The death of his wife and an unsettling discovery propel a police chief into violence and darkness. Will the love for his granddaughter save him? A bleak yet stunning film with searing performances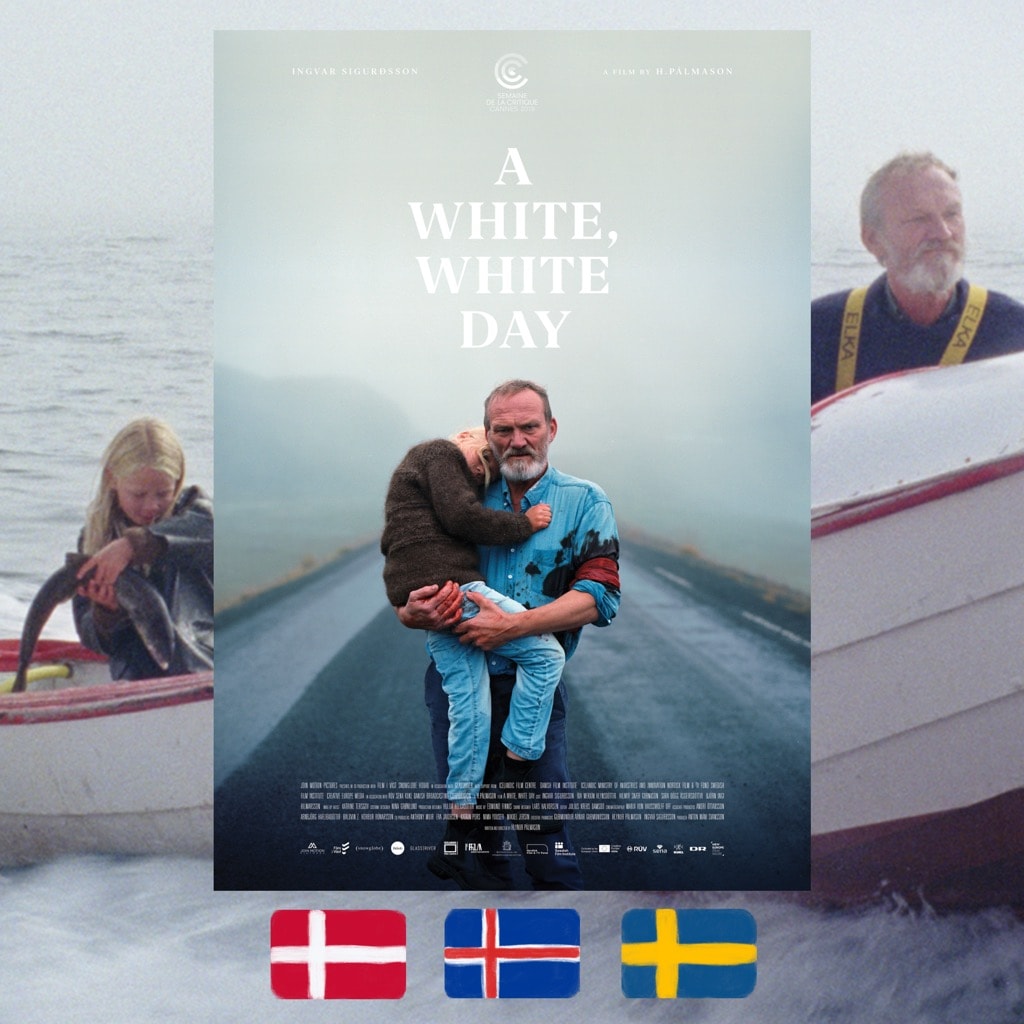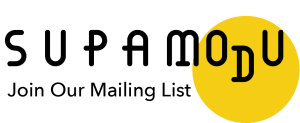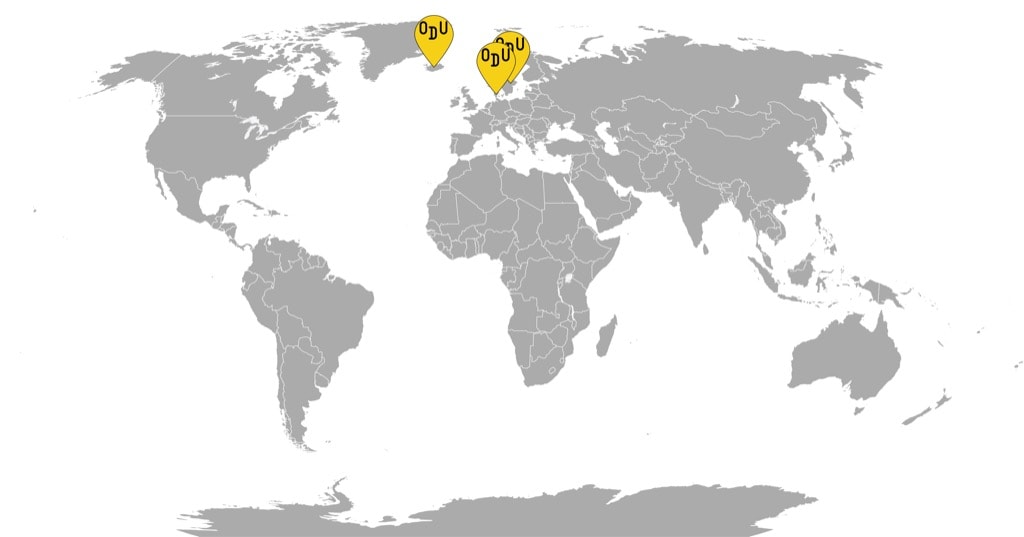 WHAT IT'S ABOUT: Ingimundur, an off-duty police chief in a remote Icelandic town, is processing the death of his wife in a car accident. He tries to keep his mind away from grief by concentrating on a construction project and spending time with his eight-year-old granddaughter Salka. But everything circles back to the life Ingimundur had built with his partner: how can he expect to get over the loss, if his identity as husband is shattered? When Ingimundur makes an unexpected discovery that causes him to reexamine his marriage, he spirals into darkness and pushes away everyone around him—even Salka. Will Ingimundur's unraveling be his end—or a resurrection?
WHO MADE IT: For Hlynur Pálmason, "A White, White Day" is a sophomore feature. His previous film, "Winter Brothers," with Lars Mikkelsen in one of the roles, was another meditation of violence suspended in a stark white landscape, only with limestone instead of snow, also made in collaboration with DOC Maria von Hausswolff and editor Julius Krebs Damsbo. Ingvar Sigurdsson, who plays Ingimundur, is a prolific Icelandic actor who has made numerous international appearances, including the franchises "Fantastic Beasts" and "Justice League." With piercing blue eyes beneath a furrowed brow, he plays Ingimundur as a crusty but tender man, whose on-screen presence has the noir level of hypnotism. Other veterans of the Icelandic film scene make appearances, with Hilmir Snær Guðnason appearing as Ingimundur's disturbingly ordinary rival, and Sigurður Sigurjónsson playing one of the protagonist's police colleagues. But it's the young Ída Mekkín Hlynsdóttir in the role of Salka who steals the show with her captivating, off-kilter performance as an uninhibited manifestation of innocence that her grandfather tries to regain.
WHY DO WE CARE: Grief is a hot topic in culture right now, but few creators can work on the subject and not take their audience emotionally hostage. Pálmason operates convincingly, surgically, yet with the cold remove that's reminiscent of Michael Haneke's films, and this allows him to bare the protagonist's suffering without much dialogue and exposition. Ingimindur breaks apart slowly but surely, as his violent episodes increase, and he alienates everyone around him, including Salka. The scene in which Ingimindur lets his agony get the best of him and threaten Salka's purity of spirit is physically painful to watch. Yet it's also ultimately satisfying, as it seems to break the spell in which the little girl serves as a canvas for Ingimindur to project himself upon: likely the proxy for his relationship with the deceased spouse. Salka, as a character, is juxtaposed to the all-enveloping fog as a source of warmth and liveliness, and the task of tending to her ultimately becomes the only thing holding Ingimindur from stepping into the haze completely. Hlynsdóttir's performance does the same thing for the narrative, by offering comic relief, upping the stakes, and adding an extra dimension to the landscape of the film that would be impeccable but inhumane without her.
WHY YOU NEED TO WATCH: "A White, White Day" is a discerning, profound study of masculinity and the way men deal with trauma, whether it's triggered by loss or challenges to the status quo. It's not merely a narrative of grief, nor is it just an account of a man's ego collapsing: the film unfolds into a complex tale of a man facing the need to reexamine his life's whole history. The crevice he discovers is not a major one on the scale of the universe around, nor is he a colossus himself. Nonetheless, Ingimindur is a police chief, albeit one in a tiny place, and this allows him particular power—one that he inevitably gets to abuse. But this descent into darkness is as fascinating to watch as his attempt to get out of it, guided by his granddaughter's fragility, which ultimately eclipses everything else. The interaction between an aging man abruptly bereft of meaning and benevolence made small by the artifice of his severely human life, and a young child, nominally female, but essentially genderless, a pup who longs for the wilderness, is a transfixing, beautiful thing to see. And when the pair is left to fend for themselves against the forces of nature, Pálmason's remarkable film transcends all mortal concerns. It becomes a sort of metaphor for contemporary history, in which a baby boomer and a gen Alpha are thrust together against death and disintegration.
A White, White Day (Hvítur, Hvítur Dagur), 2019
Director: Hlynur Palmason
For more content like this sign up for our weekly newsletter