The brother of the unnamed Arab killed by Camus' Meursault is given the stage in this Goncourt-winning novel: a brilliant post-colonial revision of the existential questions posed in "The Stranger"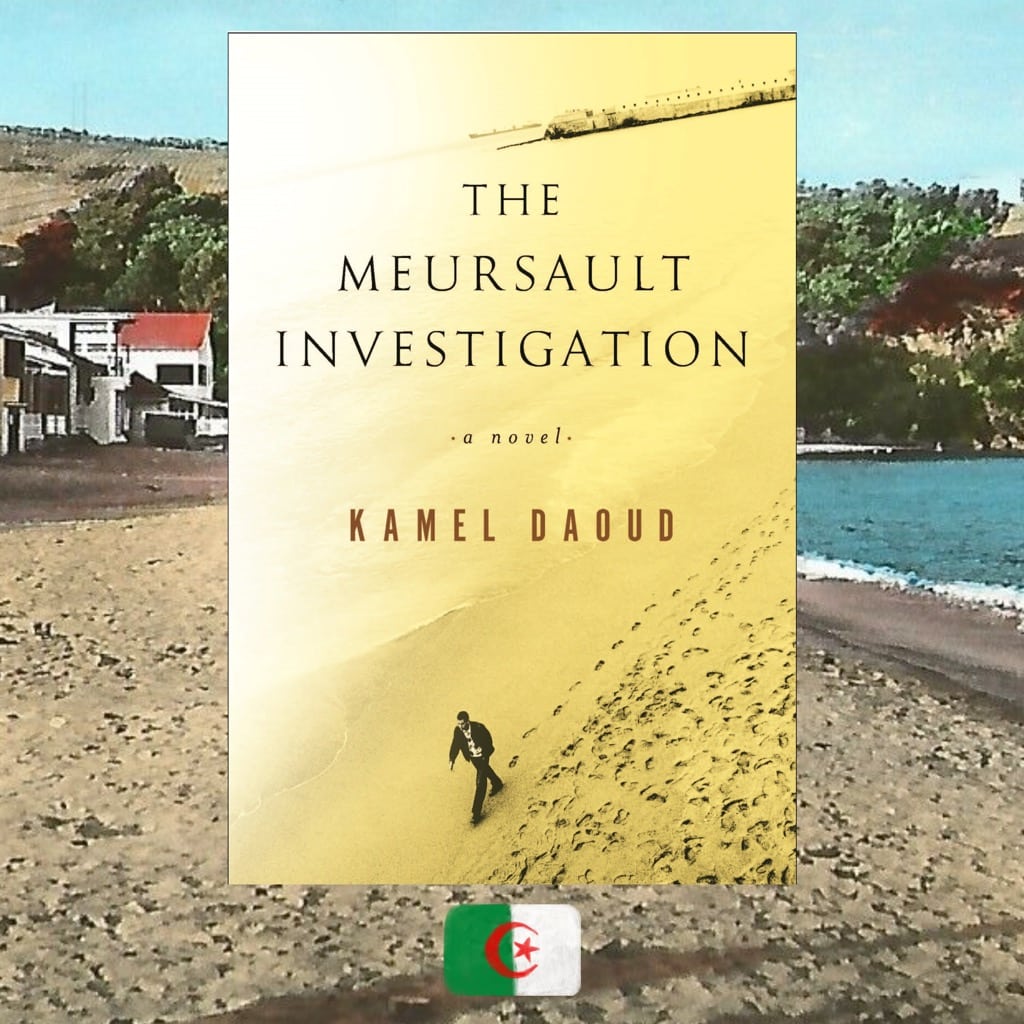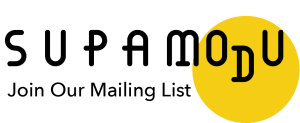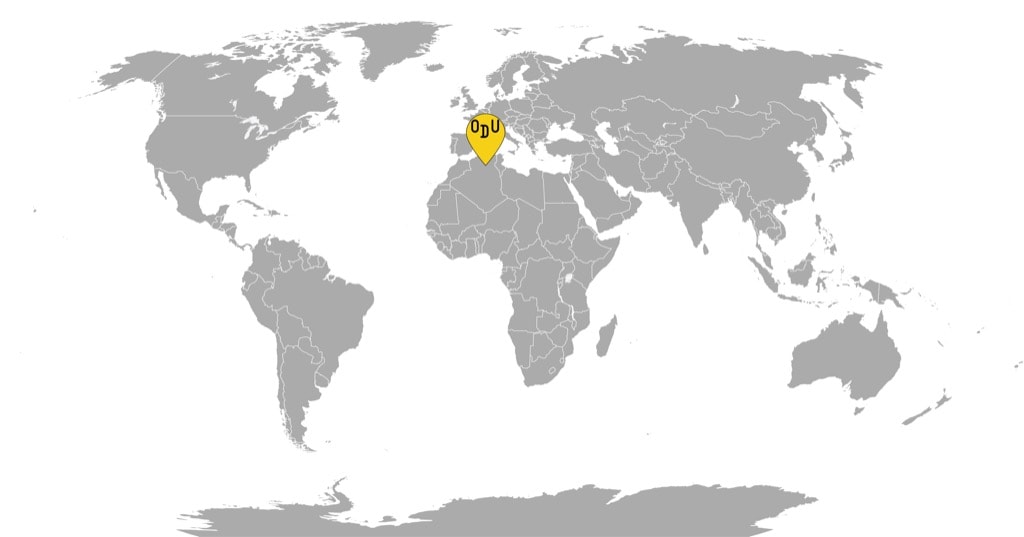 WHAT IT'S ABOUT: In Albert Camus' "The Stranger" the protagonist Meursault kills an unnamed Arabic man on the beach. However, that man had a name, Musa. He also had a brother and a mother, who grieved over his death and whose lives became dysfunctional, dedicated to processing the trauma. "The Mersault Investigation" is based around the conversations with Harun, Musa's brother, who is at the time of the narrative an older man.
WHO MADE IT: Kamel Daoud is a fiery Algerian journalist from the city of Oran, who is editor-in-chief and columnist for the local francophone newspaper Le Quotidien d'Oran. His journalistic work and political opinions have resounded across the francophone Arabic world, and he even had a fatwa issued against him by a Salafi sect. "The Meursault Investigation" is his first novel, for which he received the Goncourt prize. He has since written two more books, but they hadn't been translated into English yet, although a collection of his op-eds has. John Cullen is a prolific translator from several Western European languages and is best known for his translations of Yasmina Khadra, Yasmina Reza and Philippe Claudel.
WHY DO WE CARE: I am not a fan of "The Stranger." Conceived as a defense of the other, it became a literary tool for anyone to identify with the outsider, regardless of the power dynamics around them, an odd mixture of Kerouak and Ayn Rand. And of course, when reading Camus, I was disturbed by the claustrophobic separation of the narrative from Algeria. The fact that the murdered man remains unnamed also appeared suspect. It seems in character for the detached Meursault, but gives, along with his other work, a weird vibe to Camus. So I was thrilled to discover that there was an antidote to "The Stranger," and Kamel Daoud's book did not disappoint. To misquote Camus himself: I prefer Harun.
WHY YOU NEED TO READ: Not only is "The Meursault Investigation" brilliantly written, and scorching in its beauty. It is also necessary for anyone who appreciates literature as a living, breathing entity, and not just a set of stale favorites. Some media have advertised the book as a perfect companion for "The Stranger." But it's more appropriate that "The Meursault Investigation" have a legacy for now, while Camus takes a breather in the footnotes. Nothing is static in knowledge and beauty. Besides, Kamel Daoud's book raises similar questions to "The Stranger," and meticulously follows the same tangents. But Daoud looks at everything from a broader angle that evades accusations of solipsism and invites hope and humanity back to the discussion of the existential questions. Neither tacky nor derivative, "The Meursault Investigation" is a brilliant imitation that assumes a life of its own. It's a worthy stand-alone piece that has much to tell of Algeria's post-colonial condition and human nature alike.
Kamel Daoud, The Meursault Investigation
(Meursault, Contre-enquête)
Translated by John Cullen
Published by Other Press in 2015
For more content like this sign up for our weekly newsletter