Japanese chef blends traditional izakaya fare with Mexican antojitos and a handpicked wine-list in a tiny Lower East Side spot that will soon move into a bigger location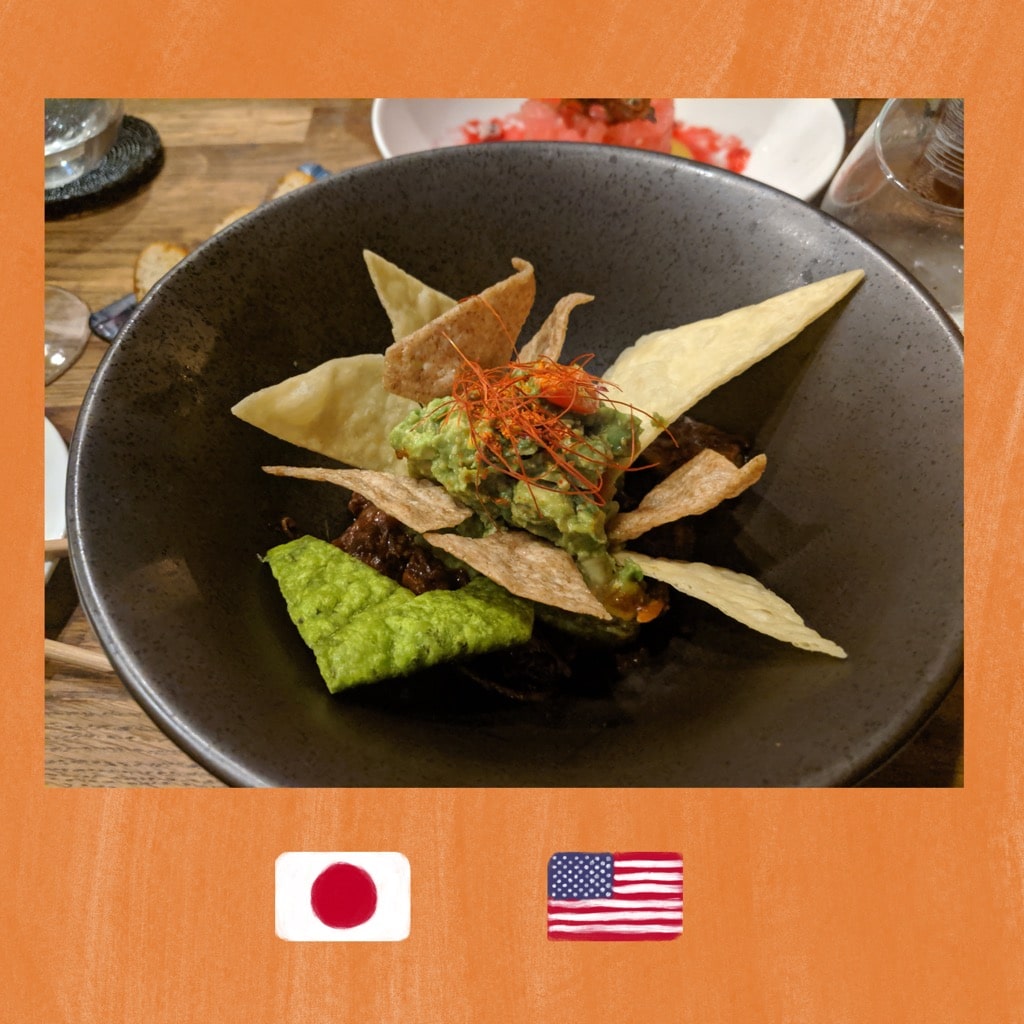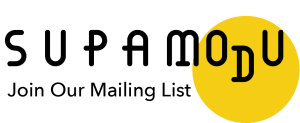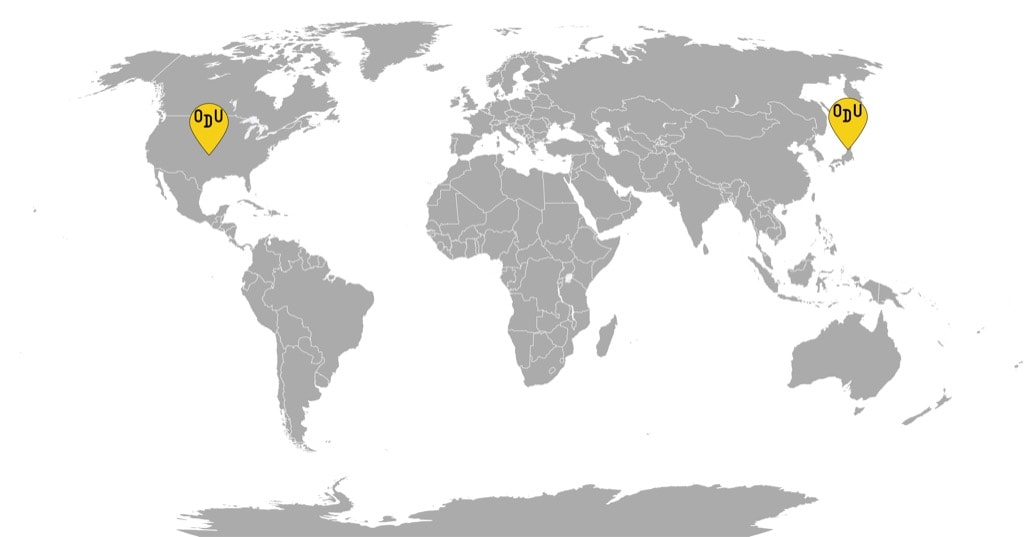 WHAT WE ATE: Black edamame, spare rib, beef tartar, Japanese guacamole & pork dip, ponzu mushrooms, Rabbit House salad, tuna tartar, sashimi ceviche, and Japanese red wine.
WHO MADE IT: Yoshiko Sakuma is the owner/chef of this tiny establishment. She cooks remarkable dinners out of a kitchen at the back of the bar, while a friendly server takes care of the dining area. Sakuma had worked in a bunch of high cuisine restaurants in New York City until she finally decided that she wanted to start her own place. Rabbit House, her debut, is where Sakuma blends Japanese cuisine and American influences with a farm-to-table approach. She is also a passionate and knowledgeable sommelier, so she keeps a tight wine list that goes well with the food, as well as an impressive array of sake.
WHY DO WE CARE: Rabbit House is a perfect Supamodu restaurant. After watching a film where men wrangle sheets of uncut soba, you start craving some good Japanese, and a boring Westernized sushi bar won't do. We're always on a lookout for quality izakayas, and New York is plentiful in that aspect. Still, it's rare to be able to find inventive fusion dishes that are not just izakaya staples but a whole new world of a chef's imagination upon themselves. Every dish at Rabbit House is familiar but taken in an unexpected direction. Sakuma whips up magic with the use of ponzu, yuzu, kelp salt, and things we can only guess at, like a matcha pesto kind of sauce in the sashimi ceviche. When you eat, umami hits the palette, and you're left wondering: how did no one else ever think to make it this way? Just like in literature, cinema, or art, a true auteur never overcomplicates. They find a way to arrange the simple ingredients in new, dazzling, eye-opening ways. And Yoshiko Sakuma is a true auteur who has a lot ahead of her, and it's a thrill to be able to join her for the ride.
WHY YOU SHOULD GO WHEN IN NYC: New York is the city of chefs. However, the majority of the city's restaurants are overhyped, exhausting, loud, and uncomfortable. Most serve ludicrous amounts of food at exorbitant prices. In contrast to that, Rabbit House is perfection. The tapas are substantial plates, the prices are just right, the drinks are genuinely handpicked to complement the food, and the atmosphere is warm and welcoming. You can easily see that the restaurant is a labor of love for the owner. There are small touches, quirks—like the napkins folded to resemble bunny ears and the cat photo exhibition— that make you smile and take the pomp out of the meal. A dinner at Rabbit House doesn't feel corporate in the tiniest bit. Instead, you get an intimate impression of having lucked into a visit to a celebrity chef's home kitchen. Rabbit House is known for its omakase, but for the time being, while they expand to a new location, their offering is limited to tapas. The new place should open at 41 Essex street later 2019, and we can't wait to check it out.
Asian fusion tapas at Rabbit House
41 Essex Street, New York, NY, 10002
For more content like this sign up for our weekly newsletter