This necessary, exquisite story of a gay romance in a Georgian folk dance ensemble was nominated by Sweden as its Oscars 2020 entry, and opened to homophobic protest in Tbilisi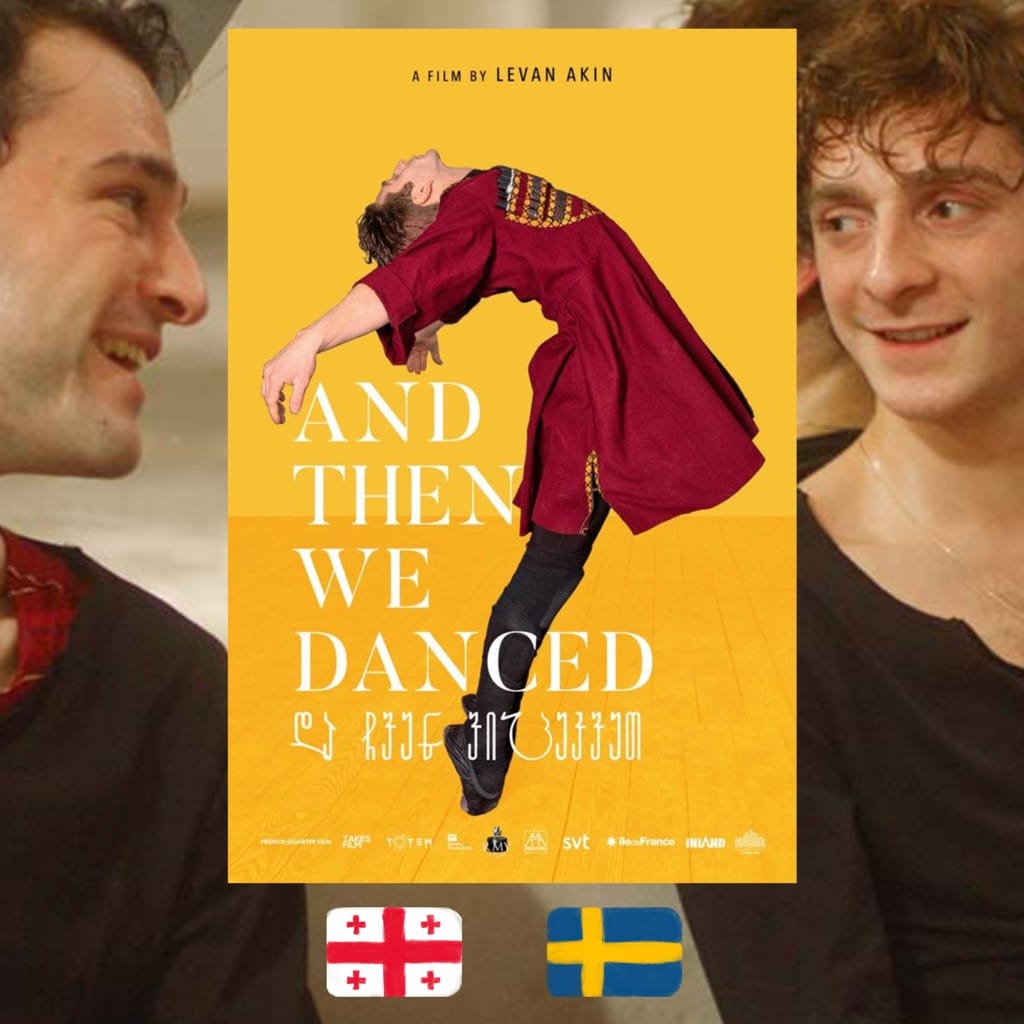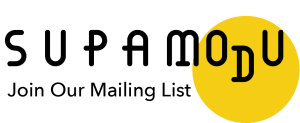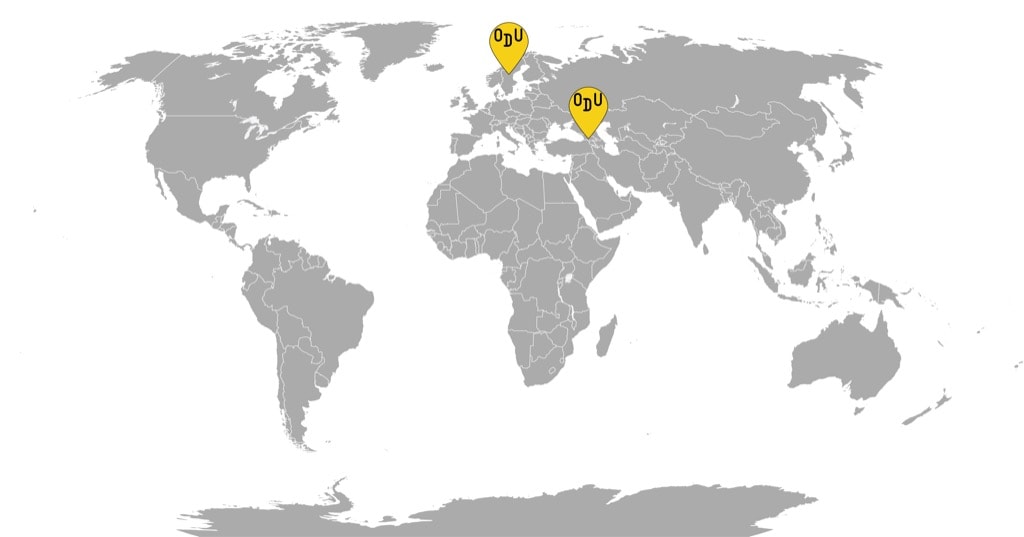 WHAT IT'S ABOUT: Merab comes from a clan of traditional Georgian dancers and hopes that a successful career in the dancing ensemble will help him provide for his struggling family. He waits tables at a restaurant for cash, carries on an inert romance with his childhood friend and dance partner Mary, and tries to be a better son than his fun-loving brother David. But when Merad develops feelings for Irakli, a new guy in the ensemble, it turns out that making it in the highly patriarchal Georgian society is a tricky affair that demands a sacrifice of your identity and aspirations.
WHO MADE IT: Levan Akin is a Swedish film director of Georgian heritage. He has a few feature films and some TV work behind him, but "And Then We Danced," shown at Cannes and currently Sweden's nominee for Best International Feature Oscars, is his most notable work to date. The film was filmed on location in Georgia, despite the many bureaucratic difficulties, which Akin's team tried to evade by obscuring the queer nature of the narrative. Some of the participants, for instance, the choreographer who worked with the actors, could not be named, for fear of persecution. But some of the cast members, for example, the sex workers, are real members of Tbilisi's queer scene, who chose to retain their visibility. Meanwhile, the two leading actors, Levan Gelbakhiani and Bachi Valishvili are both young, arresting, and giving Timothée Chalamet and Armie Hammer a run for their money.
WHY DO WE CARE: Traditional Georgian dancing is one of the most precious gems of world heritage: a large part of the Georgian national identity, participation in the dancing ensembles is a frequent after-school activity for many Georgian children. But to explore it in today's world means to ask many important questions that are especially pertinent to dancing as an art form. For a medium that hinges on passion, emotion, and connection between dancers, is there a place for queerness, new approaches to masculinity, and gender transcendence? The history of Georgian dance traces a period about half a century ago when the revisionist politics caused the folk dancing to become more macho. Does this mean that in a pre-Soviet iteration, Georgia was more open to gender variance? As a viewer of Russian origin, I kept noticing that whenever someone in the film wanted to throw a homophobic slur, they used the colonial Russian language, with ugly, familiar words popping out at me from Georgian I do not speak. I couldn't help but read into this, but unfortunately, there is a dismal amount of research conducted on queer subjects in the post-Soviet world, so I will not get a satisfying response to this hunch of mine anytime soon. Either way, "And Then We Danced" is first and foremost concerned with the possibility of reclaiming the culture for the new generations and inclusivity, and I can not think of a better line of inquiry to mount over the post-Soviet malaise and to pursue tirelessly. After all, the distance between voguing and the brawny Georgian folk heroes is not that great, as "And Then We Danced" shows, and the only obstacle in overcoming it is the reluctance of the reactionaries.
WHY YOU NEED TO WATCH: Just last week at the film's premiere in Georgia, ultra-right protestors armed with pyrotechnics and led by pro-Russian functionaries and nationalist politicians, tried to break the police cordon and enter Tbilisi's Amirani cinema. Two people were hurt in the process. To see "And Then We Danced" is not only to enjoy a fantastic film about the clash of traditional culture and identity but also to stand with the LGBTQIA activists in Georgia who, just like their comrades in many other countries, have to fight for their civil liberties. "And Then We Danced" is a brave, relentless vision of resilience that is shared by the traditional dancing scene of Georgia and queer activism. Exquisitely measured, absorbing, and enveloping, it is a compelling narrative that's as much a rallying call for freedom, as it is a hymn to the beauty of Georgia and its culture. Seemingly uncomplicated, "And Then We Danced" eschews the cliches of the genre but still tells a heart-rending story, and dazzles with the scenes of Tbilisi, and the curious communal tradition of the locals. I haven't seen all the international Oscar nominees to date, but of the ones I saw, "And Then We Danced" is the strongest. A must-watch, it's infinitely more nuanced, transgressive and essential than many queer-related films made in the West can ever aspire to be, while also very accessible.
And Then We Danced, 2019
Director: Levan Akin
For more content like this sign up for our weekly newsletter