Two intersex humans in France and Switzerland build an affecting friendship as they learn to accept their bodies and battle the marginalization of intersex existence in the Western culture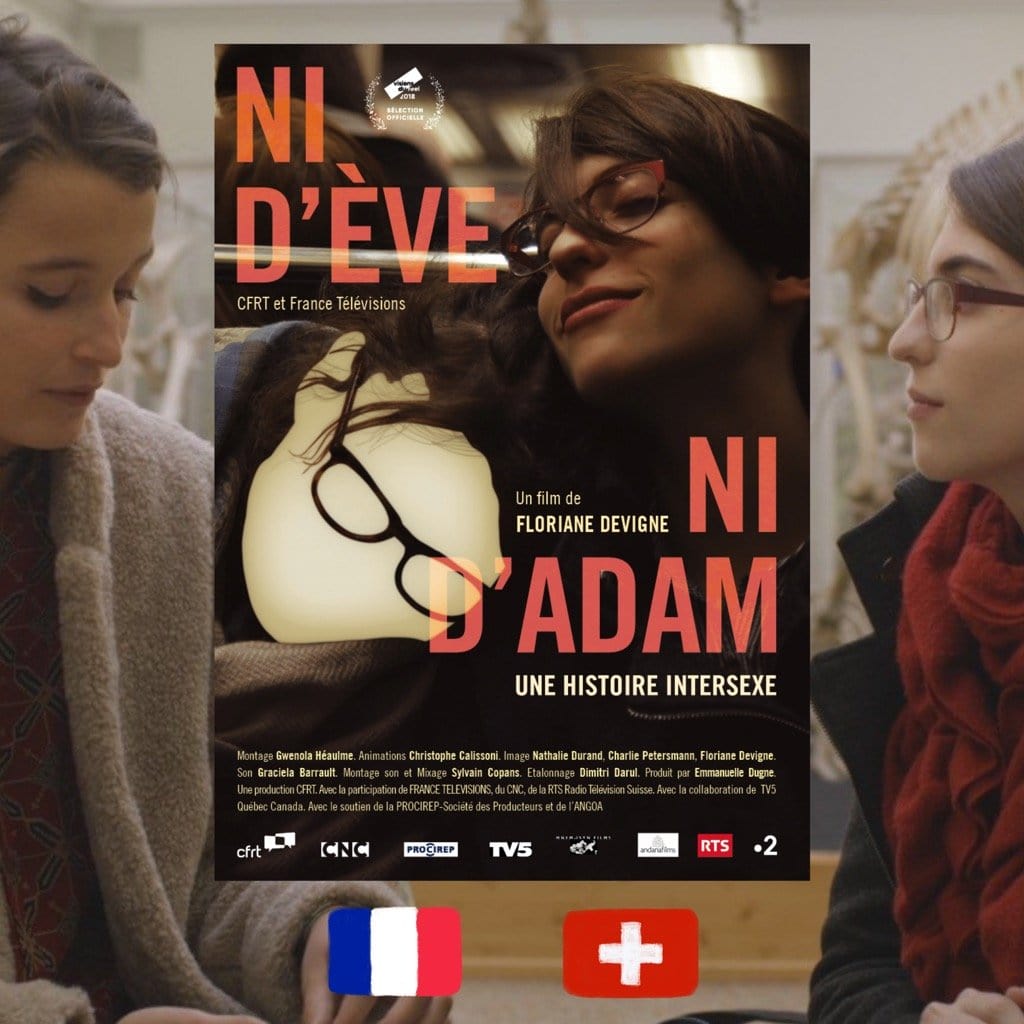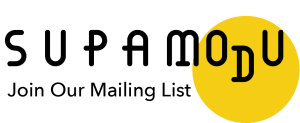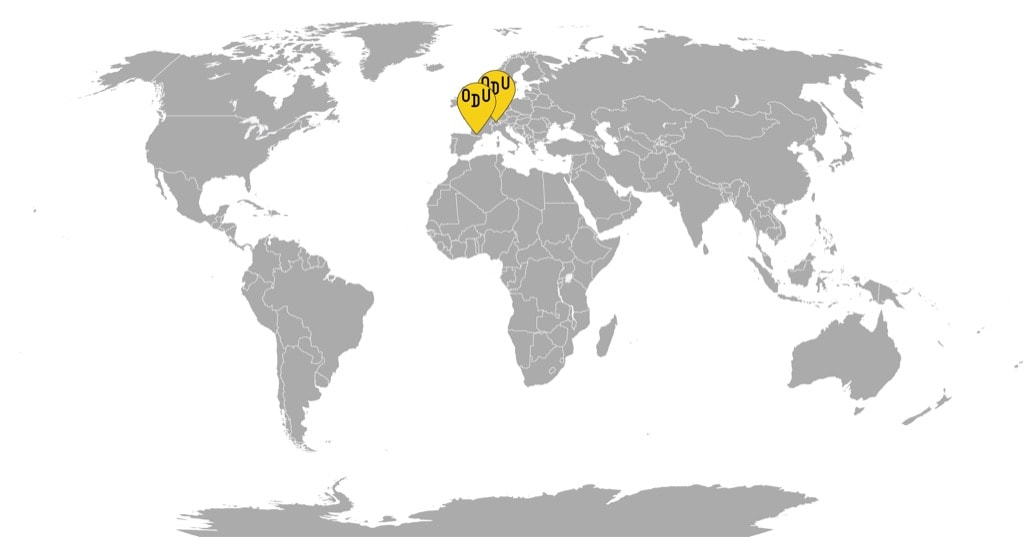 M and Deborah are two intersex people in their 20s. Deborah lives in the French-speaking part of Switzerland and has had enough time to grapple with the issues of their gender identity. Meanwhile, M, who is from Paris, is newer to all this. They have a problem figuring out what they are. So much of a problem, actually, that a mask-like shell conceals their appearance in the film. However, as the two bond online and then, in real life, we see that M finally begins to be able to see themselves through others. And, as a result, gets closer to emerging from the carapace.
This film is not a primer on intersex issues, and rightly so, because films conceived as PSAs are never creatively good. Neither does it offer a variety of voices: the characters we see are all in the same age group, of similar french-speaking middle-class backgrounds. It is a powerful portrayal of friendship, of a chosen family that is so important for LGBTQIA+ people. Through its tender depiction of the characters, the film shows the many realities faced by intersex people in Western Europe. From dealing with the aftermath of the forced surgeries performed on them as babies to coming out as intersex to their siblings.
The condition of being intersex is uncharted territory. Judgments aside, even the most ignorant, intolerant people today have a clue about what homosexuality or being transgender might convey. But intersex remains obscure to even the educated people who had not had a chance to encounter intersex people themselves. Meanwhile, the dangers of being intersex are just as high, so ignorance crucially needs to be cured by exposure. And while there are not many films about the subject in general, more begin to appear. To my knowledge, "No box for me" (or "Neither of Eve nor of Adam" as it's called in French) is the first such film to deal with intersex people in Europe exclusively. And it's fantastic that such a sweet, beautiful story has the laurels.
No Box For Me. An Intersex Story
(Ni d'Eve, ni d'Adam: une histoire intersexe), 2018
Director: Floriane Devigne