One of Belgium's foremost writers makes a hybrid memoir about his larger than life mother, her harrowing illness before death, and him coming out to her in petty bourgeoisie surroundings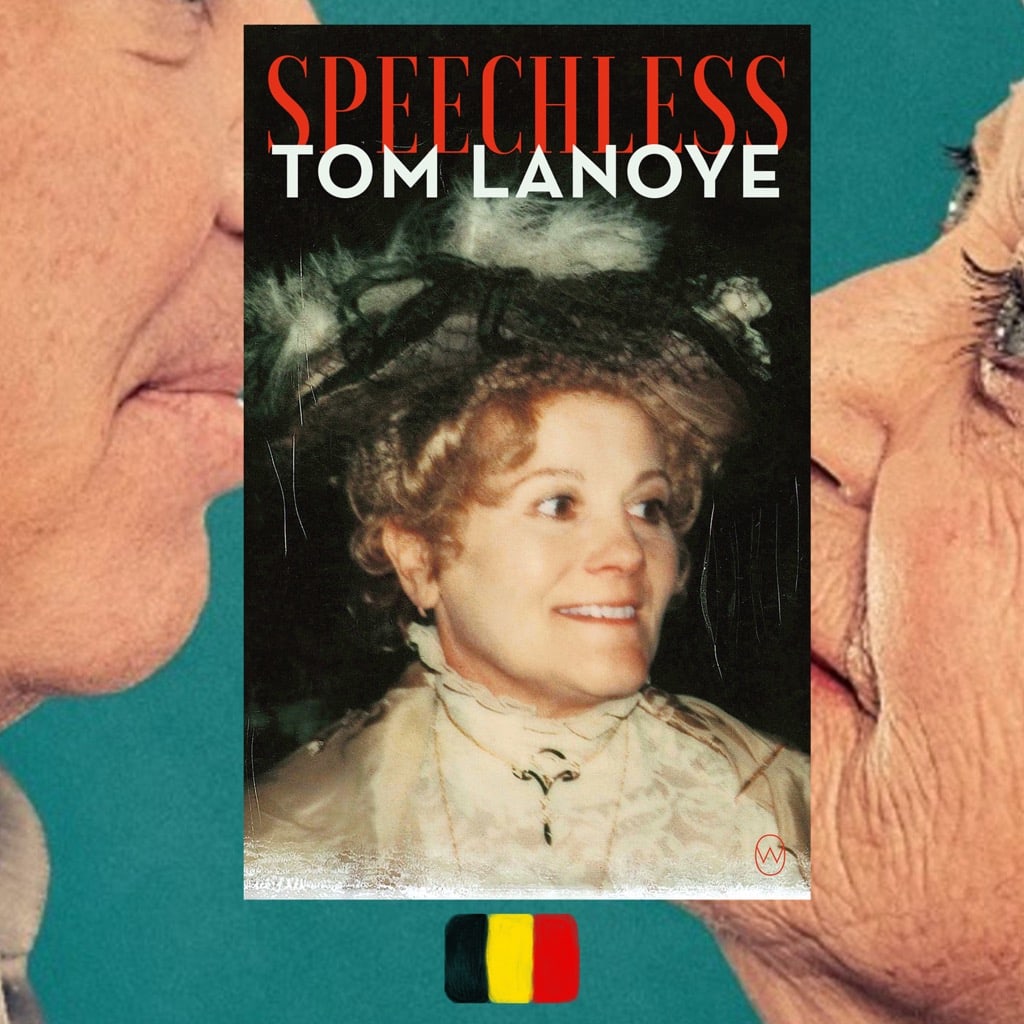 I was at times annoyed with this novel, when every once in a while Lanoye left on long rants about aesthetic matters. It seemed outdated, excessive and quite frankly weird for an established author to need to rant on the pages of his book, trying to excuse himself from not following a cohesive plot or a formal narrative structure. Maybe trust your reader more than that? But when we got to the subject at matter, Lanoye's mother, their family, and the universe adjacent to their lives, this is where the light shining through was so bright, I had to squint.
It is an important, beautiful book on being of a mother and without a mother, about the Flemish petty bourgeoisie, about the masks we all wear while judging others for wearing them. When I was growing up, I used to be very fond of Hans Fallada's "Damals bei uns daheim", even though its depths were beyond my understanding. I found Lanoye's book to be similar, and the tragicomedy of European life in it extremely well-crafted and full of warmth.
Tom Lanoye, Speechless (Sprakeloos)
Translated by Paul Vincent
Published by World Editions in 2018
For more content like this sign up for our weekly newsletter