A trip to Baikonur, the biggest space launch facility on Earth, and its adjacent surroundings in rural Kazakhstan: a sci-fi inspired documentary feature from a young Italian filmmaker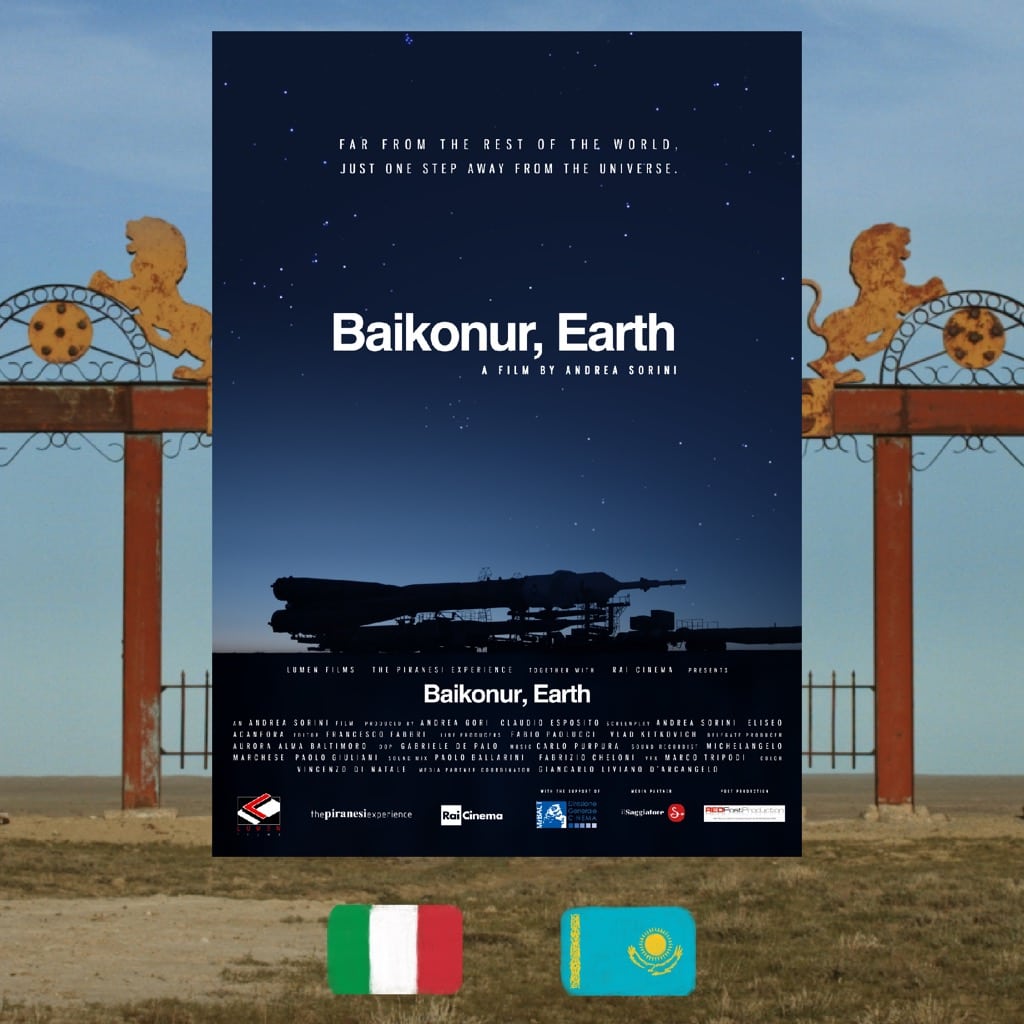 When we hear of Baikonur, it's always about space: the launches, the rockets, the teams of astronauts from different countries. It's a mysterious parcel of land in the Kazakh steppe that blends the border between our lives and science fiction. However, what surrounds the World's first and largest space launch facility remains hidden.
Andrea Sorini, an Italian filmmaker who decided to dedicate his first feature film to Baikonur did not shy away from the mundanity that surrounds the spaceport. And in this documentary not only do we get to be inside of Baikonur and see a rocket launch with astronauts on board, we also get to experience the slice of life around it. There are kids playing in abandoned buildings once used for the purposes of the space project, locals letting their hair down at a karaoke bar, local historians with an utmost conviction that Baikonur is the center of the world. And of course, there are the steppes. Seemingly disposable and useless, dried out by the river reversals of the Soviet era, they look oddly similar to the desolate landscapes of Mars and the Moon. And this provides for a thrilling setting for reflections on the future of humankind on this planet, or elsewhere: will we remain as careless?
Baikonur. Earth, 2018
Director: Andrea Sorini
For more content like this sign up for our weekly newsletter