A Sundance winning documentary acquired by Netflix: a bunch of childhood friends try to figure out why the only non-Asian-American, non-Muslim-born person in their group had decided to join ISIS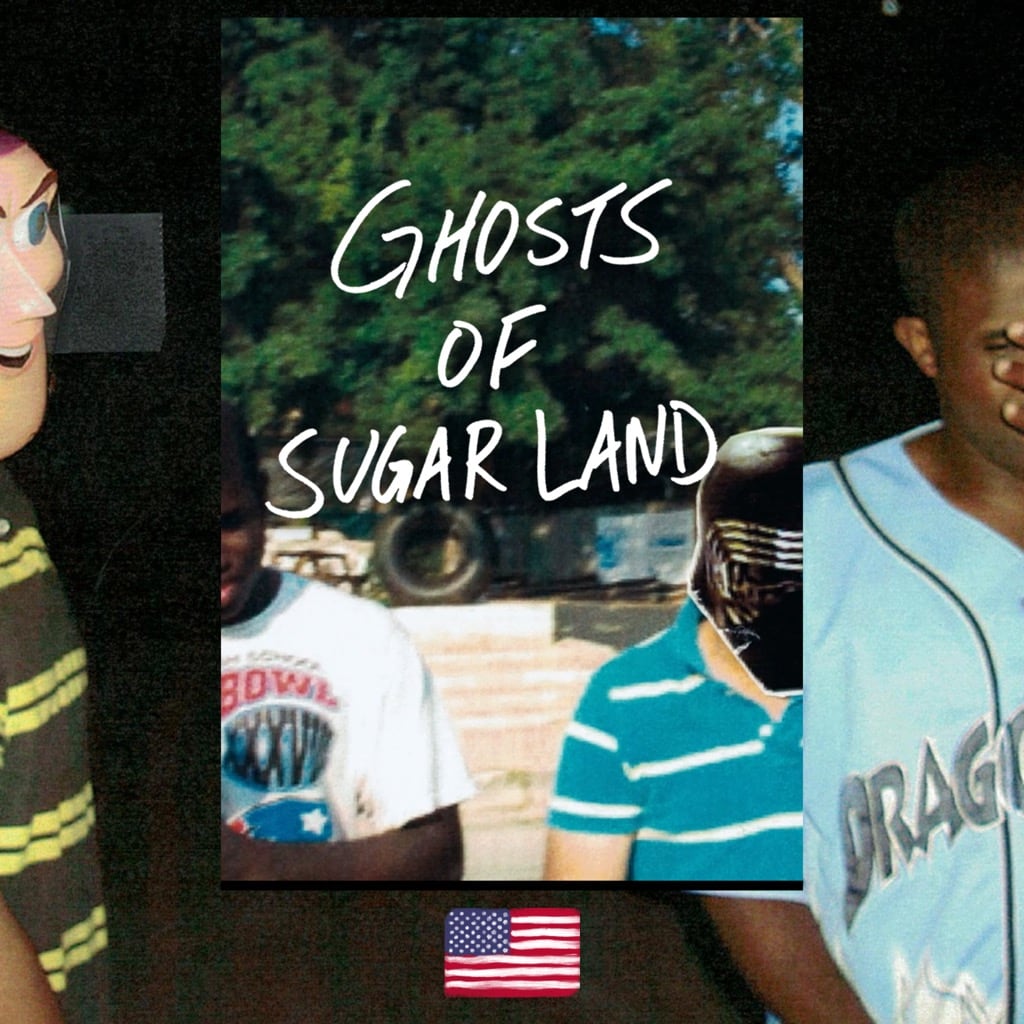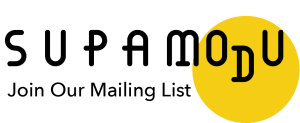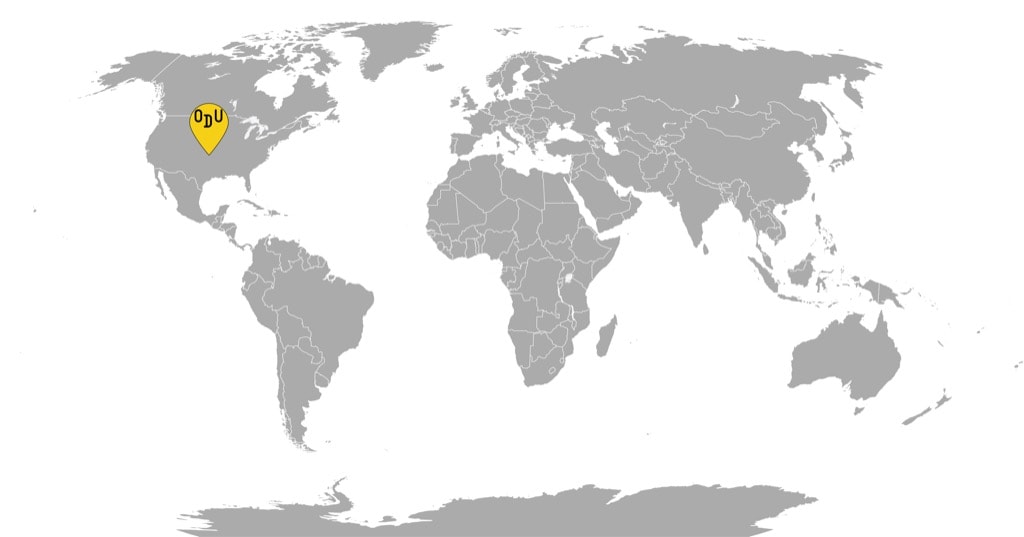 In the wake of globalization, the microcosms of smaller cities, towns, and villages across the world become more diverse, following in the paths of their metropolitan counterparts. In these situations, ethnic, racial, and religious identities are often at play with each other—even in small communities. And as the majority balance in any given little crowd shifts to the previous minority, identities clash, often to surprising results.
Such is the story told in "Ghosts of Sugar Land."  It centers around a group of men who attended school together in the city of Sugar Land in Texas. Sugar Land has the highest concentration of Asian-Americans in the state, and the crowd in question consisted of all Asian guys—and Muslim to boot. There was one single person who was as much a part of the team but kept inadvertently sticking out: "Mark," an African-American boy. However, he tried his best to belong and embrace the culture of his buddies and their parents.
A cute story, right? Belonging in adolescence is such a fraught topic. Besides, this cultural isolation is familiar to everyone who had ever envied their high school BFF's packed lunch of umami fried rice when they had to chew on their boring PBJ sandwich.
Somewhere off-screen, the Sugar Land boys grew up and got their own lives. And then they found out that "Mark" has joined ISIS.
This film is an exploration of the past by Bassam Tariq, director and one of the Sugar Land kids himself, and his friends. As they rehash the many moments with "Mark" and go through heaps of old photographs, they try to understand what had led him to the radicalization. How could their friend regurgitate their secularized second generation brand of Islam into a war-mongering ideology?
Films about people who join ISIS, Westerners, in particular, are a hot topic, and I would love to see all of them. I'm interested in the subject of points of no return, and this is a perfect field for them. But "Ghosts of Sugar Land" is different from other explorations of the topic because of the way the tables are turned in it. "Mark's" case is an outlier, and this is precisely why it shows us such rare insight into the issues of identity. 
Not exactly a "third culture kid," but also not an ordinary American boy, "Mark" is a fascinating hybrid of a person. And yet, he is also a human, which is something that remains at the center of the film throughout its runtime. As his ex-schoolmates don superhero and video game character masks to talk about "Mark," he remains with his bare face. I was initially wary of this editorial decision, but ultimately, I feel like it was the right one. The strength of this film is in the fact that it doesn't just relegate "Mark's" decisions to the outside influences. It tries to find out why "Mark" decided that it was the right choice for him to join ISIS.
Because it is just 21 minutes long, many issues in the film remain barely touched. But after the Short Film Jury Prize win at Sundance, and the purchase of the film by Netflix, I'm sure Bassam Tariq and his team will be able to do more.  For instance, to explore the issues of parallel identities and the higher forms of cultural appropriation further, be it based on "Mark's" case or something different.
Ghosts of Sugarland, 2019
Director: Bassam Tariq
For more content like this sign up for our weekly newsletter