Seemingly simple, yet breathtakingly complex, this album is one of the greatest in the genre, showing raw, earthy reggae at its finest: half a century later, it shines powerfully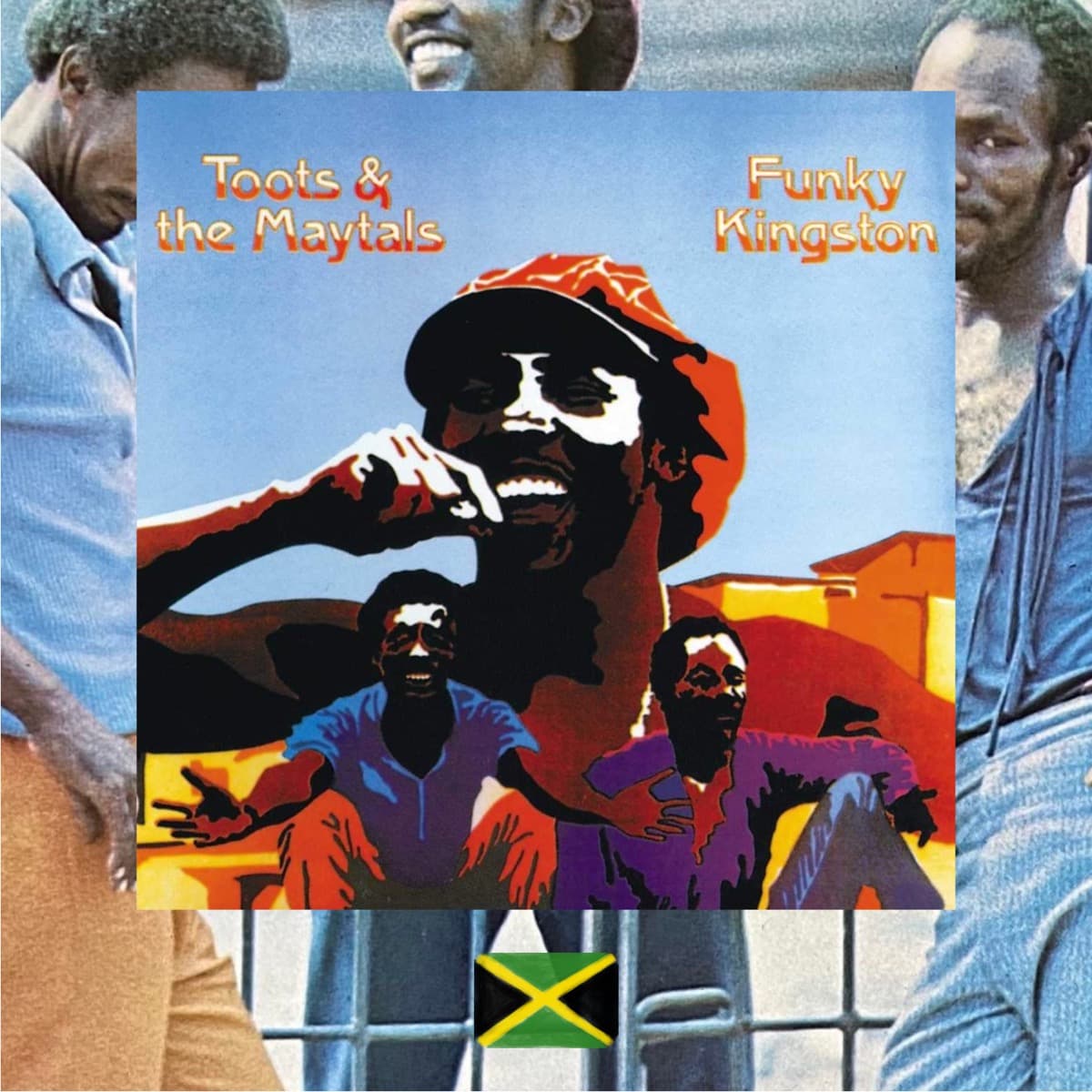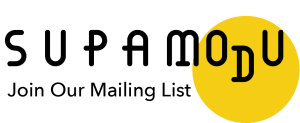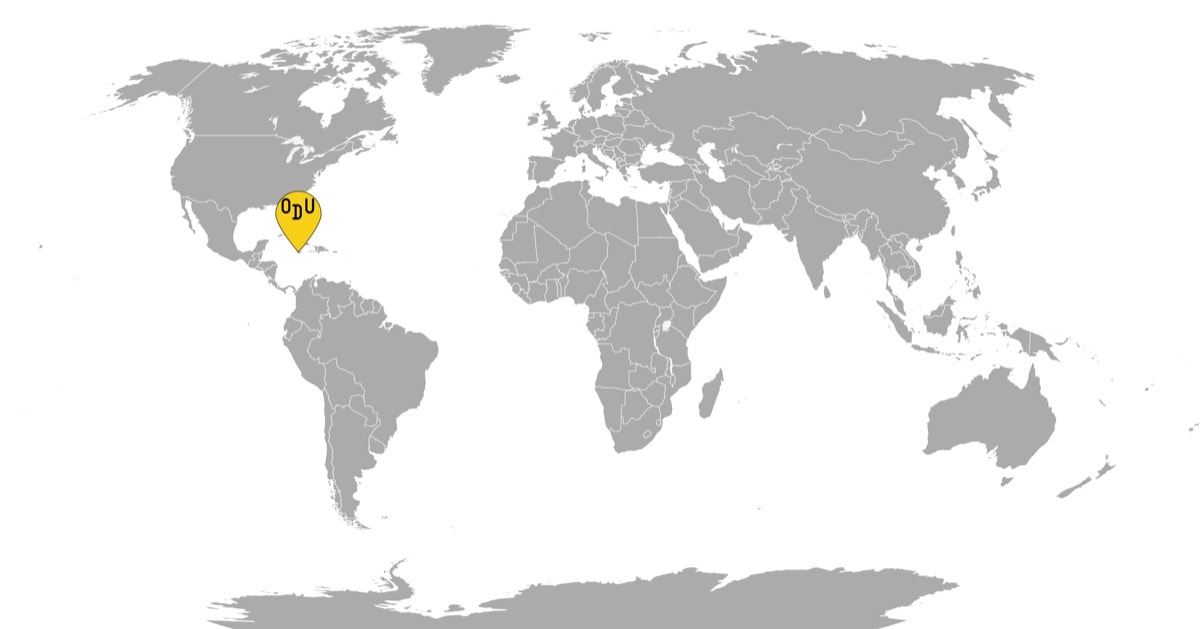 WHAT'S GOING ON: It's widely considered that Toots & The Maytals were the first band to ever say the word "reggae" in a song. And while the term had existed previously in the vernacular, signifying a someone unkempt, or a particular dance, it's through the Toots & The Maytals single "Do the Reggay" that the association of the word "reggae" with the genre—in its baby steps at the time—among an international audience first emerged. When he passed away due to COVID-19 on the 11th of September 2020, Toots was universally acclaimed as one of the genre's pioneers alongside Bob Marley. The youngest child in a large family from South Jamaica, Toots grew up singing gospel in the church. He moved to the capital Kingston as a teenager, and by the age of twenty had already formed The Maytals, first with fellow vocalists Raleigh Gordon and Jerry Matthis, then joined, among others, by bassist Jackie Jackson, drummer Paul Douglas and guitarist Hux Brown. "Funky Kingston" is considered to be the band's finest album: in fact, it blew up so much that it was instantly rereleased for the international audience by Island, and to this day remains one of the finest collections of reggae hits in existence.
WHAT IT SOUNDS LIKE: The music of this record sticks in your memory and keeps reverberating, as if the music was some delightful kind of endless chewing gum, but not in a pejorative way: instead, you keep biting into it with pleasure, and it keeps giving away flavor with every single bite. Sour but sweet like sorrel, dense, layered, a compact, fascinating adventure in album form. This is especially evident in the album's eponymous, serpentine track, "Funky Kingston." The vocals come from within, as the musicians all pitch in to create a multidimensional immersive experience: it's as if we're indeed rolling through the streets of Kingston alongside Toots & the band, with scenes and sceneries changing right in front of you. And at the forefront, Toot's complex performance, which involves speaking in tongues, getting down, dirty and funky, his voice raw, hoarse, crackling, as if it were his very soul expunging from within. While less telescopic, the other songs are a journey of their own kind, each one an experiment with found material, style, and subject.
WHY DO WE CARE: "Funky Kingston" is an album of endless creativity, where rocksteady and reggae innovations are spun into gold and various existing genres and compositions are woven into it, creating a musical fabric so organic yet so sensational, it's easy to understand why The Maytals caused such a stir at the time and remain inimitable to this day. On the album, gospel blends with a love song, as Toots preaches, old-fashioned soul romance with the velvety notes of Otis Redding erupts into a reggae jam: sweetness reimagined for the new beats. Some of the songs, meanwhile, become whole expeditions into musical past and future. For instance, "Louie Louie" is an adaptation of the R&B calypso-flavored standard that was first introduced by the Doo-Wop legend Richard Berry. It was initially adapted from the Cuban cha-cha melody and became most popular in the version of white Portland-rockers The Kingsmen, prompting numerous adaptations from Motörhead to Black Flag. Even though drastically different in flavor, The Maytals' version of "Louie Louie" is both faithful to Berry's original, and also excruciatingly fresh, for today, when new versions keep appearing, as much as for the 70s.
WHY YOU SHOULD LISTEN:
Visionary and way ahead of times, Toots & The Maytals pioneered not only their own genre but music in general, too. Before there was "Old Country Road", which married hip-hop to country, there was "Country Roads", an adaptation of Americana-drenched folk of Appalachian mountains for the sunny landscapes of West Jamaica. This song reimagines John Denver, Bill Danoff, and Taffy Nivert's song that became the unofficial hymn of West Virginia. In this case, The Maytals did not rely on the original in creating their version, instead focusing on Ray Charles's cover, and it's fascinating to spot the cadences of similarity in it, alongside completely original Maytals' takes.
Another song from this album became an international hit, and, in turn, The Maytals' song to be covered by others: the Clash, Robert Palmer, Keith Richards, and many others had adapted it since. It's "Pressure drop", a song about karma, which is Jamaican to the core: the promise of retribution is formed around the concept of "pressure drop", something that made all the sense for the times before modern weather forecasting was introduced. Jamaicans, surround by the temperamental ocean, would rely on the barometer for weather predictions, and a sudden drop was indicative of a hurricane approaching—a reckoning that could easily take an islander's life. 
And that's pretty much how Toots & The Maytals operate: by advancing towards universally important subjects through down-to-earth, relatable metaphors. Whereas Bob Marley is reggae's mystic, Toots is the genre's everyman. His and the band's music is a diverse, light, and approachable selection of instantly accessible but immensely complicated tunes that Toots sings with a nonchalance and self-assuredness of a superstar. Yet he never forfeits the intimacy offered to the listener, as his men create absolute magic with their respective instruments. And the complexities hiding between the folds of these songs reveal absolute brilliance, which, none the less, does not exclude the genuine concern for the working class problems and humanity's common goals, such as the need for shared blessings and coming together as one. At the same time, Toots is never idealistic, and even offers some snark, like when he comments on the nature of mass hysterias: "Everybody's just crying crying // Sighing sighing // Dying to see the light // And when they see it, they see it's not bright // Can this be right?" If there was ever a perfect song for a podcast theme, it's this one.
A splendid album that was ahead of its time and became lauded for its pioneering role in creating one of the world's most important genres, "Funky Kingston" deserves a renaissance as we mourn Toots and see the many ways in which Toots and The Maytals reflect on the reality: with sheer brilliance, raw energy, and quick wit.
Funky Kingston by Toots & the Maytals, 1975
For more content like this sign up for our weekly newsletter
LISTEN TO TOOTS & THE MAYTALS – FUNKY KINGSTON