An award-winning documentary that scrutinizes the tenets of masculinity by exploring the way domestic violence has affected a group of male skateboarders in the American Rust Belt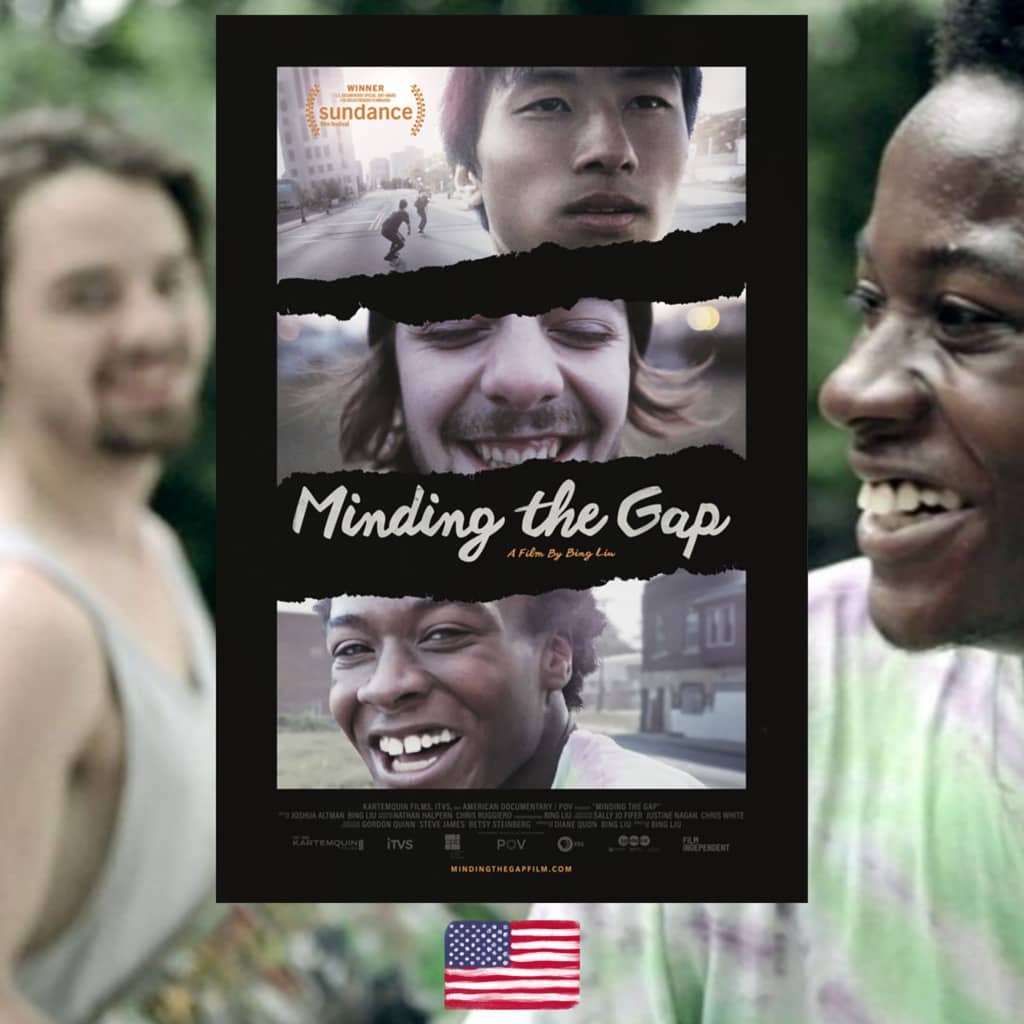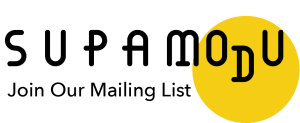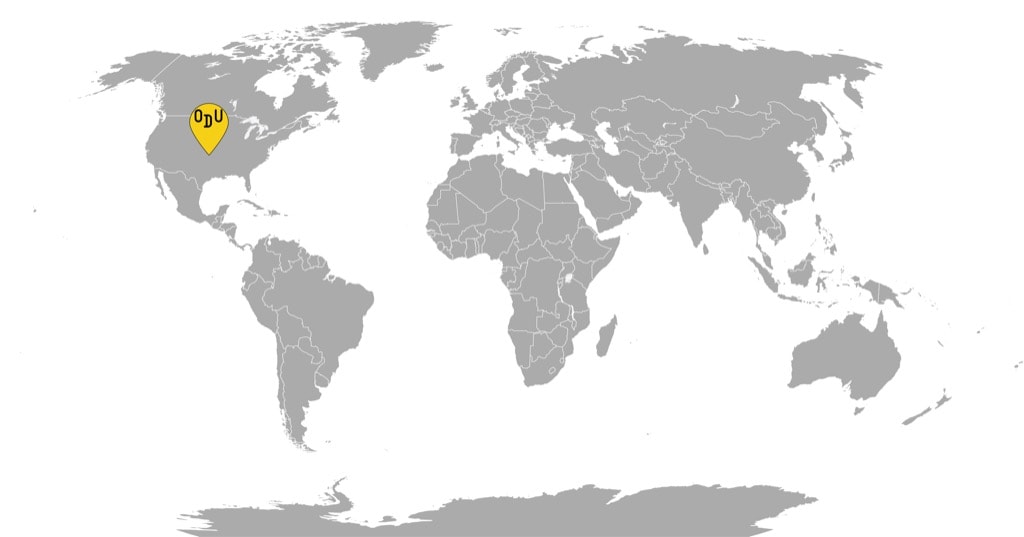 WHAT IT'S ABOUT: Filmmaker Bing Liu visits his home in Rockford, Illinois and tries to reconcile his reality with the domestic abuse he suffered growing up with his late stepfather. Liu interviews his mother and brother to try and find some closure while discovering that two of his skating buddies also have a lot to tell about home violence. Keire is still reliving the complexities of having an abusive dad of his own while wondering if his hometown is all there is to life. Meanwhile, Zack's sudden fatherhood has become a challenge for his patience and temper. The film is a haunting exploration of what it means to be a man in today's suburbia, and the ways we can and can't escape trauma when its source lies in the family.
WHO MADE IT: Bing Liu is just 30 years old and "Minding the Gap" is his first film, but he has an extensive background in the camera department of various films and TV shows, including "Shameless" and "Sense8." His cinematographer's eye makes the film stunning, and probably one of the best-looking odes to skateboarding we've ever seen. Despite his young age and because of it, Liu also possesses an unparalleled talent for making something exquisite out of the mundane. It's important to note that he never prioritizes form over function or vice versa, which makes "Minding the Gap" a very smooth experience.
WHY DO WE CARE: We'll watch anything that has skaters in it but "Minding the Gap" is also a real gem that assesses masculinity with the resolve that's rarely matched anywhere in the cultural field. It's a poetic and tender but vigorous exploration of the three family units and the way they disintegrated—or continue to disintegrate—under pressure. What is the right way to react to an abuser? How to prevent yourself from becoming one? "Minding the Gap" poses brave questions unflinchingly, as it observes the sons and fathers in the film, along with the women who bear the brunt of masculine anger. And gracefully, through its choreography of admissions and flips, the film becomes a powerful case for people being gentler and more understanding of each other.
WHY YOU NEED TO WATCH: "Minding the Gap" was nominated for an Oscar and is on Hulu, so it'll be pretty hard to fit in with the cinema zeitgeist if you don't see it. And it's worth it, anyway because there is so much observational wisdom and searing humanity in this straightforward narrative. It also effortlessly evades the constraints of the home violence genre that too often shadows the humans with the pathos of trauma. Perhaps because they go way back with the protagonists, or because of Liu's openhearted approach to filmmaking, the characters, seemingly simple, stand out in all their complexities. But what makes the viewing even more special, is that despite the grown-up trouble brewing at its center, "Minding the Gap" remains fresh, youthful and hope-inspiring. There is a tiny amount of films that get the experiences, the beauty, and sadness of youth right, and "Minding the Gap" is one of them.
Minding the Gap, 2018
Director: Bing Liu
For more content like this sign up for our weekly newsletter