A meticulous profile of Marion Stokes, whose obsession with collecting TV footage became a lifelong crusade against the biases of mass media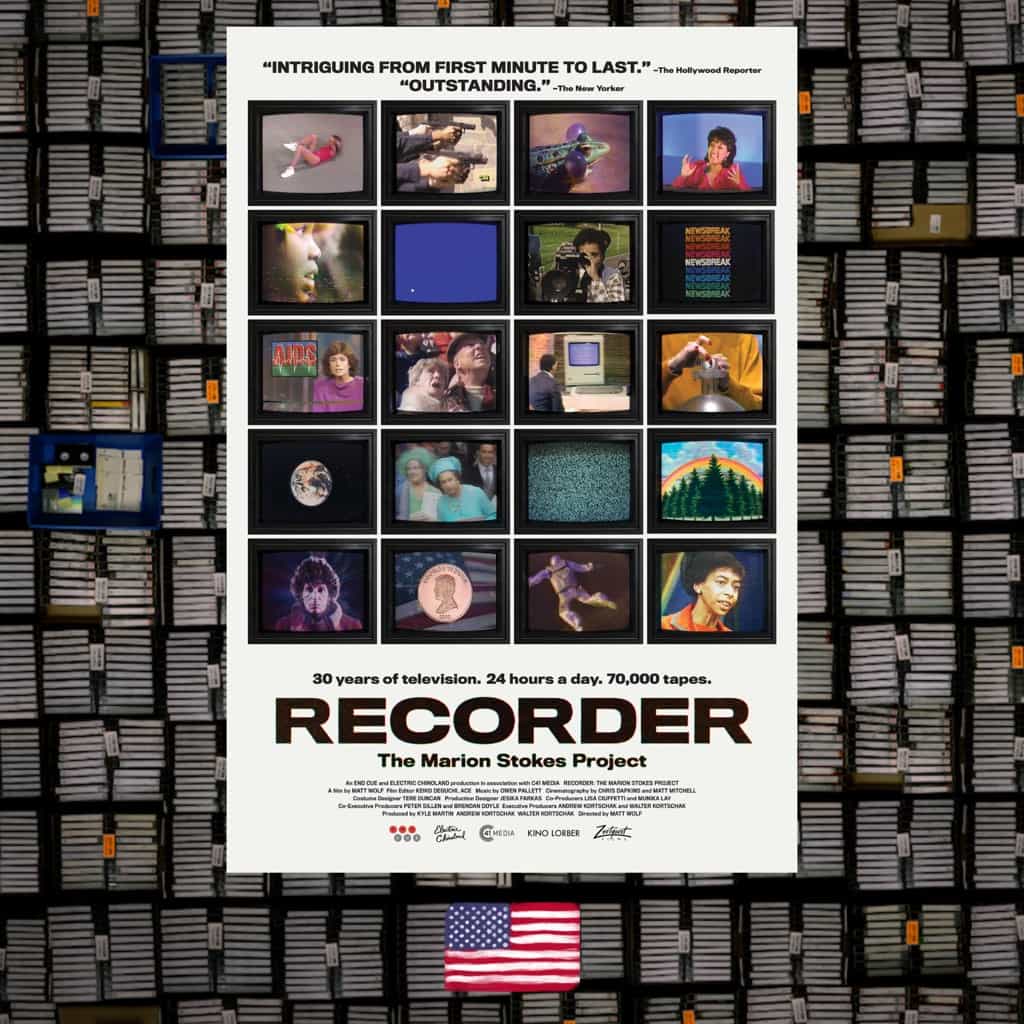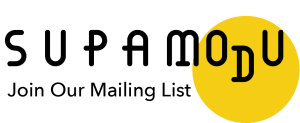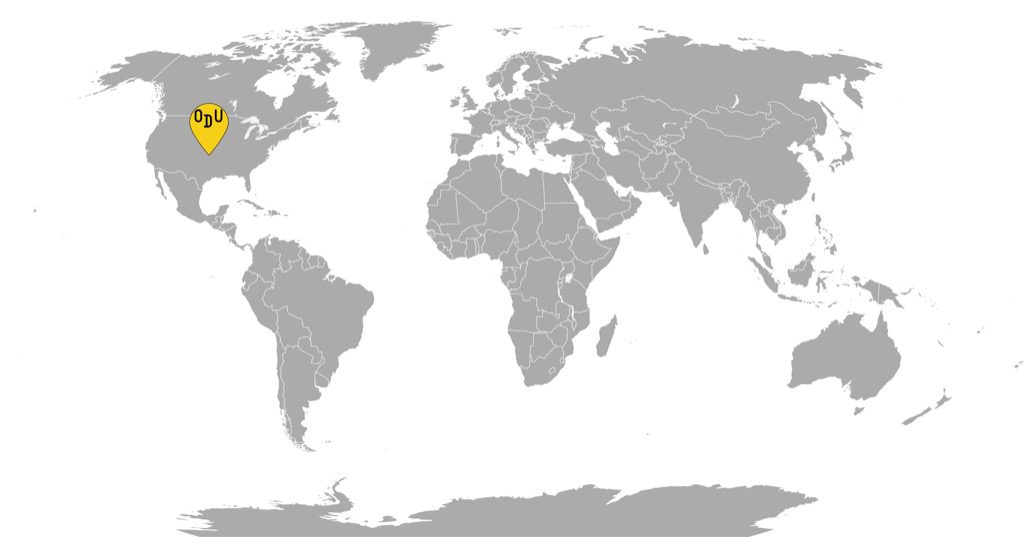 WHAT IT'S ABOUT: In 1979, TV producer and political and social activist Marion Stokes watched the news coverage of the Iran hostage crisis and wondered if the news media was purposefully omitting information from its reporting. While the US press demonized the Iranian public, Stokes couldn't avoid feeling sympathetic to their struggle. At this point, Stokes decided to start recording television programs on multiple channels for 24 hours a day, a habit that she maintained until her death in 2012. The advent of her recordings coincided with the outset of the 24-hour news cycle and managed to capture all the significant events in modern US and world history. Stokes aimed to build a library of footage that showed how media can influence public opinion and craft a specific idea of a narrative truth about historical events. Due to her unwavering dedication to this project and her own fears of abandonment, Stokes' personal life was fraught with conflict. The film features interviews with Stoke's son Michael Metelits, as well as her staff and members of her husband's family.
WHO MADE IT: Director Matt Wolf has always felt an obsession with archival material and ephemera. This attraction towards lesser-known and forgotten histories led him to profile artists, radical activists, and cultural rebels. His previous films like "Wild Combination" and "Teenage" both show his dedication to reconsidering counter-narratives and contentious figures in the recent past. By profiling Marion Stokes, he highlights that the Philadelphia access TV producer, civil rights demonstrator, activist, librarian, and archivist was a unique voice of her time. 
Early on, Stokes became interested in communist ideology and lived in Cuba for a few years, which earned her a case file with the FBI. Back in the United States, she engaged in civil rights issues like helping organize buses to the 1963 civil rights march on Washington, DC. In 1977, she began casually recording television programs until the 24-hour news cycle inspired her to record continuously, often waking up in the middle of the night to set up a new six-hour tape late at night. 
Her son, Michael Metelits, recalls that the practice drove them apart for many years because of her fixation on the news and always being right about the facts presented to public knowledge. After her death, Metelits discovered that Stokes had bequeathed her entire collection to him, showing that although they fought often, she only trusted him to know what to do with the tapes. So, he donated the entire archive of 71,716 VHS and Betamax tapes to the Internet Archive, a nonprofit organization creating a digital library providing free public access to collections of digitized materials, including websites, software applications, and games, music, movies, and videos, and public-domain books. The Internet Archive is also an activist organization that advocates a free and open Internet.
WHY DO WE CARE: "Recorder" excels as an intimate profile of a radical activist whose work might have otherwise gone completely unnoticed. As the film unfolds, it depicts a contentious character plagued with the need to uncover the most accurate details of every story. From her beginnings as a communist activist to her decision to record television programming 24 hours a day, Marion Stokes always exhibited a deeply political engagement to educate the public on the images that construct their view of society. Even though her fears that the US may become a police state, as well as personal abandonment issues drove Stokes' project forward, a deeper, more intimate relationship with the media is revealed in the documentary. Her footage effectively functions as a commentary on her dedication to this recording project and lives on within this documentary. In one instance, her son discusses the six-hour arguments caused by his mother's hawk-eyed attention to detail, and Stokes' own recorded television clips play out scenes from the popular game show "Family Feud." Although she had an intense personality that caused her sometimes to push away her loved ones, she also grasped them as closely as possible to her heart, trying to seize every extra bit of control. Ultimately, Marion Stokes' death silenced a level of frenetic noise that only then revealed a rhythm of sentimental conscientiousness.
WHY YOU SHOULD WATCH: Marion Stokes' choice of action seems unnecessary within the contemporary digital landscape, but it's this position against the futility of the rapid development of media technology that reveals the clever subtlety of her archival efforts. By recording television every day for 30 years, she gifted the later generations with the possibility of not only reconstructing the way influential events of the past were covered but also comparing the way news cycles compared and coincided in real-time. It is not only through the narratives and the footage but also through timing, measuring, and presentation of the news, that the bigger story about the politics of newsmaking emerges. But Stokes did not stop at news programs. By also recording sitcoms and community access programs, Stokes created documents that represent the social landscape of the time, which can be used to better understand class dynamics, racial biases, and gender disparities. Without these documents, these issues would face a higher risk of disappearing into the ether of historical past imagined by a contemporary collective memory that's molded through current prevalent media influence. Just as well, these issues might go completely undetected without a document to reflect upon because of the ways people often appropriate cultural trends and experiences.
 In this way, "Recorder" offers a method for confronting the construction of different kinds of truths and nonfiction narratives in society. Wolf approaches each subject with a distinct sense of care for every minuscule detail that contributes to their story, thus crafting careful examinations that illuminate people and ideas otherwise cast in the shadows of the dominant norms of their society. While political discourses weigh heavily upon the material he presents, he holds back from making any specific claims in his profile of Marion Stokes. By creating "Recorder," Wolf promotes a source that might have lost its power due to the unfortunate dilution of the contemporary, targeted media deluge, but also creates his own archival narrative that supports individual reflection and analysis of all of the information that a person can access concerning a specific issue. Especially in the current information hierarchy supported by dominant public archives crafted in the hands of particular corporations, Wolf's approach to Stokes' story becomes a relevant examination of the human relationship with historical and cultural documents, the access to those documents, and the choice to preserve information. Wolf's film is a work that weaves a tale of human interest with profound reflections on media theory and allows viewers to peruse some of Marion Stokes' most remarkable recordings. An exhaustive, yet nourishing look into an act of civil courage and apparent eccentricity, "Recorder" refuses to psychoanalyze its protagonist and instead, portrays her as she strove to represent herself to others: a rebel with a cause.
Recorder: The Marion Stokes Project, 2019
Director: Matt Wolf
For more content like this sign up for our weekly newsletter