Veteran transgender sex-worker Luana Muniz helps younger women like her find self-determination: a brilliant portrait of a community matriarch and Rio's vibrant neighborhood of Lapa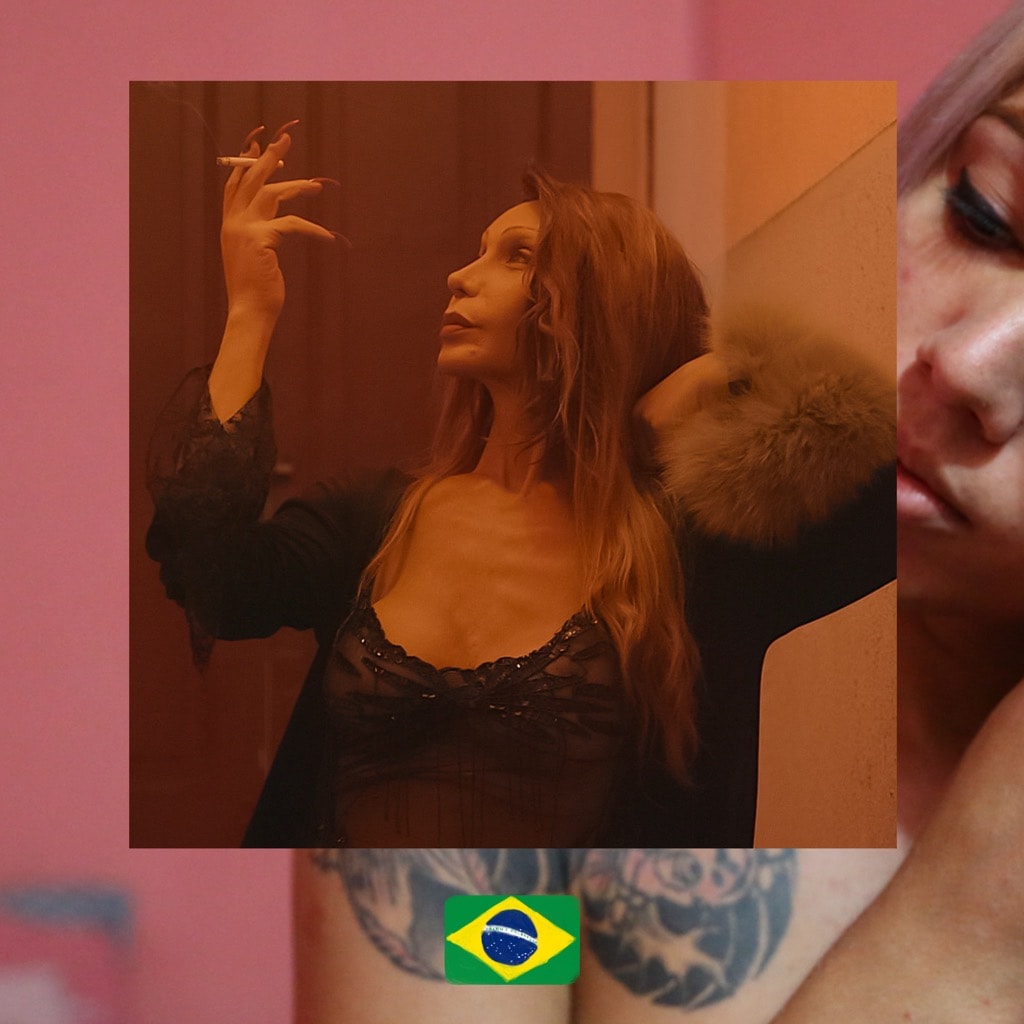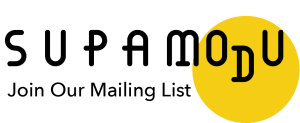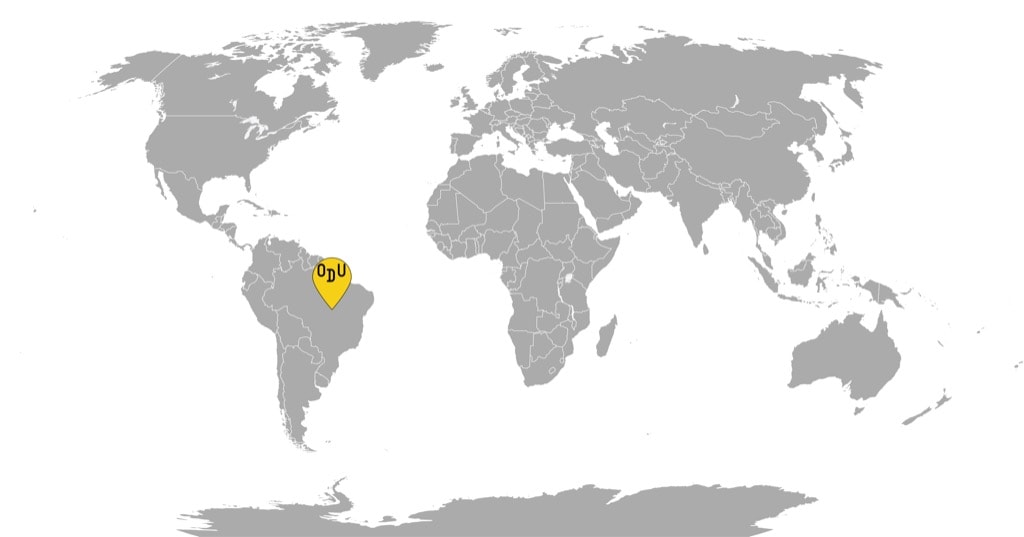 WHAT IT'S ABOUT: Transwoman Luana Muniz has been a sex-worker since the age of 11, surviving and fighting for the rights of her community throughout the Brazilian military dictatorship, as well as transphobia and violence. In the film, Luana is in her late 50s and the president of The Association of Transgender Sex Professionals. Still performing in cabaret shows and revered as a queer icon, she is intent on helping the younger generation of trans sex workers navigate the treacherous streets. In the vibrant Rio neighborhood of Lapa, Luana runs a hostel, where vulnerable young women can come for safety, mentoring, and autonomy from the pimps.  What also awaits them is some sound advice on breast implants and a comfy couch on which to eat pizza.
WHO MADE IT: Theodore Collatos and Carolina Monnerat are a husband and wife team of filmmakers who had previously collaborated on a series of smaller-scale projects. Monnerat, a former dancer, grew up near Lapa and had known about Luana since childhood, as her father worked as the negotiator between the sex workers and the local community. Herself from a family of civil rights activists, Monnerat always wanted to share Luana's story with an audience. Together with Collatos, they were able to entrust themselves to Luana and the girls congregating in the hostel, and to portray glimpses of their everyday life: from before work prayers to accident recovery. Although Luana is the glue that holds the community together, Gabi Corrêa, her protegee, emerges as another protagonist in the film. Or even a co-author, since Gabi documents the reality along with the filmmakers in her social media live feed.
WHY DO WE CARE: We need more sex workers' voices to be heard in all kinds of media. It's too easy for people who do not come into contact with sex workers to make irrelevant or harmful assumptions about the industry. And it's especially infuriating when the politics of sex work become exploited by liberal movements to serve their particular agendas. Just as disgusting, really, as when prostitution is portrayed as something liminal, criminal, or fetish-adjacent. What we need instead are uplifting, inspiring portraits of people from within the community. Portraits of people who labor tirelessly to make the trade safe and civil and the people engaged in it respected as human beings. The documentary doesn't go into excessive detail about the set-up, which allows Luana to help other sex-workers. However, it becomes clear that they call on her in situations of urgency, like when one woman gets hurt and needs an ambulance. Luana is a powerhouse whose genius lies in the fact that she's able to hold all strings together. Most admirable is her preoccupation with what will happen after she's gone, whether her memory will be able to inspire other people to put as much of their souls into the struggle. It is a beautiful facet of humanity that you so rarely see in those who represent even the more civilly conformist communities.
WHY YOU NEED TO WATCH: "Queen of Lapa" is a brilliant, tender and gracious exploration of what it means to be trans, a sex worker, and liminal in today's Brazil. Collatos and Monnerat never try to scandalize the viewer or treat their subjects as victims. They do, however, subtly but powerfully build up the narrative to show the precariousness of the position in which they exist. Politics per se don't come up much, except for a short dialogue where one of the girls asks Luana whether Dilma Rousseff might return to power. But the storyline is drenched in political implications. The bodies of Luana, her stunning friend Lorna Washington, who performs in drag shows despite needing a rollator walker, or the young women who stay at the hostel are all battlefields where bias-based and ordinary for-profit crime is waged. Gabi is assaulted in the street and robbed. Luana herself tells about her encounters with criminals that take up as much energy as clashes with the police or continuously having to represent her community, even in detrimental situations. The problem of crime affecting trans people and sex workers isn't endemic to Brazil, and neither is the example of a family unit forming around the collective struggle. Precisely because the queer concept of family is now exhaustively discussed as necessary, it's incredibly important to see what such families can do in the long run. Communities that grow out of years of civil rights activism can become a foundation for the liberation of the future generations of trans people, queer people, sex workers, and others, by giving them self-determination. "Queen of Lapa" is an unexpected and quietly affecting portrayal of a matriarch and her small, but mighty kingdom. It's also full of crucial anthropological observation that will only become more valuable in the future and must be seen now for a better understanding of tomorrow's world.
Queen of Lapa, 2019
Directors: Theodore Collatos and Carolina Monnerat
For more content like this sign up for our weekly newsletter