An intimate documentary of global proportions invites into people's homes across the planet and examines how we redefine the concept of home in the age of migration, conflicts and climate change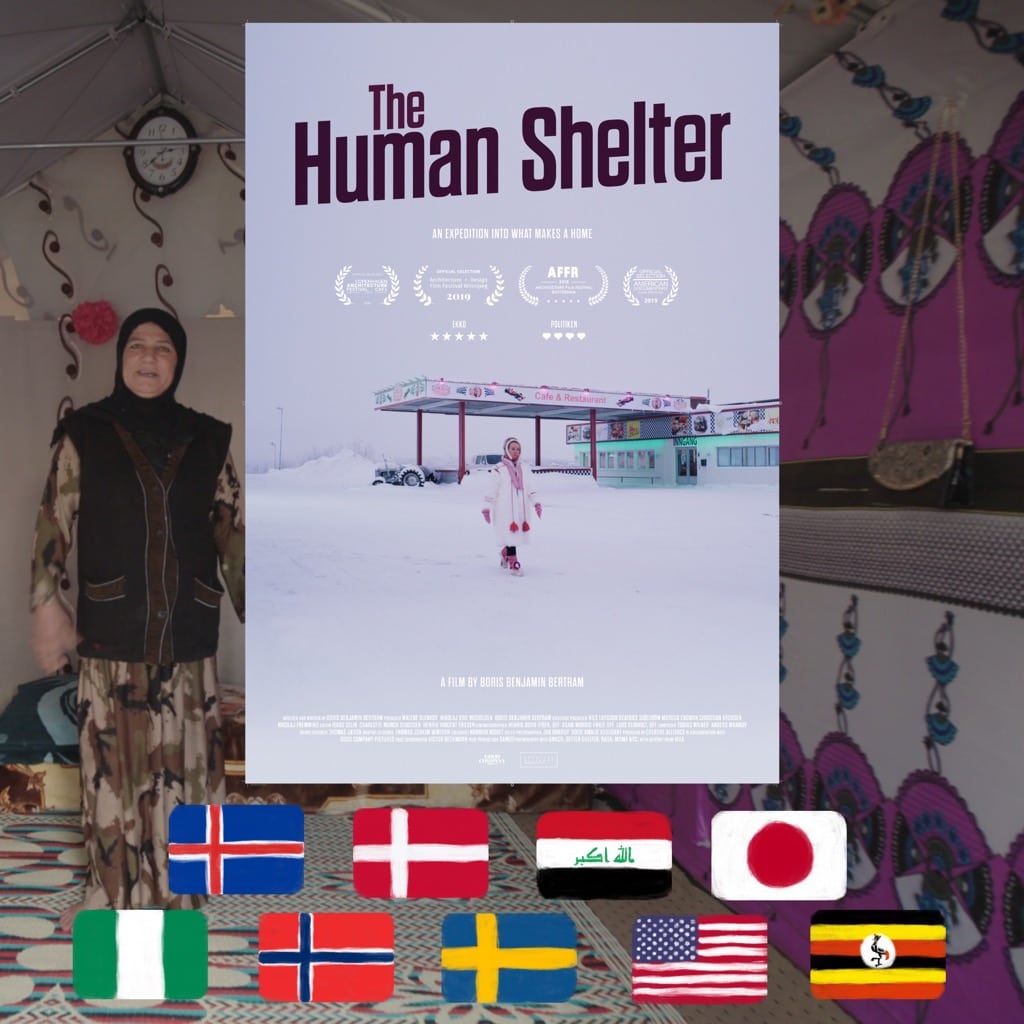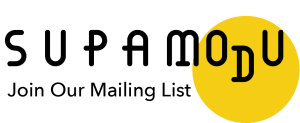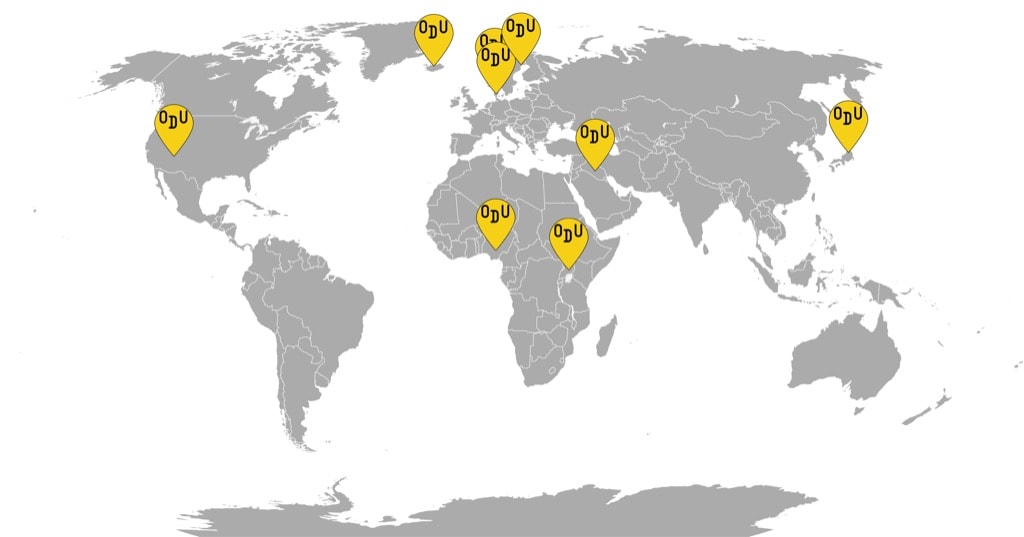 WHAT IT'S ABOUT: The concept of "home" is one that's familiar to people all over the world. Some have it; some don't. Some crave it; some leave it. Some make it in the bustling centers of the universe; others nest as far away from the crowds as possible. And some don't even have a say in the matter. "Human shelter" explores what a home can mean for different kinds of humans by taking the viewer on a journey to vastly different concepts of residences. A house by the glacier in Iceland, a floating shanty town in Nigeria, a refugee camp in Iraq, and a NASA habitat that replicates the isolation of living on Mars on the volcanic soils of Hawaii (HI-SEAS) are just some of the examples of the human accommodations portrayed in the film. A look into each of them showcases just how dramatically different everyone's approach to finding shelter is and how tightly interwoven it is with the environmental, political, and social circumstances of contemporary life.
WHO MADE IT: Boris Benjamin Bertram is a Danish documentary filmmaker whose previous films were also concerned with international issues and spaces grappled by conflict and change. His latest project is a documentary on Danish war photographer Jan Grarup and the way he shuffles his work and home life. IKEA, the Swedish furniture giant, funded the film, as it features their joint project with UNHCR, Better Shelter, a flatpack refugee home. Controversial, like other innovations, Better shelter is, nonetheless, a game-changer, and the film shows these foldable houses in action, as used by residents of a refugee camp in Mosul. The characters appearing in the film are a diverse bunch, which includes a MoMA curator, a family of Sami reindeer herders, a HI-SEAS crew, a Ugandan eccentric, and an aspiring Japanese photographer, as well as various refugees and shanty town dwellers.
WHY DO WE CARE: Supamodu is all about traveling without leaving your own home, and watching "Human shelter" is a fascinating experience that fits just right. There is, perhaps, nothing more curious than being able to peek into the homes of others. Especially when these homes are drastically different from what your own residence is, and Bertram's film is an intellectually immersive exercise in overcoming othering by approaching. But it doesn't only serve to quench the curiosity of the viewer: it also allows them to look at the many facets life can take for people as they fulfill their basic necessity. Home is a place of shelter, but sometimes you can't hide in your home from poverty, loneliness, your refugee status, or the melting permafrost. Bertram shows how people improvise, reclaim and attach meaning to spaces to be able to exercise one of the few powers we truly have and share with the majority of the human race: control over limited personal space. By showing the refugee women hang up ethnic fabrics on the walls of their out-of-the-box shelter, or dwellers of the Lagos shantytown carefully arrange family photos on a store-bought wall, "Human Shelter" reveals that by such seemingly uncomplicated rituals, we can create a new universe. A middle-aged Iraqi man hangs up his carefully tailored suits on a rack in his Better Shelter, and then fixes his hair in front of the mirror—in that minute, he isn't a refugee in a camp anymore, but a respectable man of business. Such gems of humanity often go missing in documentaries of such a sweeping scale, but Bertram never forfeits his sympathy for the individual. This is precisely what makes this film breathtaking but also genuine.
WHY YOU NEED TO WATCH: "Human Shelter" is a thought-provoking and heart-warming journey across four continents, which eschews the traditional cityscapes in lieu of much more essential visuals from within and around particular homes. Each segment illustrates a specific set of themes that will be shaping how we build housing in the years to come and asks important questions about the future. Bertram doesn't seem to be interested in exploring each of the themes to exhaustion. Instead, he prefers to touch upon them swiftly, with profound interest and utter respect. And yet, he leaves a subtle ambiguity in each case, as well as space for the viewer to keep thinking about the subject on their own time. This makes the documentary very digestible and watchable and prompts the ponderous viewer to explore the topics in more depth. Bertram's thesis is not to become the absolute authority on global housing needs,—thankfully, as watching something like within one film could be exhausting. Instead, his is the poetic aim of showing the many challenges that living on this planet is facing today: overcrowding, more regions deemed uninhabitable, displacement, poverty. And through those dark undercurrents in the film, hope sprouts, as we see the owners of these dwellings sing, play music, dress up, decorate their rooms, and care about their space, however dismal, temporary, or endangered it might be. After all, a home is just the shell for the human spirit. Perhaps if we as a species can't quite find sustainability or peace, we should learn from crabs to shed our shelters, and to regrow new ones, while we're on the move for safety.
Human Shelter, 2018
Director: Boris Benjamin Bertram
For more content like this sign up for our weekly newsletter