A sparkly Brazilian child finds he's better off at an orphanage than with small-minded families in a searing, necessary study of the trauma that adoption can wreak on queer kids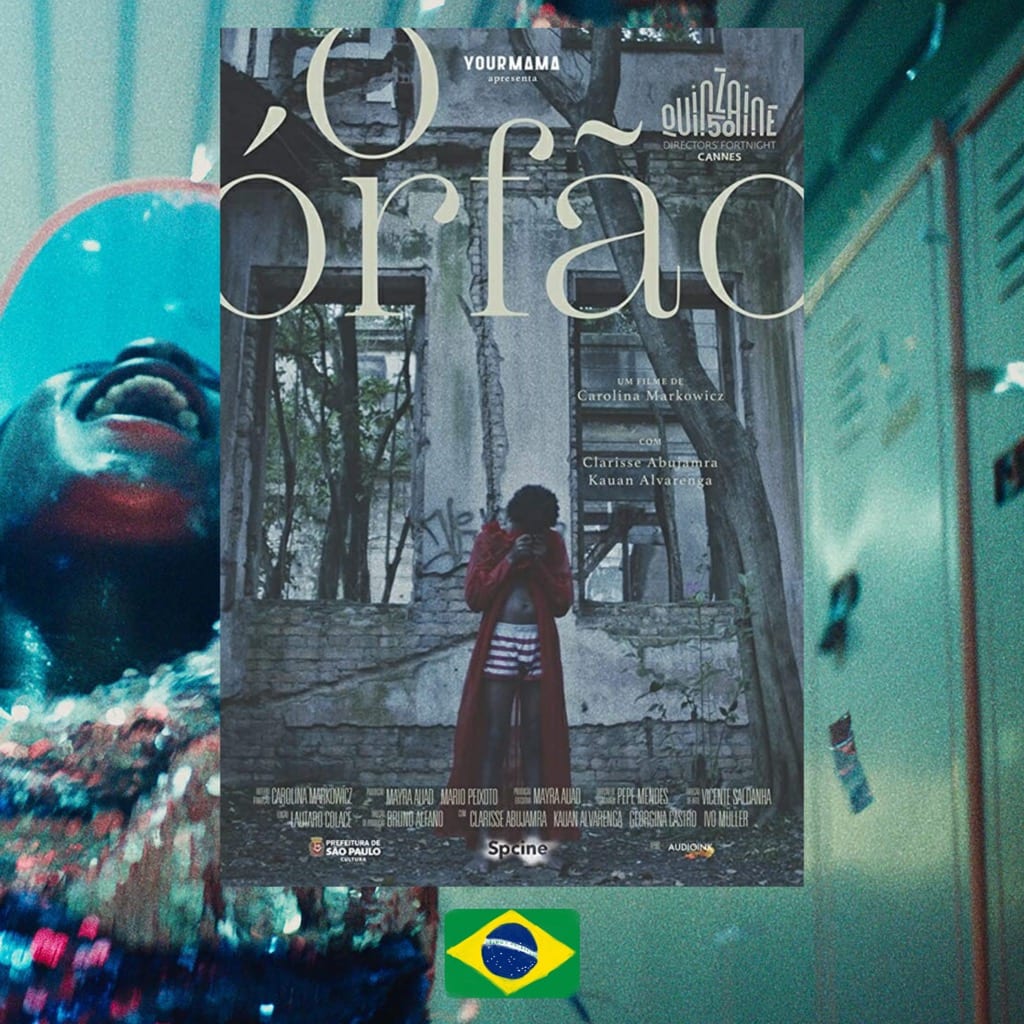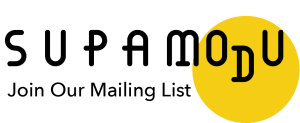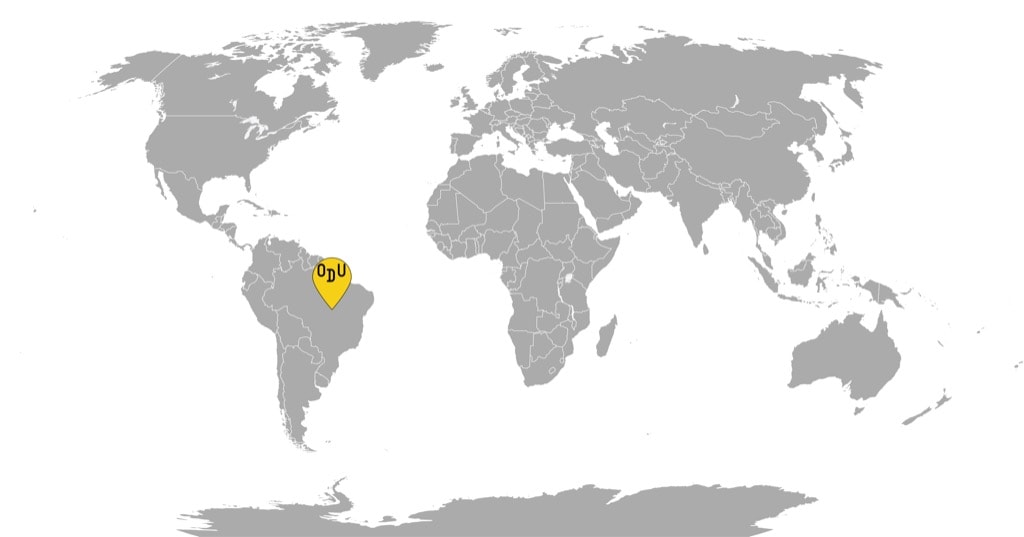 WHAT IT'S ABOUT: Jonathas, a cute young orphan living in the system, learns that he has been adopted by a well-off family,—and they're even related to American president Trump. But instead of exhilaration, Jonathas feels worry. He had been adopted by a childless couple before, and knows all too well that the adoptive parents' good intentions vanish after his true self—glitter and unicorns—is revealed.
WHO MADE IT: Writer/director Carolina Markowicz has been taking the world by storm with her short films. For instance, her 2014 project "Tatuapé Mahal Tower" multimedia experimental short about scale models,—participated in over 200 film festivals. She decided to make a film about the adoption of queer kids after hearing about such cases occurring in real life. The casting of remarkable young Kauan Alavrenga as Jonathas is a revelation, with so much of sad kid wisdom lurking behind his eyelashes. Veteran actor Clarisse Abujamra, as well as Ivo Müller, who played in Miguel Gomes's much-lauded "Tabu," are very memorable in supporting roles.
WHY DO WE CARE: We talk a lot about adoption by same-sex parents, and that's an important topic. But there's precious little being said about the adoption of queer kids, even though there are numerous accounts of children and teenagers being rejected, bullied and subjected to abuse because they didn't quite conform to the heteronormative expectations of their adoptive parents. Similarly, we tend to focus on institutional bullying while not paying enough attention to how spirits are broken within families that refuse acceptance. And even though "The Orphan" captures a very particular setting within Brazil, with the nuance of race, class, and gender subtly and carefully explored in the background, it is, unfortunately, a universal story.
WHY YOU NEED TO WATCH: "The Orphan" is an unapologetic study of the way conservatism chips away at the self-worth of young individuals who can not conform. Alavrenga, in the role of Jonathas, is so adorable that any viewer with a soul will want to snatch him out of the TV screen, raise him as their own and buy him all the sequined dresses he might want. But that's just it: for many parents, biological and adoptive, children lose all their endearing qualities once they reveal their identities to be different from what the parents would prefer. "The Orphan" shows how life and light are drained out of young humans by this consumer-like approach. By merging a loving portrait of a queer child with a realistic depiction of what life is like for him, this short film sprinkles you with fairy dust and then delivers a gut-punch. It's almost 2020, and we need to start acknowledging that it can't quite get better if it doesn't start out better. Markowicz's film is a remarkable depiction of this dichotomy—no wonder it received the Queer Palm at Cannes.
The Orphan (O Órfão), 2018
Director: Carolina Markowicz
For more content like this sign up for our weekly newsletter