An affair between two married people, an Israeli and a Palestinian, attracts the attention of security services of both countries: a fascinating study of power, class and politics in a relationship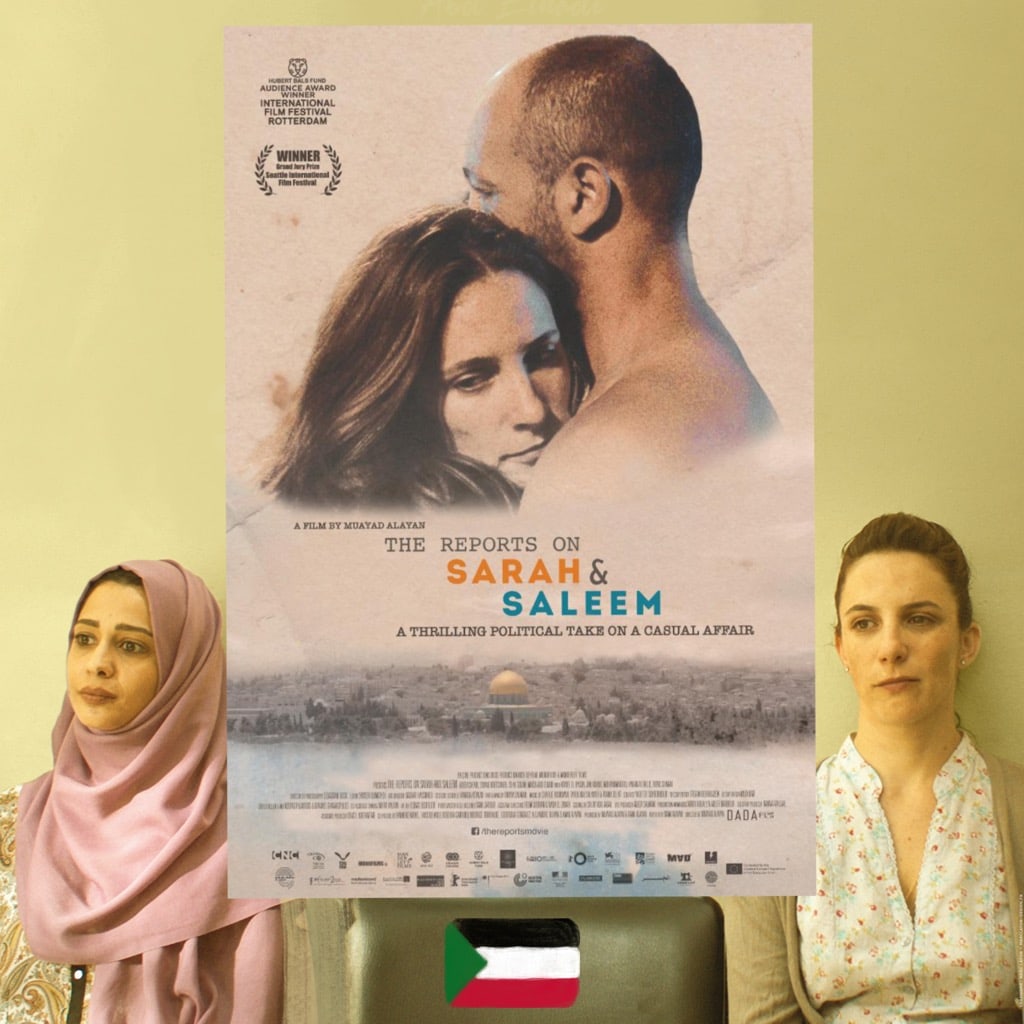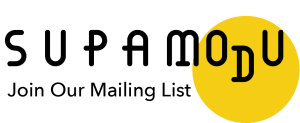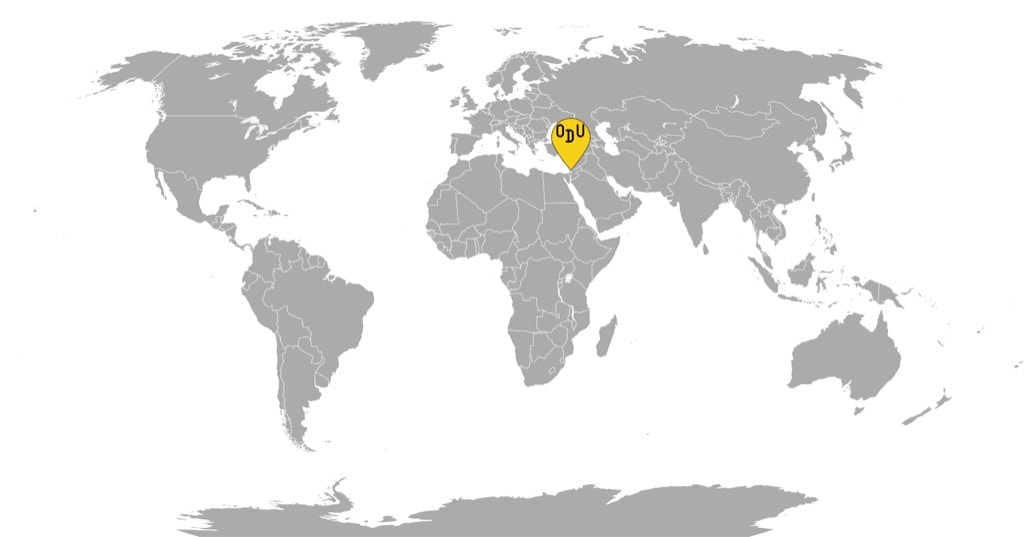 WHAT IT'S ABOUT: Sarah is an Israeli cafe owner who lives in West Jerusalem with her small daughter and husband working for the defense forces. Saleem is a Palestinian driver from East Jerusalem, who delivers baked goods to Sarah's cafe while trying in vain to provide for his pregnant postgrad student wife. Sarah and Saleem enter a relationship, which at first seems like nothing more than a simple love affair. But after a messy night in the West Bank, the two fall under the radar of Palestinian and Israeli authorities. Their lives and the lives of their families become entangled with the complex politics of the region.
WHO MADE IT: The director, Muayad Alayan, and his brother, screenwriter, Rami Musa Alayan, came to prominence with their first feature film, "Love, Theft and Other Entanglements," which was also based around the premise of fatal coincidences and their consequences in the Israeli-Palestinian context. It also starred Kamel El Basha, who is best known for playing Palestinian in "Insult," and who appears in "The Reports on Sarah and Saleem". Sivane Kretchner, a fantastic singer and actor of French-Israeli heritage, plays Sarah, while Maisa Abd Elhadi, a Palestinian actor, is a revelation in the role of Saleem's wife, Bisan.
WHY DO WE CARE: Affairs are a fascinating subject, but too many of the narratives centered around them can be bland. "The Reports on Sarah and Saleem" takes the exploration of adultery to the max by making it highly political. As Sarah and Saleem's encounter unravels against the backdrop of violent consequences of settler colonialism, the story shines with facets both universal and deeply idiosyncratic. The way the members of the two families at the center of the narrative are affected, in different ways, and with varied complicity, is an intelligent, careful study of power and class. It is also a thorough examination of the way the personal is inseparable from the political.
WHY YOU NEED TO WATCH: "The Reports on Sarah and Saleem" is a smart contemporary take on the star-crossed lovers trope, presented with passion and conviction by a stellar team of actors. Today, it's not just about people around being opposed to the relationship someone is having. Law enforcement, geopolitical interests, and international diplomacy may factor in, too. And by showing this coalescence of elements that make a mountain out of a molehill of physical attraction, "The Reports on Sarah and Saleem" manages to become a fiery case against the wrongs of occupation. Cheating on one's spouse without their consent is not a good thing, but it shouldn't have such grieve consequences, either. And even though the film was written and directed by two men, it is, in fact, a subtly feminist feature. In its powerful final scene, the toxic masculinity is equated with political conflict. The affirmation declared is, in my reading, a powerful testament to the freedom women can deliver.
The Reports on Sarah and Saleem, 2018
Director: Muayad Alayan
For more content like this sign up for our weekly newsletter