Mythology, social commentary and drama blend together in a highly stylized short film to create a fascinating exploration of the intersections of South Korean and queer identities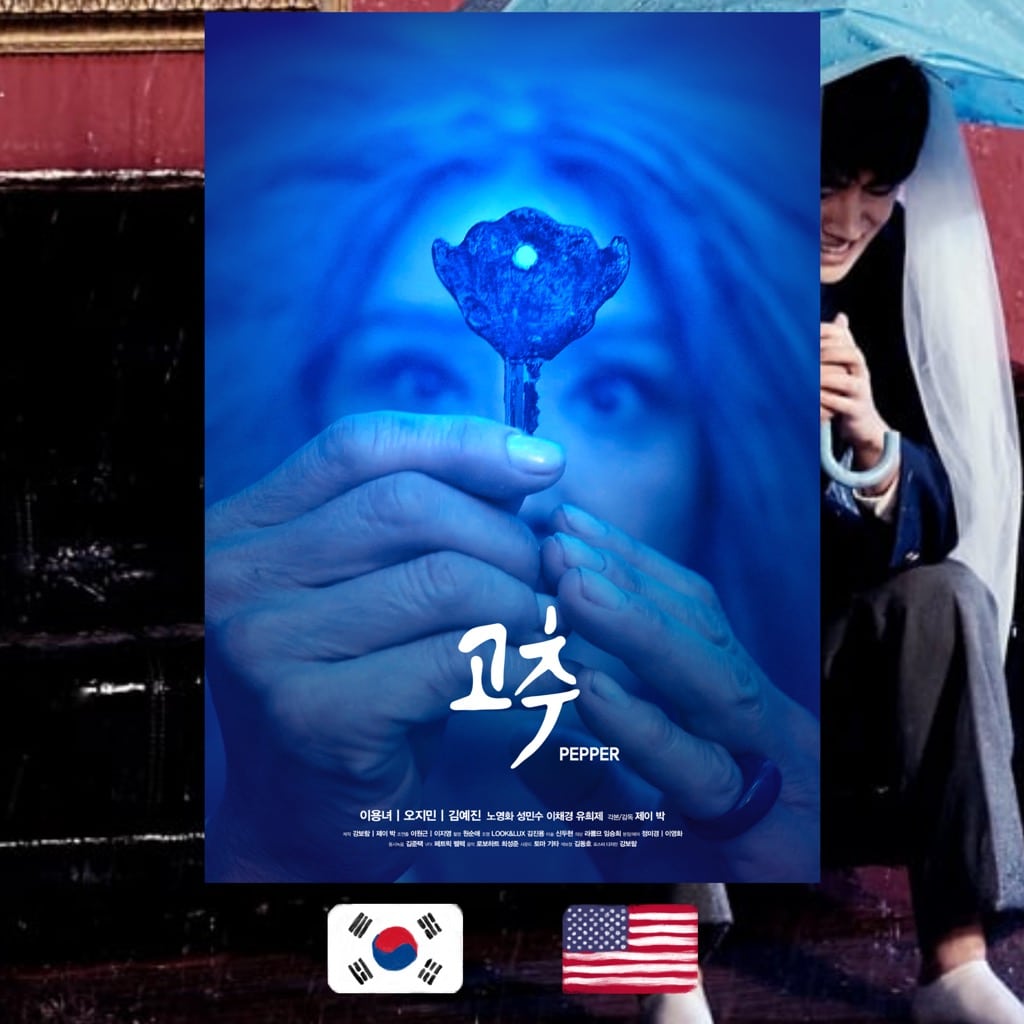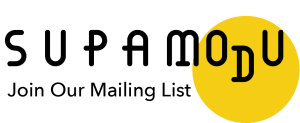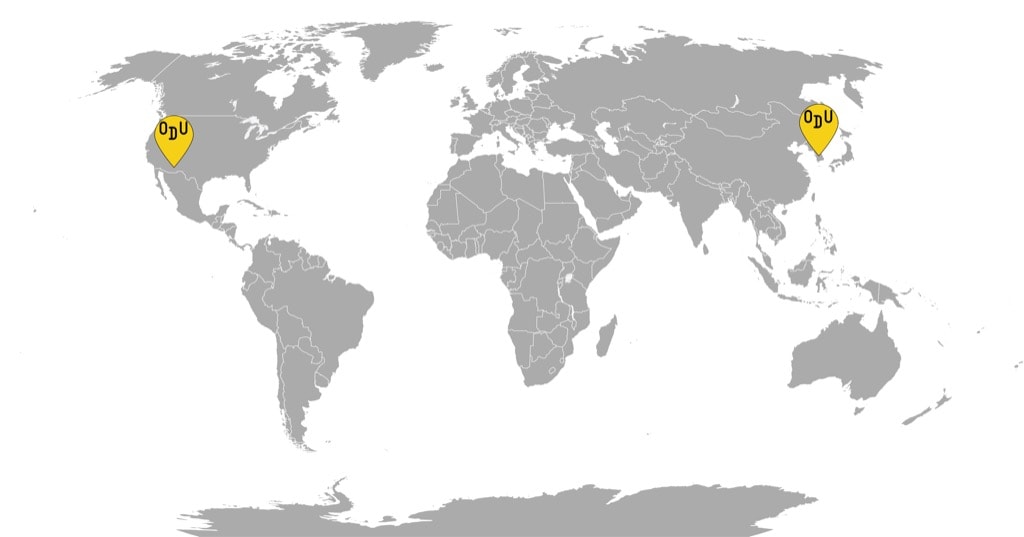 WHAT IT'S ABOUT: The year is 1980, the place is Seoul, the Olympic games are in high gear, and sex-selective abortions are outlawed, at least on paper. A bunch of women prepare to give birth in the maternity ward, as their families pray for boys. However, the decision belongs to Grandmother Samsin, the goddess of childbirth, who lets men be reincarnated as newborn boys by blessing them with a hot pepper. However, when one male refuses to take a bite, a girl long overdue for reincarnation goes in his stead. What will life be like for the child that is born like that?
WHO MADE IT: Jayil Pak is a young US-educated film director, for whom "Pepper" is the second short film. Lee Yong Nyeo, who plays Grandmother Samsin, is an established actress who has worked with Chan-wook Park, among others. Meanwhile, one of the producers, Hong Seok-Cheon, is a leading LGBTQ+ rights advocate in South Korea.
WHY DO WE CARE: The topic of sex-selective abortions is always scrutinized under the lens of feminism and gender equality, and rightly so. However, it's a much bigger issue that requires a more intersectional approach. By bridging the boy-preference heritage of South Korea with the subject of queer acceptance in the country, "Pepper" makes a very compelling case for a complete rehaul of the gender binary as we know it. It's a short film, but it asks many essential questions and dissects the many ways in which humans are failed by society due to their gender identity. And the fact that this hefty subject matter is presented in a bright, stylized manner, only makes the film more watchable and enjoyable.
WHY YOU NEED TO WATCH: Folktale approaches to contemporary problems make for some of the best viewing. "Pepper" will please both those who come for the myth and those who will want to watch for the queer element. A definite eye candy, with an aesthetic that stems from Jayil Pak's experience in music video making, "Pepper" is worth watching for Lee Yong-Neo's impressive fertility goddess in a Sia-like wig alone. But the film's visual appeal does not end when Grandma Samsin disappears from the screen: the coming of age story and a bittersweet romance that follow are also stunners. Brief but so full of nuance, they make you forget you're watching a short film. Then, they carry you off into the imaginary fantastic Korea where being a ghost is safer than remaining a human of flesh and bone.
Pepper (고추), 2018
Director: Jayil Pak
For more content like this sign up for our weekly newsletter