A marxist critique of corruption and capitalism from Mali's maitre Souleymane Cissé, which despite its setting in Bamako of the 70s remains relevant anywhere today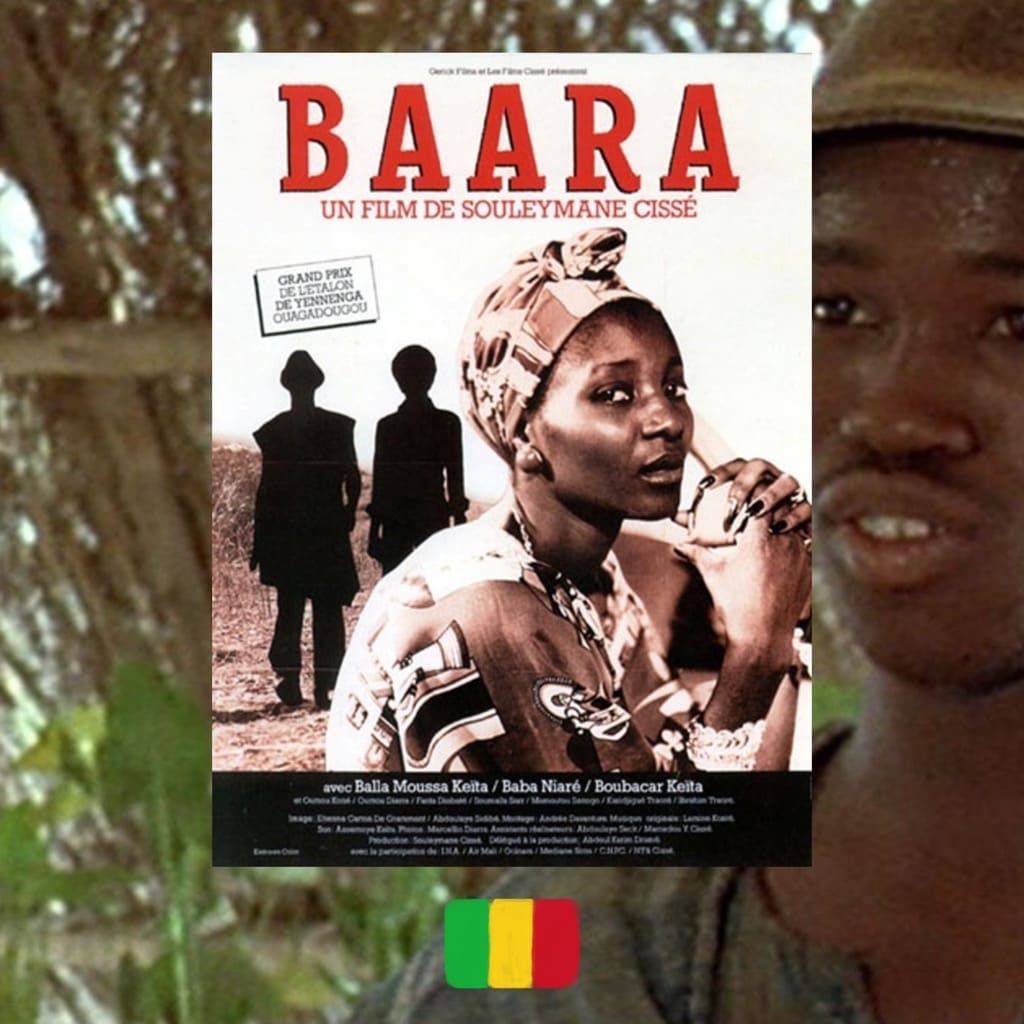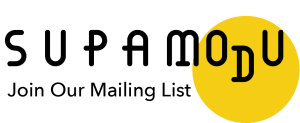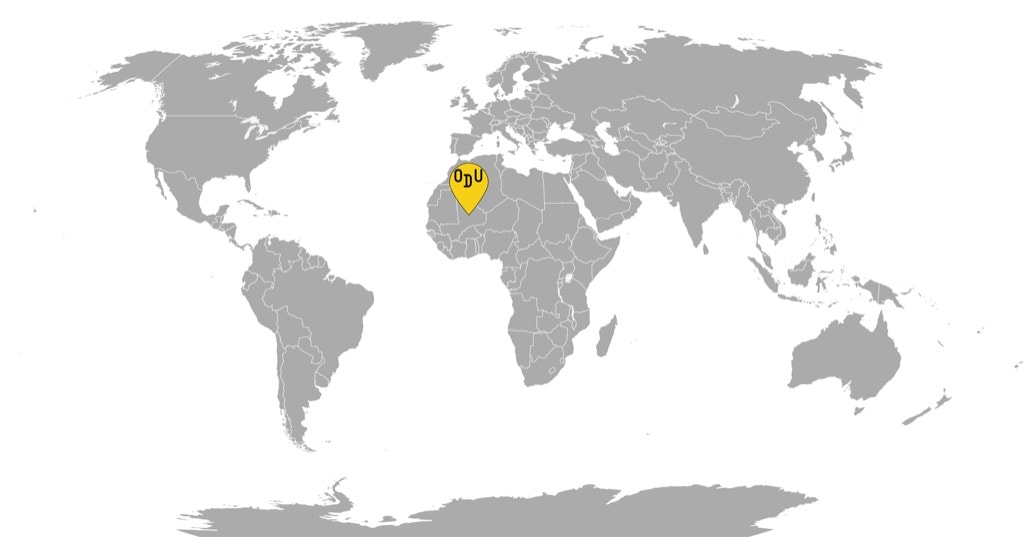 "Baara" means Work, and this is a perfect title for this seamless and ideologically foolproof critique of the capitalist constructs engraining themselves in post-colonial Mali. Souleymane Cissé is best known for later films, such as the mythical "Yeelen," but this mid-career accomplishment deserves the accolades, too. Forty years later, it remains fresh, apt, and, unfortunately, relevant. 
A young man full of political fervor, Balla Traore, returns to Bamako from Paris where he got an education and starts working as a manager in the factory. However, as he becomes concerned with the labor conditions on the floor, his corrupt boss Sissoko, becomes suspicious. Meanwhile, a delivery man Balla Diarra gets hired by Traore and initially sees full-time legal employment as his deliverance. We watch the three social classes of men intermingle, as well as the same represented through female characters who suffer in their ways, in the limited spaces that men allocate for them. Sissoko's wife wallows in her gilded cage, Traore's wife who had been exposed to Paris doesn't see a place for herself in the Malian society, and a pregnant mother with many children has been kicked out of the house by her husband so that he can get a new one. 
All the while, Cisse's unflinchingly shows us the way corruption and abuse of power have penetrated all the social structures of Bamako. Sissoko has his cronies everywhere. Organized religion is bought. Society is biased. And even though Traore is initially happy to leave his political ambitions behind, he realizes that he has no choice but to organize the workers.
This film never came out on video in the US, neither did it get extensive screening: I was lucky enough to catch it during the New York African Film Festival with Souleymane Cissé in attendance. And even though the film's flavor is distinctly Malian, and the actors who played kids in it are already grown up with their own kids, it remains pertinent to our reality and fits brilliantly with all the Amazon warehouse upsets and Gilets Jaunes protests of today.
Baara, 1978
Director: Souleymane Cissé
For more content like this sign up for our weekly newsletter