A singer's resilient voice serves as a reminder that the Central African Republic isn't just about war and poverty, but has quite a cultural heritage that is reimagined for the contemporary audience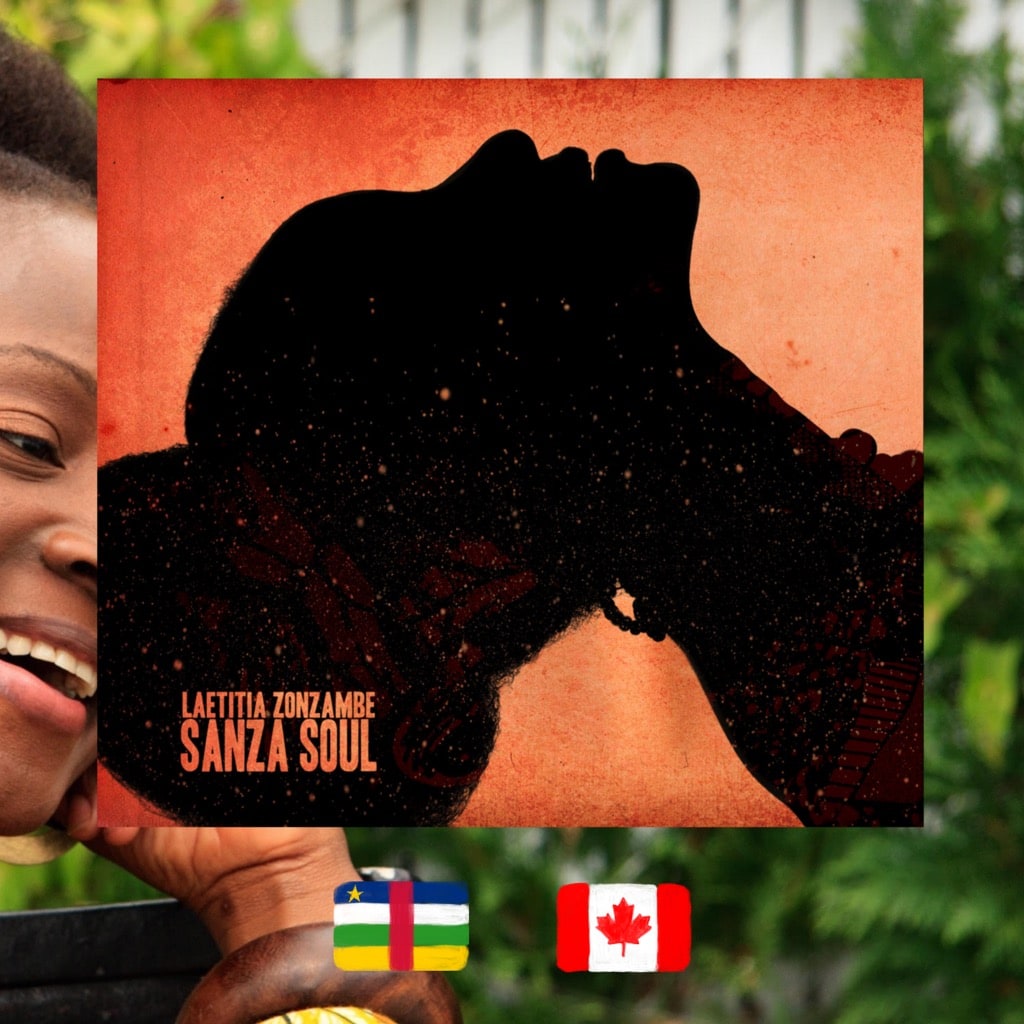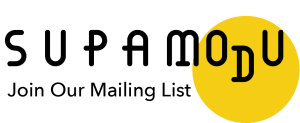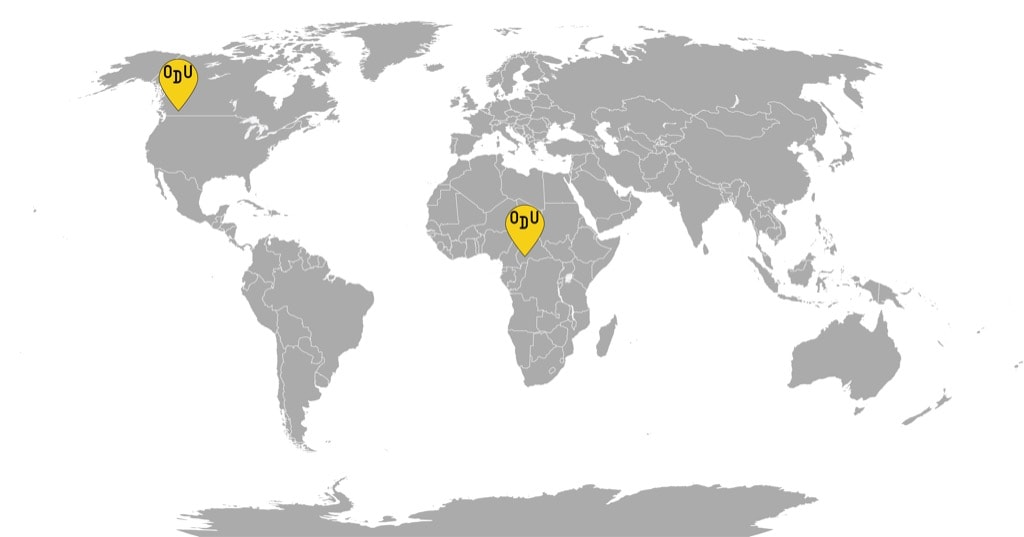 WHAT'S GOING ON: Laetitia Zonzambe has been living in Montreal for the last decade, but she remains one of the most prominent musicians to hail from the Central African Republic. Zonzambe's primary inspirations are drawn from the musical culture of CAR, where she grew up, immersed both in the popular tunes and the traditional folk music of the various tribes. Not a folk musician herself, she nonetheless refers to her heritage in her work, and you can hear the soundings of CAR seep through her catchy tunes.
WHAT IT SOUNDS LIKE: There is something ancient, timeless about Zonzambe's singing. Even when she sings happy songs, there is an overwhelming sadness to her voice. No surprise, given the fact of her living in exhile. Even though it's geographically remote, her voice to me seems perfectly suited for the genre of "romance," hearty lyrical songs that became a staple in Imperial Russia through Roma influence. I love such global parallels. Zonzambe addresses this tonal aspect in the exhilarating song "Fafa," as she sings: "All my life, I've been singing sad songs, trying to get my message to you." And this is perhaps the best description for Zonzambe's work. She carries forward a precious gift of Central African identity as her gospel and lets her resonant voice remain the powerful core to its ornamental surroundings. Just like a lone stream through beauty and hardship.
WHY DO WE CARE: the Central African Republic doesn't get much credit for its culture. The landlocked nation is currently ravaged by war and poverty, with Russian-government affiliated mercenary forces on the ground as we speak. And earlier post-independence history was darkened by the rule of the infamous Bokassa. However, CAR is also a powerful center of Sangho culture, with some Bantu instances. Laetitia Zonzambe uses the local influences mixed with contemporary R&B and soul to put her homeland on the map. Not just for all the low positions in the world's country ratings but also for impressive cultural output.
WHY YOU SHOULD LISTEN: It's getting colder in the northern hemisphere. So if you're sharing it with Laetitia Zonzambe and us, you'll be delighted to have a pick-me-up of her lucid, warm voice. Although, of course, it's just as good for the warmer time of the year. It will grab you with its instant familiarity but keep you guessing what turn the singing will take next. Will the diva roar, or enthrall with a spiritual refrain? Will her voice follow the melody or defiantly challenge it? "Sanza Soul" is not a long album, but the scope of emotions that it takes the listener through, and the abundance of forms are staggering. Whether you're in for some powerful soul vocals, or are looking to become educated on the traditions of CAR's music—through a more contemporary take on Baka yodeling and pygmy polyphonies—you're in for a rare treat.
Sanza Soul by Laetitia Zonzambe
For more content like this sign up for our weekly newsletter
LISTEN TO LAETITIA ZONZAMBE – MBI NZE