An exploration of Slovakia's cultural and political contexts as a rapper reflects on the two decades of his career which made him, a working class Roma boy, into a superstar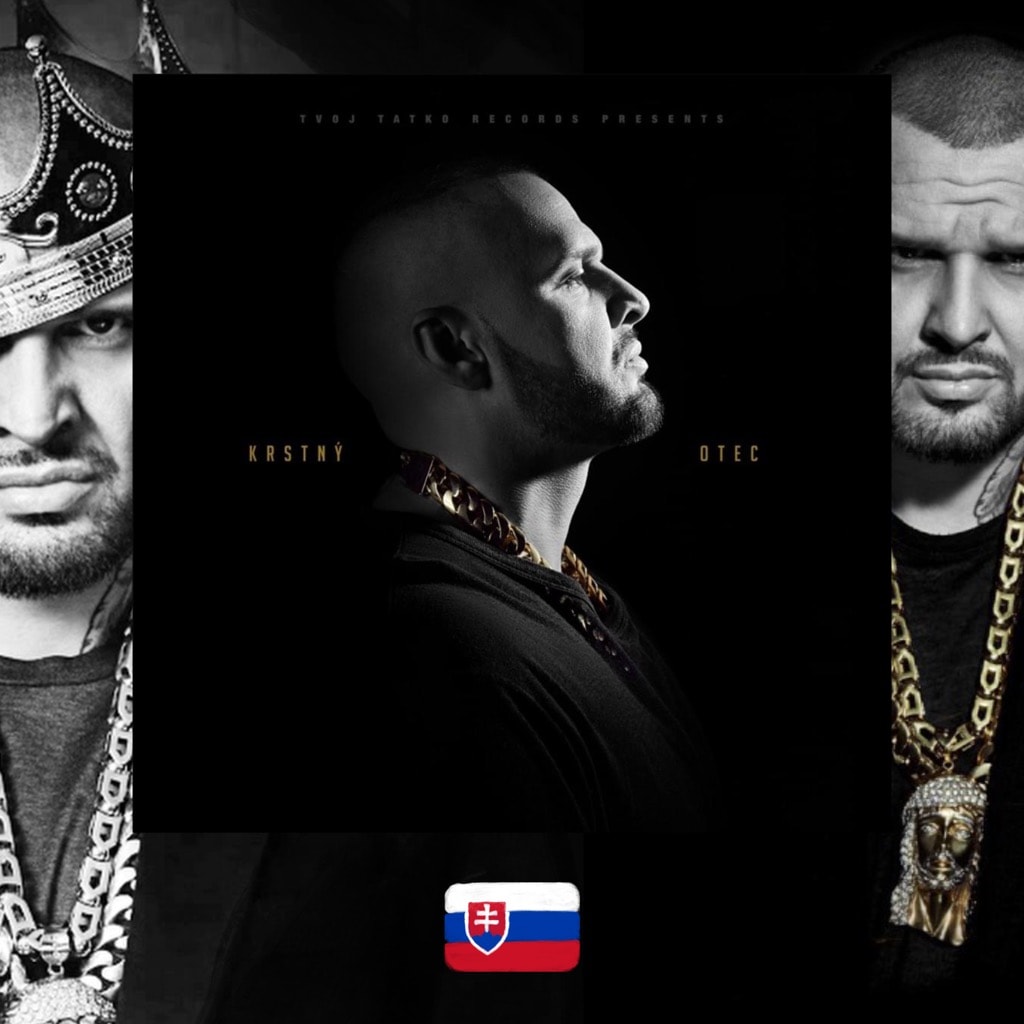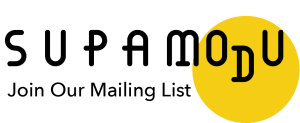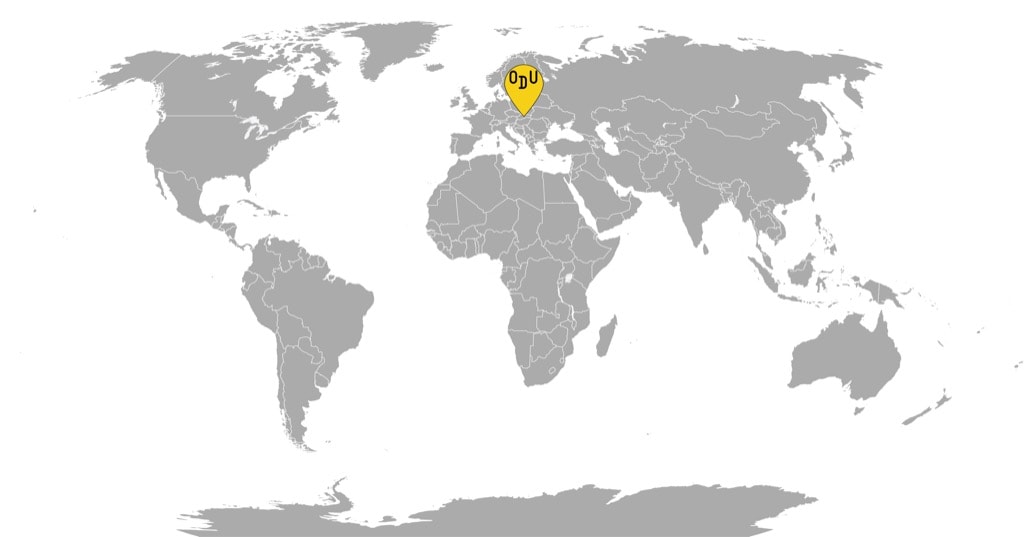 WHO MADE IT: Rytmus, known offstage as Patrik Vrbovský, is one of the most successful rappers in Slovakia. In fact, he is so popular that he judges the Czech & Slovak versions of the Idol and the Voice franchises. But I decided to research his music, not because of this juggernaut of a career but because, as a rapper of Roma origin, he exemplifies diversity and inclusivity within Slovakia. Along with his colleagues Ego and DJ Anys, Rytmus co-founded the hip-hop collective Kontrafakt, whose body of work was concerned with various interesting themes, from regionality to Slovak linguistics. The album in question, "Krstný Otec," is Rytmus's biggest solo project to date. The title is translated as "Godfather." Still, Rytmus insists that it's more about the maturity and responsibility that he felt as a 39-year old artist making the album than with about any parallels between the life of a rapper and Coppolla's hardened criminals.
WHAT IT SOUNDS LIKE: The album has 24 tracks, and it doesn't mean an assortment of intros and outros: no, 24 regular sized tracks, most of them graced with a guest act, including Kontrafakt's Ego. "Krstný Otec" came out when Slovak rap had reached its third decade. The local press lauded it for being reflective of the epoch and taking a commercially successful genre back to its roots —where Rytmus was not yet a patriarch but a Roma kid from a vocational school who won a rap battle. I've never listened to Slovak rap before, but I found the chronology that the album's tracks layout to be evocative, in sound, to the changes that hip hop had gone through in the last two decades, both in the US tradition, and the Russian appropriation, with which I'm more intimately familiar. Juicy, voluptuous, chilling beats envelop each track, while Rytmus's pleasantly tangy and coarse vocals spew out rhymes that dazzle even the ear that doesn't register the meaning of Slovak. It's not hard to understand why his name is Rytmus: the rhythmical part of the album is tight throughout this whole album of diverse, tonally different but very cohesive tracks.
WHY YOU SHOULD LISTEN: Slovakia has been developing very interestingly post its "Velvet divorce" from the Czech Republic in 1993. Bogged down by a rightist government, the country joined neighboring Hungary in fighting the EU refugee resettlement bills and refusing to take in refugees. But the corrupt right-wing government had been severely undermined by its ties to the notorious murder of investigative reporter Ján Kuciak, which attracted worldwide criticism. An environmentally-minded progressive female president Zuzana Čaputová had been recently elected. While it's still unclear what changes are ahead for the country, this shift is a relief for anyone concerned with the xenophobic policies and tempers in the Slavic countries. So to familiarize oneself with Slovakia's music through the work of a man, who admittedly grew up as a minority among racists and became a superstar despite humble working-class beginnings, is a political decision. Besides, Rytmus and friends know how to make quality music, and "Krstný Otec" is a tight, enjoyable album.
Krstný Otec by Rytmus
For more content like this sign up for our weekly newsletter
LISTEN TO RYTMUS – POVOLANIE SYN
LISTEN TO RYTMUS feat. KALI – KEĎ SA BUDÚ PÝTAŤ