Supamodu keeps protesting with Black Lives Matter.
And while we're imagining a better world that can be achieved through equality and dismantling the oppressive systems, we also recall the world we saw when we could travel physically.
To be honest, the most desirable destination right now is Seattle's Capital Hill Autonomous Zone.
We're waiting to know more about the organizing efforts on the ground, labor opportunities, and more concrete stuff, but their art program already seems to be like something we could get behind.
Watching "Paris Is Burning" and listening to a flute player before bedtime? Yes, please.
But as we root for CHAZ and wait for more encouraging news from Seattle, let us explore some stories of crazy travels of which Supamodu has recently written.
Here is the itinerary: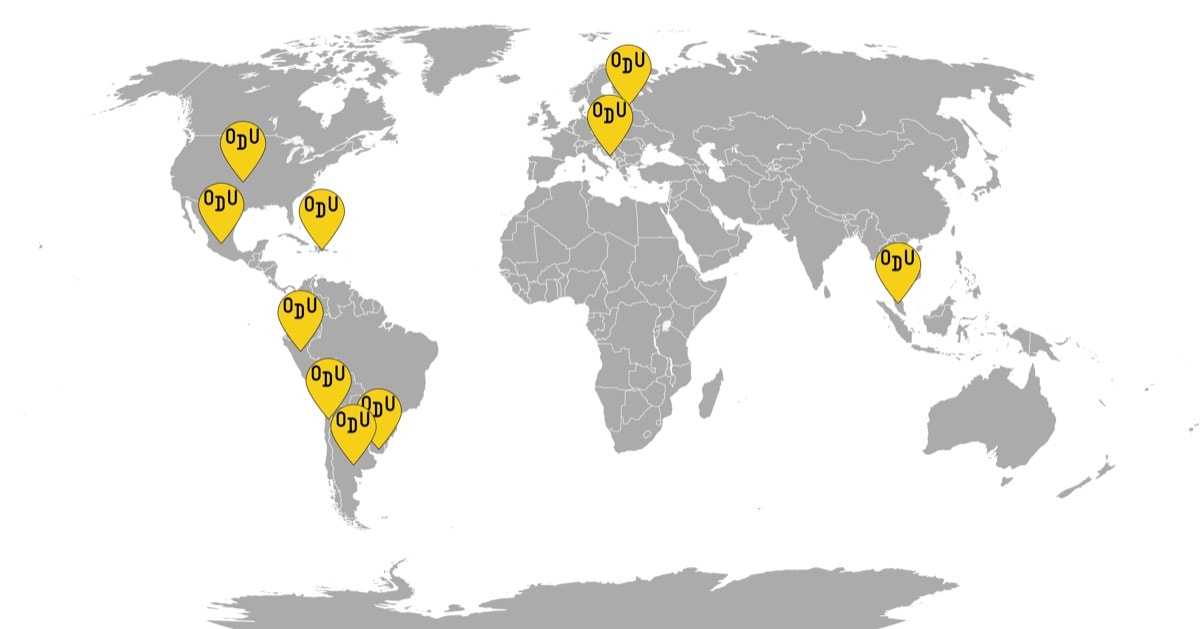 Montevideo-born Queens-based artist takes his incomparable aesthetic for a spin in his native region, creating an album of enlightened simplicity with musicians scouted in Central & South America
A daughter's search for her father who disappeared without a trace after enjoying a high roller life in the 90s becomes a window into the bizarre landscape of post-Soviet Latvia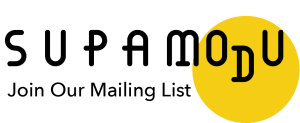 A Bosnian band with firm positions on civil rights and intellectual property and a fluid approach to genre has a song for every political issue you may care about
Have you noticed that whenever there is an occupy movement, or an autonomous zone established, music, film, literature, and art are always used to make the place feel more like home?
To build connections, spark dialogues, and invite change.
And this is why we do what we do. Maybe it's not a physical space, but we want to think of Supamodu as a sort of autonomous zone, where everyone is equal, voices are multiple, and diversity is not a corporate scramble but the reality.
And one day we'll travel there physically. We don't know how, we don't know when, but it will happen.
Come along.
Hope you enjoy Supamodu and feel compelled to forward this email to your friends.
Thank you for being with us! 💛
— Katya Kazbek,
editor-in-chief