56 short scenes allow an unprecedented pleasure to peek into the different households and community gatherings in Iceland during the holiday season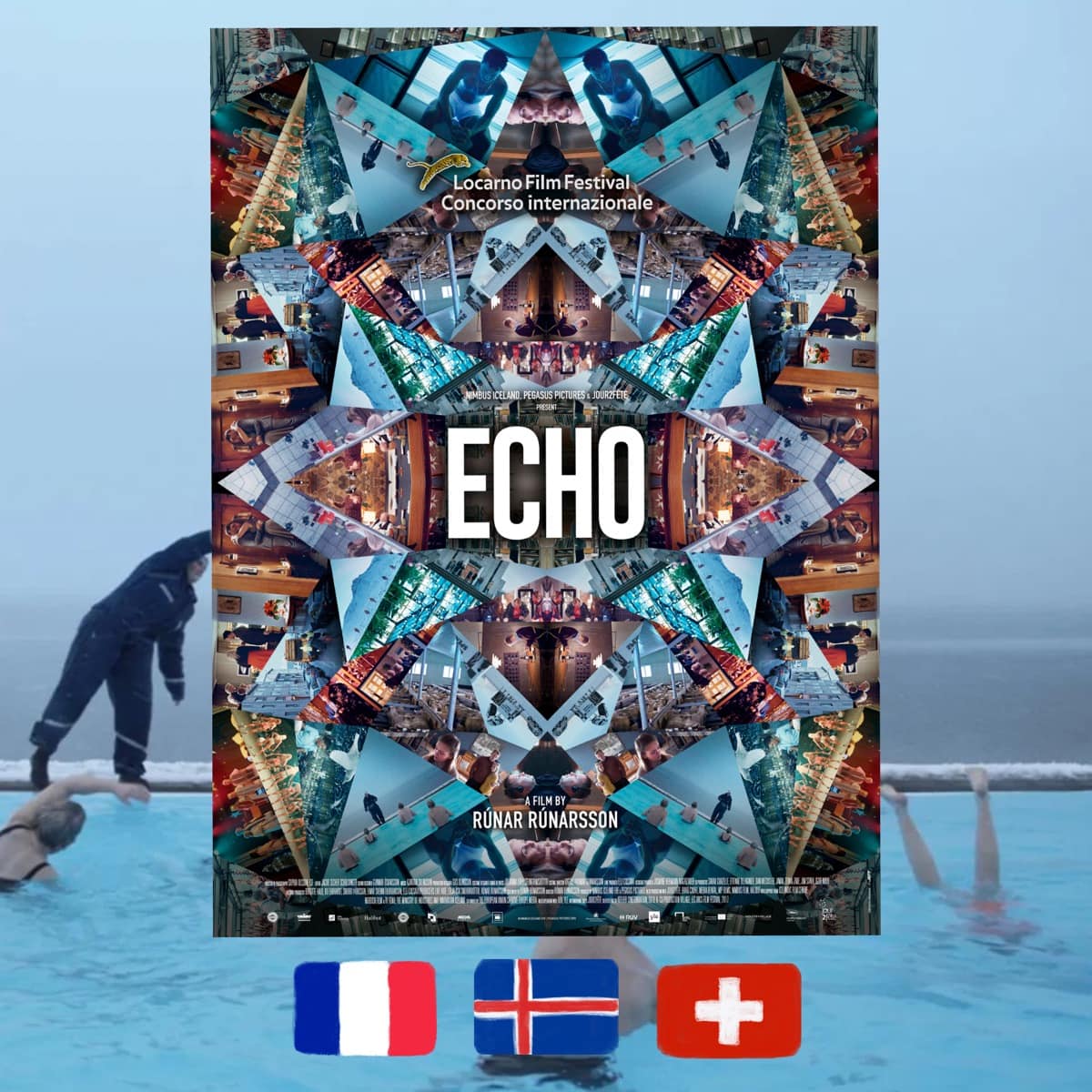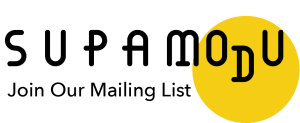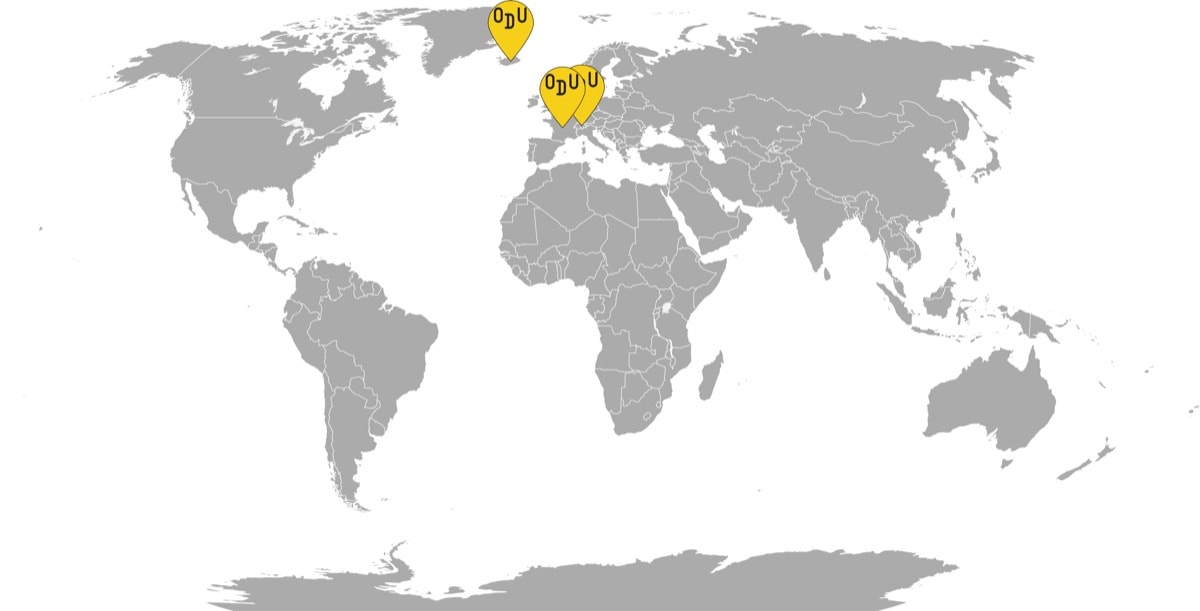 WHAT IT'S ABOUT: It's Christmas in Iceland, and everyone is celebrating, in their own way. Fifty-six vignettes of varying lengths run one after the other, as their protagonists—human and not—navigate the holiday season. For some, it's a time full of joy; for others, of labor, grief, or mundanity. As the numerous protagonists live out their lives, a kaleidoscopic portrait of a country emerges, with all of its sociopolitical challenges that are familiar to citizens elsewhere and the particular quirks that one can only find in Iceland. "Echo" is a head-spinning tour across Iceland's landscapes, residential enclaves, churches, museums, charitable facilities, bus stops, back allies, and an endless supply of living rooms. It is also an introduction to the country's cultural tapestry that no guide book could ever provide.
WHO MADE IT: Rúnar Rúnarsson is an Icelandic filmmaker who has risen to prominence with an array of films about youthful yearning, distant adults, and perseverance in the cold climate, including his two features "Sparrows" and "Volcano," as well as the Oscar-nominated short "The Last Farm." For "Echo," Rúnarsson served as both the writer and the director, as he does for all his films; however, the experiment in vignette form was new for him. "Echo" won a bunch of awards, including one at Locarno Film Festival, 
Rúnarsson trusty collaborator, the cinematographer Sophia Olsson was the DOP. Jacob Secher Schulsinger, the editor, known for his work on "Nymphomaniac" and "Big Little Lies" was in charge of the editing process. The composer, Kjartan Sveinsson, is known for playing keyboards in Sigur Rós, and for his songs featured in the soundtracks for a wide array of films, from "Life Aquatic with Steve Zissou" and "Mysterious Skin" to "Aquaman" and "127 Hours". 
The film features a vast array of Icelandic actors and a large team of producers, including Birgitte Hald, the producer on the Dogme series, as well as Jim Stark, known for his work with Jim Jarmusch.
WHY DO WE CARE: Whenever someone tries to make a comprehensive portrait of a particular country, what comes through is that all the places on earth are, in essence, very similar, whatever their political or social orders, with little variety. The approaches might be different, but in essence, no matter how much one would want to exoticize something, there is not a lot that offers stark diversity. Especially if you take citizens of large cities and the way they're seen through the eyes of filmmakers, who are usually a cosmopolitan bunch. And this is simultaneously reassuring and upsetting, depending on how you're wired, because it holds evidence to the capitalist homogeneity overtaking the world, but also introduces a common language for the world united by the same issues.
"Echo" makes for rich, exciting viewing because of the egalitarian nature of its many vignettes as they dip into the different strata of society. It could go further, because, for instance, after watching the many of the film's characters in their homes, of varying degrees of comfort and luxuriousness, one might wonder: where are the homeless, the lonely, the destitute? The man who is featured in the addiction clinic's vignette admits to residing in a property arranged for him by the government, and he is the film's foremost amalgamation of misfortune. The older man in a nursing facility stares, resigned, as his granddaughter swoops in for a visit, full of cheer. And there are hints at inequality in some of the vignettes. For instance, when the museum custodian who washes the glass cases holding taxidermy birds argues with an ex on the phone about having the kids for the holidays. When it turns out that the ex had bought plane tickets to go abroad, she hangs up and cries, defeated. But in general, the film's portrait of a country is that of a relatively uniform existence, which, arguably, coincides with Iceland's national project. After all, the country is widely considered one of the more economically equal in the world.
WHY YOU NEED TO WATCH: "Echo" is an interesting overview of what Iceland is up to as it descends into merriment, through each one's interpretations of the traditions. For some, it's a time of sweet abandon; for others, a moment to reconcile the past transgressions or confront existing traumas. But it's the stabs of politics that liven up the film's narration most. Hidden between the cuter vignettes about the mundanity and excitement interspersed in the holiday season, they present a stark, profound portrait of the many different things that form the patchwork identity of the small Nordic country. A historical farm is burned down to give way to a prefab import from Poland, while workers on a construction site refuse to show up, protesting wage inequality. One farmer is offered to switch to selling for cash from a barter system they have going with a neighbor, while another one defends talks about the importance of government subsidies to farmers. One family fights about neoliberalism in front of their TV set as prime minister Katrín Jakobsdóttir makes her speech, while others line up in the food bank's queue. A congregation gathers at the Reykjavik Cathedral, the holiday mass, where just a couple hours prior, police detained immigrants sheltering themselves in a brutal crackdown. And while some primary school kids cozy up on Santa's lap, an eight-year-old boy has to call the police because his parents' fight is getting scary. The film cuts off while you're still aching for more and thinking of ways this portrait could be made more nuanced, and yet it also leaves you satisfied, a work of art quite complete and living on in your head.
The Christmas connection is not a gimmick. "Echo" is something that you could just put on a loop on the TV screen as everyone in the house gathers to celebrate —or spend the time off while others of the foreign culture celebrate. The serendipity of catching each new vignette is a gentle surprise every time, but tuning in and out would perhaps offer endless new ways to watch the film. Besides, it's just too beautiful to not decorate the home with: the camerawork, the carefully framed shots are all staggering. And it's hard to avoid experiencing a powerful feeling from the vignettes, whether you're watching something genuinely sublime depicted, like the birth of a human, or the icy waves crashing in a comforting lull, or merely observing the garbage being tossed by the hard-working Icelandic sanitation workers. It's a warm, broad film that has something for everyone and will not only provide cinematographic pleasures but also allow space from your own family battles. Watching a man argue with his parents on the phone about the prospect of having whale meat for the Christmas dinner—a traditional local delicacy that his parents like but he refuses to eat and feed to his son—will put any holiday season stress you're going through into perspective.
Echo (Bergmál), 2019
Director: Rúnar Rúnarsson
For more content like this sign up for our weekly newsletter