Portraits of three citizens of a Greenland town waiting to be industrialized become a powerful exploration of the small country's quest for independence in feature debut from Norwegian anthropologists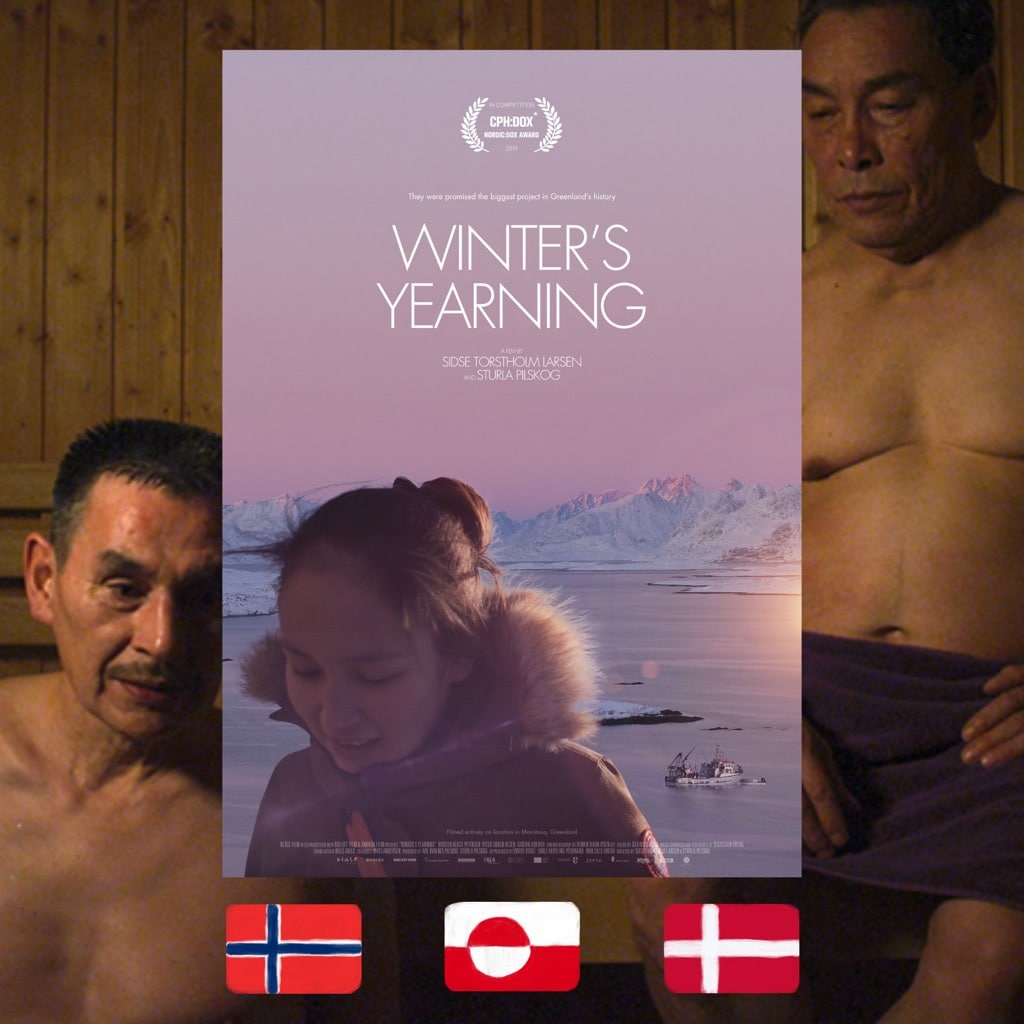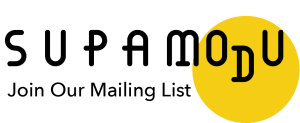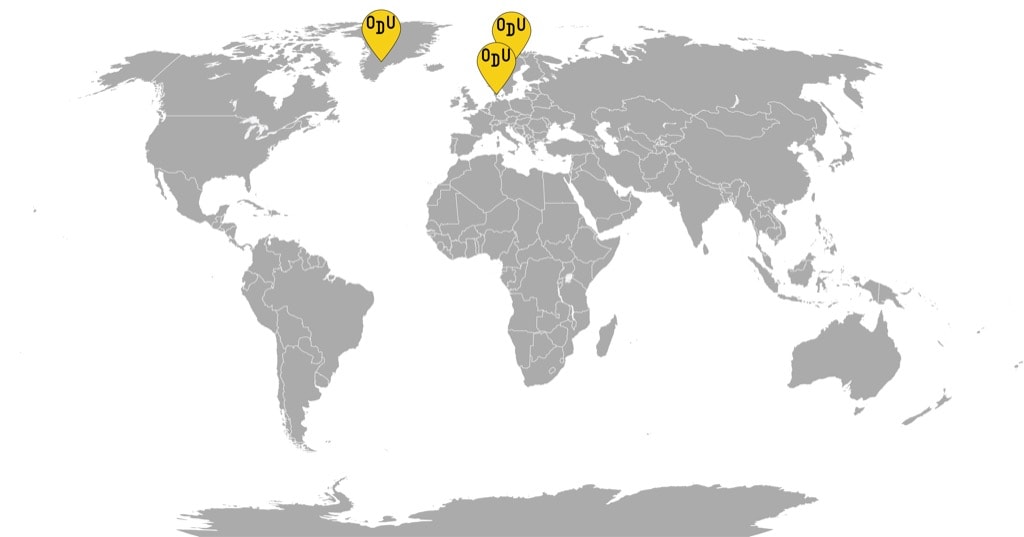 WHAT IT'S ABOUT: In 2006, the American aluminum giant ALCOA made plans to build a $3.5 billion smelting plant in Greenland, that many viewed as a pathway to the country's independence. Maniitsoq, the town chosen for the project, began waiting for its implementation with bated breath. However, years had passed, and the work on the smelting plant hadn't even started. Placing the blame between the financial crisis of 2008 and the Americans' empty promises, citizens of Maniitsoq find themselves with a need to halt the waiting game and redefine their futures. "Winter's Yearning" follows the town's ALCOA coordinator, a social worker, and a millennial woman as they all search for a new purpose in a curious microcosm of Greenland's quest for self-determination.
WHO MADE IT: Sidse Torstholm Larsen and Sturla Pilskog are a duo of visual anthropologists, one from Denmark, one from Norway, who both studied at the University of Tromsø. They are predominantly interested in the issues of the Northern peoples and countries. Larsen had previously filmed Greenlandic footballers, while Pilskog filmed Norwegian seal hunters in the Arctic. "Winter's Yearning" is a feature-length debut for both of them. The protagonists are all Maniitsoq citizens: Peter Olsen is the aluminum coordinator for the town, Gideon Lyberth is a social worker and counselor, and Kirsten Petersen, a fish factory employee.  Along with main producer, Norway's Blåst Film, and Bullitt Film of Denmark, "Winter's Yearning" was co-produced by Ánoräk Film, a pioneering Greenlandic/Danish production company that was behind Greenland's first feature documentary.
WHY DO WE CARE: While a fantastic film for anyone looking to learn more about Greenland, "Winter's Yearning" deals with broader, global implications, too, and addresses some very pertinent problem areas. With globalization and sustainability, the two driving forces behind the ALCOA deal, the arrested development narrative of Maniitsoq, becomes an ardent critique of the way capitalism once gain fails to become the solution to disenfranchisement and climate change. Northernmost, remote regions populated with indigenous inhabitants are bearing the brunt of warming temperatures and melting glaciers. Yet, their citizens, like those of Maniitsoq, remain in isolation, even from the capital of Nuuk, as travel is cost-prohibitive, and the short northern days and limited outlets for personal development lead to a spike in alcoholism and related problems. Larsen and Pilskog are patient, attentive, and very humanistic filmmakers. Just by paying attention to their subjects, without much embellishment or additional narrative, they're able to get to the very core of Greenland's challenges, as reflected in the longing of the protagonists. The stoic Peter aches for positive change to come to his town. Gideon wants to share his hard-earned experience with others to prevent them for similar mistakes. And Kirsten, misguided by the mixed signals coming from her parents, is waiting for a sign that will help her define the future.
WHY YOU NEED TO WATCH: Greenland rarely gets a spot in the limelight, especially with reference to its self-determination. Even though its focus lies within a small community of Maniitsoq, and, more specifically, the three of its citizens, "Winter's Yearning" actually presents the viewer with a comprehensive look at the country's problems. Through the prism of Maniitsoq's aluminum ambitions, we learn about the many issues plaguing Greenland that are all too common for any indigenous colony: lack of opportunities, dependence on the mainland, substance abuse, and psychological conditions. And Kirsten becomes the most interesting character because her own story is a reflection of Maniitsoq's and Greenland's more significant struggles. As her drinking problem gets out of control and lands her in some serious trouble, Kirsten finds purpose in an unlikely place. Maniitsoq, too, redefines its ambition in what could have been its darkest hour. And if a citizen and a town can persevere and flourish independently, then there must be hope for the small ice-covered nation and its independence, too. Set in a cold, dark place, "Winter's Yearning" is full of warmth, light, and hope. And it makes for perfect viewing this holiday season, as there is nothing more reassuring and worth celebrating than destinies forged through happy serendipity.
Winter's Yearning, dir. Sidse Torstholm Larsen and Sturla Pilskog, 2019
Directors: Sidse Torstholm Larsen and Sturla Pilskog
Watch the film [Vimeo On Demand]
For more content like this sign up for our weekly newsletter