Two men hook up and recognize each other from a brief encounter twenty years ago. What could have been if they had acted differently back then? A highly imaginative Argentine feature debut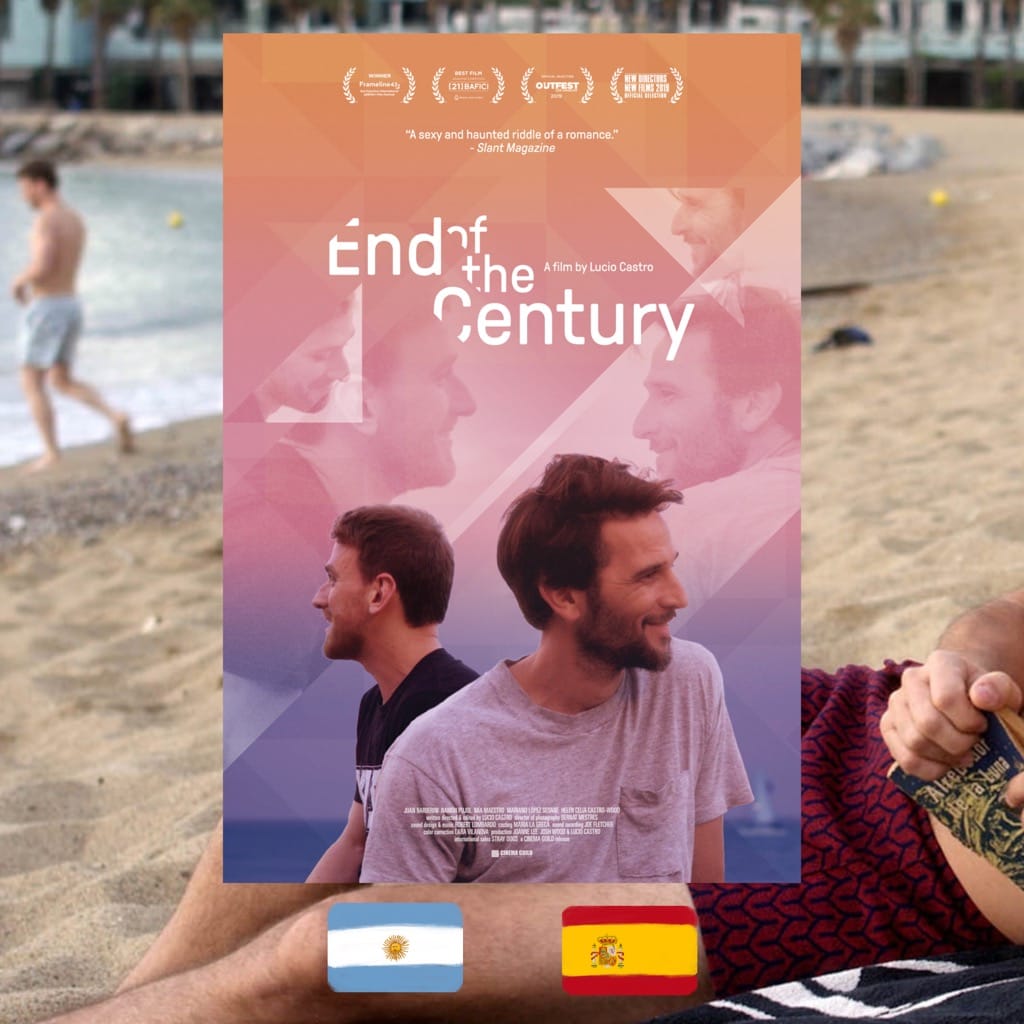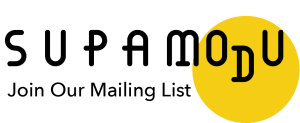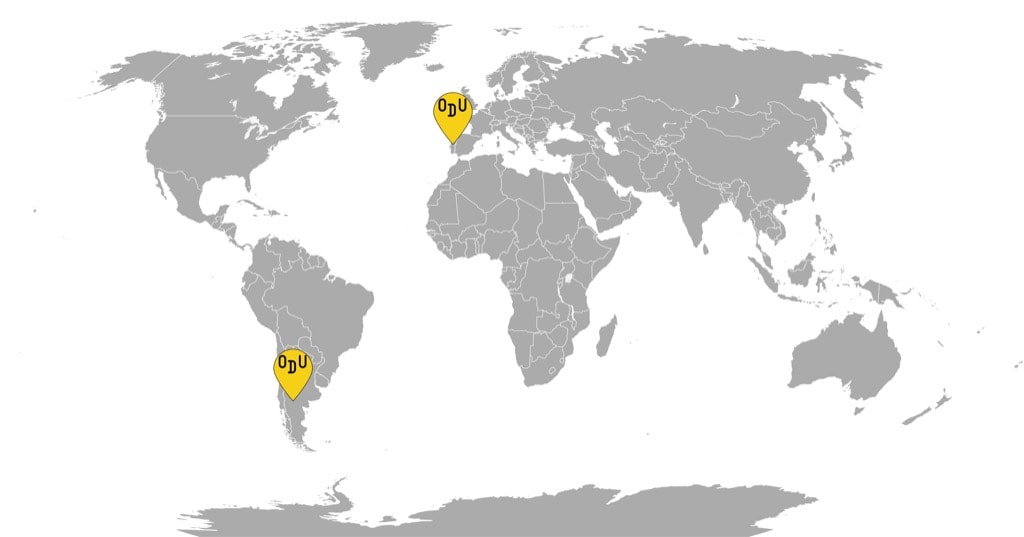 WHAT IT'S ABOUT: Ocho, an Argentine poet from New York, comes to Barcelona on vacation after breaking up with his longterm partner. He hooks up with Javi, a man he spotted at the beach, but can't shake the feeling that he's seen him somewhere before. Javi is in an open relationship with his husband and has a daughter back home in Berlin, where he works on children's TV. There seems to be no connection, and yet, the two men did meet 20 years ago. As they remember their first encounter, in a vastly different social landscape, when they were both different men, the film becomes a whirlwind of what could have been had the events unfolded any other way.
WHO MADE IT: Lucio Castro is an Argentinian filmmaker, who had previously made a couple of short films about relationships affected by the uncanny and the unexpected. The latest, "Trust Issues" was shown at Cannes. "End of the Century," which he both directed and wrote, is Castro's first foray into feature films, as well as the newest in a series of collaborations with composer Robert Lombardo. Juan Barberini and Ramon Pujol, the leading actors, have incredible chemistry as brooding Ocho and affable Javi. Barberini is mostly known for his roles in Argentine flicks, while Pujol also appeared in "Perfume: The Story of a Murderer" alongside an international cast. Mia Maestro, who plays Sonia, the woman that first brought the two lovers together at the cusp of the new Millenium, is perhaps the best known of the cast. Since appearing in Walter Salles's "The Motorcycle Diaries" as Che's bougie girlfriend, she has appeared in the Twilight franchise as a vegetarian vampire and played in various American TV shows, including Guillermo del Torro's "The Strain," Bryan Fuller's "Hannibal" and "Scandal." She is a double threat in "End of the Century" because the multi-talented actress gets to sing.
WHY DO WE CARE: "End of the Century" is a romance film, but unlike the many iterations of the genre, where the viewer is supposed to subsist on the characters' relationship alone, it offers a rich tapestry of possibilities where being soulmates is just one of the many splendors that make life worth it. It's always tricky, especially when dealing with gay characters, to not portray romantic relationships as a prescriptive binary: either a carbon copy of the heteropatriarchal model or its complete inverse, both unsuitable for roughly half the population. But "End of the Century" eschews picking sides by smartly dissecting attraction into a dozen of components that can be used to make the person whole should they want to. Lucio Castro is not content with merely tickling the viewer into submission by showing steamy sex scenes, although the encounters between Javi and Ocho are plenty lush. But they're also detailed, and human: for instance, their first hook-up takes pause when the men disagree on the need for condoms when one is on PrEP: something that becomes impressively rooted in the flashbacks. If some things we do are merely repercussions of our past selves, then feeling attraction for someone you'd desired earlier is only natural, and doesn't implicate something more concrete. Or does it?
WHY YOU NEED TO WATCH: Have you ever wondered what your life could be like if you had acted differently in some defining situation? Not in the overwhelming "butterfly effect" kind of way, but by being more open, aware of yourself, and knowing things that you'd learn later. "End of the century" is a beautiful rumination on possibilities missed because of the invisible obstacles and drawbacks that had existed, but were vanquished later. But unlike other instances of manipulating unfulfilled relationships in the film, which persuade the viewer to descend into sadness, "End of the Century" is a very open-ended, liberating look at the parallel lives which offers a bounty, but allows to take only what one wants. It's full of nostalgia for something that hadn't happened, and ornamented with many time markers, as it explores the prospects for gay hook-ups and relationships both pre-Grindr and during Grindr. "End of the Century" is a thrilling, wholly original, and tantalizing film that's perfect for the advent of a new decade. Watching the characters in their seemingly chaotic movements across the time and space is a fascinating, mellow but incendiary experience masterfully choreographed by Lucio Castro, who will surely prove to be a significant force in Argentine cinema in the years to come.
End of the Century (Fin de Siglo), 2019
Director: Lucio Castro
For more content like this sign up for our weekly newsletter