Tender documentary set in a recovery project for homeless crack users shows that longing, loneliness and lack of perspectives are just as hard to overcome as substance dependence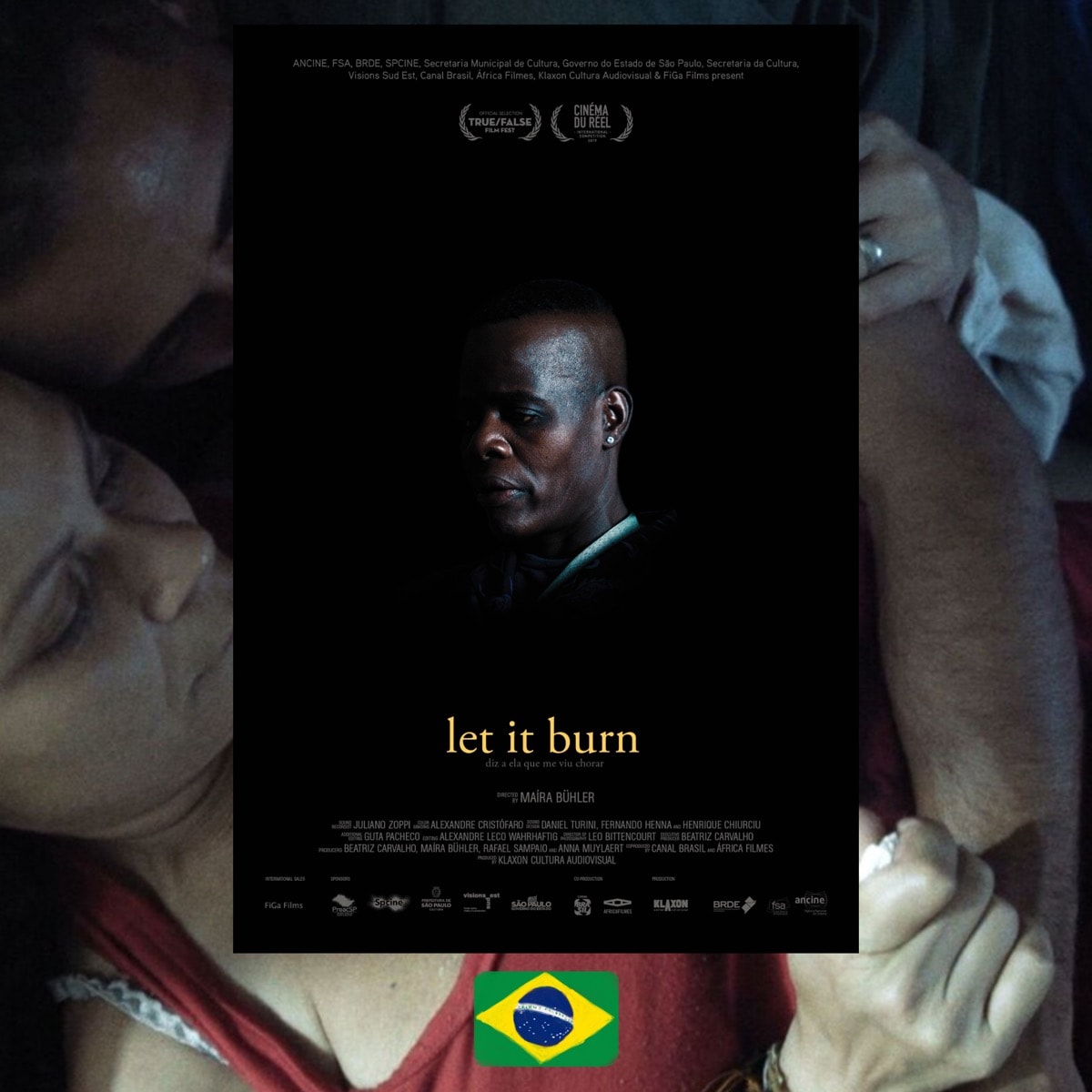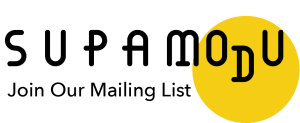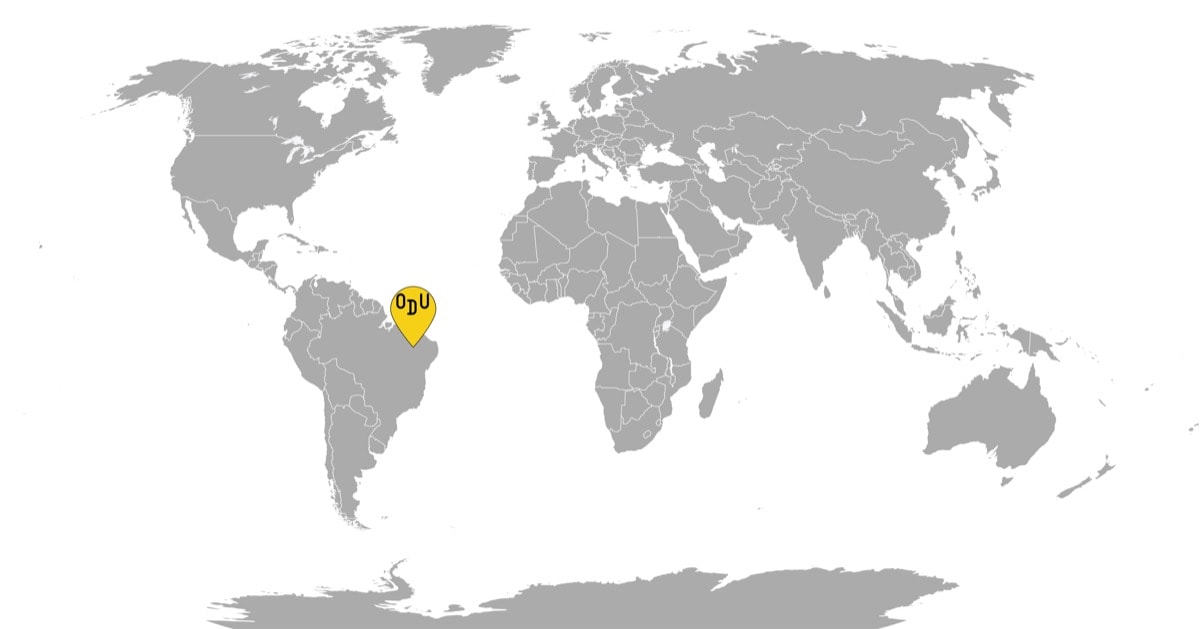 WHAT IT'S ABOUT: Dom Pedro, a hostel in São Paulo is home to 107 people who had been left without shelter and struggle with substance abuse, take in as part of a social recovery program. As the camera pans around the hostel's 28 rooms or takes the viewer across the seven floors in the elevator, their lives and longing are laid bare. There is Benê, torn between her relationship with her girlfriend Rita and the crack pipe. There is Fernando, who enjoys a passionate love affair with Andrea but suffers abuse whenever she gets high: they fight as much as another couple, Fabiano and Maria. There is Eduardo, who is always on the phone, begging a certain Mara for forgiveness. Chokito tries to separate himself from the reality with a curtain of Corinthians Paulista jerseys; an unnamed man ruminates on what his life could be if change were indeed possible. Meanwhile, the voices of residents rise high as they sing songs of jubilation and ache.
WHO MADE IT: Maíra Bühler is a young Brazilian filmmaker with an affinity for lives less standard. Her previous works include "It Touched All Your Stuff" about love and hippos; "She Dreamed That I Died" about foreign nationals languishing in Brazilian prisons; and "Golden Mesh," about an embalmer and a baker. All three were made in collaboration with Matias Mariani, as well as earlier works in other partnerships. "Let It Burn" is Bühler's solo debut, which was filmed in 2016-2017 at Dom Pedro while the hostel and the social outreach program behind it were still running. The film's DOP Leo Bittencourt was also the cinematographer for Mariani's solo debut, "Shine Your Eyes."
"Let It Burn's" fantastic score, in which the residents of the hostel often sing along, consists of tracks by the soul legend Tim Maia (the film's Portuguese title is a quote from one of his songs), the hostel's unofficial hymn "Maneiras" by the pagode-bard Zeca Pagodinho, as well as a bunch of imports, like Mad Lion and Al Green.
WHY DO WE CARE: Homelessness has been a massive problem across the world, and COVID-19 is only making it more aggravated, as more and more people are losing their livelihoods and the ability to pay rent, and evictions are mounting. Meanwhile, neoliberal and fascist governments are enforcing austerity instead of cushioning the fall. The initiative behind Dom Pedro, the hostel at the center of the narrative, belonged to the government of Fernando Haddad, the former mayor of São Paulo, as well as Brazil's former presidential candidate, who stepped in when Lula da Silva wasn't able to run because of his incarceration. Haddad lost the presidential race to Jair Bolsonaro. At the same time, the social initiatives like Dom Pedro within São Paulo crumbled under the administration of the new conservative mayor, Bruno Covas, which resulted in all of the film's participants to end in the street: even before the world's second-worst coronavirus epidemic engulfed Brazil. The brutal crackdown on the so-called Cracolândia that displaced thousands in São Paulo was widely publicized. 
 "Let It Burn" allows to look at the calamity facing the unsheltered population from a rare point of view: by letting the viewer intimately gaze into their lives while they remain in relative comfort. As the basic need for survival fades into the background, space for introspection opens up, revealing unsettling and tender truths about human aspiration.
WHY YOU NEED TO WATCH: Watching "Let It Burn" is akin to stumbling upon a party where you don't know anyone. As long as you leave your biases at the threshold, you'll learn a lot about the world, humanity, and yourself, from interacting with those whose paths would never have crossed yours otherwise. The many dramas small and big abrew in Dom Pedro allow to see how affection and desire for warmth can make us malleable, vulnerable, and sometimes cruel. In this instance, Benê's story is perhaps the most impactful, as she strives to be good for Rita, but can't help but fall into the old patterns. Patterns are the recurring theme in the film because every resident of the hotel seems to have a set of particular behaviors that they fall into and out of, leading to the predictable outcomes, each time around with new consequences and expected but still devastating heartbreak. For Fernando, it's not his behavior that repeats, but Andrea's. Comparing his anguish, involuntary, with that of Benê's,—perhaps more anticipated,—just serves to show that whether you're in charge of your destiny or not, life's structures will get the best of you either way, just because of the role you assume in the society.
The most revelatory in this instance are the confessions of the man with a raised fringe, whose calm interviews on the building's roof deck counterpoint the many animated interactions between the film's participants and the parties that the Dom Pedro gang throws. At the start of the film, he talks about how the systems of nepotism in place effectively prevent anyone from going anywhere, as social positions are already carved out for the privileged, and those in the dregs remain there. Meanwhile, by the end of the film, we see him reflecting on his inability to reconnect with his family, where he shuns the need to do so by getting drunk or switching his attention to something else. Facing his father, who might not even be alive anymore, would require determination, and there is nothing harder than to become determined, as we learn. Those revelations are affecting, and they allow to look at the very heart of what plugs humans out of existence and marginalizes them. In a society where our worth is determined by status or productivity, not achieving either in a period of time leads to assessing oneself as a failure, someone whose only purpose in life is to binge. And when the same failure is reiterated throughout life's cycles, what other choice is there than to punish oneself, and keep the punishment going until nothing else matters?
A film that bursts with humanity at the seams, "Let It Burn," is not only a documentary unmatched in its ability to show the poetry and sweetness in even the most disputable modes of existence. It is also a sublimely crafted narrative that ignites a feeling of presence in the hostel's building and allows the viewer to explore its many rooms at a leisurely but aware pace through Bittencourt's gingerly cinematography. It's rare to experience such emotional immersion, but Bühler deftly makes it possible, and her film is both sensitive and astute, a haunting portrait of weakness and strength.
Let It Burn (Diz a Ela que me Viu Chorar), 2019
Director: Maíra Bühler
For more content like this sign up for our weekly newsletter