A melodic sketch of a subculture of pigeon devotees in South Central LA ruminates on the essence of greatness and care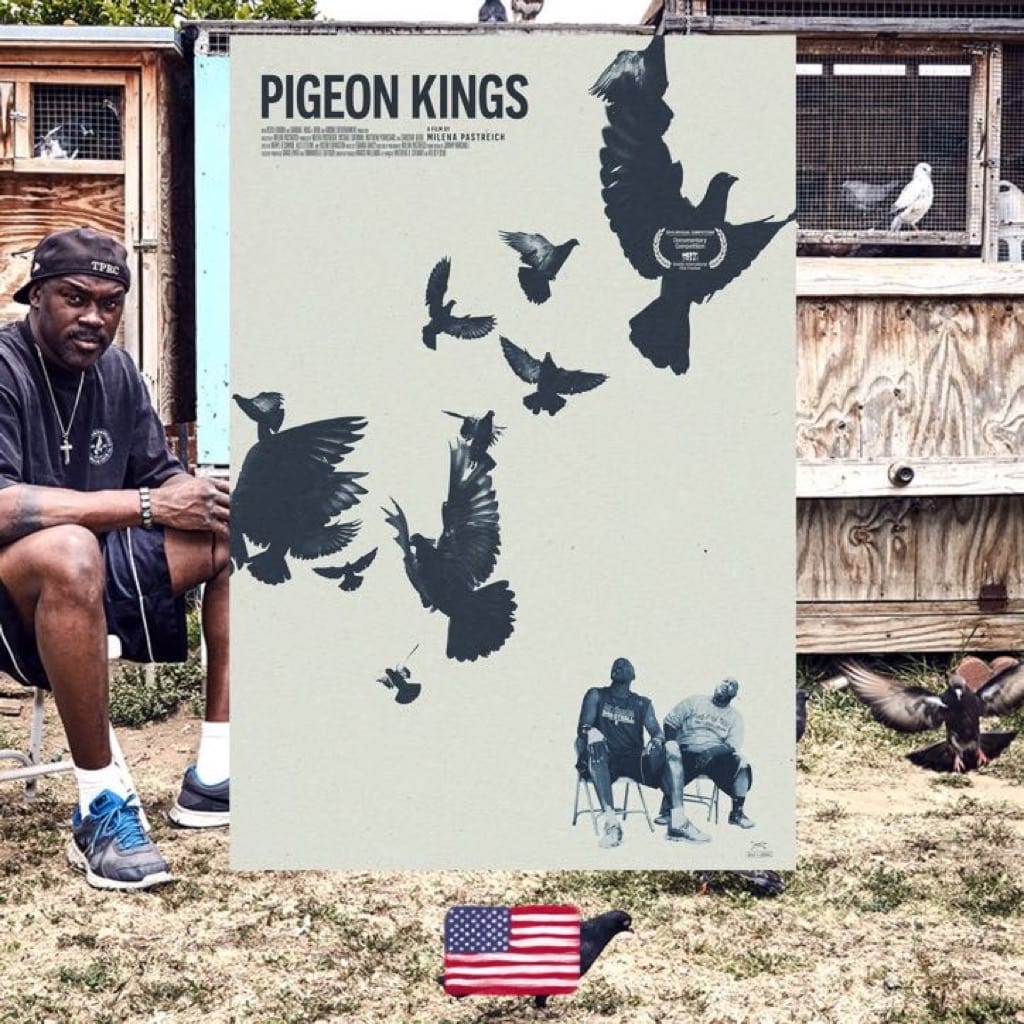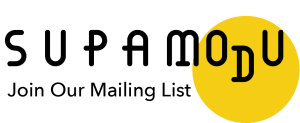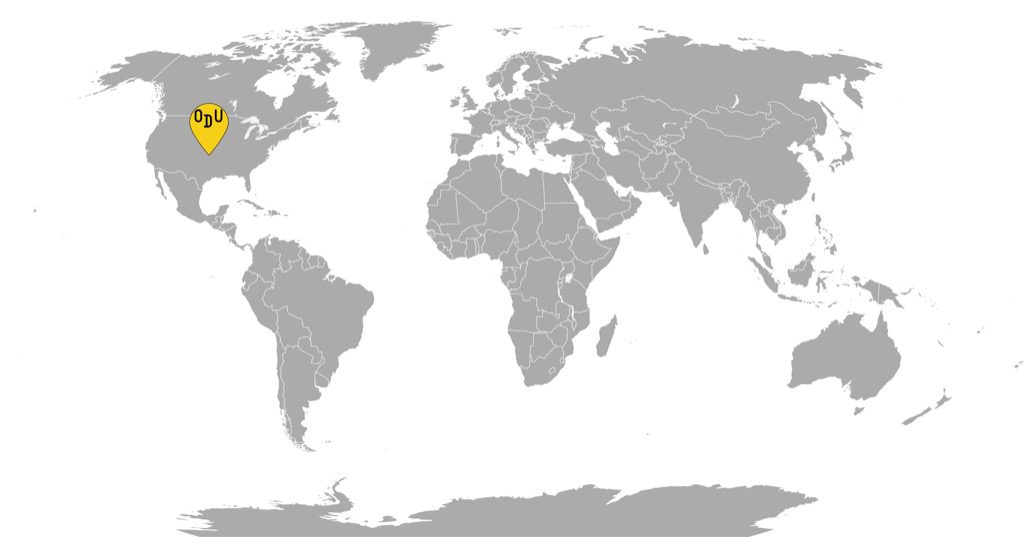 WHAT IT'S ABOUT: In South Central Los Angeles, a group of men breeds pigeons who roll in the air mid-flight. They train these pigeons to compete in avian acrobatics and participate in flying championships, with a bird-oriented industry growing around the hobby. Former International champion Keith London has been absent from the ranks due to some personal issues and might be ready to make his comeback. As he mentors his friend Choo Choo in the art of training pigeons, he considers the way his passion for the birds might disrupt his ability to form connections with others but also enlivens the pace and perspective of his life. The film follows the men as they prepare for the qualifications in the upcoming World Cup, and centers around London's attempts to reconcile family life and dedication to avian expertise.
WHO MADE IT: "Pigeon Kings" is Milena Pastreich's directorial feature debut, but she's no amateur when it comes to character-driven storytelling. Her most recent project includes the short film "I Feel Stupid," created in collaboration with award-winning director Ana Lily Amirpour, best known for her Iranian vampire Western "A Girl Walks Home Alone at Night." Their short film tells the story of a 15-year old girl exploring her sexuality for the first time. An alumna of Berlinale, Sundance, and Film Independent fellowships, Pastreich first became interested in competitive pigeon flying in 2011. While Pastreich was scouting out filming locations for her UCLA thesis film project, she noticed pigeons rolling in the sky above her at a potential set. The homeowner of the property handed her a flyer for a lawn show, where Birmingham Rollers compete. Originally from the UK, the Rollers are a type of domesticated pigeon developed via selective breeding for their ability to do rapid backward somersaults while flying. Keith London, South Central LA's foremost pigeon-trainer and aspiring author, who hosts a podcast about Birmingham Rollers and the specific care they require as seen in the film, became Pastreich's protagonist. Other bird enthusiasts also appear in the film, the most prominent being rookie pigeon-enthusiast Darrian "Choo Choo" Hogg, a barbershop owner and London's faithful disciple. Meanwhile, the film's unique score is the work of Chanda Dancy, an accomplished film and television composer. Dancy's musical acumen enriches the documentary with an emotionally rich perspective on contemporary jazz.
WHY DO WE CARE: "Pigeon Kings" is a vicarious look at the inner hopes, dreams, and desires of two men through a nurturing approach toward the creatures they love the most. The relationship between their love for their pigeons and the way it affects the rest of their life amplifies most clearly in an argument between London and his ex-wife. She confronts him, saying that London's interest in raising and training pigeons has long ago stopped being an obsession and traversed into the territory of addiction. London defends his love for the birds and claims that he isn't dependent on this passion project but instead chooses to train the birds as they make him feel the most alive. As London later reveals other personal details directly related to his pigeons that have caused rifts in his family life and his security, for him, the pigeons are more than just a flock of birds that he shows off to others. They are living beings that are entirely dependent on his careful attention to their needs. When he and the other pigeon enthusiasts watch the birds rolling in the sky, they enter into a trance inspired by the birds' beautiful dance to music only their devotees can hear. London's reflections appear as a lyrical insight into the male capability for tenderness and creativity, which too often gets left out of the picture.
WHY YOU NEED TO WATCH: Pastreich's cinematic eye creates a snapshot of people's lives from their perspective and seems to be driven by a desire to allow characters to speak for themselves. The protagonists of "Pigeon Kings" are the very heart of the film and reach through their place on the screen to talk directly to the nature of what it means to find a person's place in the sun, whatever that light may look like to them. By cultivating a documentary space for these men, Pastreich amplifies the music of human life in the moments that would seem mundane if it wasn't for her reverence toward their experiences. When all the pigeon enthusiasts come together for competitions, auctions or showcases, they interact with each other as skilled and talented individuals, as singular creative minds in a world that does not recognize their artistry and an unparalleled level of expertise as serious or worthy. They may feel discarded by society, or as the underdogs of a larger competition to show a man's success in life. Yet, when they commune in appreciation of the birds, they gain control, power, and influence. Because there is no way to manipulate the pigeons' rolling, flying competitions mostly come down to pure luck, which, although fraught with the possibility of total failure, also allows for liberation through submission to fate. In competitive pigeon flying, it doesn't matter where you come from or how smart you think you are, as the proximity of failure creates an egalitarian opportunity for everyone.
Pigeon Kings, 2020
Director: Milena Pastreich
For more content like this sign up for our weekly newsletter