A mother and her son escape their mundane reality through vivid daydreaming in 1970s rural Mexico: a lyrical glympse into the era when the country was full of hope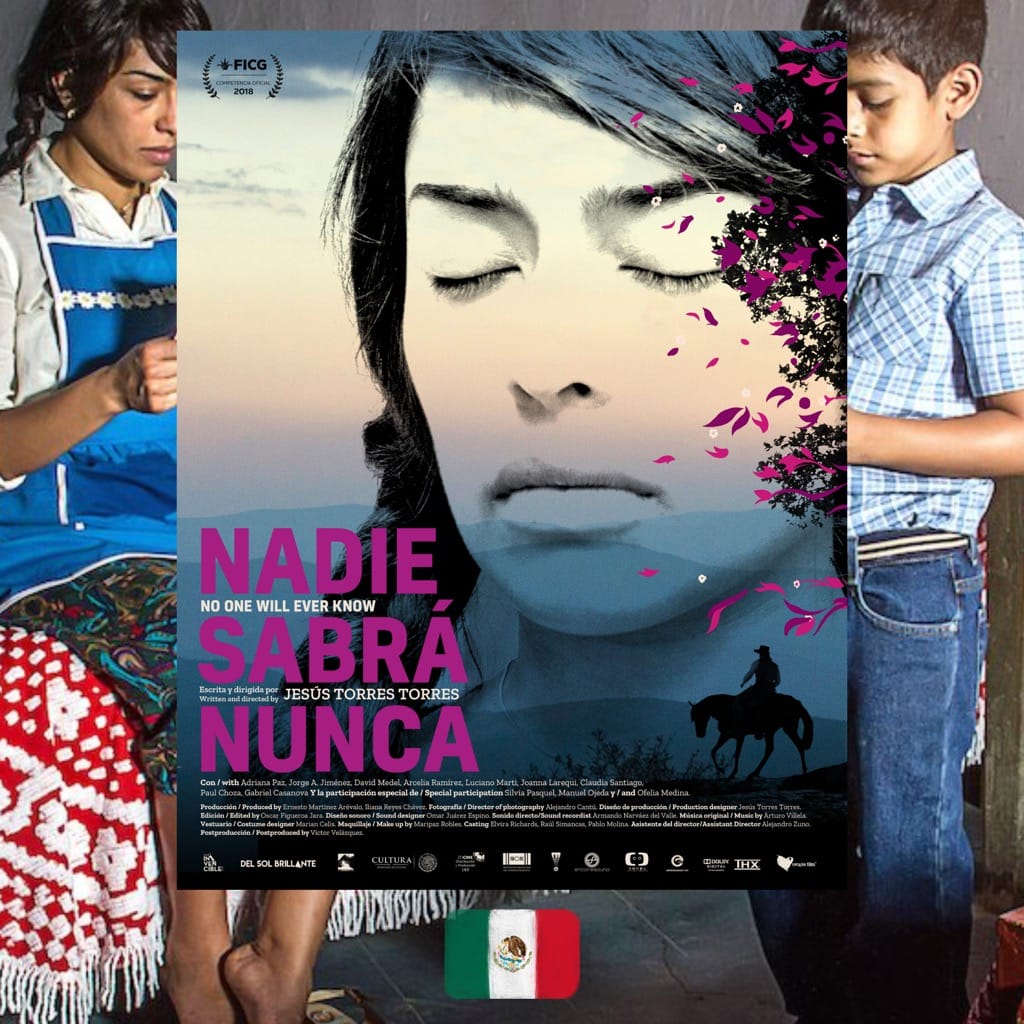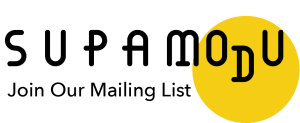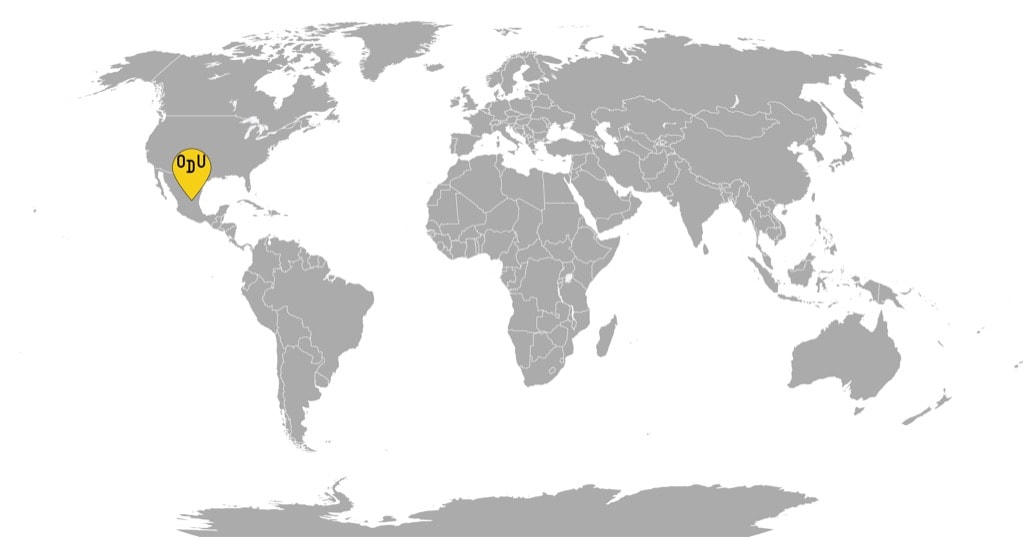 WHAT IT'S ABOUT: Braulio is an elementary school student who shares a deep bond with his mother, Lucía. Together they listen to romance plays on the radio, and invent a world where a mysterious stranger on the lam from police comes to find refuge in their small house. Reality is less exciting: Lucía's husband is unaffectionate and refuses to move to Mexico City, where economic opportunities and education for Braulio await. As Braulio yearns for the big city because of the charms that his new affection, cinema, has to offer, Lucía has to make some big decisions.
WHO MADE IT: Jesús Torres Torres is an accomplished professional in Mexican cinema, where he has worked extensively as an art director and still photographer. "No One Will Ever Know" is his first feature film. The cast includes highlights from different generations of Mexican actors. TV veterans appear in the older roles: Sylvia Pasquel is a general store proprietor, and Manuel Ojeda plays Lucía's reserved father, Aurelio. Ofelia Medina, who played Frida Kahlo in the 80s biopic, is Lucía's resigned mother, Fidelia, and she mesmerizes. Among the younger crowd, Arcelia Ramirez is extraordinary as Berta, a frail but manipulative sister-in-law, Joanna Larequi plays Lucía, a delightfully bitter bride, while Jorge A. Jimenez, who had appeared in "Narcos" and "Alita" plays Rigoberto, the brooding father. And of course, the striking Adriana Paz and the little Luciano Martínez with his curious eyes are a perfect set of dream accomplices as Lucía and Braulio.
WHY DO WE CARE: The subject of bonding between a mother and a child in hard circumstances is fascinating. Even though the suffering of Lucía and Braulio is subtle, the way they deal with their mundane, uninspiring realities through using their imaginations, is a lyrical testament to the power of art. Anyone who used to escape to imaginary worlds as a child will find recognition in their shared fantasy, as well as a lot of warmth and humor. For instance, whenever Braulio or Lucía want to be alone with their new friend,—Braulio for a shooting lesson, and Lucía for some steamy sex,—they get the other one out of the picture. What makes "No One Will Ever Know" an accomplished film is that it manages to stay so rooted in the psyches of mother and son, while simultaneously giving elaborate glimpses into the lives of the many other characters in Zoquizoquipan, and out of it. Through small dialogues that are scattered throughout the film like beads, we learn about the social mores, struggles, and anxieties of village life and the mythos of the city for which many yearn. Torres Torres's talent as art director and still photographer comes to shine and enrich his directing and writing skills: he is very good at extracting the perfectly arranged snapshot out of a place and time.
WHY YOU NEED TO WATCH: Even though "No One Will Ever Know" works just fine as a domestic drama, it is a nuanced, layered film that speaks to the historical events that helped shape the Mexico of today. The film is set in the 1970s, during the presidency of José López Portillo, when the country was expecting an economic revival after the discovery of new oil reserves. What came instead was a sovereign default, and the atmosphere of thwarted dreams and hopelessness in Torres Torres's drama becomes a gloomy foreshadowing. With so many wonderful films dedicated to the more recent Mexican history, the 1970s, especially the Portillo era, remain an omission of sorts. Cuaron's "Roma" dealt with early, pre-oil 1970s, and following it up with "No One Will Ever Know" will make for a wholesome Netflix evening that doubles as a history lesson through arts. Or watch "No One Will Ever Know" as a standalone: it'll lull you and gut you all at the same time.
No One Will Ever Know (Nadie Sabra Nunca), 2018
Director: Jesús Torres Torres
The film is available on Netflix

For more content like this sign up for our weekly newsletter