Packed with dark humor, visual delights, and action, this film is a diaspora gem with an incomparable heroine who defies all conventions you might have about cinematic portrayals of advanced age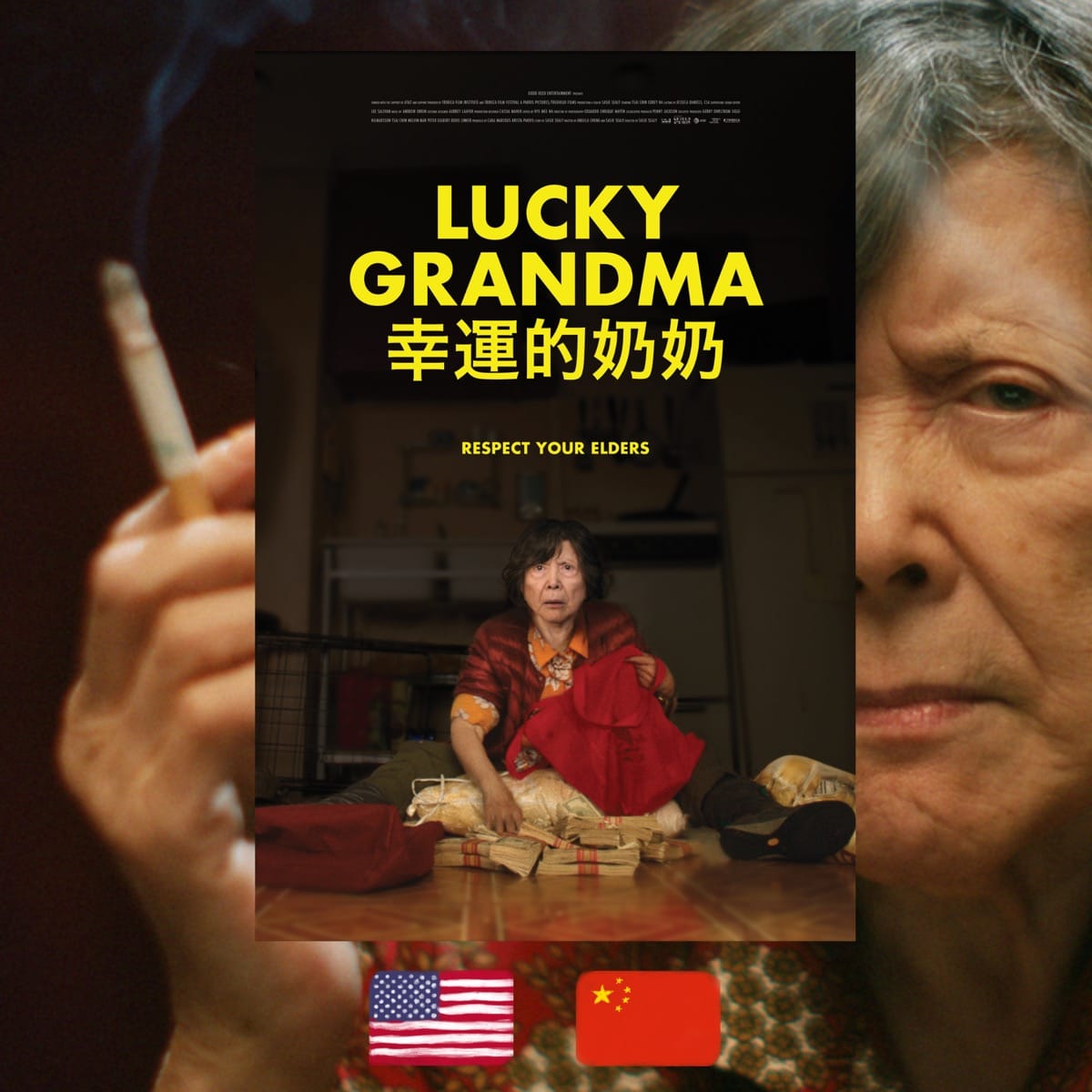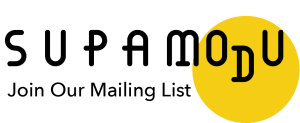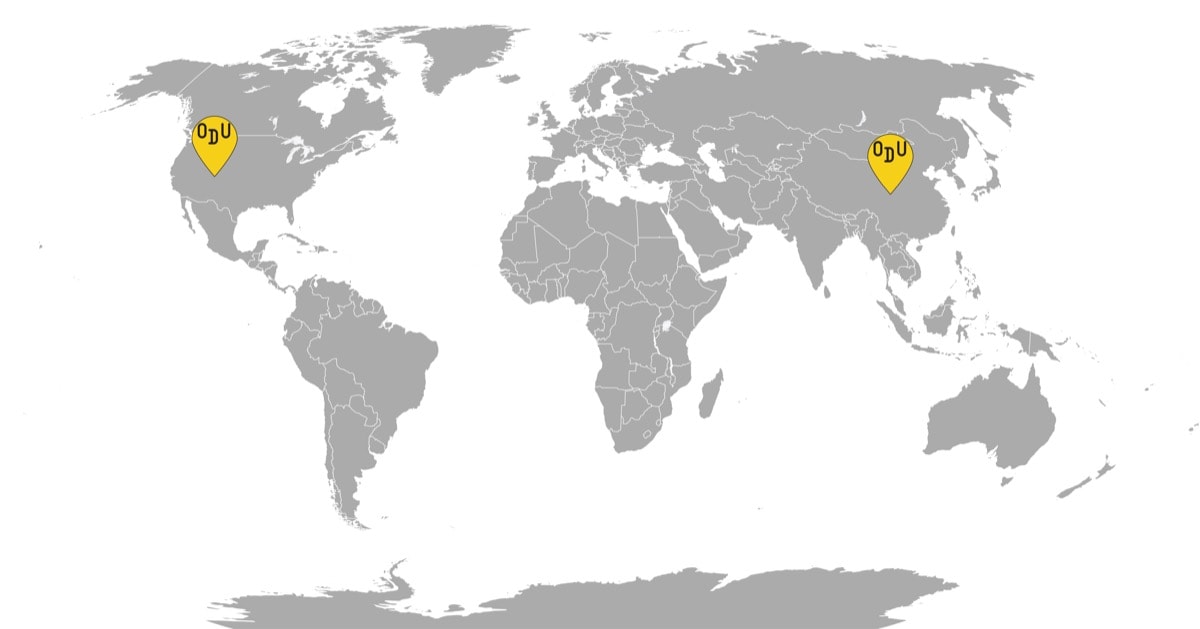 WHAT IT'S ABOUT: Grandma Wong has been recently widowed, and her son urges her to move out of her small, drab apartment in Manhattan's Chinatown to the suburbs to be with her grandchildren. However, giving up on her independence is not easy for the chain-smoking, cynical 80-year-old. When her fortune teller predicts a stroke of unforeseen luck coming her way, Grandma Wong goes all-in on a trip to the casino: perhaps a big win will help her lead the life she wants to lead? However, things go awry, and soon Grandma Wong finds herself hiding a hefty sum of money, hiring a bodyguard, and having to protect those she loves from the mobsters in a series of exhilarating but also terrifying adventures in her neighborhood's back alleys.
WHO MADE IT: Sasie Sealy is a Chinese-American filmmaker who has been making shorts and shooting for TV for over a decade. Her career highlights include the critically-acclaimed short "The Elephant Garden" and an episode of "Fresh off the Boat." "Lucky Grandma" is her feature debut, which she directed herself and co-wrote with Angela Cheng, a fellow writer and filmmaker of Chinese heritage. The two met at film school and always thought that they had similar senses of humor, while their experience of Chinese aunties and grandmas made it easy for them to sketch out a fascinating character in Grandma.
In the starring role of Grandma Wong is the great Chinese-English actor Tsai Chin, the daughter of legendary Peking opera actor Zhou Xinfang. In the US, she is best known for her performance in "The Joy Luck Club," in China—for the TV series "The Dream of Red Mansions," and she also made appearances in some Bond films, "Memoirs of a Geisha," and various American TV shows.
Hsiao-Yuan Ha (aka Corey Ha), a Taiwanese basketball player and TV actor, appears as the gentle giant bodyguard, Big Pong. The rest of the cast is a wonderful array of Chinese-American and Chinese actors, including Michael Tow and Woody Fu as Little Handsome and Pock-Mark, the dynamic duo of savage but inept hitmen sent to hound Grandma Wong. Hong Kong actor Wai Ching Ho, best known for playing Madame Gao in the Marvel universe franchise, appears as the fortuneteller.
The crew includes producer Melvin Mar, the powerhouse between the new "Jumanji," and a bunch of comedy TV shows.
WHY DO WE CARE: Manhattan's Chinatown is New York City's most charismatic neighborhood, perfect for the screen. However, when it does appear as a film's setting, it's usually to serve as a backdrop for white Americans and their escapades. "Lucky Grandma" reclaims the territory and allows it to appear in all its gritty, unique charm, as Grandma Wong plays cat and mouse with the mobsters. She dives in and out of the pokey joints and cavernous concealed tunnels while meeting the many shady locals, who ominously wink at the neighborhood's past as the location of numerous gang wars. 
This is tightly wound with the life of a senior citizen enjoying community pleasures in the area dense with diaspora services: some water tai chi, which Grandma Wong, always deliciously cranky, prefers to perform aboveground, the bus ride to the casinos, winning a prize at a Chinese bank, getting word of mouth medical advice. Even though Tsai Chin is definitely the star, the film doesn't feel like merely a portrait because she is always surrounded by others, whether they're family, friends, or bitter enemies trying to kill her for blood money. The hectic, bustling atmosphere of Chinatown's streets and establishments is reimagined for the purpose of the plot and given another starring role in the film. What's most endearing is that for the creators, Chinatown is clearly a place of power, which they reproduce with reverence, insight, and cleverness. It makes it quite easy to understand why Grandma Wong is unwilling to swap all the excitement for suburban flight.
WHY YOU NEED TO WATCH: Dark comedies with senior actors are always an absolute delight to watch, and "Lucky Grandma" delivers on that front without falling prey to stereotypes. Grandma Wong is vaguely familiar, but unlike any other curmudgeon you've seen before: a cipher, whose real motivations and bitterness with the dead husband are revealed as the action unravels. A profoundly independent person faced with the need to be frail and seek assistance from her kin, Tsai Ching is a deep well of inner turmoil playing out behind Grandma Wong's dour facade. Especially notable is the bond that forms between her and Big Pong, which reveals particular warmth that Grandma Wong is reluctant to shower upon her own grandchildren. The sense of commonality between the badass but vulnerable Grandma and the soft-spoken young man of unmatched height who dreams of developing a successful app and seeing his childhood sweetheart is a satisfying relationship. In a lesser, more conventionally American film, it would be substituted for some gratuitous, unlikely romance. Here, complexity reigns: not only are they stuck in the mafia's crosshairs together, but Grandma Wong and Big Pong also share a home region, which makes their Mandarin-speaking affinity amidst a sea of Cantonese matter further.
But as with every other aspect of the film, "Lucky Grandma" doesn't stop with remarkable characterizations, creating a first at every occasion. As if blending the hybridities and dark humor of Bong Joon-Ho and the Coen brothers with the aesthetically pleasing wackiness of Sundance tragicomedies wasn't enough, Sealy also created the first old lady martial action film. Way overdue for the territory prepped by Bak Mei, Mr. Miyagi, and various other martial arts elders, always disappointingly male. And while the thrill of watching Grandma Wong fight the mob is quite real, it never descends into satire. All the action was choreographed with Tsai Ching's physical capacity in mind, and this abundance of respect makes watching this small lady in a smart shirt or neat pajamas kick ass all the more impressive.
There are few films out there that can manage to be action-packed, funny, deep, and bittersweet all at the same time, but "Lucky Grandma" checks all the boxes. Graced by Ching's massive talent and the warm, affecting ensemble cast, and informed by the deep feeling for the place where action unravels, "Lucky Grandma" is an important film both for the Asian-American community and the world at large. It presents a complex, not very easy to like heroine like never before, and makes the viewer fall in love with her not contrary to her behavior, but because of it, while squealing with joy, laughing out loud, and wincing at the plot's stakes. We need more grandmas like that on screen. Instead of the ubiquitous, powerful old monarchs wielding inherited power, it's time for older ladies of modest means to start prying this power out, even if the hands holding it will have to end up dead and cold.
Lucky Grandma, 2019
Director: Sasie Sealy
For more content like this sign up for our weekly newsletter