An enchanting nonfiction exploration of Chinuk Wawa language, identity, and family that weaves together myth and personal experience from an innovative indigenous artist and filmmaker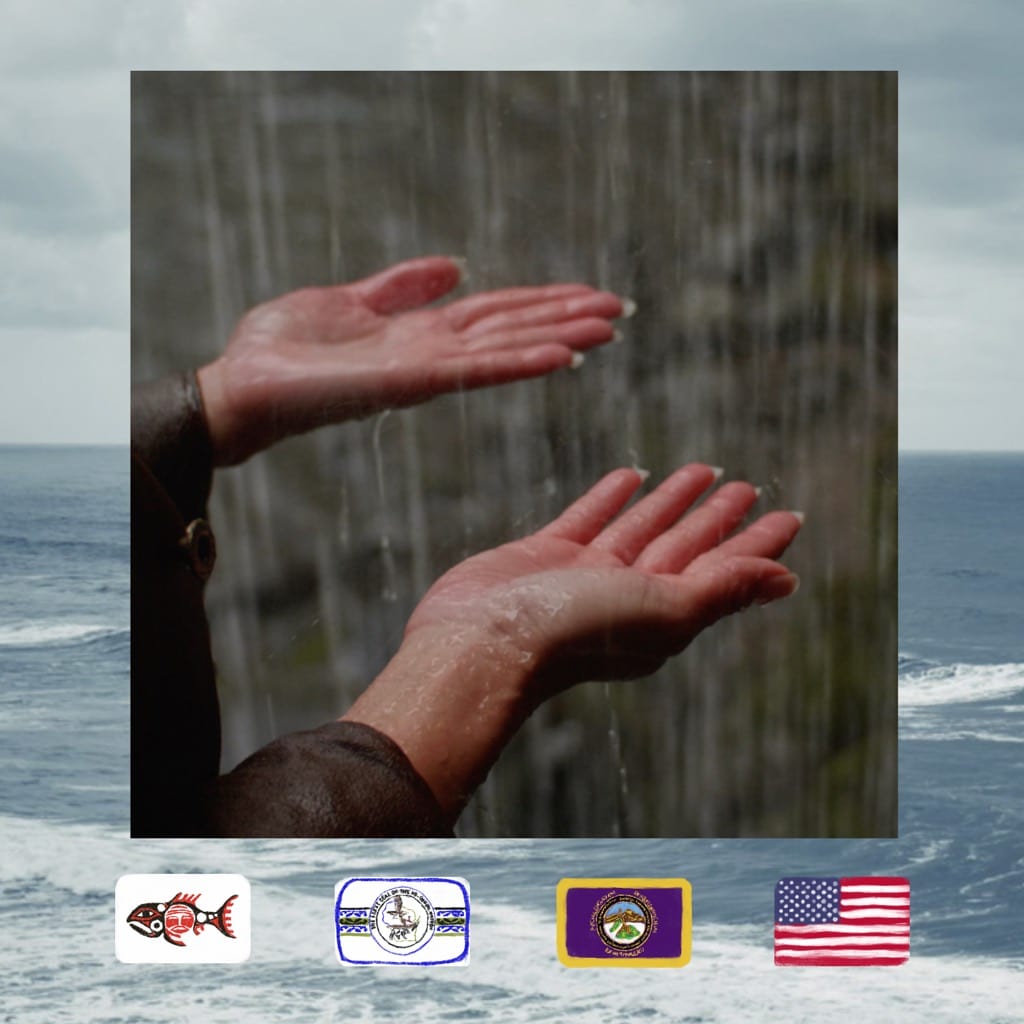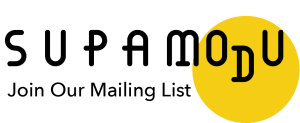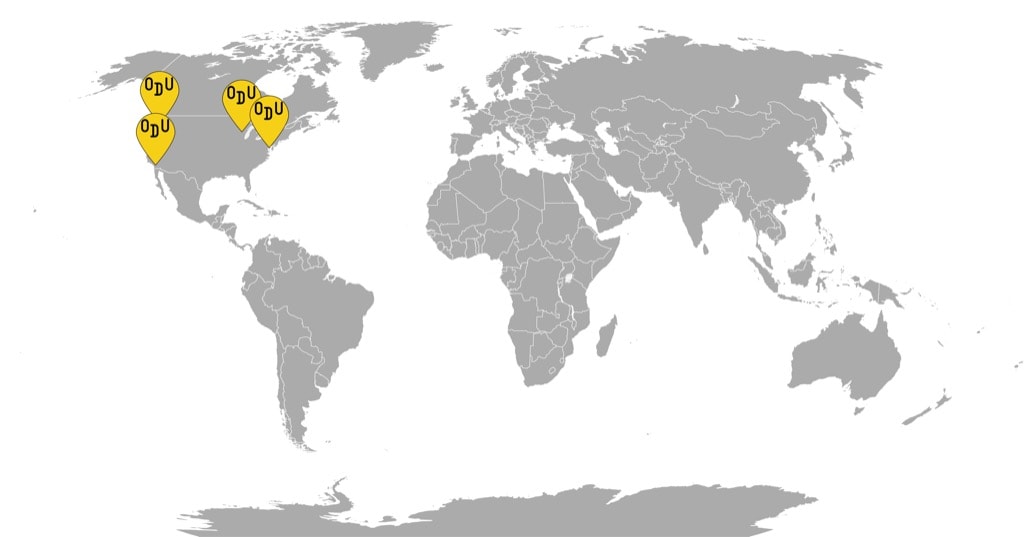 WHAT IT'S ABOUT: Sweetwater Sahme and Jordan Mercier, two residents of the Pacific Northwest and members of the Chinook Nation, lead a wandering exploration of the cycles of life and their heritage through the forests and seaside of the Columbia River basin. The film's director, Sky Hopinka, narrates their ambulatory journey and interviews them about their senses of self and identity, mostly in Chinuk Wawa and occasionally in English. The individual stories of the film's two subjects become more narratively nuanced as they encounter the Chinookan origin of death myth. This encounter of the not-so-distant past and always fleeting future colors Sahme's and Mercier's reflections on loved ones who have entered the spirit world. Meanwhile, their children, born and still expected, represent rebirth and create new opportunities to break cycles of familial and personal histories.
WHO MADE IT: In his twenties, Sky Hopinka (Ho-Chunk Nation/Pechanga Band of Luiseño Indians) began studying Chinuk Wawa, a language indigenous to the Lower Columbia River Basin. He then continued to help teach the language in Portland alongside Jordan Mercier, the Chinook Indian Nation Cultural Resources specialist. Mercier later acted in Hopinka's short film, "huyi huyi," which means "trade" in Chinuk Wawa. The experience of learning and teaching Chinuk Wawa interested Hopinka in language revitalization as a method for connecting to indigenous cultures. Hopinka asked Mercier to work with him again on "maɬni—towards the ocean, towards the shore," which is Hopinka's debut feature film following a decade of short films exploring indigenous language, history, and culture. 
In addition, Hopinka encountered Sweetwater Sahme in 2006 as part of the Native student group at Portland State University. As Hopinka began scouting locations for his feature film, he reconnected with Sahme, who told him she was pregnant. Sahme's pregnancy and Mercier's family guided the ultimate direction of the film as Hopinka chose to frame the profiles of Sahme and Mercier around the topic of change and transition in their lives, and how those moments could respond to the Chinookan origin of death myth. 
Hopinka was a Sundance Art of Nonfiction Fellow for 2019 and "maɬni—towards the ocean, towards the shore," premiered at the Sundance Film Festival in 2020. He is a 2020 Guggenheim Fellow.
Thad Kellstadt, a multi-disciplinary artist, created the film's music and soundscapes.
WHY DO WE CARE: As a work of nonfiction film, "maɬni" defies expectations and portrays a unique, enrapturing cinematic journey. In part, it's a retelling of the origin of death myth from the lore of the Confederated Tribes of Grand Ronde, in part a profile of two young people and their Chinook heritage, in part an excursion into the forests of the Pacific Northwest. "maɬni" invites any viewer to enter its space, learn from its subjects, and hear their stories. The film's poetic visual and auditory choices portray a distinct worldview that only serves to bring anyone closer to its perspective. While Hopinka's film exhibits techniques and elements uncommon in the Western conception of a documentary, it also defies the limitations of the sometimes vague and abstract classification of experimental film. Especially with its use of Chinuk Wawa, "maɬni" advances its own kind of filmmaking, a thoughtful contribution to the growing field of indigenous cinema, as well as the genre of nonfiction film in general. Hopinka's attention to the Chinuk Wawa language produces a critical exploration of the lives of languages as vessels of culture. As myths become a way to articulate history and culture, so does the pairing of Chinuk Wawa and English question how words construct worldviews. Just as well, Hopinka's explorations and experiments with animation and digital media in the past have allowed him to access an extraordinary sense of balance between documentary storytelling and lyrical poeticism.
WHY YOU SHOULD WATCH: From the beginning, "maɬni" immerses the viewer into the film's setting, and suggests a new mode of interaction with the environment and culture it depicts. Kellstadt's cinematic soundscape is a simultaneously nostalgic and enigmatic sensation, like the feeling of wonder that any child experiences when they first bring a seashell up to their ear to hear the sound of ocean waves. As it goes on, the film tightly embraces its viewers and its subjects in a mythological narrative that ebbs and flows to an internal rhythm. Both Sahme and Mercier notice familial cycles that seamlessly weave in between Hopinka's narration of the origin of death myth. They interrogate the historical and cultural influences on their individual lives, the lives of their grandparents, the lives of all those who came before them. As their self-understanding develops, so does the origin of death myth. These stories—both personal and universal—continue to change as Hopinka's narration alludes to their future elaboration. Ultimately, the documentary concludes in a way that suggests that it's more believable that mythical figures could reappear to cultivate their narratives anew than the conclusion that they once died, or didn't exist at all. Hopinka's documentary portrays a unique worldview that sees myths as more than just stories; myths are borne from and integral to the continuation of human life, culture, and history.
maɬni—towards the ocean, towards the shore, 2020
Director: Sky Hopinka
For more content like this sign up for our weekly newsletter