A nuanced portrait of Guor Mading Maker, also known as Guor Marial, who survived the civil war and child slavery to become the first man from his country to participate in the Olympic Games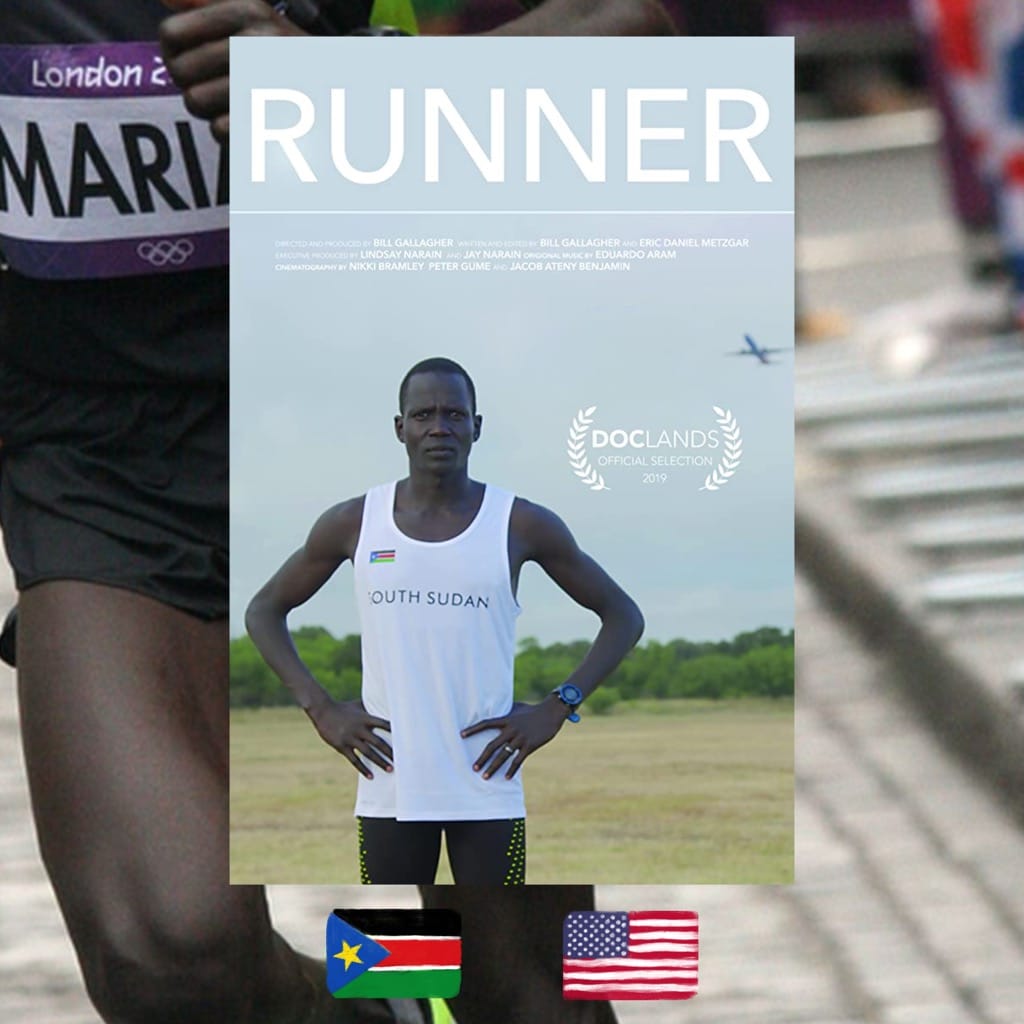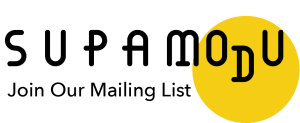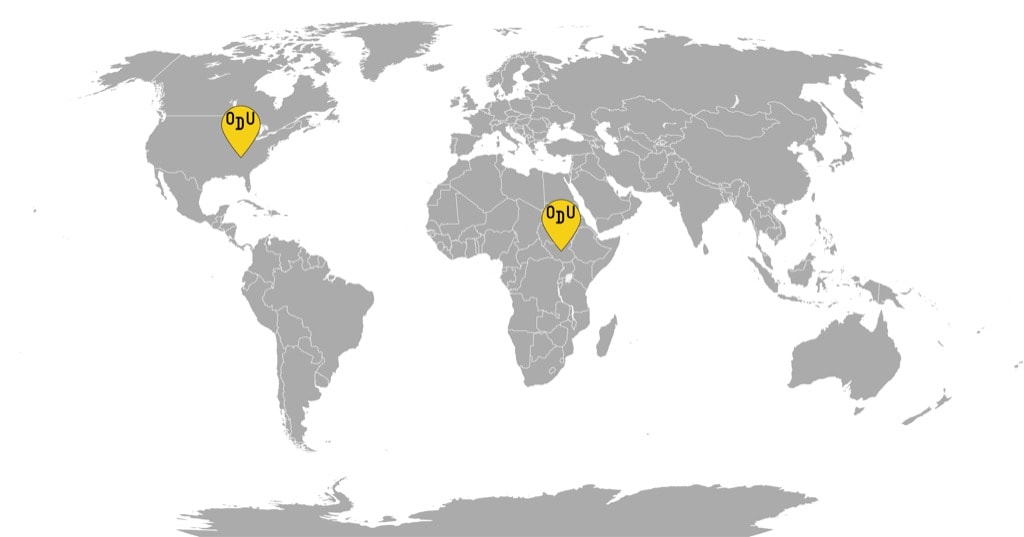 WHAT IT'S ABOUT: "Runner" tells the story of Guor Mading Maker, or Guor Marial as he was known earlier, a South Sudanese athlete who went from being a child slave to becoming an Olympic athlete. When his parents sent him away from their village during the Second Sudanese Civil War to seek safety, Mading Maker, still a young child, had to run from cruelty and armed conflict. After being resettled as a refugee in the United States, he became a runner and qualified for the 2012 Olympic games in London. But South Sudan, his homeland, which finally gained independence a year prior, did not have an Olympic committee, and Mading Maker refused to perform under the flag of Sudan. The film follows Mading Maker and South Sudan's intertwined histories, and the remarkable journey of the nation's first international athlete, as well as his post-London career.
WHO MADE IT: "Runner" is Bill Gallagher's directorial debut, but before creating it, he learned the ropes of filmmaking under Marshall Curry, who had just won the short feature Oscar for "The Neighbors' Window." Gallagher worked on Curry's acclaimed "If a Tree Falls: A Story of the Earth Liberation Front," co-directed with Sam Cullman, as well as on his earlier documentary "Racing Dreams." Gallagher became interested in Mading Maker's story after reading about the young athlete's principles in a newspaper. It seemed incredulous to Gallagher that anyone would back out of the Olympic games after having qualified for them because he couldn't represent his newly formed homeland. Gallagher reached out to Mading Maker and began following him, starting with the London Olympics, and through the subsequent events in his life. "Runner" employes an efficient and inclusive model, in which each country featured in the film, from Mading Maker's homeland in South Sudan to Australia, where he ran a qualifying marathon, had one or two separate cinematographers working on the footage. The footage is also complimented by animation, where Mading Maker is reimagined as a child during the war. The soundtrack by Brazilian-American composer Eduardo Aram, who previously worked on Netflix's "El Chapo," offers heart-rending accompaniment to the visuals. 
In addition to Mading Maker's family, friends, and those who played a part in his athletic career, "Runner" benefits from the participation of South Sudanese activist Jacob Lagu, who offers an incisive overview of Sudanese history, and its underlining global causes.
WHY DO WE CARE: With the coronavirus ravaging East Asia, the 2020 summer Olympics in Japan is under threat of cancellation, and watching "Runner" puts into perspective just how high the stakes are for some athletes. Those of them who come from underrepresented countries have the rare opportunity to make their compatriots proud on the global scene. They don't even need to win anything: being there, amidst the world's most prominent athletes, for the whole world to see, is quite enough. And some of the film's most poignant scenes concern the effect that Mading Maker's participation had on the other South Sudanese, both at home and abroad. The way the refugee community in London organized to support his legendary appearance in 2012 is a testament to the role sports can play in the world as a unifying, liberating, peaceful force. As South Sudan remains in the grip of a post-independence civil war, a bloody conflict with child soldiers, and continuing havoc that was enabled by the American government, it might seem like things never change. As other countries in the world, like Syria and Yemen, are torn apart by wars for resources, it might seem like things never change. But when a nation that has just earned self-determination has the opportunity to be proud of one of their own for making a fantastic feat using his body's capabilities, a hope emerges that change is, in fact, possible, and nothing is outside of the human reach.
WHY YOU NEED TO WATCH: Narratives about the "lost boys" of Sudan, children displaced or orphaned by the Second Sudanese Civil War, are abundant, but they usually center around the harrowing experiences which the Dinka and Nuer boys suffered once forcibly separated from their families and made to fend for themselves amidst desolation. "Runner" doesn't try to shy away from the devastating reality of what Mading Maker had to live through. His memories are carefully reconstructed in animation and juxtaposed against a brief analysis of the war, where the human population was being displaced on purpose to free the oil-rich territories. But the narrative doesn't want to merely let the viewer grieve over the tragedy, while still leaving respectful place for Mading Maker to grieve for the 28 relatives he lost in the war. His story, however, is not that of a victim, nor does it portend to become a larger than life "rags to riches" narrative. Instead, the emphasis is on the way Mading Maker was able to work with the cards that fate dealt him. He used his unique running ability to offer his ravaged homeland a respite from the history of war, displacement, and famine. Now, South Sudanese history includes his ambitious Olympics session, which he then decided to re-attempt four and eight years later. A profound, intimate documentary that's illuminated with genuine care for the protagonist, Bill Gallagher's "Runner" is a rare gem of a sports documentary that doesn't try to substitute actual stakes for bombast. And most importantly, it offers an affecting portrait of Guor Mading Maker. He may not be the world's best-known athlete, but his historical importance for South Sudan is unmatched.
Runner, 2019
Director: Bill Gallagher
You can watch the trailer on the film's Kickstarter page.
For more content like this sign up for our weekly newsletter