An incendiary documentary about the events on the anniversary of Marielle Franco's death—a black queer feminist activist from a favela, she was murdered by ex-policemen with ties to Jair Bolsonaro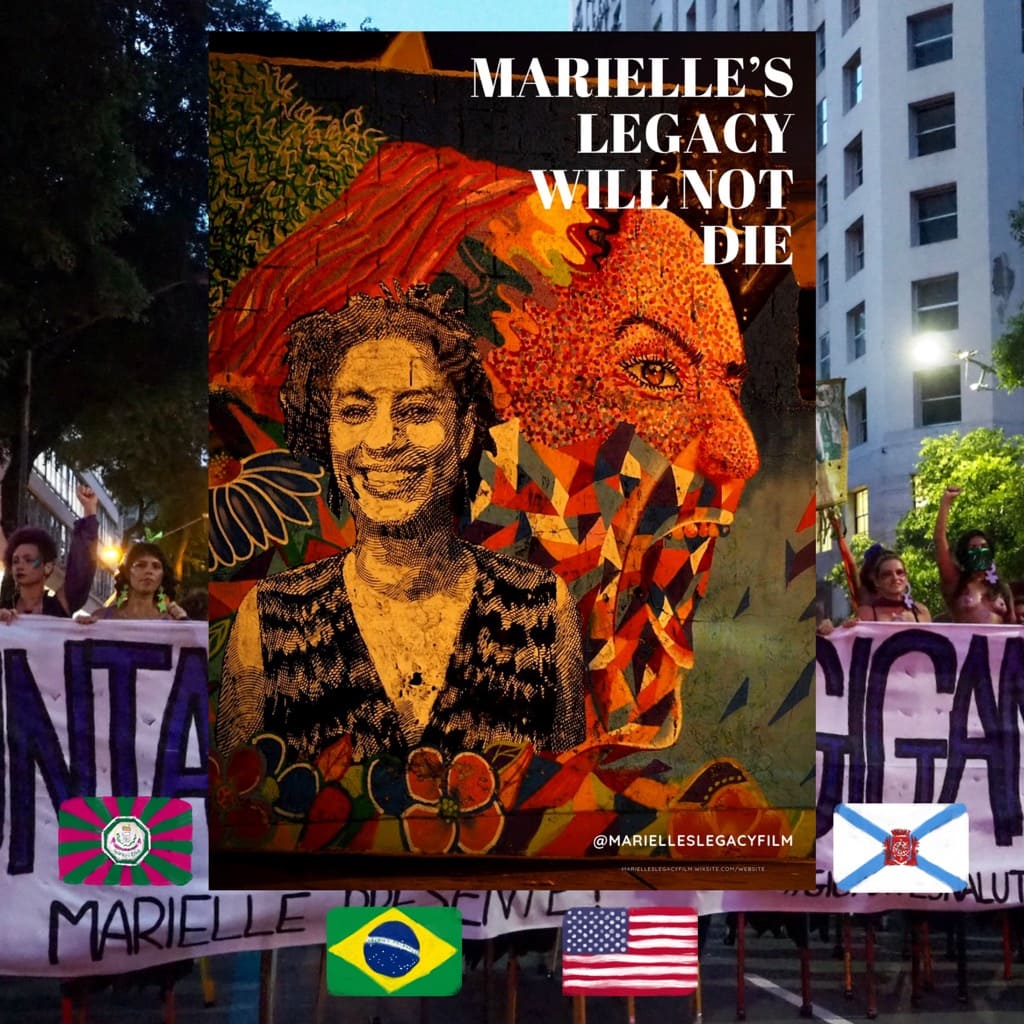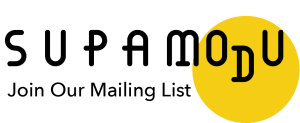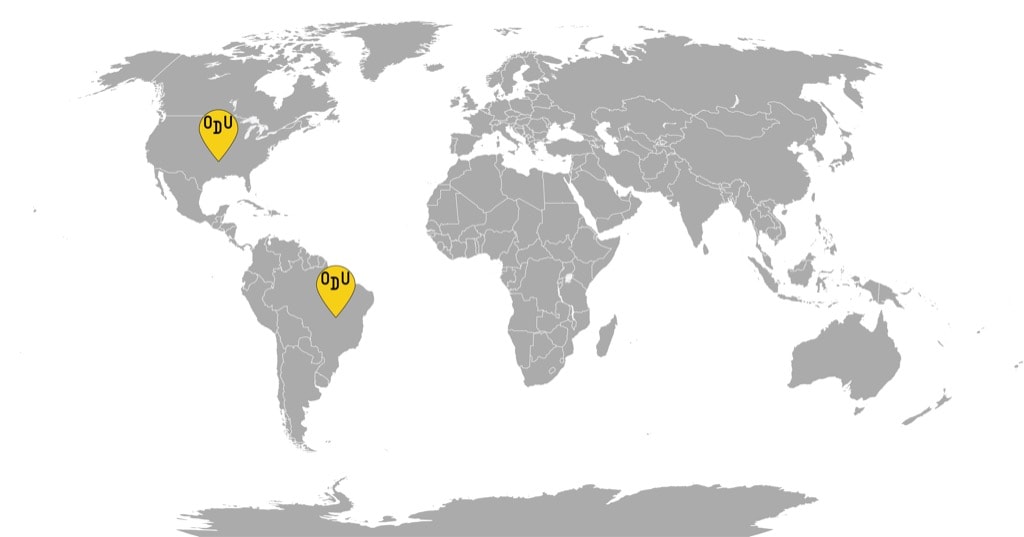 WHAT IT'S ABOUT: In March 2018, Marielle Franco, a Brazilian councilwoman, and activist, was brutally assassinated along with her driver, Anderson Gomes, in Rio de Janeiro. Survived by her widow, daughter, sister, and many of those she'd empowered, Marielle will be remembered in Brazil for the many years to come. Her legacy includes her relentless advocacy for women, the indigenous citizens, the black population, the queer people, and the residents of favelas, as well as the opposition to police brutality and extrajudicial killings. The film follows the events taking place one year after the assassination. Rio's samba school Mangueira wins the carnival while waving flags with Marielle's face on them, and the activists gather to honor Marielle's legacy and to demand justice.
WHO MADE IT: Director Leonard Cortana is a Ph.D. student at NYU Tisch School of the Arts, where he teaches some very enticing cinema studies courses: for instance, this semester, it's a class on Agnès Varda. He has lived all over the world and has a career as a social worker. Now Cortana seeks to dedicate his time in academia and film to shedding light on intersectional, marginalized figures that often get erased from history textbooks. Marielle, who first inspired Cortana after her election as he was doing fieldwork in Rio, is one such figure, whose hard-earned heritage he wants to help preserve. So Cortana joined forces with Ethel Oliveira, Carmen Luz and Pilar Rodriguez to make this film  He's now looking to bring the activists continuing Marielle's work to the US to help spread their message.
All the participants in the film are real activists, including Monica Benicio, Marielle's widow, Luyara Santos, her daughter, and Anielle Franco, her sister. Manguiera, the Rio samba school from the eponymous neighborhood, is one of the most prominent schools in the Rio carnival. Led in the last few years by Leandro Vieira, Manguiera focuses on the intersection of politics and Brazilian heritage and won the 2019 Carnival with a staunch anti-Bolsonaro program that memorialized Marielle.
WHY DO WE CARE: We love a good protest documentary, but a lot of them tend to fall apart because there's just too much ground to cover. It's hard to create a cohesive picture when different agents are pulling the blanket towards themselves. The unity of the members of the Brazilian left, as represented in the film, makes space for a cohesive narrative. And it also allows to patiently, but energetically explain why Marielle was so important, why the void she's left is so profoundly felt, and why her murder has become such a defining case of Brazil's tragic shift to the far right. Bolsonaro's regime, now in its second year, threatens the liberties of women, the LGBTQIA, the people of color, and the indigenous Brazilians, and has proven to be catastrophic for the Amazon. It also stands in direct opposition to what Marielle fought for. And to see unity, a movement that has bonded together over their shared struggle for the inclusion of the liminal identities into any issue of governance is very heartening. Despite its tragic premise, Leonard Cortana's work is a hope-inspiring film with a big human heart at its core. It's also a timely reminder that politics are shaped by the people as long as they stay together and find leaders interested in the common good, not quick gains or power.
WHY YOU NEED TO WATCH: The murder of Marielle and Anderson was one of the most important news stories of 2018, but we must keep following it going forward. The suspects, two ex-members of Rio's military police, had been arrested. But the mastermind of Marielle and Anderson's murder remains free, and the perpetrators have been linked in various circumstantial evidence to the current Brazilian president Jair Bolsonaro. Just last week the Brazilian TV channel Globo TV revealed some new evidence: the day of the murder, one of the perpetrators came to Bolsonaro's community to see him: most likely, missing Jair, but meeting with his son Carlos. This week, news emerged that yet another fighter against the ultra-right takeover of our planet, indigenous forest protector Paulo Paulino Guajajara, was shot to death by illegal loggers in the Amazon. Attacks against the indigenous population in Brazil have spiked since Bolsonaro's run for office began, and, unfortunately, Marielle and Paulo were not the first, nor will they be the last. The way to protest this, as a viewer or internet user, is straightforward: support narratives that give power to those who fight for humanity. "Marielle's Legacy Will Not Die" is a brilliant way to start: a short but powerful film that is full of pride and indignation, it can set hearts on fire.
Marielle's Legacy Will Not Die, 2019
Director: Leonard Cortana
For more content like this sign up for our weekly newsletter