A gay love story between a gangster and a cải lương singer set in the 1980s Saigon: a stunning, enlightening and effortlessly cool debut feature with necessary Asian queer couple representation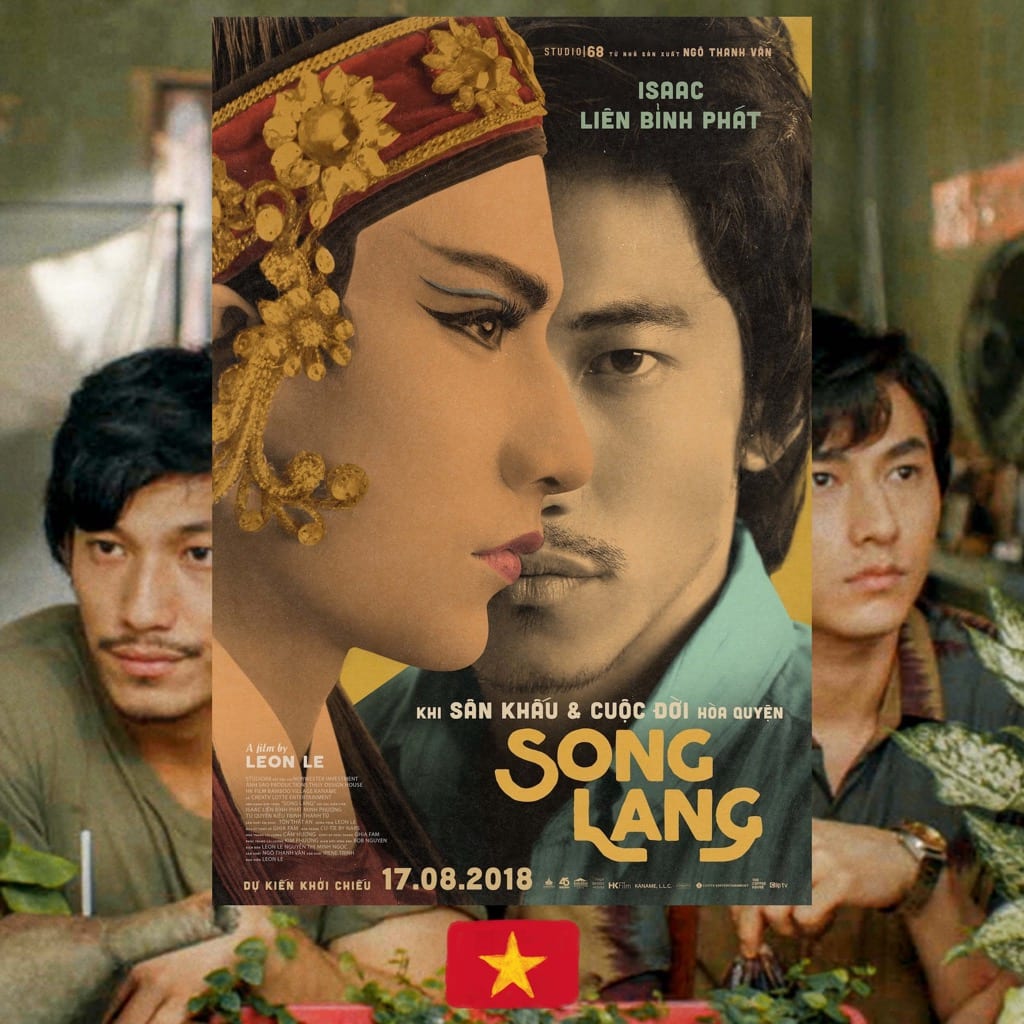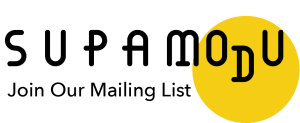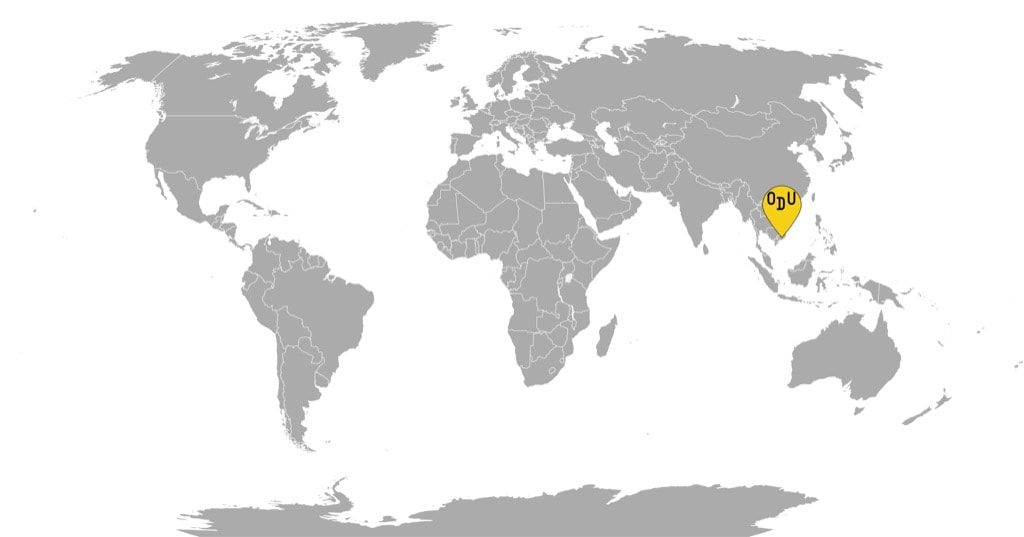 If we wanted to make a perfect feature film per Supamodu standards, it would be very queer, stunningly shot, and prominently feature an art form partially obscure to the viewership outside of its country of origin. "Song Lang" is that perfect film from Vietnam: a queer and very gentle love story between a thug and a performer that showcases cải lương, the Vietnamese folk opera. 
Dung (Lien Binh Phat) is a debt collector nicknamed "Thunderbolt" who roughs up locals in a Saigon neighborhood for his loan shark boss. Linh Phung (Isaac, a Vietnamese pop star) is a rising cải lương star who remains naive about the outside world. Once their paths cross during Dung's shakedown of Linh Phung's theatre, the two men become drawn to each other. It seems possible that cải lương, the tradition in which Dung grew up and a source of his sorrows, might be the origin of his happiness, as well.
Leon Le, the director of the film, is a US-educated Vietnamese photographer and musical theatre performer, who brought his passion for vivid imagery and Vietnamese music together in this feature debut. Not only did Le create the main narrative of Dung and Linh Phung's romance, but he also personally wrote the opera inside the film, in which Linh Phung plays the leading role: a searing story of love, betrayal, and magic.
But this multi-disciplinary approach would not be enough to pull the film off. What makes "Song Lang" an absolute winner is that there is also a lot of delightful humor and a hard to imitate coolness about it. For a film concerned with a high art form, "Song Lang" doesn't neglect the little moments that make it an absorbing story which is simultaneously super relatable. The guys fall in love with each other while fervently playing the video game Contra. The supporting characters are all in their right places and deliver punch lines and depths of historical context with an equally attuned rhythm. And the 1980s Saigon, from the opera house's pomp to the shady alleys where crime lurks, is a living, breathing treasure.
When I saw "Song Lang" at the New York Asian Film Festival, the room was full, and people were watching, breathless, some perched on uncomfortable wooden benches. As the titles rolled, and the tearful audience welcomed director Leon Le on stage with an ovation, I knew the film would win the audience award for the feature film. And so it did. 
I hope that the next step for it — along with further successful festival circuit appearances—will be to break out into a theatre-run. It's a great match really: tamer but way more intelligent than "Call me by your name," "Song lang" is plenty titillating for those starved for gay romance on the big screen, but also breathtaking and historically rich enough for those who want to see a complex movie. And it's also an excellent opportunity to widen the Asian representation angle to the queer facet: accessible enough, in the vein of Wong Kar Wai. "Song lang" feels ripe and momentous enough to be the queer Asian movie in time for the turn of the decade. 
Besides, isn't US overdue with the debt to celebrate Vietnam's culture in all its splendor?
Song Lang, 2018
Director: Leon Le
For more content like this sign up for our weekly newsletter