The Palme d'Or winner about a family's rebel plot to secure gainful employment: wild fun with a staunch anti-capitalist agenda that should appeal to a broader audience as much as it did to the critics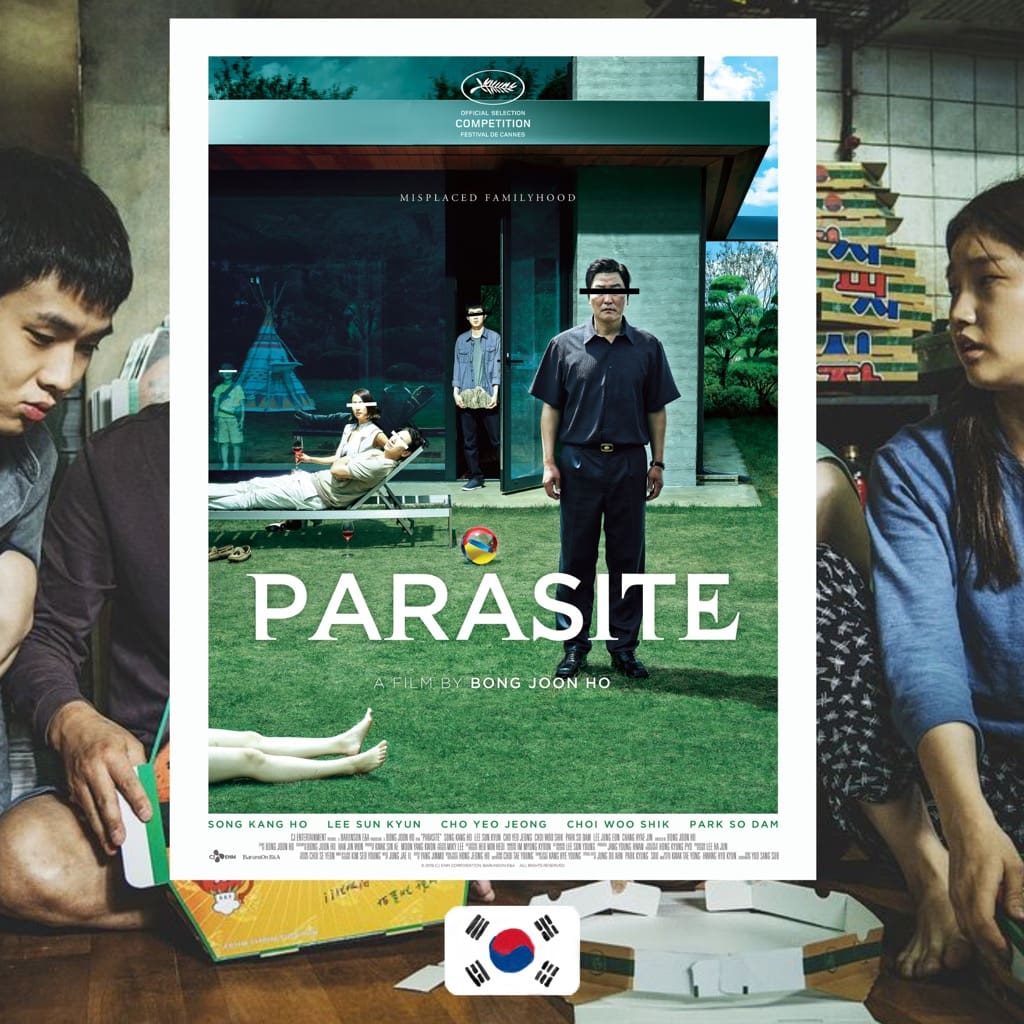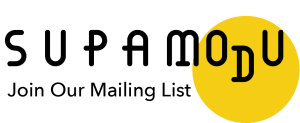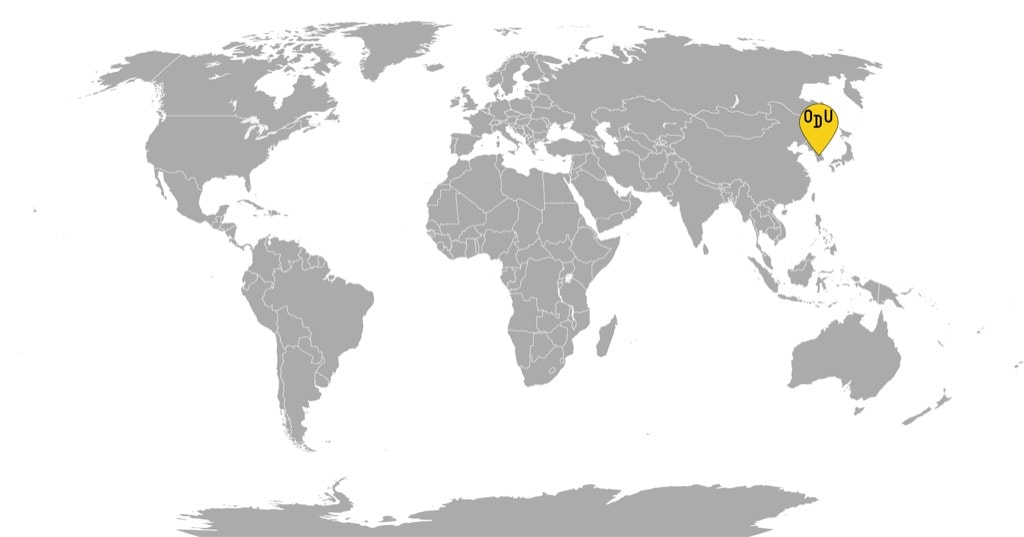 WHAT IT'S ABOUT: The Kims, a family with two grown children, live in a basement apartment and make ends meet through odd jobs. One day, the son's better-adjusted friend leads him to a sweet gig as an English tutor for a girl from a wealthy family of tech mogul Mr. Park. Shortly, the whole Kim clan displaces the Parks' original staff through the cunning of varying degrees. Despite having to hide their family ties from the employers, they all seem to be having a great time. That is until the situation takes on several grotesque layers, and things go massively wrong.
WHO MADE IT: Bong Joon-ho has a fruitful career of working in the genres of dark comedy and science fiction. His previous work, "Okja," was a work of sweeping Anthropocene satire with actors from both South Korea and the US. For "Parasite," he received the Palme d'Or at the 2019 Cannes Film Festival. Song Kang-ho, who plays the father Kim, had collaborated with Bong Joon-Ho on another of his international flicks, "Snowpierecer," and is a much-lauded actor back home. Choi Woo-shik, who plays the son Kim, also appeared in "Okja," as did Lee Jung-eun, who plays the Parks' old housekeeper. The rest of the cast is a mix of splendid Korean actors who are lesser-known abroad: thankfully, Bong decided to film this one without any participation from Hollywood.
WHY DO WE CARE: I love me a film with a leftist lean and a political message, and I will sit through the most boring stuff for the sake of ideology. Here the political message is served as a bonkers action-packed grifter/impostor plot. It seethes pleasure out of every single one of its carefully crafted scenes, and I was an instant, irreversible convert. "Parasite" is an unflinching look at the inequality of opportunities that are prevalent in South Korean society as well as everywhere else in the world. The Kims, with their opportunistic challenging of the social order, are both awe-inspiring rebels against capitalism and sympathetic comedic crooks. Anyone can have their pick of how to view the characters. But a radical darkening of the plot in the film's second half unabashedly shows that such a choice is not available to us in real life. Ours is a planet full of people who could be good at things, if only they were allowed to do them. And when watching the Kims attempt to switch things up, you know that it can't end well. The unjust nature of this status quo gives the already well-rounded black comedy a tinge of real bitterness, and this makes its potency quadruple.
WHY YOU NEED TO WATCH: It's not a given that festival wins guarantee remarkable films (here's looking at you, "Joker" with cheap political posturing). But "Parasite" is the rare example of the film that both appeals to the juries and attracts an enthralled audience. It's simultaneously very artful, wildly entertaining, and deep on many levels. I will not be surprised if it gets remade into an American film sometime soon, as many Asian greats do. However, such a result will never have the gritty power of the original. Bong Joon-Ho manages to bring artful messed up absurdity on to the big screen: while in the US, it is usually limited to niche cable networks, giving way to much more basic things. If I had to make comparisons to other filmmakers, I'd go for Cohen brothers and Ianucci, but also much better. After all, Bong is not there solely for the art of cinema: his social agenda is significant and meaningful, and he is not about to get careless with it. This is something scarce in cinema and cultural endeavors in general, so jump on the bandwagon of admiration ASAP.
Parasite (Gisaengchung), 2019
Director: Bong Joon-ho
For more content like this sign up for our weekly newsletter