Music from the mountains of Pamir infused with Sufi mysticism as performed by its master: a testament to the power of Tajik-Persian culture that will entice lovers of Nusrat Fateh Ali Khan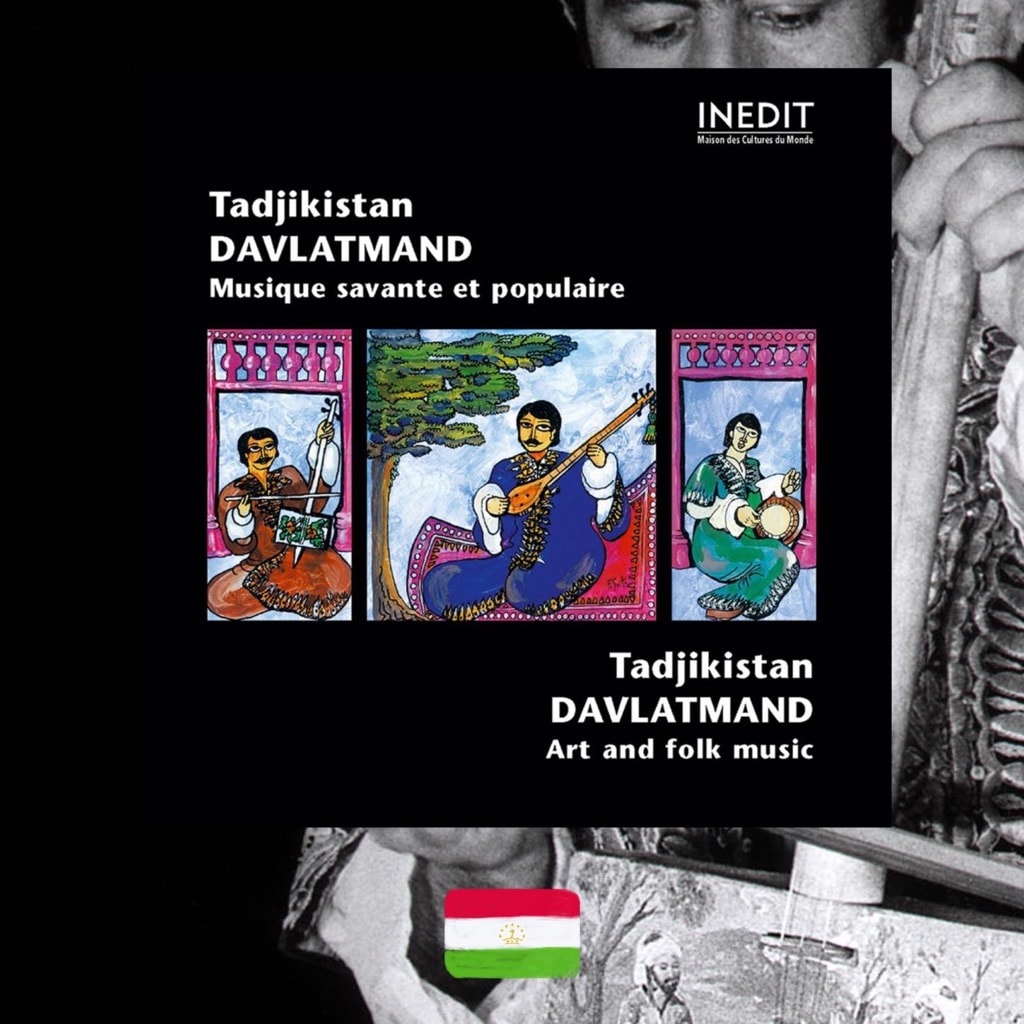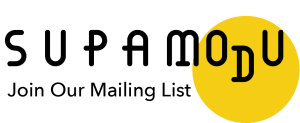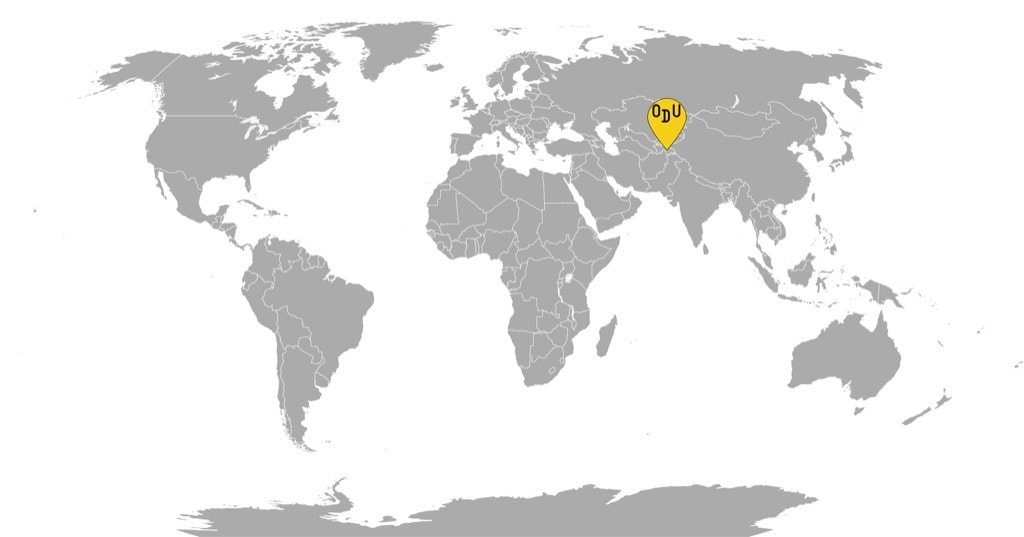 WHAT'S GOING ON: Davlatmand Kholov is perhaps the largest constellation on the Tajik music scene. His specialty is falak, the musical-poetic genre with a lyrical-philosophical inclination. The word "falak" can be translated from Tajik as "destiny" or "sky." Despite being educated in the colonial iteration of the shashmaqam genre and Western musical traditions in the Dushanbe Conservatory, Kholov became a fiery advocate for the reinvention of Tajik music and has established many falak-related entities. Hailing from a musical/farming family in the Shurabad district, Kholov traveled across his homeland, and to the autonomous region of Gorno-Badakhshan, to enrich his understanding of what constitutes Tajik music. He currently lives in Kulob, when he isn't going abroad for concerts. An ace of setar, ghijak and dutar, the traditional instruments of Central Asia, and a scholar of world music, Kholov is known in Asia as both a preservationist and an innovator. Abdoussatar Abdoullaev, who plays tablak, a clay drum, on this record, remains an enigma: unfortunately, I was not able to find any information on him in any language. I assume this might be because of a Latinization issue.
WHAT IT SOUNDS LIKE: As represented on this album, Kholov's falak shares many similarities with other instances of Sufi music, especially qawwali in Pakistan, Bangladesh, and India. I'm a big fan of Nusrat Fateh Ali Khan, and a few seconds into the first track of this album, I knew I was going to love it because Davlatmand reminded me of Khan. Qawwali and falak can be very similar, in that rubaiyat, or as they are called in Tajikistan, chorbayt, are often used as the literary base for the compositions, along with folk poetry. Kholov's many songs are based on Rumi's poetry. But the similarities aren't solely limited to the literary borrowing: both genres are chant-heavy, repetitive, with singing serving a devotional purpose—of Muslim reverence in the case of qawwali and more abstract "singing to the skies" in the case of falak. The personal comparison between Khan and Kholov personally can't be a fair one because Khan's legacy is readily available in all its abundant glory, while for the non-specialist, Kholov is a rare scavenge, despite his star quality back in Tajikistan. It seems like Kholov shows more restraint and precision where Khan would already wander off: perhaps this is a personal issue, as Kholov has an academic background, and Khan didn't.
WHY DO WE CARE: The culture of Tajikistan, along with that of the other ex-Soviet republics in Central Asia, is often under-appreciated and obscured by the imperial culture of Russia. And it's a shame because there is a wealth of heritage that Tajikistan shares with the rest of the Persian world, as well as the independent gems that they've developed after the switch to Cyrillic alphabet. Earlier this year, a video went viral in Russia, where a migrant worker beautifully sings falak, while reclining on a construction site in his uniform. Bewilderment that someone in an underprivileged position can produce sublime art is classist, of course, and racist, but raises important questions on the sad way contemporary Tajikistan approaches its heritage. Bogged down by the excruciating reign of its enduring dictator, Emomali Rahmon, who squashes dissent by all means available to him, the cultural landscape is uneven. There is space for a few greats deemed secure, which seems to include lucky Kholov, but no space for more widespread institutions, and cultural outposts at lower levels. This causes potential artists, along with people from other walks of life, to migrate and have to carry out menial work for dismal pay—and some even end up enslaved.
WHY YOU SHOULD LISTEN: Falak music originated as an a cappella genre, because of its initial use in the mountain ranges of Pamir, where the sound had to travel at odd trajectories. A strong voice with a wide range was expected from the singers, and even though Davlatmand Kholov mostly sings from the stage, and not the snowy peaks, his range is impressive. And the fact that it's backed by instruments, with the more familiar setar leading the way, and the spiked ghijak making appearances, in no way obscures the beauty of the voice. The delicate, teasing strings ground the profoundly sad vocals, as the rhythms of the tablak lead the listener in and out of hypnosis. Falak is a very intimate kind of music, so listening to it feels like a revelation, a mystical experience that can only be communicated through a very poetic language and deeply spiritual, but playful arrangements. With the lyrics from Rumi, as well as other Persian poets, Hafez and Bedil, the great Tajik Loiq Sher-Ali, and the more contemporary Muhammed Goib, Davlatmand Kholov's music is a necessary experience. A rich, enveloping journey that will open many doors,—into the Tajik culture, or into your own soul,—this record is a fantastic opportunity to appreciate a master and gatekeeper of Persian civilization.
Davlatmand, Art and Folk Music, 1992
For more content like this sign up for our weekly newsletter
LISTEN TO DAVLATMAND KHOLOV