A graphic novel about a romance between two people past their middle age that combines sensuality and complexity: a refreshing, necessary take on modern love and its boundless possibilities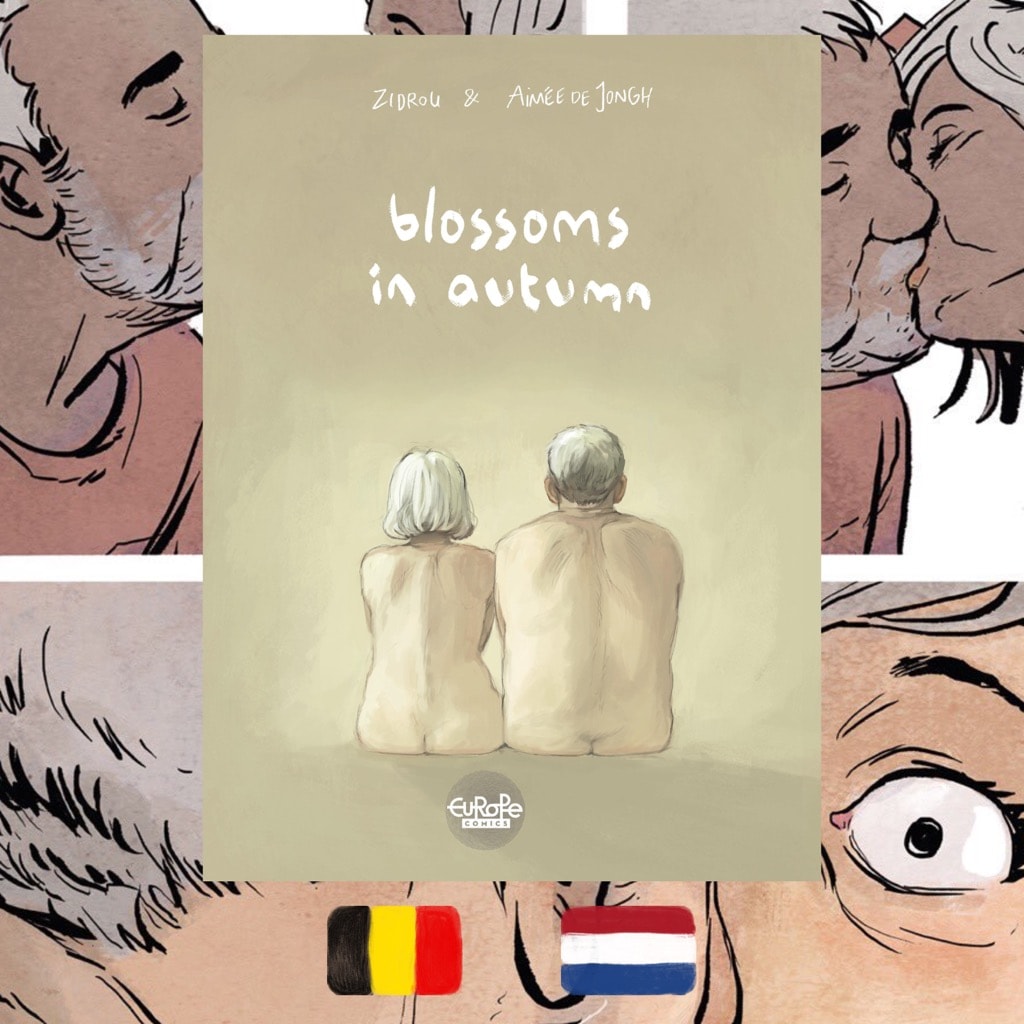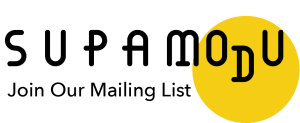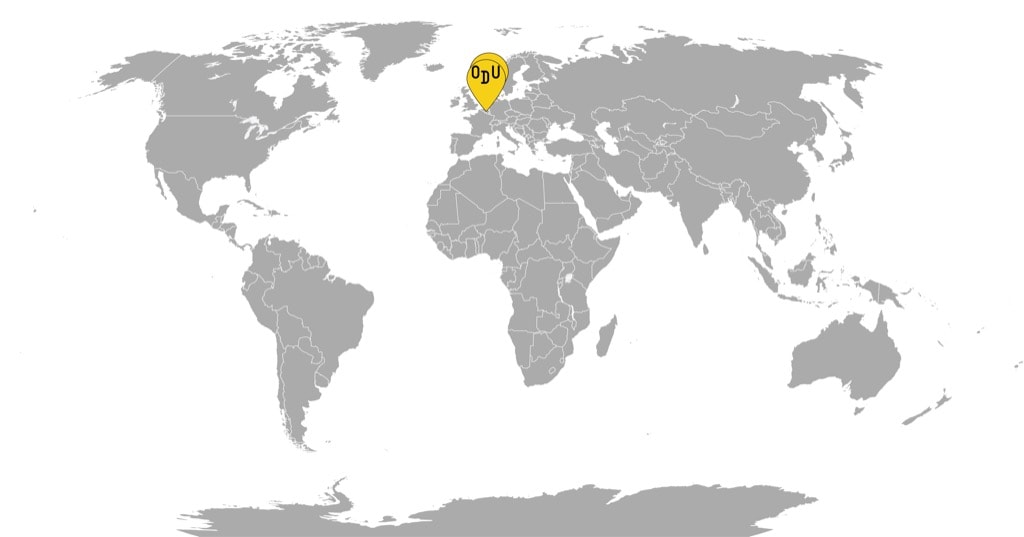 WHAT IT'S ABOUT: With the passing of her mother, Mediterranea, a beautiful woman who runs a cheese shop, finds herself pigeonholed as a senior citizen by her family. However, she is not prepared to relinquish her life so quickly. On a visit to the doctor, she has a chance encounter with Ulysses, a widower who had just been forced into early retirement. With all the time at their hands, the two embark on a passionate affair to surprising results… and unnecessary complaints from their relatives.
WHO MADE IT: Zidrou is a prominent Belgian comics writer, best known for his extensive partnership with the legendary magazine Spirou, as well as the numerous collaborations with illustrators that resulted in books published by Dargaud. Aimée de Jongh is a comics artist and illustrator from the Netherlands, whose style is a mix of Manga and Franco-Belgian comics. "Blossoms in Autumn" is their first collaboration.
WHY DO WE CARE: Romance, an omnipresent genre that seems harmless and straightforward, is actually more politically fraught than one could think. So when we see a work of romantic fiction that manages to titillate the senses while also putting in some horizon-expanding work into the mix, we get thrilled. "Blossoms in Autumn" is just that. It's an inspiring love story that keeps you rooting for the couple, an incredibly sexy read, with some of the steamiest and most realistic bed scenes ever drawn and an enlightening take on one of the many possibilities of human attraction.
WHY YOU NEED TO READ: Let's face it: a romance between anyone under 60 has been done to death. It's tame, boring, and lacks the excitement of experience that a mature love has. To see Mediterranea and Ulysses fall for each other, to experience their bodies anew, to be intimate, is a fascinating experience that opens new, much-needed horizons for the lovers of the genre, and the lovers of comic arts alike. Zidrou's beautiful, thought-provoking and stirring script coupled with de Jongh's simple, sensuous and exciting illustrations make for a remarkable graphic novel. It should be in the hands of everyone concerned with diversity and representation, but also really anyone who wants to feel good and hopeful about life.
Zidrou and Aimée de Jongh, Blossoms in Autumn (L'Obsolescence Programmée de Nos Sentiments)
Published by Europe Comics in 2018
For more content like this sign up for our weekly newsletter