Almodóvar-produced documentary about the victims of Franco's regime who are trying to find justice in courts despite the resistance of Spain's government to own up to its past crimes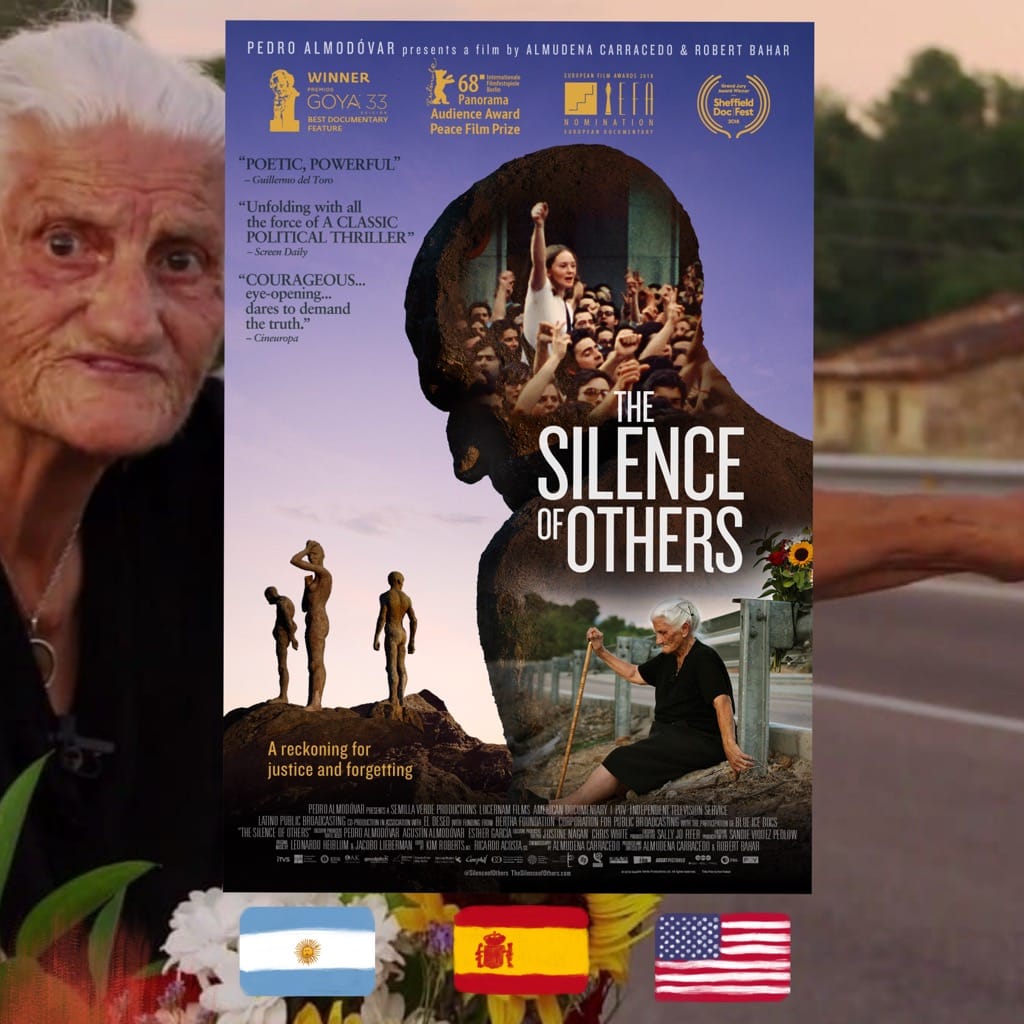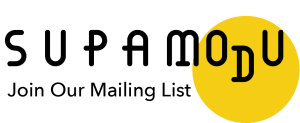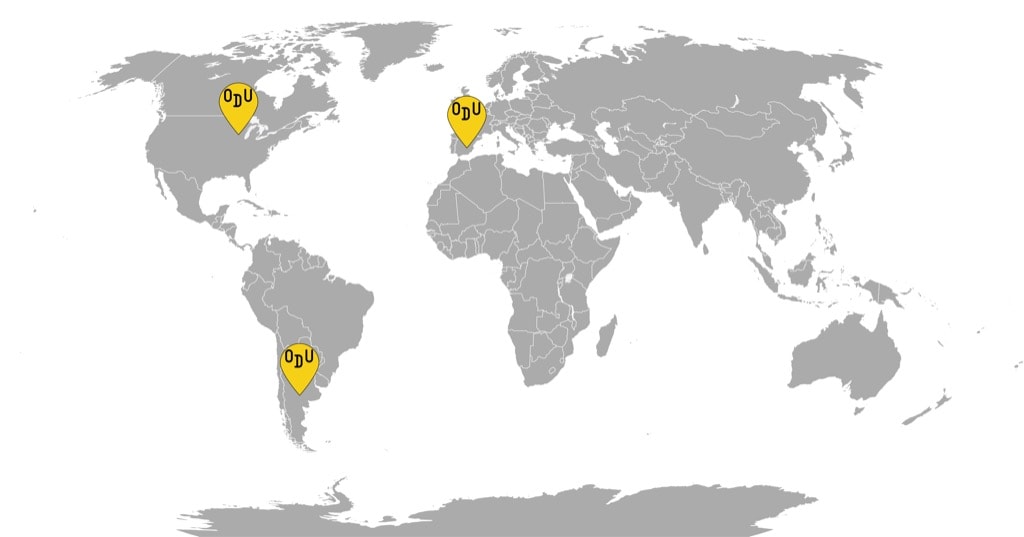 WHAT IT'S ABOUT: Francisco Franco's regime that lasted almost 40 years in Spain has left many victims: some tortured, some executed and buried in undisclosed locations, some forever disappeared. In 1977 the country passed an amnesty law that allowed the perpetrators to avoid persecution. Today, people of different generations are seeking justice, for themselves, or for their ancestors, in courts. A man wants his torturer to be put on trial. A woman is looking to exhume her father's remains from a mass grave. Another woman wants to find the truth about her mother's death before she leaves this world herself. However, the government is reluctant to face responsibility and creates many obstacles for the justice-seekers. "The Silence of Others" follows a few individuals and their stories, as they fight the good fight and have to appeal to an Argentinian judge to see their collective lawsuit through.
WHO MADE IT: Almudena Carracedo and Robert Bahar are a real-life couple of filmmakers: Carracedo is Spanish, Bahar American. Together, they previously made the lauded Made in L.A. documentary that followed the struggle of Latina garment workers in Los Angeles. Pedro Almodovar, who needs no introduction, is the producer behind "The Silence of Others".
WHY DO WE CARE: The platitude about repeating history never gets old. What do we expect from governments in their current affairs when they refuse to acknowledge the atrocities of the past? As brilliant Croatian author Daša Drndic had written: "History is full of holes." And the goal of a responsible thinker is to be incessantly filling them. "The Silence of Others" is an effective and moving way of filling such a hole in Spain's history, through a mix of archival facts and raw human pain. Thankfully, the narrative is not aesthetically enhanced, which allows the viewer to see the quest for justice, as well as the preceding horrors with unobstructed clarity. The very restricted use of poetry in the narrative is a political gesture here because the past is stripped of any varnish and presented as mere fact. Poetry is something one can reject, history isn't. "The Silence of Others" is an unflinching look upon inconvenient truths and an essential document of resistance to fascism, past, present, and future.
WHY YOU NEED TO WATCH: Even though the events depicted on screen are very Spain-specific, the feeling of flaming indignation that comes from watching "The Silence of Others" is universal. It may well lead you to fight more about the historical injustices in your own country: we honestly can't imagine one which doesn't need it. It's worth noting that "The Silence of Others" is not a conventionally satisfying film: since its events are still ongoing and the lawsuit is still facing many challenges, the resolution you get is fractured. However, because the two main protagonists— the virile José María Galante, who coexists with his torturer in the city of Madrid, and María Martín, the frail, elderly woman who seeks the truth about her mother,—are so disturbingly nonfictional, the film at times acquires a true-crime quality. And of the many crimes in this saga of systemic inequity, the silence emerges as the single most bloodthirsty, unforgivable crime.
The Silence of Others (El Silencio de Otros), 2018
Directors: Robert Bahar and Almudena Carracedo
For more content like this sign up for our weekly newsletter