This review of a film that deals with food & drink is part of a short series of menu & film pairings that we propose to those hungry for some nourishment in their bellies and brains alike. See the full dinner menu here
In the economy of craft beer making, which currently enjoys a multibillion boom worldwide, few spaces are occupied by minorities: a documentary short sheds light on how that's changing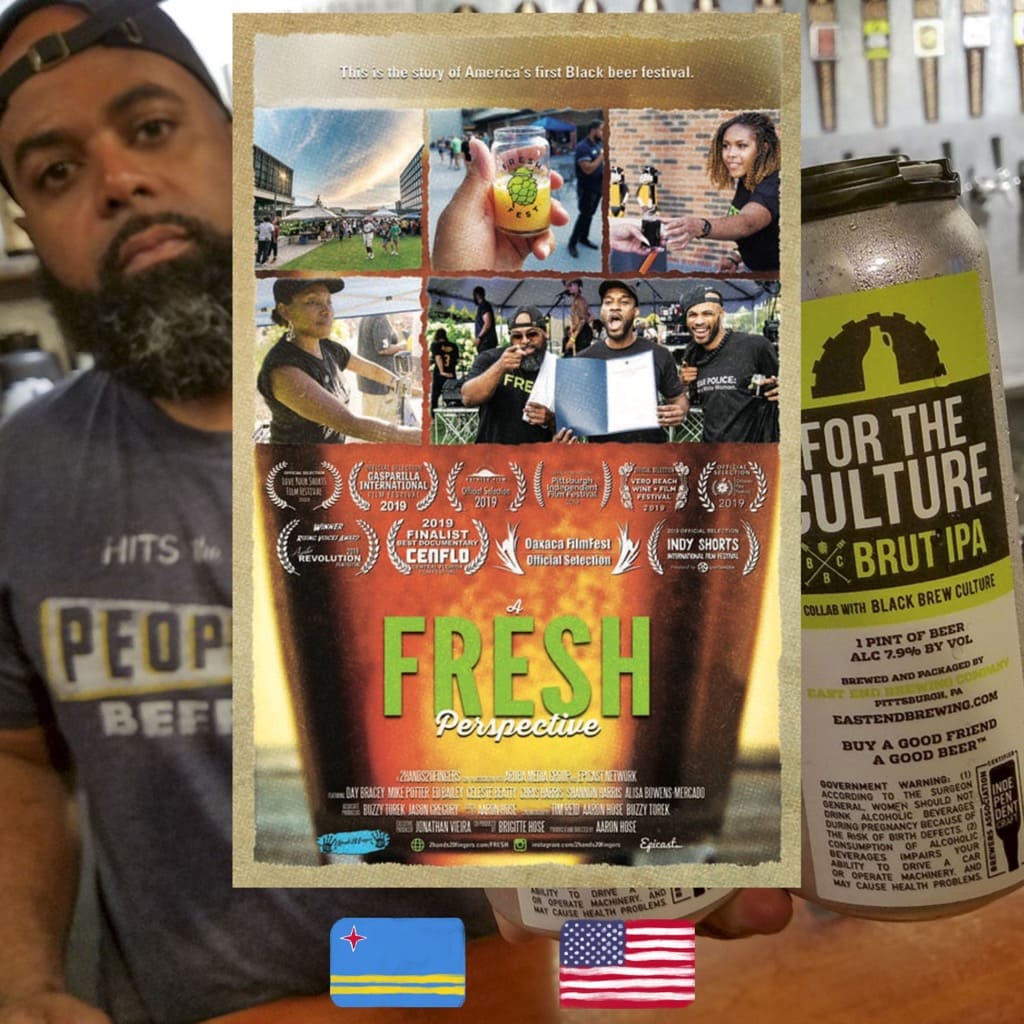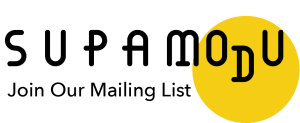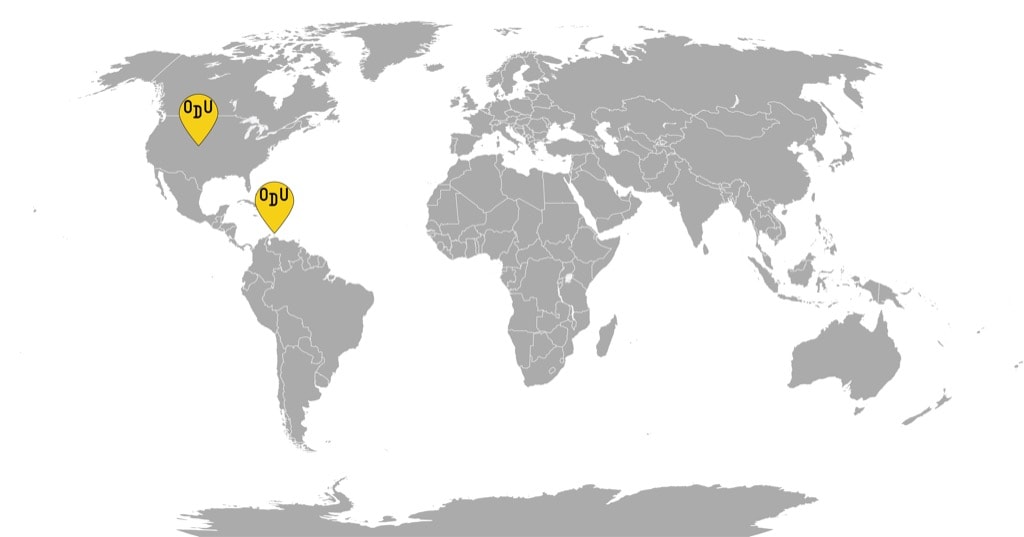 PAIR WITH: a flight of beers from black- and women-owned craft breweries
WHAT IT'S ABOUT: 2018 saw the United States' first Black beer festival happen in Pittsburgh, Pennsylvania. While not scheduled to repeat in 2019, it will hopefully return in the future. The film showcases the participants of the 2018 event, all of whom are merging their African-American identities with their love for delicious hops: a refreshing take on the white male-dominated industry.
WHO MADE IT: Aaron Hosé hails from Aruba but has been working in the film and video industry in the US for the past 20 years. He has worked with all the big tech companies and holds multiple Emmies.
WHY DO WE CARE: Food and responsibly enjoyed alcohol are some of the most significant uniting forces in the world. So, to have diverse representation in these fields is crucially important. As the class struggle in winemaking seems to be getting slightly closer to resolution, it's time that we address the issue of beer.
WHY YOU SHOULD WATCH: "A Fresh Perspective" is an uplifting account of the seismic shifts in the brewing industry that introduces much-needed nuance to a familiar subject. It makes for a great starting point if you would like to consider more brewers of color and female brewers. It will give you some essential names, open your eyes to things you haven't considered when buying craft beer before, and will whet your appetite.
A Fresh Perspective, 2019
Director: Aaron Hosé
For more content like this sign up for our weekly newsletter