Staying tender while standing ground: teenage pop idols are drawn to each other at the advent of Bolsonaro's regime and decide to reinvent themselves against his homophobic agenda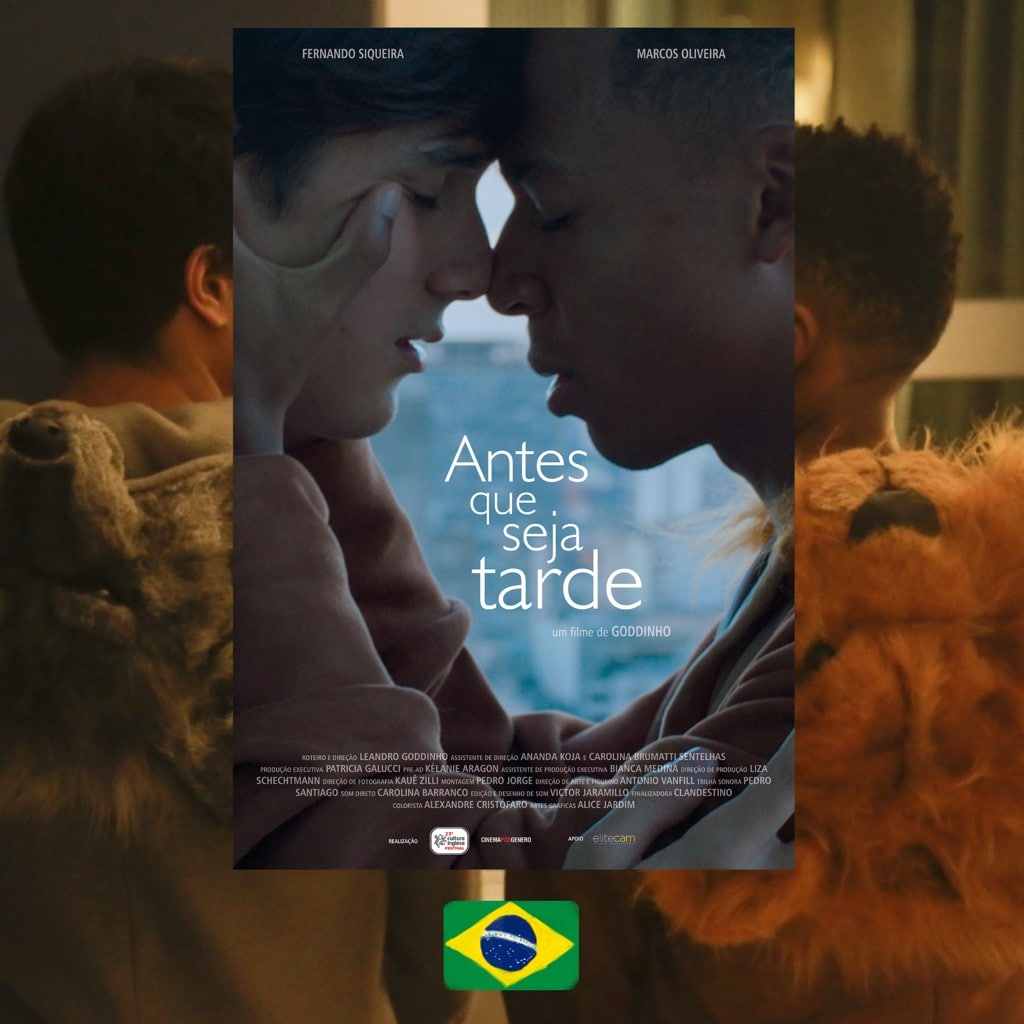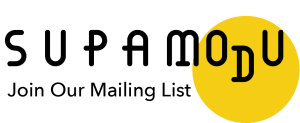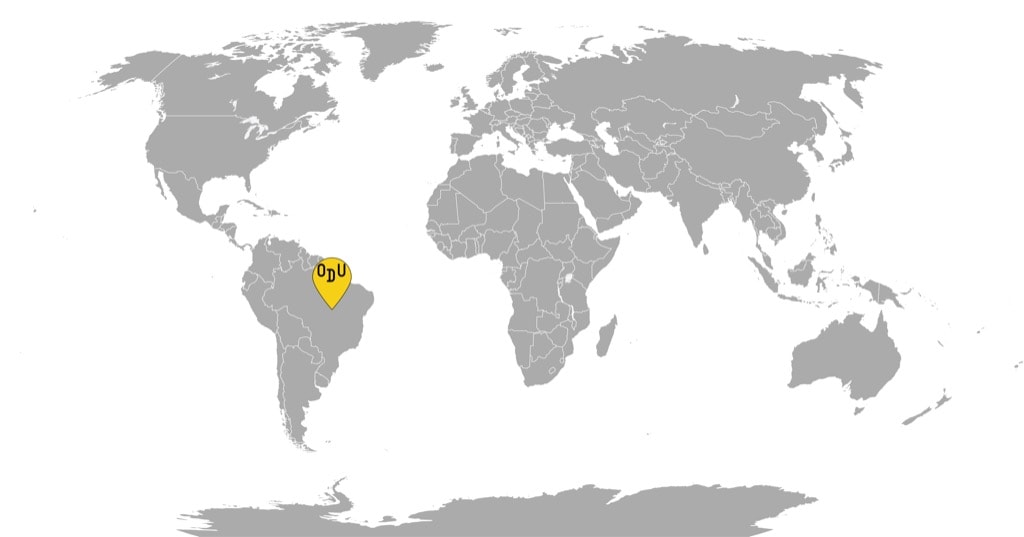 WHAT IT'S ABOUT: Cauê and Julian are a country music teenage duo and the heartthrobs of many young girls. When Cauê has a panic attack on stage, the internet is aflutter with speculation. As the duo is expected at an awards ceremony, the boys seclude themselves in the expensive hotel room and find a new strain of intimacy in their bond. But as right-wing president Bolsonaro is inaugurated and the country is enveloped in a xenophobic frenzy, Julian and Cauê realize that they need to try to reclaim their lives.
WHO MADE IT: Leandro Goddinho is a Brazilian filmmaker currently residing in Berlin, whose short films had won him over 100 awards worldwide, earned him many scholarships, and a Berlinale development program. His films are visionary representations of the intersections of queer identity and the external factors which surround the protagonists. Goddinho is currently at work on a feature-length documentary about HIV-positive activism on social media: a necessary and very exciting project. The two actors playing Cauê and Julian, Fernando Siqueira and Marcos Oliveira, are beginners. Still, their on-screen presence and chemistry are so spellbinding; I instantly wished a musical act like theirs existed.
WHY DO WE CARE: While the film's central premise is the dangers presented by a reactionary regime to the minorities, the identities of Cauê and Julian are a tangle of complications. All of them are acute problem areas for Gen Z-ers: opposition to binaries, mental health, increased visibility. Even though "Before It's Too Late" is a neat, satisfying short film that works on many levels, these two main characters are just so enthralling that they're begging for their own TV-show or a real-life incarnation. Let's face it: we need more queer biracial Brazilian country music acts that spread depression awareness ASAP. And even though it's impossible to view Goddinho's film without recognizing the perturbing reality of Bolsonaro's regime, its visual language, and narrative both bring attention to the fact that Bolsonaro is merely a footnote on the page of history that's been flipped over. He'll be gone in infamy, the sooner, the better, but the things that live on will be the secret kisses shared in the shadows and the mutinies caused by the pain, the omissions, the dehumanization. It might take a while, but films like Goddinho's make the wait more bearable.
WHY YOU NEED TO WATCH: "Before It's Too Late" deals with the premise that's all too familiar for queer people and other marginalized communities across the world: the advent of a new rightist regime that is going to roll back your liberties. And Goddinho manages to capture the anxiety of such moments perfectly, however, without giving in to despair. His two protagonists are perfect, necessary subversions of masculinity that the world needs so much: vulnerable, open, reflective, and loving. And to see them come into their own throughout this short film is a heartening experience. The fascists and neoliberals might hold the control now, but the power-hungry will never know the simplicity and tenderness of opening yourself up to other humans. "Before It's Too Late" is a sensual, stirring and stimulating film that reminds the viewer of the ordinary nature of this world's sticking points, and the utter, absolute necessity of fighting for them.
Before It's Too Late (Antes Que Seja Tarde), 2019
Director: Leandro Goddinho
For more content like this sign up for our weekly newsletter