Bringing together the flavors of Mexico, the Caribbean and South America, this exemplary Honduran establishment in the Bronx offers healthy but satisfying meals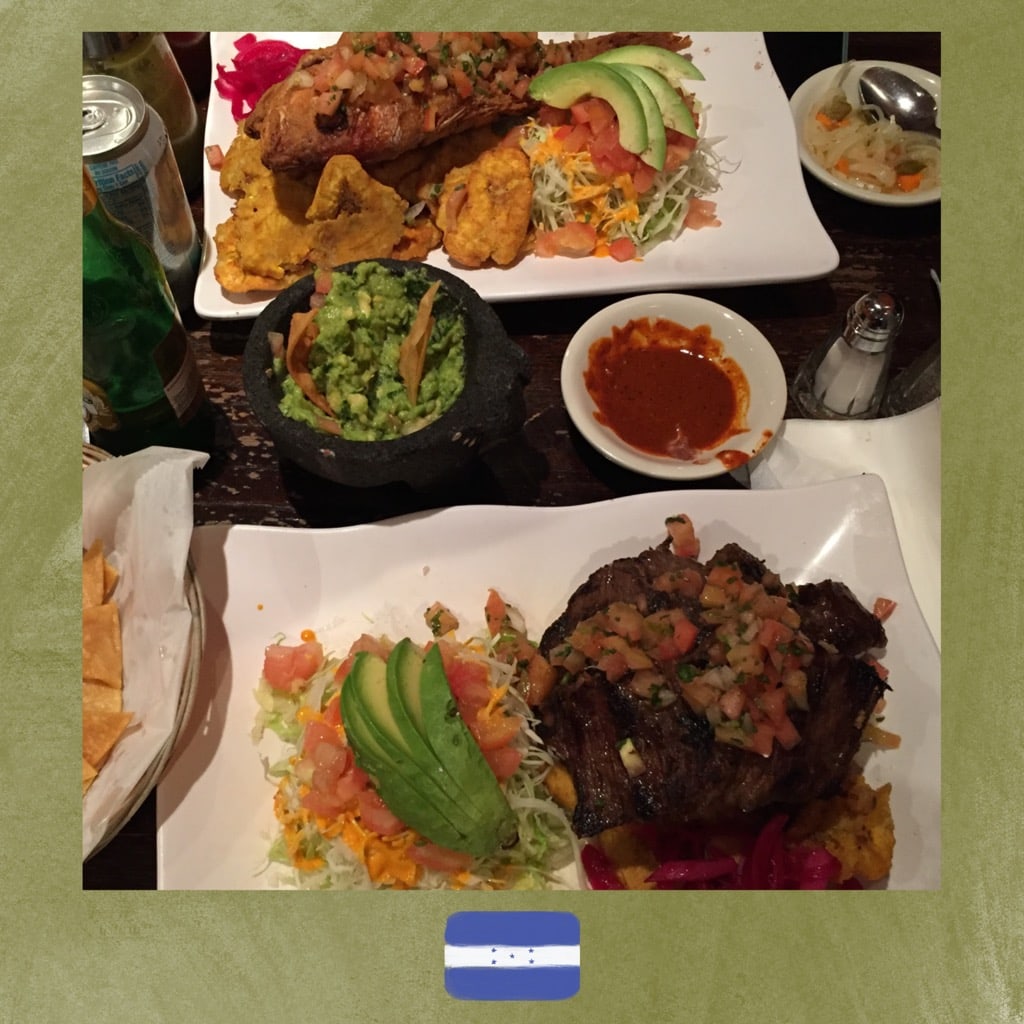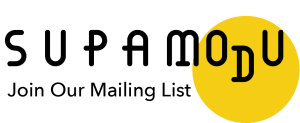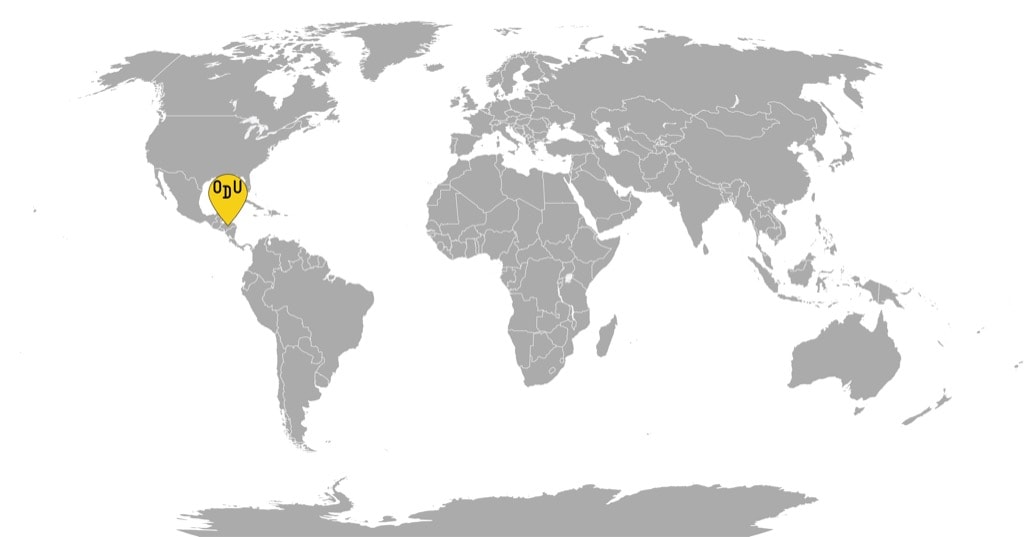 Except for Mexican food, mesoamerican cuisines tend to be underrepresented and underrated as compared to those of South America. And that's a shame because they have all the great things that others do, and then some. Gordon Ramsey famously declared the Honduran baleadas,— tortillas filled with fried beans and cheese that are similar to quesadillas, but a whole different thing,—the best dish in Latin America. Seis Vecinas has really really good baleadas, too, we just ate them before we could take pictures.
The best part of Honduran cuisine for us is, however, the way its placement on the culinary map of the world reflects the country's position on the real map. Honduran cuisine has a lot of things similar to Mexican cuisine and some that are straight from the Caribbean cookbooks. And then, there's always a twist, like a detour to the colder regions of South America.
Take the pictured dishes, for instance. Carneada was dubbed Churrasco in the restaurant's menu, and it's no coincidence. The meat resembles Mexican carne asada and is served in the Central American/Caribbean tradition with fried plantains (called tajaditas in Honduras). But it is also covered in a delicious salsa that looks like pico de gallo but moves towards chimichurri with its flavor complexity—perhaps because of the orange juice. The same complex geography of flavor applies to the fried fish. It reminded me a lot of the way they cook fish in West Africa, where plantains are also a big deal. But the salsa fresca topping completely changed the narrative.
Lovely people run Seis Vecinos. It is an excellent choice whether you're looking for an outstanding dining establishment in the city, or want to try out Honduran food. It's a great alternative to the ubiquitous Mexican food—although they also manage to do a fantastic guac. And it's a wonderful option for anyone who can't deal with the wastefully heaping plates of rice or rolls of tortillas that accompany every dish. Here the emphasis is on quality, and proteins aren't simply juxtaposed to the plain carb: they come alive with all the scrumptious veggies surrounding them. It's a decadent yet healthy way of eating, a rare but beautiful thing.
Carneada and Fried Fish at Seis Vecinos Restaurant
640 Prospect Ave. Bronx NY 10455