An unflinching look at the mental illness health crisis that is ravaging the United States in a documentary made by a practicing psychiatrist who has encountered mental illness in his private life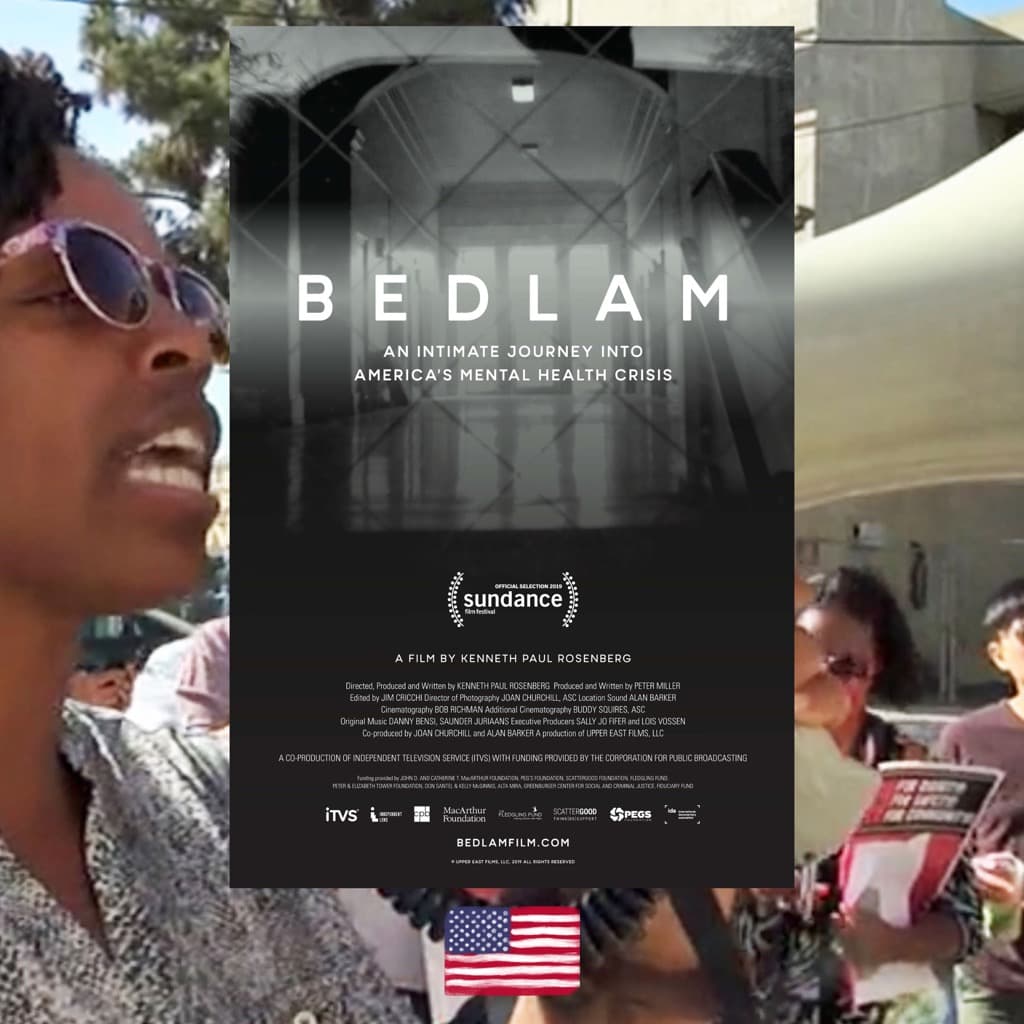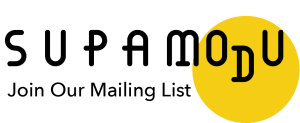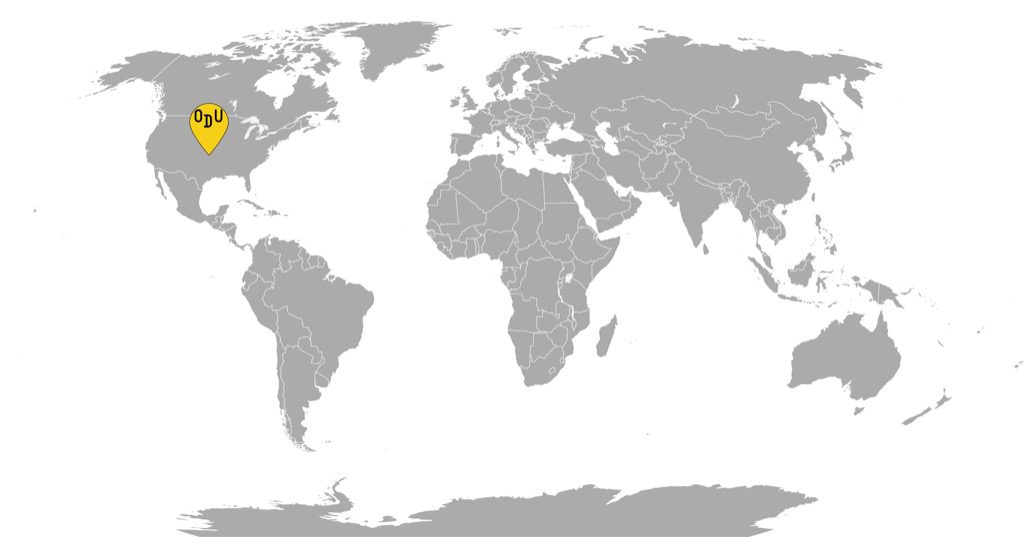 WHAT IT'S ABOUT: During Kennedy's term as president, the American mental health institutions, notorious for harsh conditions, were dismantled, to be replaced by a holistic, community-based approach, and their patients let to roam free. Then, starting with Raegan, came decades of neoliberal rule, which restricted funding to mental health programs further, and saw the mentally ill kicked further to the curb. Today, severe mental health issues can be a death sentence, especially if the person in question doesn't have the vast means to afford comprehensive healthcare. Those with caring families and those left to their own devices alike are under constant threat because medical help is rarely available. Unlike the physically manifested illnesses, their diseases remain less understood and considered shameful. "Bedlam" is narrated by Dr. Kenneth Paul Rosenberg, a psychiatrist who has experienced policy failures regarding mental health in his own family. Through his own story, as well as three other examples—a homeless and disabled middle-aged man with a manic disorder, a young woman with bipolar disorder who had to drop out of college and a man with schizophrenia who has just been released from prison—Dr. Rosenberg explores the absolute catastrophe of the country's mental healthcare and makes an urgent plea for change.
WHO MADE IT: Kenneth Paul Rosenberg has been merging his passion for medicine and documentary filmmaking for a long time. A practicing psychiatrist, he has made films about Alzheimer's, cancer, and mental health, and even got on the Oscars short-list in the 1990s with his exploration of queerness for HBO. He initially conceived "Bedlam" as a book, inspired by his own experience both as a mental health professional, and a brother to his sister Merle, who had schizophrenia. He was joined, among others, by Peter Miller, a writer and producer with much experience in films on the topics of social justice and culture, as well as a co-producer on a bunch of Ken Burns/Lynn Novick documentaries. DOP Joan Churchill, who had also previously directed a bunch of remarkable documentaries with Nick Broomfield, including "Aileen: Life and Death of a Serial Killer," was responsible for the film's cinematography. The material shot by various operators was painstakingly brought together by editor Jim Cricchi, known for his short documentary "Los Lecheros" and work for the "Vice" program. The composers Danny Bensi & Saunder Jurriaans are a dynamic duo responsible for the soundtracks to numerous TV-shows, like "American Gods" and "The Outsider," as well as the 2015 "Wolfpack".
The subjects of the documentary are all LA area residents with various mental health issues. Todd, the older man who sleeps rough while trying to get housing and navigate his manic episodes, and Johanna, who oscillates between trying to function in the society and delusional states, are mostly private citizens. Meanwhile, Monte, the man with schizophrenia who tries to rebuild his life after incarceration, has a famous sister. Patrisse Cullors, who is featured in "Bedlam" throughout her tireless attempts to help her brother, is depicted in the process of forming Black Lives Matter, of which she remains the co-chair to this day. Earlier in 2020, Patrisse, along with Justice LA Now was able to stop the construction of a mental health jail in LA County.
The film also follows the work of the psychiatric department at Los Angeles County+USC Medical Center: Dr. Julea McGhee, Dr. Colin Dias, and Dr. Jamie Lacsina, who, in addition to medical work also support activism and awareness in the field of psychiatry.
WHY DO WE CARE: The coronavirus outbreak in the US showed just how fragile the American privatized healthcare system is by putting it to its most significant challenge. The deaths from the virus or related causes will keep rising against the backdrop of politicians still not ready to embrace a nationalized system. And we will only know the real death toll much later when much moral reckoning will have been done. A hefty amount of casualties who will die from the virus will have been made vulnerable to the pandemic just because they are mentally ill. This will include those who will perish in the streets because a large number of people with mental health disorders end up homeless. This will include people put behind bars for criminal offenses of varying gravity, when what they really need is medical help. And this will include those who will not die from the virus itself, but by suicide, the mental strains on them worsened by isolation and forced austerity. Because in the system so broken, it leaves people rationing insulin, mental health,—an issue riddled with stigma, prejudice, and lack of knowledge,—attracts the most mistreatment, disregard, and omission. "Bedlam" is a compelling narrative that captures the many ways in which the current system of aiding mental illness, something that's much harder to predict and stabilize than most physical diseases, takes the doctors, the patients, and their families hostage. In essence, the film takes the part in "Joker," where Arthur's counseling had been revoked due to budget cuts, and instead of manipulating the theme, earnestly explores the fallout that devastates ordinary citizens and their loved ones.
WHY YOU NEED TO WATCH: Mental health is the underlying issue in many of America's problems, from school shootings to mass homelessness. And "Bedlam" is an excellent point to start if you want to learn more, need more facts for your advocacy, or are looking to become involved yourself: the film, thankfully, comes with a very helpful website. But the effortless grace of the film comes from the fact that it's not just a political manifesto, even though its rousing power is tremendous, as one would expect from a documentary where one of the Black Lives Matter founder participated. Structured around Rosenberg's own story, which is delivered throughout the film in parts of a deeply affecting essay about his sister, "Bedlam" lays the groundwork, which is then enhanced with the stirring vignettes from the lives of real patients in LA and the doctors helping them. Even though the three main patient protagonists get limited screen time each, the disparity between the scenes in which they are thriving and getting their lives back together, and the ones in which they have had a new episode offers a drastic, unbelievable contrast. To see Johanna calm, collected, and cheerful after the viewer has encountered her brutal breakdown, or to see Todd inch closer to a place where he can call home and then react violently to injustice are gutting, but vastly important viewing experiences. When things are calm, the characters seem amiable, especially Monte, who shyly towers over his relatives who come over to a BBQ. But when the mental health episodes occur, the need for pure, unrestricted empathy in the handling of people who become a threat to themselves and others through no fault of their own becomes apparent. And this empathy is not something that comes simply in personal cases, but an absolute must in collective action. And this is perhaps the main hook of Rosenberg's "Bedlam," the next great social justice documentary and a film that's hard yet necessary to watch. It becomes a rallying call to care more about those who seem alienating because it's the only way we can make sure that they get a chance to be like everyone else.
Bedlam, 2019
Director: Kenneth Paul Rosenberg
For more content like this sign up for our weekly newsletter