Burundi has it all: afrobeat, gangsta rap, golden-voiced goddesses, bongo flava and boy bands. Come for them, stay for the zip bag suits and Cassava-themed trap anthems
WHAT'S GOING ON: Burundi is one of the lesser-known gems of musical history on the African continent, although it's given the world wildly influential percussive patterns and some striking singers. It's been going through a renaissance of sorts lately, with exciting new musicians popping up and a whole industry building around both local iterations of Afrobeat, hip-hop, and R&B, as well as Christian music. And because any country deserves to be known for its cultural output, we compiled a showcase of Burundi's newest musical accomplishments. We'll revisit the wealth of musical heritage that Burundi has to offer in the future, with the honors paid to the grand-dame Khadja Nin, among others. But now we must kick off with some fantastic fresh tunes from young and emerging talents. They're a wildly diverse bunch, some born in Burundi, others elsewhere, mostly in the tragic Civil War years. But all of them have one thing in common: they're giving the country, which has long been suffering from inter-ethnic conflict, war, and poverty, a new cultural identity. And culture, because it teaches to process and reassess, can heal all wounds.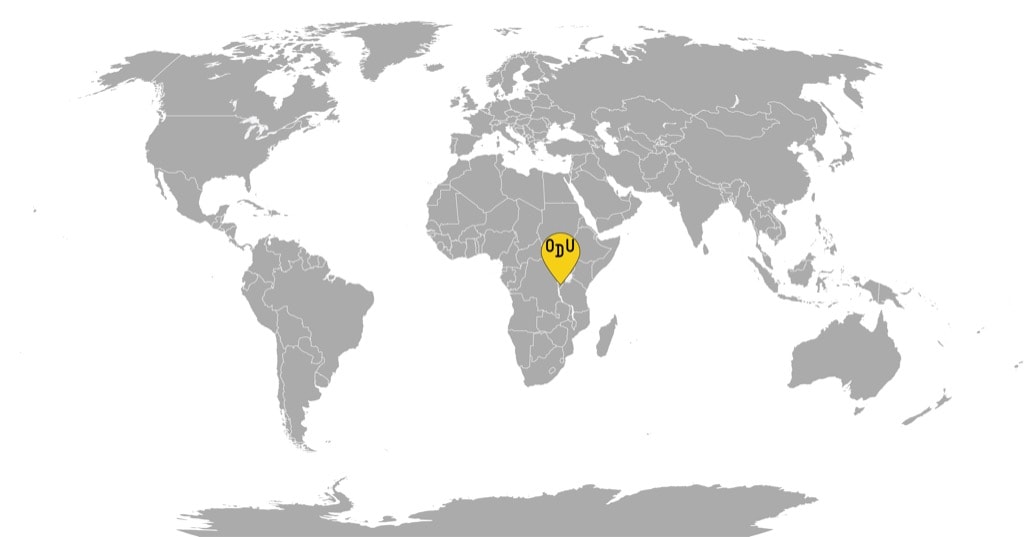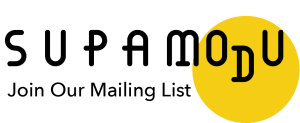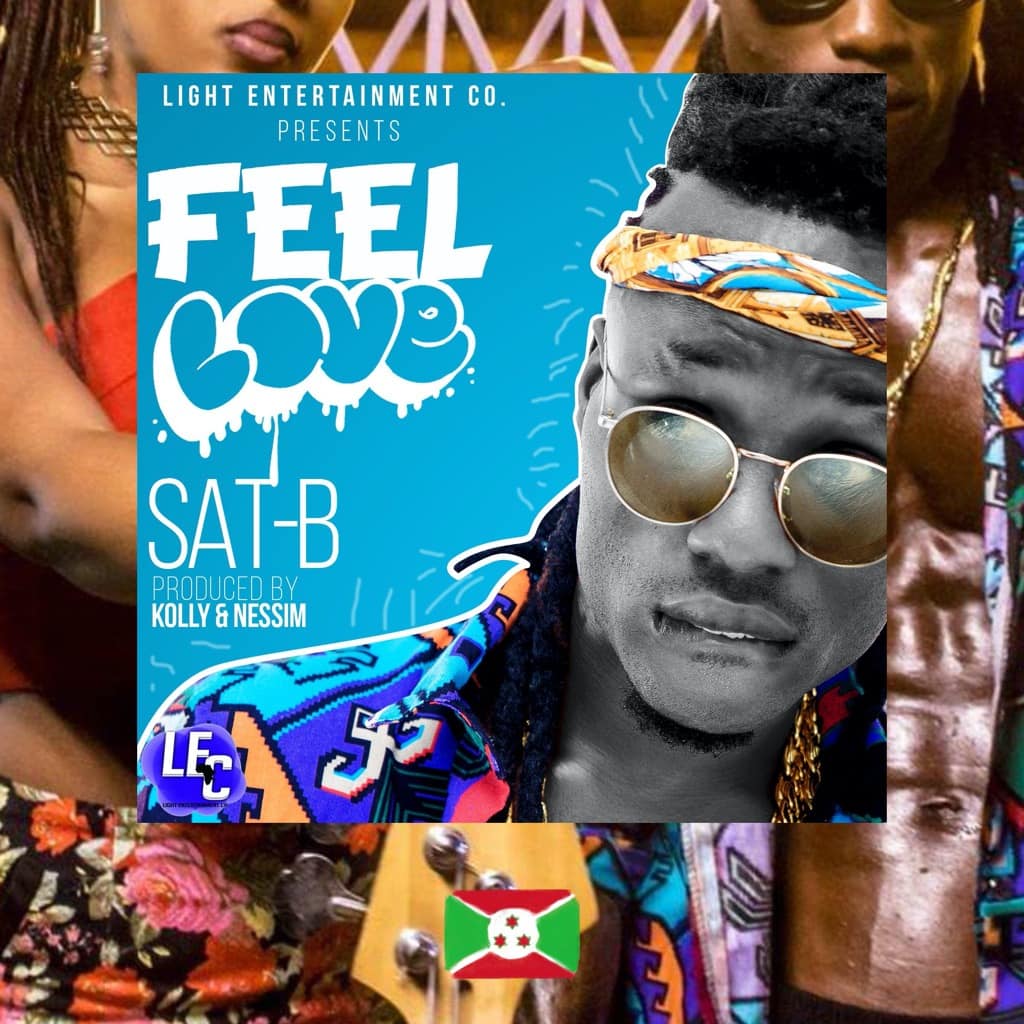 WHO MADE IT: Sat-B, whose name aptly means "Satellite of Buja," is perhaps the leading artist on the Burundian musical revival scene right now and one of the most exciting figures of Afrobeat to hail from East Africa. And all this at the age of thirty. Born in the Bujumbura suburb, he began his career singing in the streets. By now, Sat-B has been making music for the past decade, which has led to numerous awards and collabs with the leading musicians in Burundi and abroad. 
WHY YOU NEED TO LISTEN: Sat-B's songs in Kirundi, French, English are extremely danceable without being repetitive or cloying. Meanwhile, his charisma and many-hued talent are reflected in bright, polished music videos that Sat-B creates in collaboration with the leading video directors from the area. He recently decided to experiment and try something of a hymn in "Love Controller", so it's exciting to see where this musician will go next.
LISTEN TO SAT-B – FEEL LOVE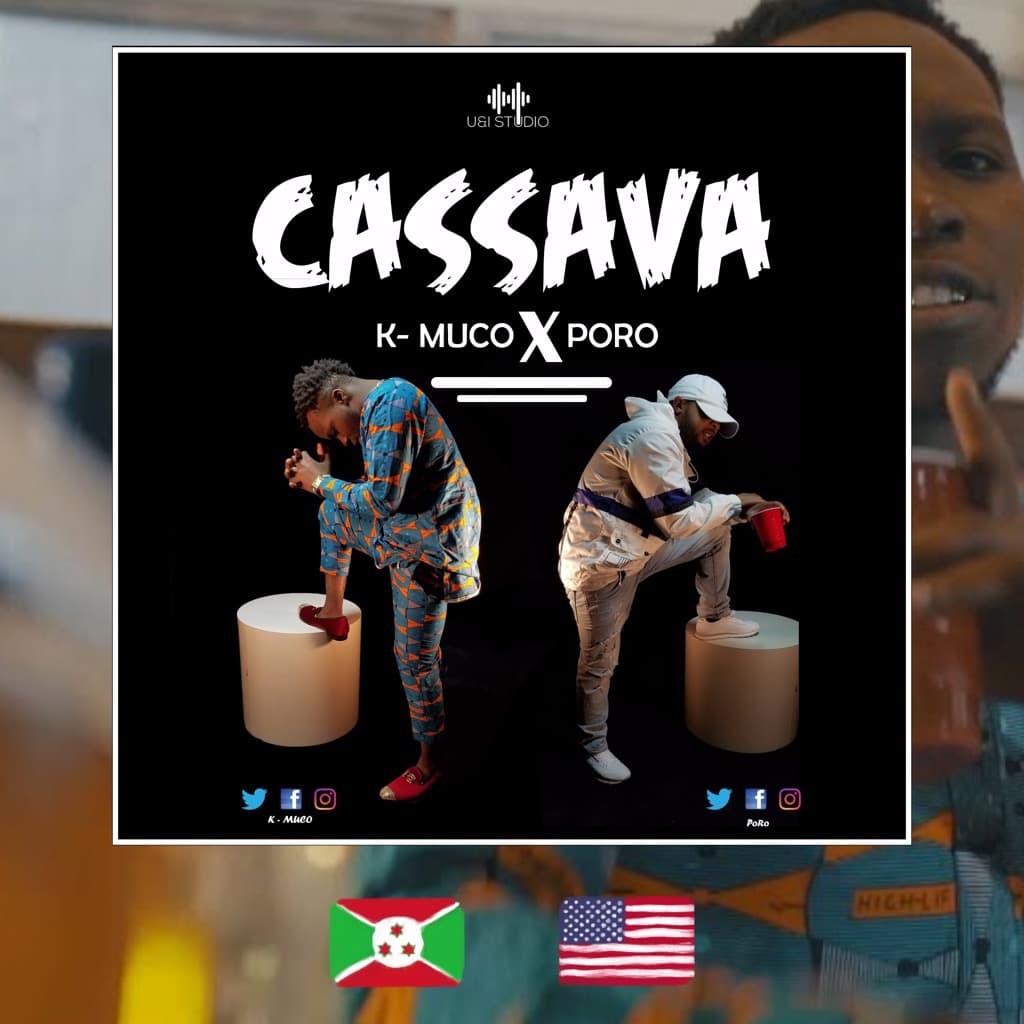 WHO MADE IT: Like a bunch of other Burundian musicians of his generation, K Muco was born in a refugee camp in Tanzania while the Civil War ravaged his homeland. He was relocated to the US and grew up there, but has been returning to Burundi for inspiration, as well as to become a part of the country's emergence from the ashes. He's the only one in the bunch to mostly rap in English, which none the less doesn't detract from a sense of liminality in his music. K Muco doesn't know exactly where he belongs, like many people of his age, and creates a sense of belonging through his music.
WHY YOU NEED TO LISTEN: "You got the sauce, I got the fufu." If like me, you think that Faiz's "This Is Nigeria" was just as good as the Childish Gambino original, you'll love "Cassava." It's a rich, delicious track about one of Africa's most revered and ubiquitous staple foods, and it's simultaneously trippy, funny, and a perfect reflection on one's heritage. Also, it's an ideal contender for a universal third culture African kid hymn. K Muco's trap music is that of someone who parties hard and then gets down and dirty with realness by day, and that's how the best of them roll.
LISTEN TO K MUCO – CASSAVA (feat. PORO)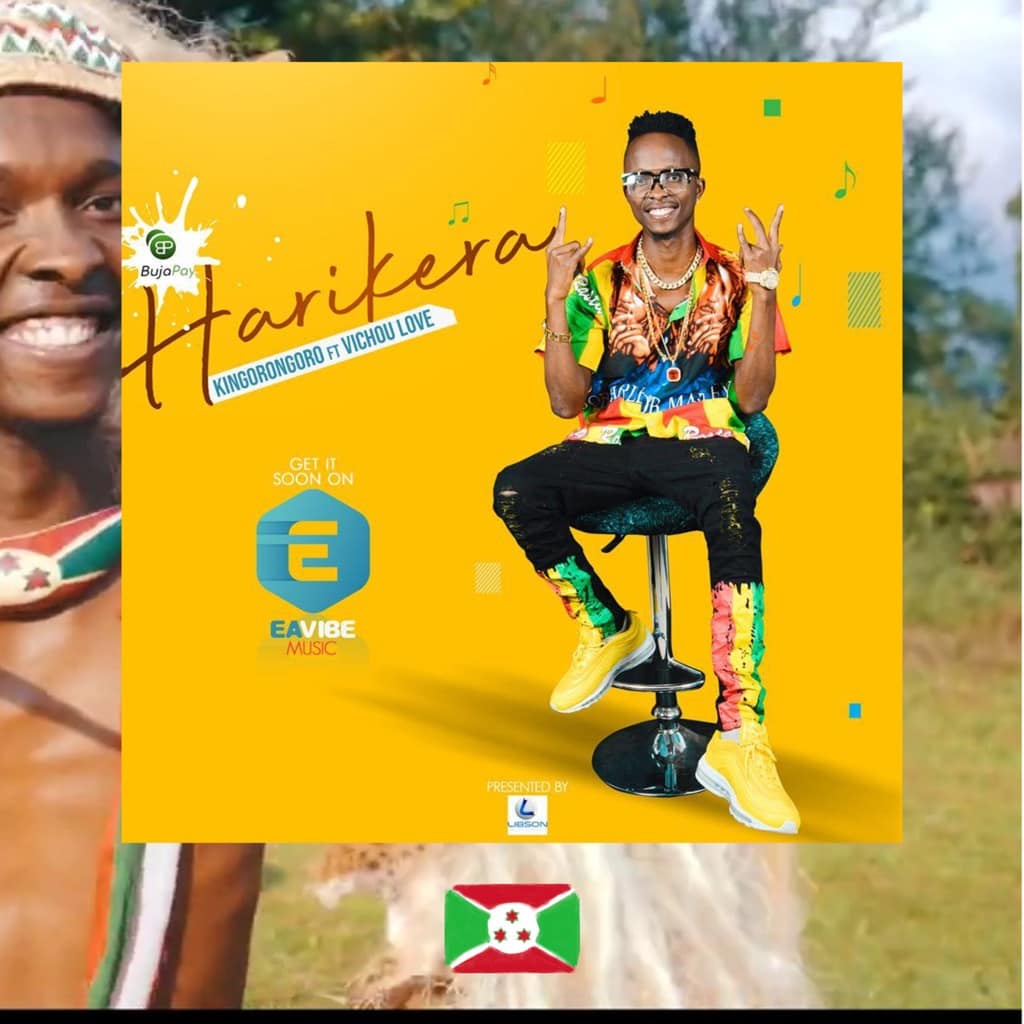 WHO MADE IT: Coming from a village in the west of the country and known as Magic Soldier Kingorongoro, this artist who blends R&B, hip-hop, and traditional music is fascinating and unlike anyone else on the Burundian music scene. His keen sense of style makes him look dazzling whether he's wearing hipster clothes, traditional garb, or a sort of space prince suit made from nylon zip bags. And his broad outlook doesn't end there: Kingorongoro is equally fascinated with contemporary matters such as love and rural life, as well as Burundi's colonial past and troubled history.
WHY YOU NEED TO LISTEN: Kingorongoro has been involved with the Tanzanian bongo flava scene through his collaboration with Baraka da Prince, and he seems to be continuing in a similar vein back home. Think Western hip-hop blended with local tunes and centered around social and political issues. It's gripping stuff, and the power comes in even through the language barrier. On his latest release, Kingorongoro collaborated with Vichou Peace & Love, a folksy performer of relatable, down-to-earth songs.
LISTEN TO KINGORONGORO
—

HARI KERA (feat. VICHOU LOVE)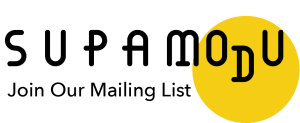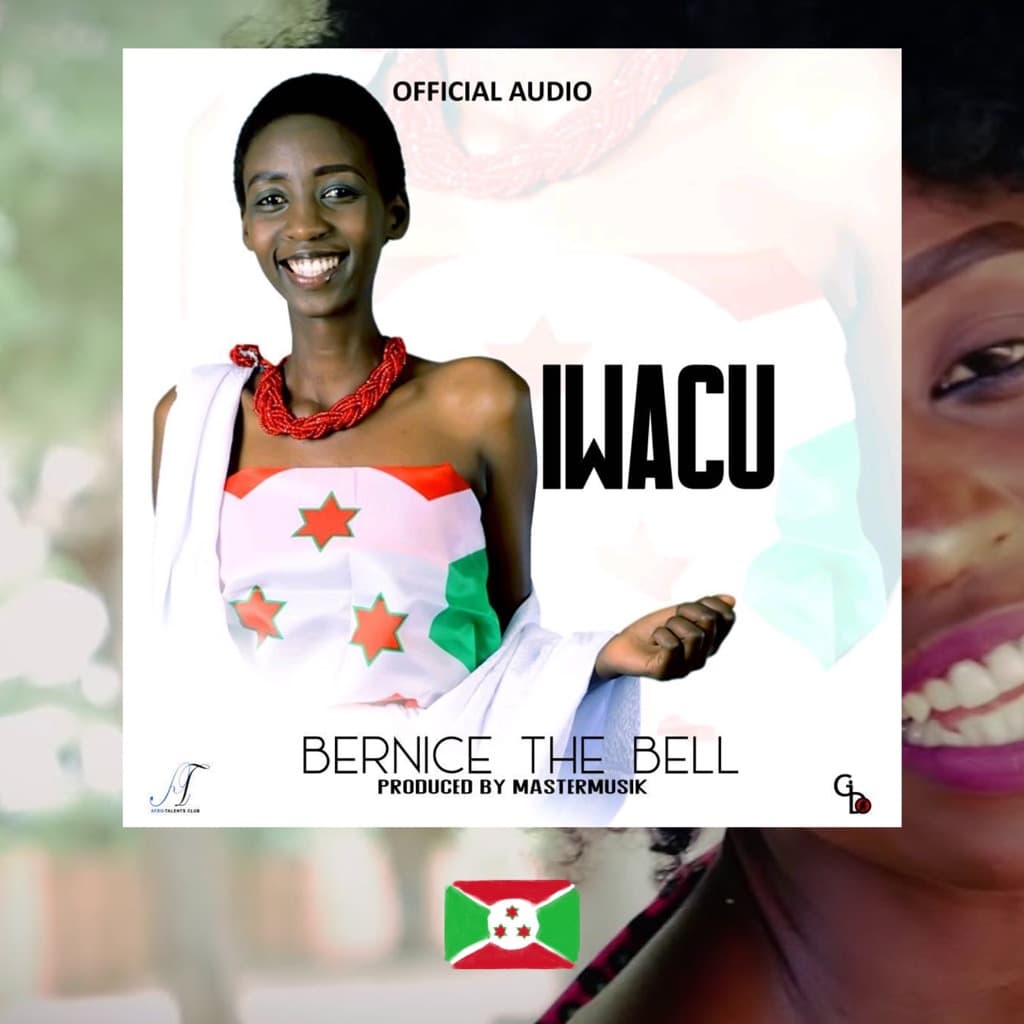 WHO MADE IT: I don't know why Bernice was nicknamed the Bell, but I've got a hankering that it's because of her crystal clear voice that tinkles like a new coin. Coming from a family of musicians, Bernice was three when the Burundi Civil War started, and she found solace in her displacement when she sang or communicated with god. Now studying to be a bio-engineer, she's slowly but surely establishing herself as an ascending diva of the more traditional Burundi pop-music.
WHY YOU NEED TO LISTEN: "Iwacu," for which Bernice has received many awards, is dedicated to Burundi, its cultural traditions, and its people. And while her effervescent vocals are timeless and universal, the music is an exciting adaptation of the Burundian folk tradition. By her own admission, due to a lack of funding, Bernice's band sometimes has to practice using handmade instruments. This inadvertently imitates the development of music in the country, where instruments made from objects, such as fruit pods and antelope horns, as well as tree trunk and animal skin drums, were at the center. Nothing teaches us about the past as much as the present.
LISTEN TO BERNICE
—

IWACU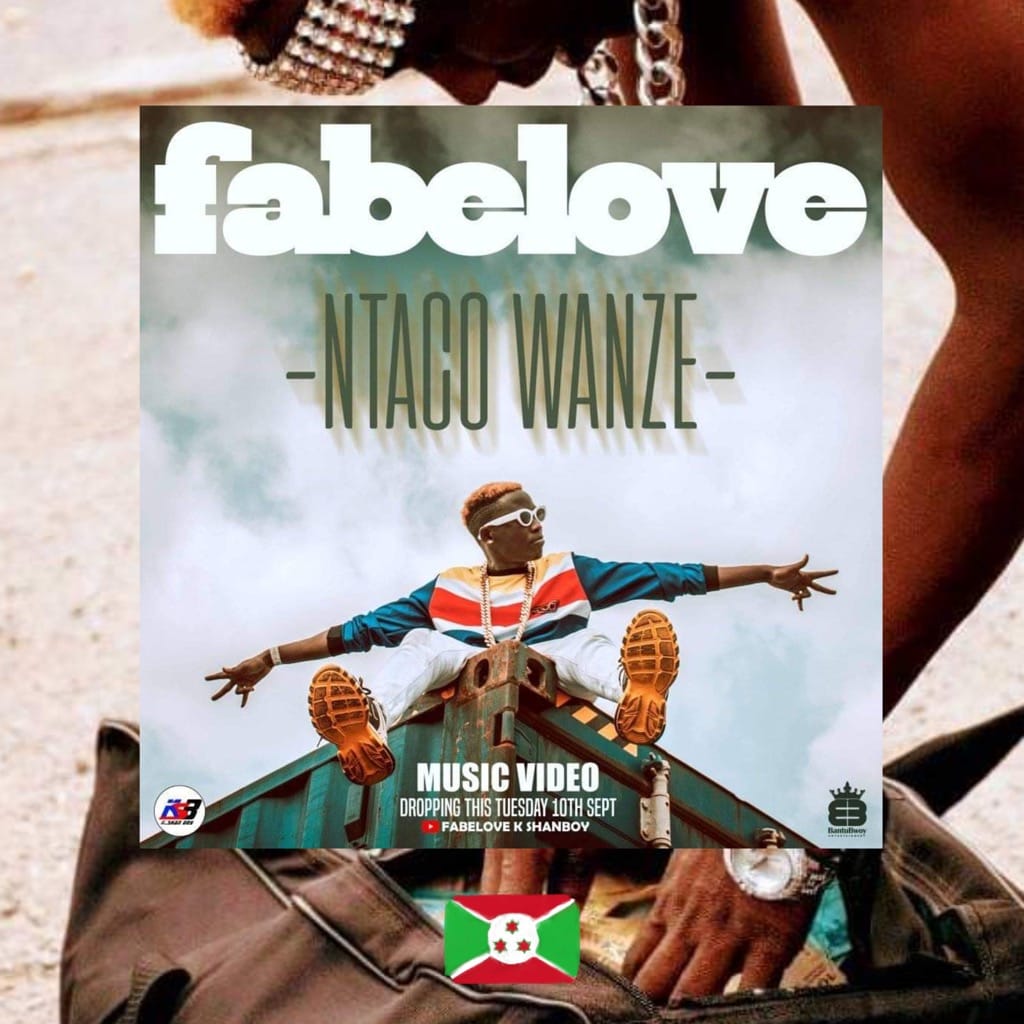 WHO MADE IT: Fabelove is a young hip-hop artist, also known by his full name Fabelove Kamiligado, as well as Fabelove Da K.Shan Boy, for which he has some pretty dope merch available. Fabelove is the most gangsta of all young Burundian artists, and even though his songs can be explicit, he was chosen as the local radio's artist of the year in 2019, winning over the more conventional, safer choices: preach!
WHY YOU NEED TO LISTEN: If you're into darker stuff, and prefer brooding, gritty music to the more sanguine Afrobeat options, Fabelove is your guy. And the fact that he is keeping it real doesn't mean his music isn't upbeat. In fact, it's pretty pumping but also packs a punch. Besides, Fabelove's youthful energy is infectious, and he definitely takes his gangsta stuff with a healthy dollop of humor: a must for a good musician.
LISTEN TO FABELOVE
—

NTACO WANZE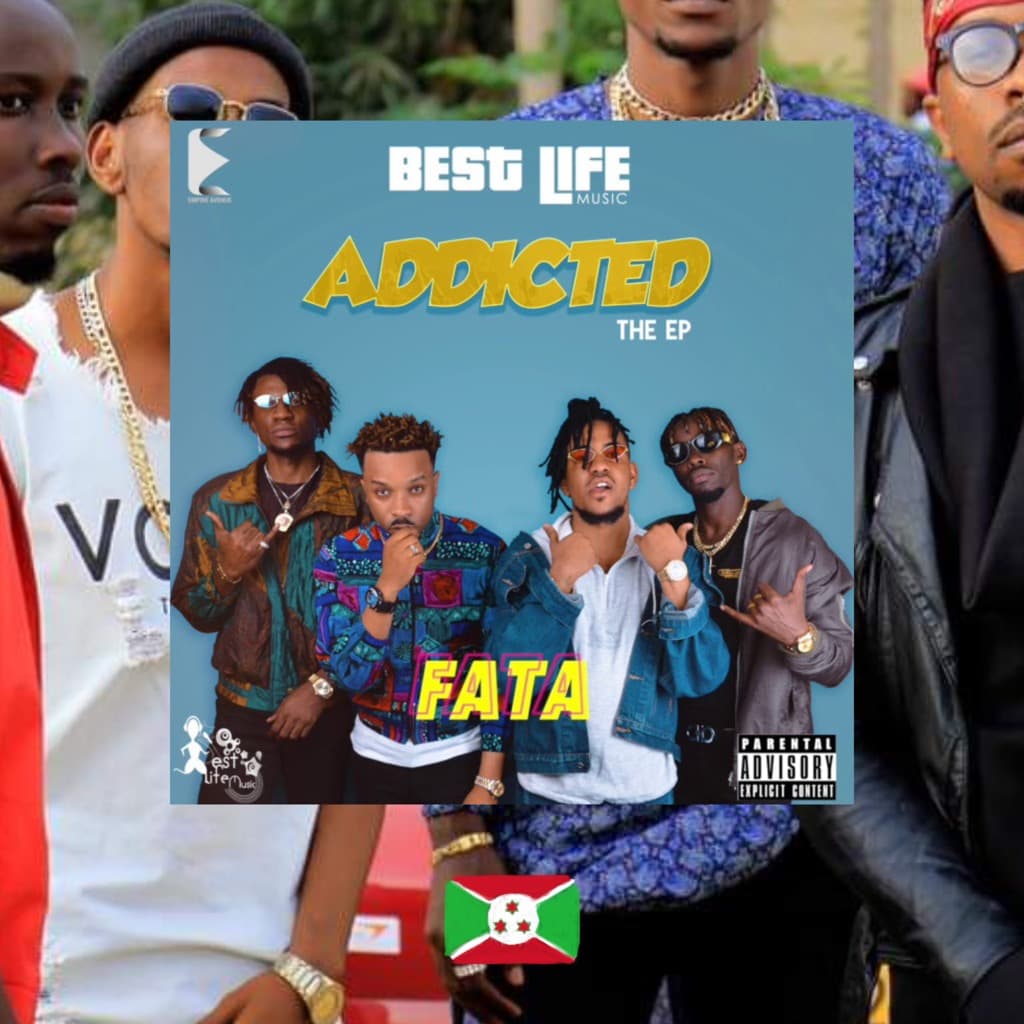 WHO MADE IT: No survey of a music scene is full without a definitive boy band, and Best Life Music are Burundi's handsome foursome. Whether they're making hearts beat faster, or sharing a good mood with a bunch of disabled tots, Young Dany, G Kiboko, Young Jpy, and Mc Vitaa are always on point. Interestingly enough, they're the only ones among the musicians surveyed who are engaging with a retro aesthetic, and watching their videos or photoshoots gives intense Malick Sidibe vibes.
WHY YOU NEED TO LISTEN: Best Life Music also doesn't shy away from applying retro touches to their thoroughly contemporary music, and never hesitate to have fun with the material. So while it's choice afro hip-hop, it's also incredibly amusing and has a place both on a trendy dancefloor, and a stylized era party. Not to mention their exciting choice to make desert warriors in full garb dab to music: it's not even irony that reigns here, it's just these guys being their off-kilter selves, and it's fantastic.
LISTEN TO BEST LIFE MUSIC
—

FATA