A family of five, led by visual artist and punta rock legend Pen Cayetano, runs a cultural center dedicated to indigenous Garifuna heritage: a masterclass in cultural management from Belize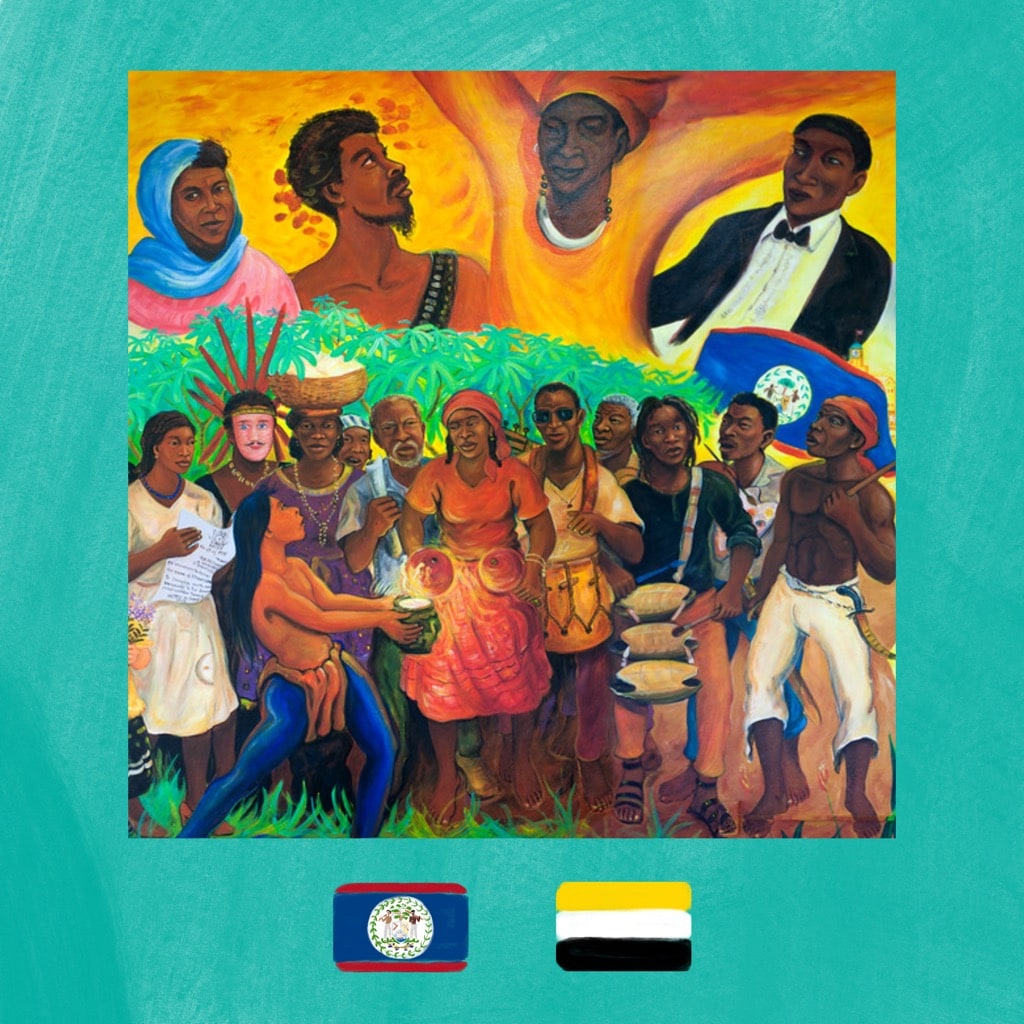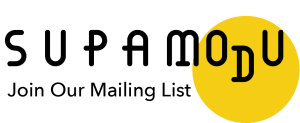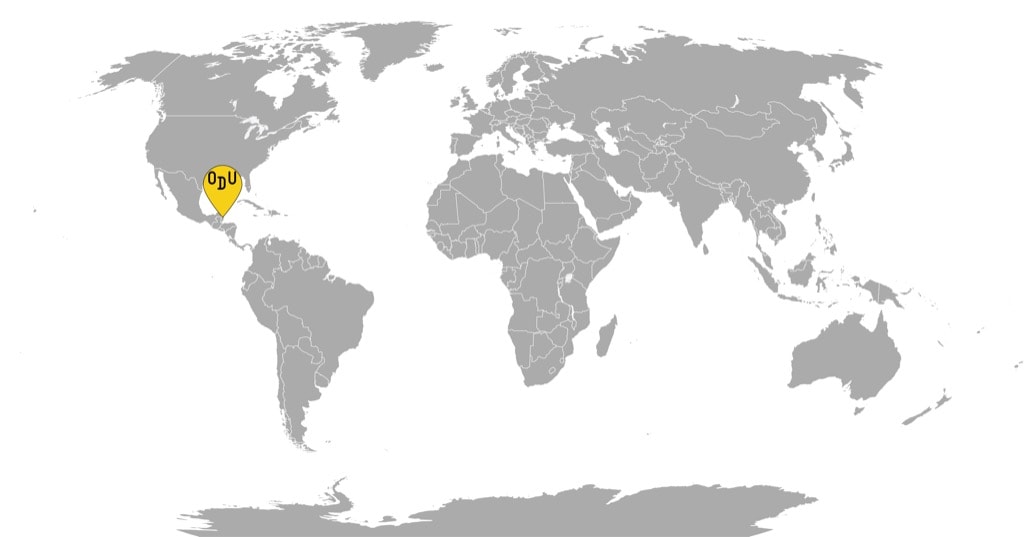 WHAT'S GOING ON: Belize's colorful Garifuna heritage and the conviviality of the country's contemporary life come together in vibrant paintings and murals that a local legend produces out of his studio. There's an adjacent gallery where everyone can come for a tour, some shopping, or workshops for kids and adults. Studio Gallery Cayetano is the buzzing hub of activity in the heart of Dangriga, Belize's cultural capital and the pride of the Garifuna, descendants of mixed African and indigenous inhabitants of St. Vincent, who were exiled during colonization and ended up living in Belize. And Pen Cayetano, the man at the center of it, is one of the most prominent Garifuna cultural figures. A self-taught visual artist, a musician, leading a band performing contemporary music with strong traditional flavor, a teacher, organizer of festivals, and, most importantly, a husband and father, whose big family is involved in running "Studio Gallery Cayetano."
WHO MADE IT: Delvin "Pen" Cayetano was born in Dangriga and is now one of the city's foremost cultural institutions, as well as one of the most influential people in Belize. In the 1970s-80s, young Cayetano revolutionized the cultural landscape of his home country by merging contemporary beats and traditional Garifuna soundings with the help of turtle shells, which were also a medium in his art. Punta Rock, the genre he created, remains Belize's defining rhythm and has since spread to other places in the Caribbean. From 1990 to 2009, Cayetano lived away from his roots in Germany, the country of origin of his wife, Ingrid. An embroidery artist, she gave Cayetano three kids, sons Beni and Ibo and daughter Mali, and the quintet began collaborating, first as a band, The Cayetanos, then in other mediums, as well. When the Cayetano parents left Germany in 2009, the kids stayed behind to finish their higher education. Meanwhile, Pen and Ingrid founded "Studio Gallery," and now all run it together.
WHY DO WE CARE: Indigenous people, such as the Garifuna, often have extensive cultural traditions that don't fit just one slot. And limiting exposure to culture to merely viewing some handmade objects can be restrictive. Imagine looking at an Aztec ornament and not knowing any context for it. Therefore, to perceive Garifuna culture, one must encounter it inclusively, with all the warrior masks with painted on faces, drum-circles, and pom-pom crowns. Cayetano's family allows one to do just that. While it's a convenient hub for locals, this multimedia gallery is the kind of entertainment a curious traveler would want when traveling abroad. Not some corporate take on the local traditions at the Marriott, but a faithful, passionate recreation of age-old rituals, and contemporary spins on them from actual people living their tribal pride. While Cayetano's visual art is luscious, effervescent, absorbing, and delightful, leaving out the other major forms of cultural fulfillment that the family engages in would be unfair. Ibo and Ingrid write stories about Garifuna culture for children, which Mali then illustrates with the help of Beni and Pen. They are sold in the gallery along with the various Belizean treats that Ingrid makes, like sorrel jelly and mango jam. Then, the Cayetano parents get to spend some time with other people's children, as Pen and Ingrid teach them art, music, and merriment Garifuna-style, only for the family to be reunited during a music jam session as "The Cayetanos."
WHY YOU NEED TO PAY ATTENTION: In large cities, you have art centers that fulfill the community's needs for creative outlets. However, they can sometimes be a little restrictive to the general audience, stuffy, pretentious, or even torn away from the daily practices of a local cultural player. The small compound of "Studio Gallery Cayetano" is plugged right into the bloodstream of the local community, and conducts the artistic work that would otherwise demand endless funding and a staff of fifty people in a more substantial cultural capital. And by the number of activities they seem to fit into the center's schedule, it looks like the Cayetanos never run out of energy. Perhaps it's the sun that Belizeans get so much of? As climate change and the adjusting economy influence the way humans find creative fulfillment, such hubs of artistic force will become just as important, if not more, as the various tools used to access culture globally. And "Studio Gallery Cayetano" is a masterclass in how this can be done holistically, locally, sustainably, in a low-key, accessible and gentle manner. Just by going on their website, one can learn so much about Garifuna culture, and a physical visit would be a foolproof way to engage with it cohesively. A simple, old-fashioned idea that at the same time seems radical in the age of juggernauts, the Cayetano family's enterprise is a benchmark for what an individual, or a whole family, can do to help their traditions thrive.
For more content like this sign up for our weekly newsletter
MORE FROM PEN CAYETANO AND HIS STUDIO GALLERY
WATCH PEN CAYETANO AND THE CAYETANOS