A chronicle of a city council nomination campaign reveals complex truths about diversity, belonging and 9/11's traumatic heritage in Bay Ridge, one of NYC's most prominent Arab-American enclaves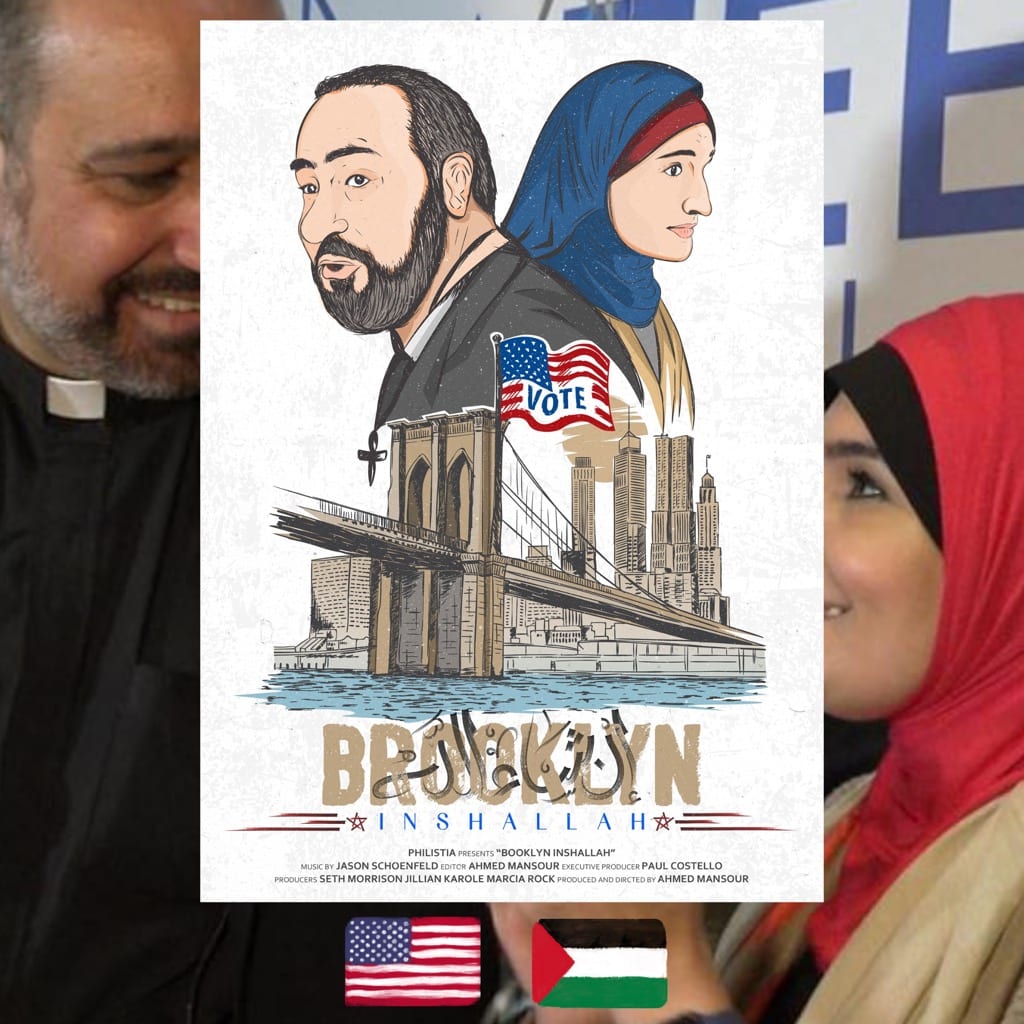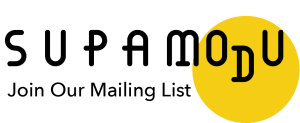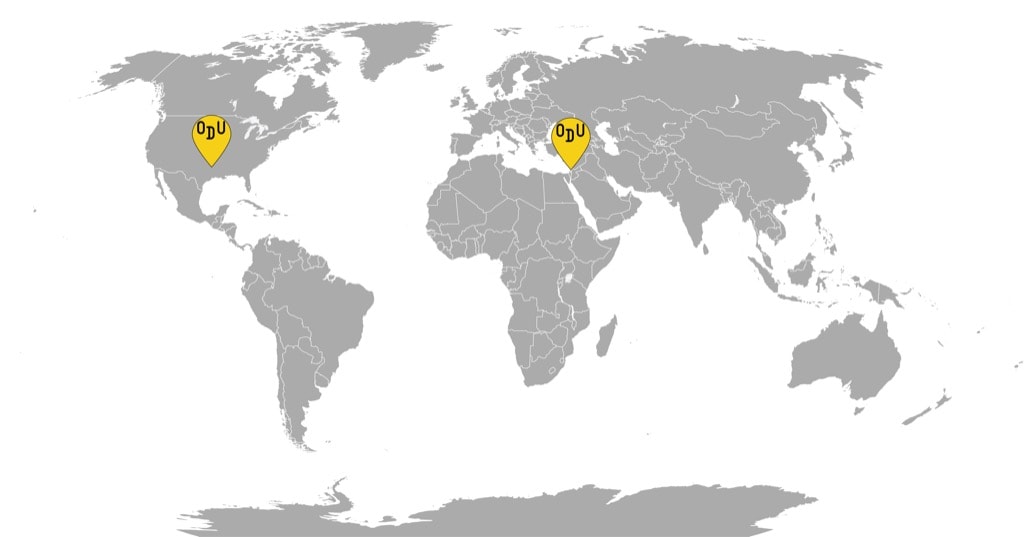 WHAT IT'S ABOUT: Bay Ridge, a neighborhood in Brooklyn, is one of New York City's fastest-growing Arab-American enclaves. So when Khader El-Yateem, a Palestinian American Lutheran Pastor, decides to run for City Council in the area, it seems like there will be no problem scoring the votes from the community he seeks to represent. But as socialist Father K embarks on his democratic nomination campaign, supported by prominent political activist Linda Sarsour, he faces unexpected challenges. Only 250 Arab-Americans in Bay Ridge are registered to vote. Some residents do not hesitate to show disdain for the neighborhood's diversity. And the political machine is reluctant to let the grassroots candidate take the democratic nomination. As "Brooklyn Inshallah" follows Father K during his run in the city council democratic primary of 2017, a fascinating portrait of what it is like to be an Arab in America emerges.
WHO MADE IT: The director, Ahmed Mansour, grew up in a refugee camp in Palestine, but has since graduated from NYU's J school and is now a filmmaker focused on Middle Eastern issues. Although he has a series of shorts about Gaza behind his belt, "Brooklyn Inshallah" is his first feature film, which he also personally filmed and edited. He enlisted the roles of some veterans of the documentary field to help with the production, including Kirsten Johnson, one of the cinematographers for "Citizenfour," and the wizard behind the much-lauded "Cameraperson," as well as his mentor from the Storywise Center, Paul Costello. The diverse group also included a diverse team of Jewish-American, Palestinian-American, and simply American creators and activists.
Khader El-Yateem is a faith leader who grew up in Bethlehem and moved to the US as a young man. He decided to run for city council after serving on the district's community board and participating in other community activities for a decade, as well as co-founding Bay Ridge Unity Task Force, a multiethnic organization aimed to counter post-9/11 bigotry.
Linda Sarsour is one of America's leading figures of Arabic descent. Born in Brooklyn in a family of Palestinian immigrants, she is the former executive director of the Arab American Association of New York and the co-founder of the Women's March on Washington. A tireless activist and organizer, she has collaborated with Black Lives Matter and Jewish activists and remains a frequent target of the alt-right.
In addition to the bustling community of Bay Ridge and Father K's family, the film also features various Arab-American organizers, including Palestinian-American Aber Kawas, whose family history is inextricably tied to 9/11, and Yemeni-American Widad Indie.
Father K's opponent, former musician Justin Brannan is also featured, particularly in the film's unexpectedly heartening ending.
WHY DO WE CARE: Whenever New York City is shown in social concern documentary films, it's usually for the inequality that is so widespread in its five boroughs, gentrification, and the problems that the African-Americana and Latino community in the city are facing. However, just like with the rest of the country, 9/11 has affected one of the fastest-growing, yet often underrepresented communities: the Arabs of New York. Estimated at approximately 160,000 with adjustment for underreporting, the Arab-American New Yorkers do not have a significant representation in the city's governmental bodies. And as "Brooklyn Inshallah" shows, it has been largely disenfranchised, with a minimal amount of registered voters and lack of necessary services. Arab-Americans are not even legally designated an ethnic minority on a city or federal level, and unless it is the right-wing vitriol, activists still have to fight tooth and nail for acknowledgment. 
There had indeed been candidates of Arabic descent or Muslim faith in various US government bodies as early as the 1950s. Currently, major hubs of Arabic life, like Michigan, have numerous Arabs holding office on different levels right now, with Rashida Tlaib sitting in congress. However, New York City is still trailing behind massively. The 2020 elections should see some improvement, and it's important to know that the candidates in them will be building upon the legacy of Father K's campaign, which was, in many ways, a pioneering effort. Because not only did it seek to make a progressive candidate and Palestinian Arab the democratic nominee, but to galvanize the political importance of the Arab-American community.
WHY YOU NEED TO WATCH: Campaign documentaries are always fascinating to watch because they allow looking into the life of whole districts that the protagonist is seeking to represent. And as Mansour followed Father K in his quest to consolidate Arab agency in Bay Ridge and surrounding areas, he was able to show a complex portrait of American arabhood almost two decades post-9/11. The community is bustling and enmeshed in the local fabric, but their existence is none the less punctuated by the ugly patterns of arabophobia and islamophobia. Families miss members who had suffered unjustified deportations in the tragedy's aftermath and had not been able to return. The voting polls have no translators to Arabic. Linda Sarsour's weekly ritual is filtering out her hate mail. And of course BDS, the movement against the occupation of Palestine by Israel remains in the crosshairs of radical Zionists. Even though it might seem like enough time has passed since the ruinous post-9/11 anti-Arab politics past 9/11, full healing remains distant.
"Brooklyn Inshallah" also shows a larger truth about belonging in this nation presumed to consist of immigrants. The most harrowing scene in the film comes when an angry white man at a community meeting spews racial bias while surrounded by people from various ethnic minorities represented in the neighborhood. 2017, when "Brooklyn Inshallah" was filmed, became the year when homegrown nazis emboldened by new president Donald Trump's racist rhetoric organized the deadly Charlottesville rally. And seeing some Bay Ridge resident react to the Palestinian-American man of the cloth knocking on doors in peace with utter contempt is not the footage one would expect from the city lauded as one of the most progressive in the nation. "Brooklyn Inshallah" reveals some very painful truths about American life, but the beauty of this documentary is that it immediately offers solutions. A passionate storyteller and gifted observer, Mansour is also lucky to have such fascinating subjects. Father K is a very likable man with a compelling agenda, Linda Sarsour's enigmatic presence is electrifying, and the younger Arab activists portrayed give much hope for tomorrow. And even though the campaign for the nomination doesn't exactly go as planned—just like some other progressive campaigns in recent American history—"Brooklyn Inshallah" ends on a positive note that clearly shows the prospect for unity and equity. Organizing for power may be a long process, but blessed are the organized.
Brooklyn Inshallah, 2018
Director: Ahmed Mansour
For more content like this sign up for our weekly newsletter