A taut, inventive drama dissects how preoccupation with gender fulfillment and marriage in the Chinese society can lead to alienation: an expectant mother rediscovers the misery in her childhood home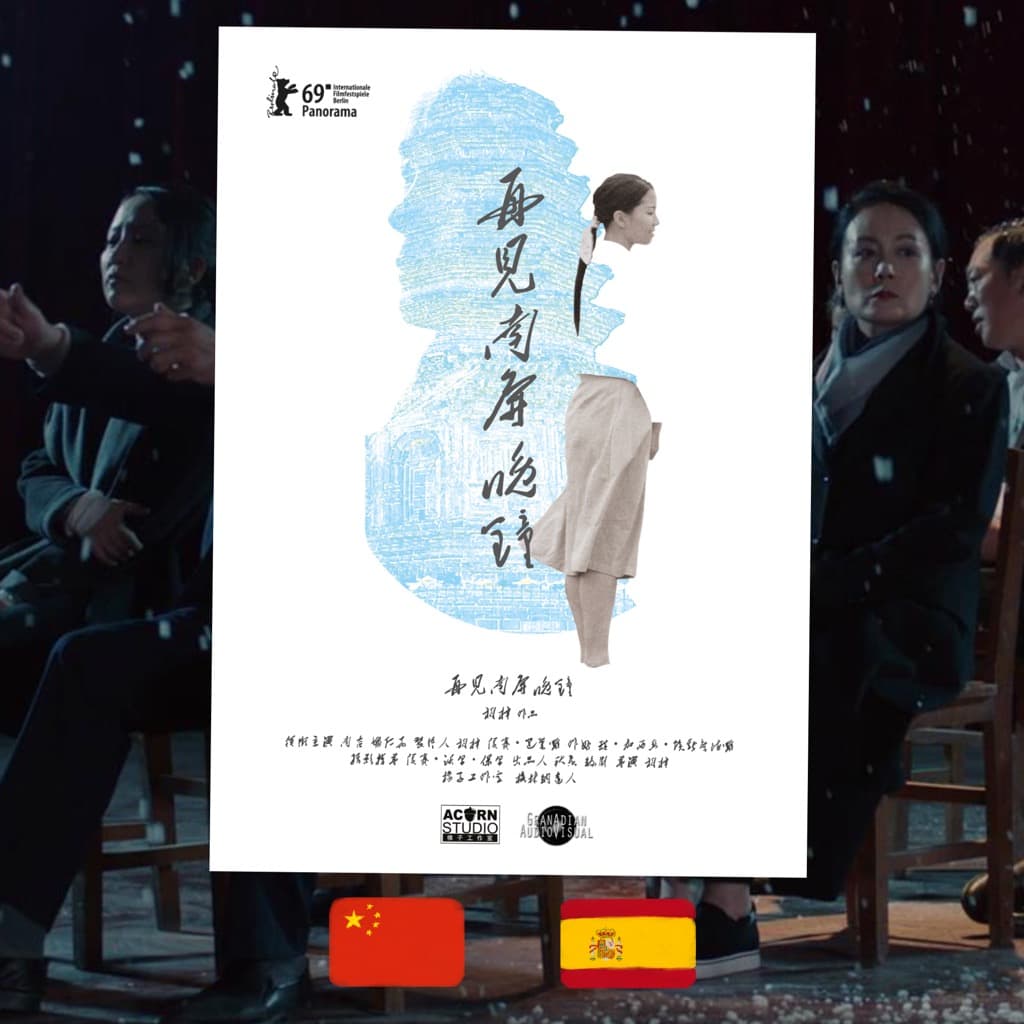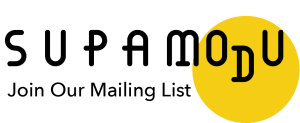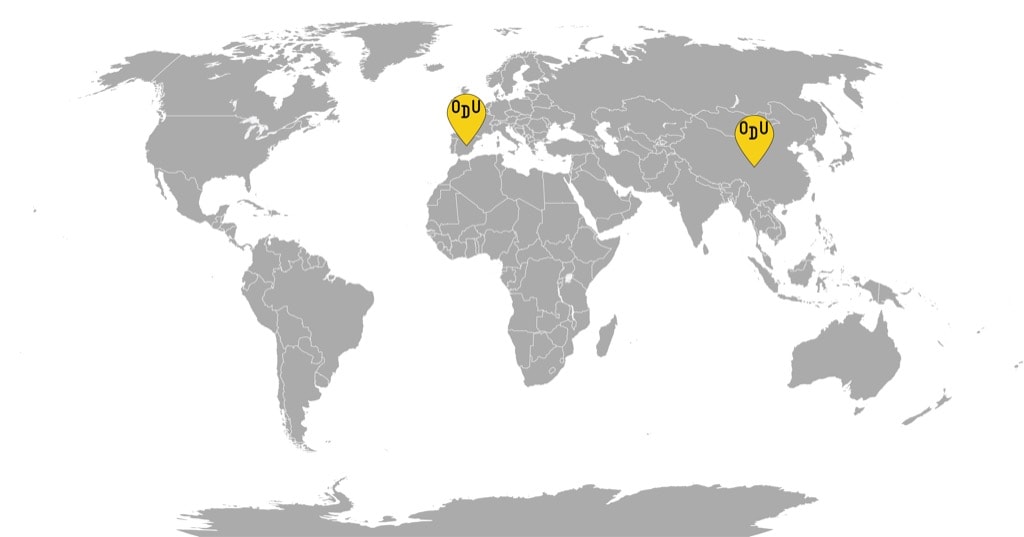 WHAT IT'S ABOUT: Xiaoyu, a pregnant writer, comes to visit her parents in China along with her Western husband. At home, everything is just like during Xiaoyu's childhood: her mother, Jumei, is controlling and unhappy, her father, Tao, is having semi-secret affairs with men, and yet the parents remain together and refuse to divorce. Instead, Jumei has joined a cult and plans to cure Tao of homosexuality through prayer and donations. Through scenes from the visit, Xiaoyu's childhood, episodes from Jumei's youth before she married Tao and abstract theatrical vignettes, emerges a visceral portrayal of what life can become if too much emphasis is put on societal norms and happiness isn't accounted for.
WHO MADE IT: Lisa Zi Xiang is a young filmmaker who has tried herself in pretty much every capacity—from actor to cinematographer—in a bunch of films, before making her debut as a director, writer and editor with "A Dog Barking at the Moon." This story behind the film is based on Xiang's own experiences—for instance, her own mother has been in and out of cults throughout Xiang's life—as well as various observations she has made as a Chinese woman who has been living abroad. And just like Xiaoyu in the film, she brought her Western husband—the Spaniard José Val Bal—into the fold: he is the cinematographer and co-producer. The film's production coincided with the birth of Xiang and Val Bal's daughter. The girl now has some extraordinary toys to play with: "A Dog Barking at the Moon" snatched two Teddy awards at Berlinale, as well as awards at LGBTQIA+ film festivals in the US, Canada & Italy.
Naren Hua, who plays Jumei, is an award-winning Chinese-Mongolian actor, who is best known for collaborations with Xie Fei on "A Girl from Hunan" and "Mongolian Tale." Gaowa Siqin, who performs the role of Xiaoyu, is an aspiring actor who has appeared in a couple of TV-series. The rest of the film's cast are lesser-known actors, both professional and not.
Composer J. Garcia-Escudero is responsible for the film's majestic, crystalline soundtrack.
WHY DO WE CARE: Because of the Chinese society's rigid structures, scenes from Chinese family life, when skilfully adapted for the screen or the page, can reveal the universal truths about power dynamics and the consequences of gender in virtually any of today's societies. "A Dog Barking at the Moon" accomplishes just that while keeping an unwavering focus on the Chinese middle class. The issues explored in the film are manifold. Homosexuality, gender roles, and the dynamics they dictate, social expectations, organized religion. And even though "A Dog Barking at the Moon" is firmly centered around Xiaoyu's family and the skeletons in their closets, the extent of each of the issues discussed is widened through additional characters that are graciously and effortlessly accommodated by Xiang's sparse yet intimate viewpoint. For instance, the lavender marriage of Xiaoyu's parents is about to be replicated by a younger man; a mother-daughter relationship is reexamined as Xiaoyu gives birth to a baby daughter. The issues of sexuality and gender in the film are assessed through many unexpected but crucial angles. For instance, when speaking with her father's lover, Xiaoyu confesses that she envies him for being able to connect with Tao as a man in a way that she, being an heir, but female, could never imagine. And homosexuality itself is not explored merely as a civil right, which it unquestionably is, but through the heterosexual matrimony's role in the Chinese society, which comes with its own oppression and can eventually push the non-conforming participant to the margins. How can the dialogue about acceptance even begin, when the trust is absent from an artificially-constructed family unit? Xiang, being a smart, insightful maker, weaves this tapestry of impossible outcomes with nuance. "In America, every time there is a gay parade, I go with my friends to support them," Xiaoyu shares, bewildered with the split in her universe. "My father never told me the truth."
WHY YOU NEED TO WATCH: "A Dog Barking at the Moon" is a fiercely intellectual and artful rendering of domestic turmoil that manages to depict the inescapable mundanity of an unhappy household while also being consummately poetic. Xiang and Val Bal explore each new scene through a different lens. Some of them are fixed, carefully arranged wide shots and long takes; a dinner party is covered through the close-ups of the hands and eyes of the diners; transport episodes are recreated through a theatrical stage. This kaleidoscopic approach allows for a more visceral, human exploration of the issues at hand, making them fractured, misty, seemingly maladjusted to each other, but able to come together powerfully in the end. In an interview, Xiang shared that she wanted to make sure that the filming was an efficient and holistic practice, so she refused to have more angles shot to make sure that the actors and crew would work less for the same money. This unexpected foray into filmmaking economies further shows how innovative and lucid Xiang's outlook is, and how closely we should be watching this new director. "A Dog Barking at the Moon" will appeal to those who are interested in inter-personal dramas—Xiang offers an exploration of the territory similar to the one laid out by Ingmar Bergman and Yasmina Reza, but with the different coordinates. But even if you're not into domestic drama and prefer broader issues and strokes, Xiang's film is a work of great interest for its emotional subtlety, innovative storytelling, and ability to cover much ground effectively. A complex, thoughtful and graceful exploration of Chinese marginalization in the privileged classes, "A Dog Barking at the Moon" is a delight, both thematically and aesthetically.
A Dog Barking at the Moon, 2019
Director: Lisa Zi Xiang
For more content like this sign up for our weekly newsletter