An NYC-based avant-garde band fronted by a singer who found her Persian roots reimagines the music of pre-Islamic Revolution Iran: a delectable adventure into Tehran's sexy disco past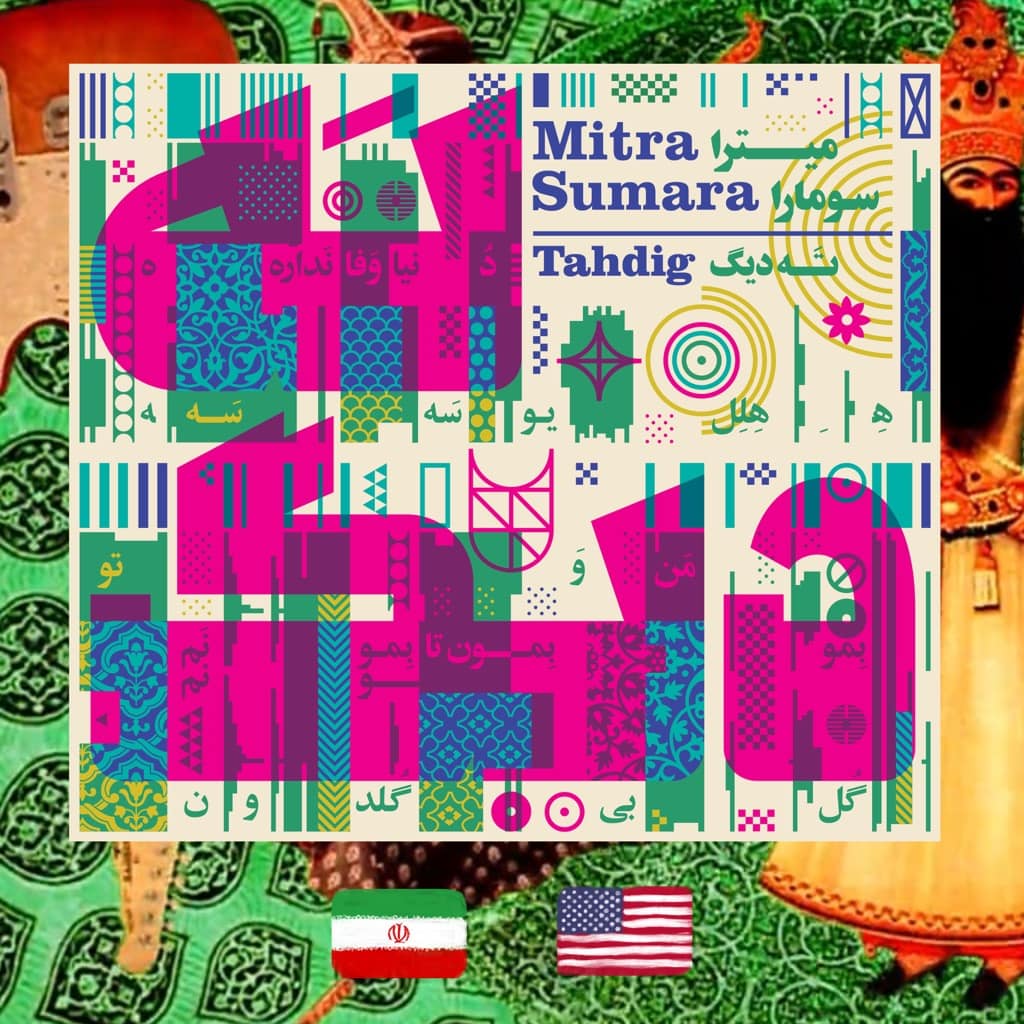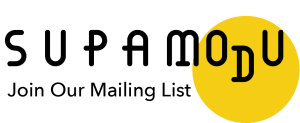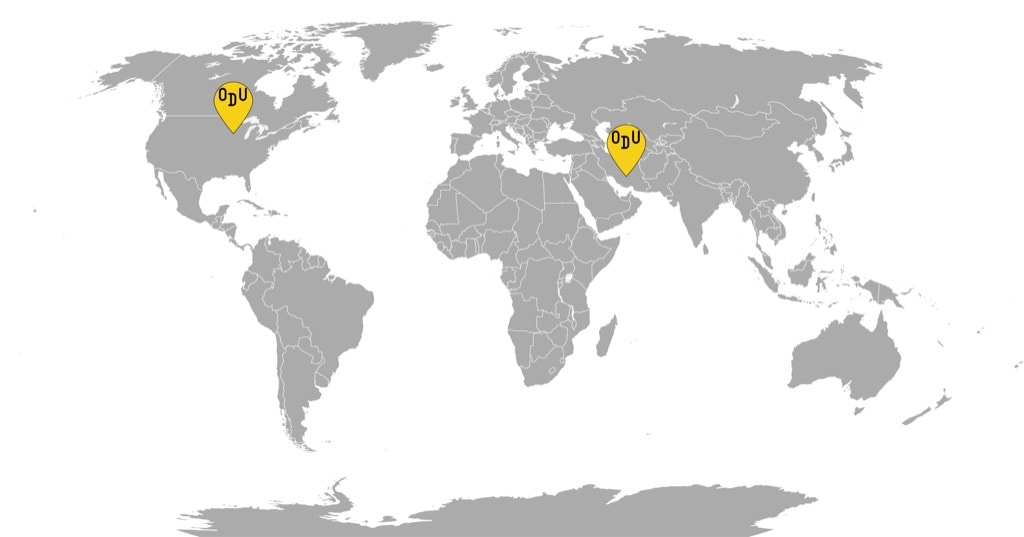 WHAT'S GOING ON: Yvette Saatchi Perez grew up with her adoptive family in the US, but she always knew that her Iranian biological father was out there somewhere. Already an accomplished musician, she finally tracked him down, and in her quest also became enamored with Iranian culture. Then she learned Farsi and started an Iranian disco band. Mitra Sumara is full of brilliant musicians from the US and Iran. There's Peter Zummo, a Lounge Lizard, on the trombone. Meanwhile, Nikhil Yerawadekar plays the bass: he's been on our radar for a while now for his Ethiopian music exploits.
WHAT IT SOUNDS LIKE: The central premise of Mitra Sumara is to bring back the sounds that were censored after the Iranian Revolution. So the era is the 60s and 70s, and disco and funk are the shahs. The band offers their own take on the songs of such Iranian greats as the legendary Googoosh and experiments with the traditional soundings of the region. Because the members of the band all have roots in the avant-garde and indie music scenes, the results are not only extremely danceable but elaborately layered, carefully concocted and wildly imaginative.
WHY DO WE CARE: Iran is such a delicious region, full of cultural contradictions and intersections, that we want to blast Mitra Sumara's music whenever the same old news story about the clashes between the Ayatollah and the Western governments comes on the news. There's so much more to the Farsi culture, so why don't we dance about it? Taking a journey into its depths accompanied by Saatchi Perez and her valiant mini-orchestra is a captivating experience. A fierce trombone punctuates the succulent, catchy melodies. Percussions, including a sweet hammered dulcimer, sizzle, and thrill. Meanwhile, Saatchi Perez's voice is dense and piquant, like sour cherries, and its cadences trick you into submission and then deliver divine release.
WHY YOU SHOULD LISTEN: Depending on where you're from, you'll find some things familiar in the Mitra Sumara's tunes, and some foreign. To my ear, there are elements of tender Soviet disco intermingling with the Indian film tunes, Ashkenazi klezmer avant-garde, Jamaican ska, and gritty East Coast funk, but the final product is wholly original. Because their music begs to be appreciated live, it's our luck that Mitra Sumara often does shows in New York City. Some of them are part of "Disco Tehran" a series of parties dedicated to reimagining the very sexy vibes of pre-1979 Iran's lounges. So if you're from NYC or planning to visit, you're welcome to check it put. In fact, there is one "Disco Tehran" coming up on September 20th, 2019, in Bushwick's "The Sultan Room."
Mitra Sumara, Tahdig
For more content like this sign up for our weekly newsletter
LISTEN TO MITRA SUMATRA – HELELYOS