What we really hate about the pandemic and the constant political upheaval across the world is the lack of clarity for the future
We constantly feel like we're stuck on the threshold of something new. Yet, outside factors prevent us from proceeding towards it.
Perhaps what lies ahead is ominous, perhaps, joyful: we have no certainty yet.
We can only muse, try to predict what's looming while feeling useless, and tired.
Like Winnie the Pooh suspended between inside and outside, breakfast and lunch, coming and leaving.
Time is aspic-like, and nothing is definite.
So we decided to look at some creative works that explore liminal spaces. To feel more rooted in our rootlessness, and assured in our confusion.
Here is the map: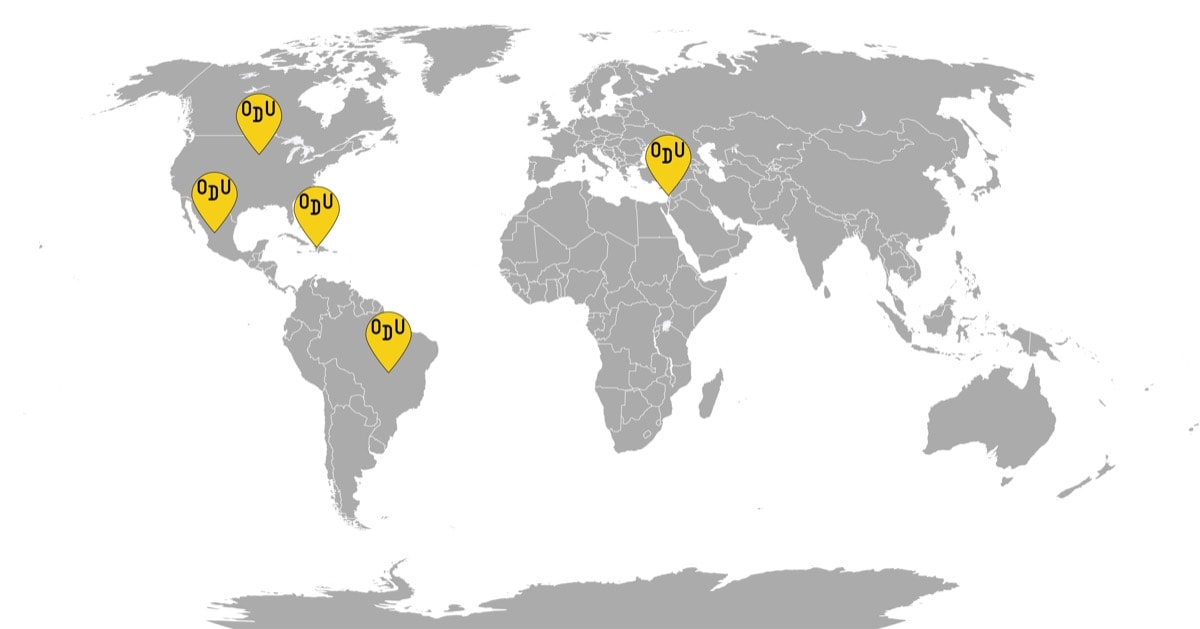 No place on earth communicates "transition" better than Transnistria. A so-called "frozen conflict" zone, it's been striving for recognition and struggling with arrested development for a while now. But no matter the outside factors, life continues, and for some, youth blossoms. A breathtaking verité documentary, "Transnistra" follows a bunch of young people growing up in the territory, and shows how futures are shaped when nothing else is certain.
An intimate and haunting portrait of six teenagers in rural Transnistria shows the splintered prospects and the many limitations of growing up in a melancholy landscape
Fijian artist Rusiate Lali knows something about being on the threshold: after all, islanders are always near to where the ocean meets the land. But in his paintings, these borders are up in the air—sometimes, quite literally,—as he imagines fantastic worlds full of beasts and visions, where nothing is grounded, except for deep care about nature.
A reverence for the art of his ancestors and a deep love for the South Pacific Ocean make this Melanesian artist's paintings urgent, bold and full of otherworldly serenity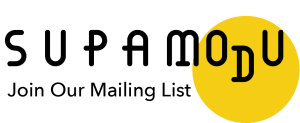 Salvadoran rapper Zaki knows full well what it's like to be stuck in the middle. Not only does he currently live in Guatemala, which informs his music with a new culture that's in many ways similar to El Salvador's, and in many ways, different. He is also a big champion of Central America in general: the region that too often gets ignored for its bigger siblings to the North and South, but is, in fact, where it's all at: think of your sandwich's filling. Zaki's beats and rhymes are all about that, and just as delicious.
Salvadoran hip-hop prodigy Zaki now lives in Guatemala, but that only means a broader range of exploration of musical genres, cultural heritage and society's discontents
Maybe being suspended in a jelly-like substance isn't that bad when you have a good film, fresh art, and juicy music to listen to?
That's what's been keeping us going in the current climate, and amidst the sickness.
We might not know when we'll get to travel next, or when we'll go home, or when things will go back to normal—as if normality ever existed.
But we know that there is a life where we are right now. And even if it's not sustainable in the long term, nothing will prevent us from making this liminal space livable.
And, most definitely, beautiful.
Hope you enjoy Supamodu and feel compelled to forward this email to your friends.
Thank you for being with us! 💛
— Katya Kazbek,
editor-in-chief