Depending on your news cycle, it may seem that the Black Lives Matter Protests have waned.
But that couldn't be further from the truth. And Supamodu keeps protesting. For black lives. For pride.
Meanwhile, we also keep trying to educate people in our prospective homelands about the cause of Black Lives Matter. About queer inclusivity. About trans acceptance.
Too often, they are reluctant to learn about things that don't directly concern them.
Or about the things that they don't get to see: like much of the violence in the absence of body cams.
This has made us think about what's hidden.
The things that one doesn't notice because of a myopic outlook.
The things that are concealed by the propaganda.
The things that, like the soles of our shoes, are out of reach.
This is where our search for the hidden took us: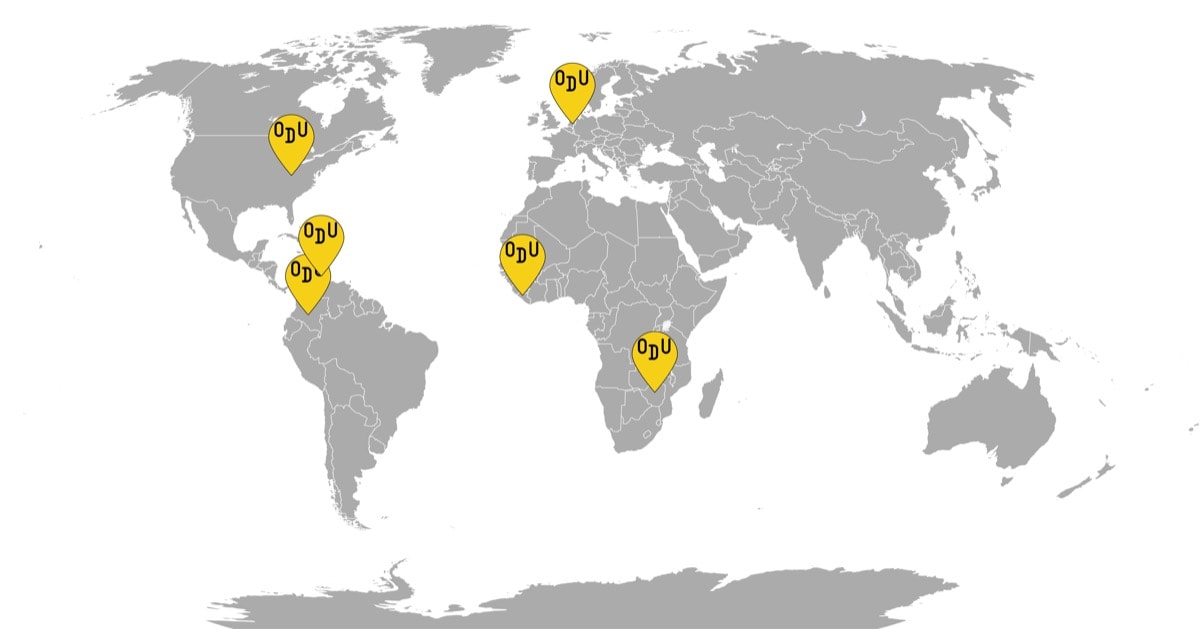 Growing up, Clarice Gargard never seriously considered what her father's position in Liberia's politics meant. But as she became a human rights activist and journalist, she got increasingly concerned with the link between her dad and the notorious warlord Charles Taylor. In "Daddy and the Warlord," we follow Clarice on a quest to find her family's hidden skeletons in the closet. And besides an intimate, affecting story, it's an essential look into the connections between those existing away from home, and the complex entanglements they may still have with regimes back in the old country.
A striking documentary follows journalist Clarice Gargard to her homeland, as she investigates the connection between her beloved father and Charles Taylor, one of Africa's most prominent warlords
Another instance of family upheaval in the political context is reflected in "Mute Fire." A Sebald-like, absorbing cinematic essay on Colombia's visual heritage overflows into the director's personal history when his mother loses the ability to speak. And as Federico Atehortúa Arteaga grapples with the mystery of her sudden muteness, the other things that had been concealed raise to the surface, like the dead bodies that the country's government presented as vanquished FARC rebels on TV as Fernando was growing up. What else is hidden behind the propaganda's images?
As young Colombian director was making a film on his homeland's visual history, his mother stopped speaking. His film became an exploration of the power of narratives to shape collective perception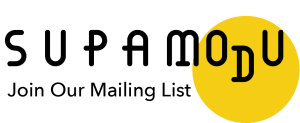 Tawanda Takura had never failed to notice things that other people might not think important. As a trained cobbler, he had always been fascinated with shoes. But it's after beginning an art residency that he realized what a world emerges when shoes are repurposed into eerie, futuristic sculptures. Sometimes there's a whole world gathering dust beneath our feet; we just need to pay attention. Marvel at his sculptures in our selection: they're quite something.
The rising star of the Zimbabwean art scene and a cobbler by trade creates macabre but delightful sculptures out of discarded shoes and other found objects: an eco-conscious post-apocalyptic menagerie
Now let's experiment together.
This coming week try to find something that exists in your life that you hadn't been paying attention to previously.
Uncover something hidden.
Consider your family history: are there any suspicious moments?
Think about the biases in your own life: maybe you're hurting a group of people without realizing it?
Ponder the way you might be influenced by propaganda: how exactly do you know that the news you receive are those you can trust?
And just in general, maybe look beneath your feet with more attention. Perhaps you will see fine art there. Perhaps you'll find a penny. Nothing's too shabby in a global recession, right?
Hope you enjoy Supamodu and feel compelled to forward this email to your friends.
Thank you for being with us! 💛
— Katya Kazbek,
editor-in-chief