A dazzling, empathic film follows six drag queens competing in Australia's inaugural Miss First Nations contest, as they find empowerment and share vulnerabilities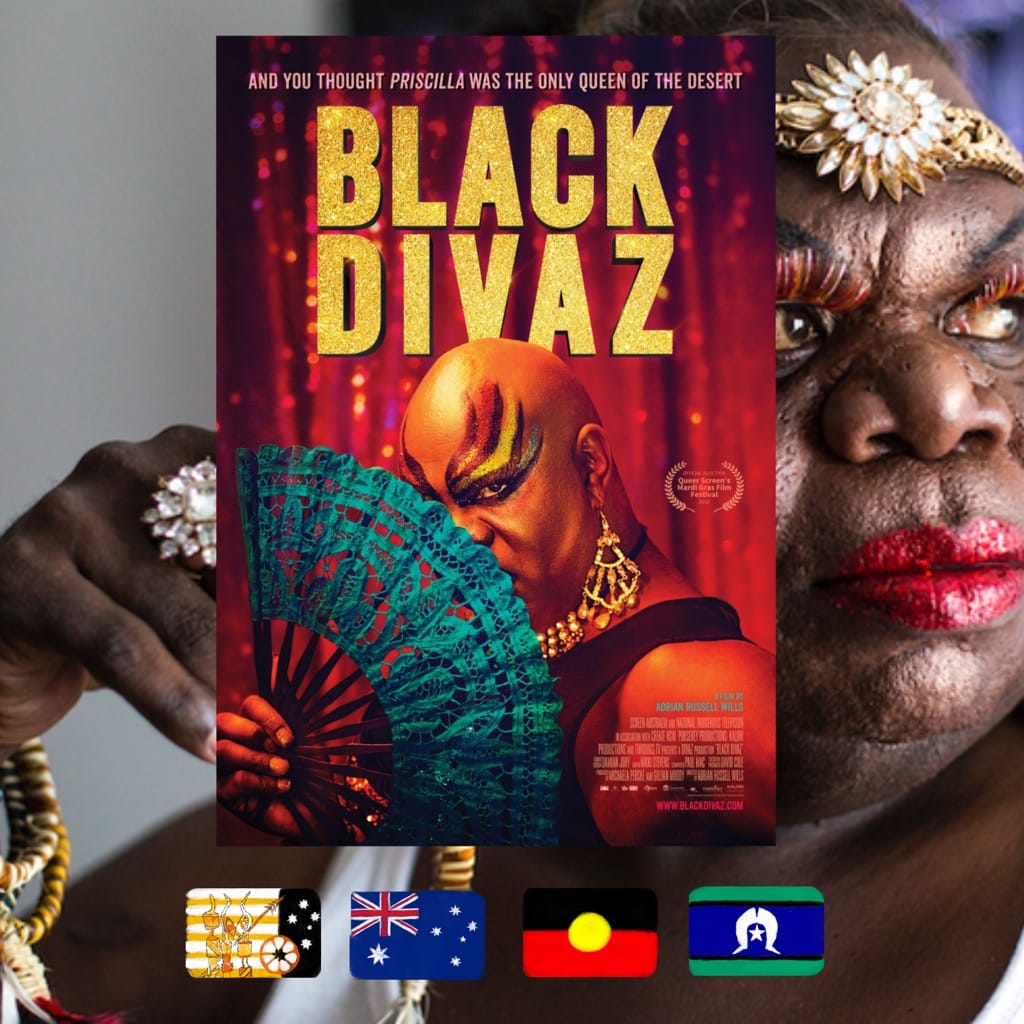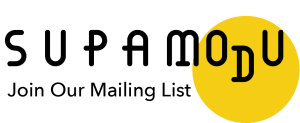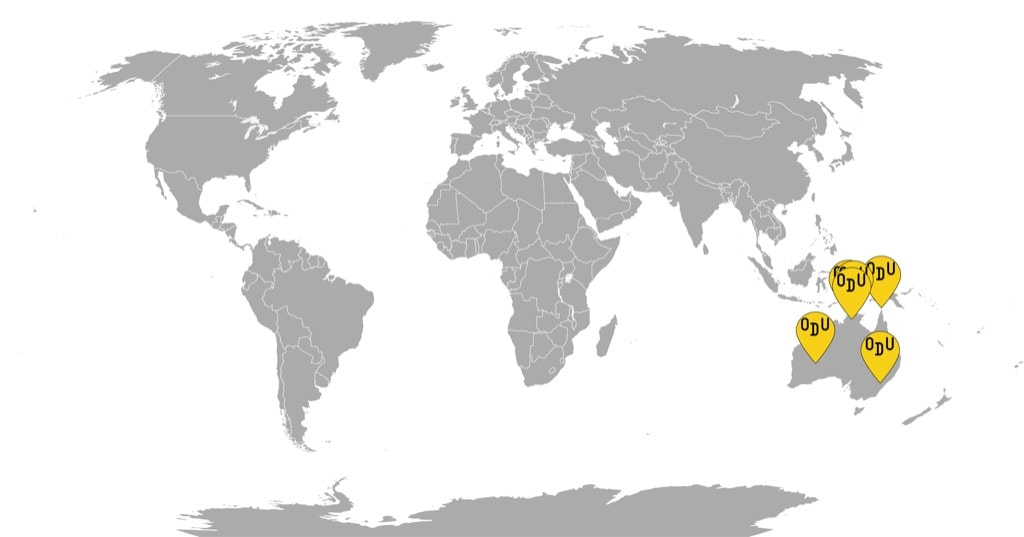 WHAT IT'S ABOUT: To kindle belonging, communion, and create a place to shine for Aboriginal Australian and Torres Strait drag queens, two accomplished performers, Miss Ellaneous and Marzi Panne, organize the country's inaugural Miss First Nations pageant during Darwin's pride week. The film follows six contestants as they arrive in a hotel and start preparing for the competition, which borrows from the traditional drag pageants, as well as RuPaul's Drag Race, and adds some delicious, local flavor to the race, like putting drag queens in a pool with crocodiles. As the participants compete and are invited to share their journeys to empowerment with the audience, the deeper truths about being gay, trans, indigenous, black, and beautiful in contemporary Australia emerge.
WHO MADE IT: Director Adrian Russell Wills is a seasoned Australian filmmaker, whose works often center around the Aboriginal experience. He has a bunch of short and feature-length films behind his belt, both fictional and documentary, and has also directed episodes for various Australian mainstream TV shows. He wanted to make "Black Divaz" to show a different dimension to indigenous life, that often gets left out, thus denying queer kids representation. Wills was joined on the film with producers Gillian Moody, a veteran of indigenous filmmaking and Michaela Perske, both his frequent collaborators. 
Aboriginal and Torres Strait Islander drag queens Miss Ellaneous (Ben Graetz) and Marzi Panne (Daniel Cunningham) are the two organizers behind Miss First Nations, the event that has taken place two more times since the inauguration depicted in "Black Divaz." It's due to happen again in spring 2020, but the COVID-19 pandemic will likely alter the dates.
Nova Gina (Dallas Webster) is a fierce Dunghutti queen, who, along with her real-life partner Lacey Dunaman (TJ Towns), is part of the duo Dreamtime Divas, Kempsey's landmark drag act. Crystal Love (Crystal Johnson) is an unforgettable sistergirl from Tiwi Islands, who merges her role of being a cultural outlier as a drag queen and transgender woman with the purpose of a community elder. Love participated in the pageant alongside fellow Tiwi Islander, gorgeous queen Shaniquá Tiwisista (Shaun Kerinaiua). Islah Fukyah (Izaak Field) is a young queen with intense makeup skills from Darwin who escapes anxiety through drag. Meanwhile, Iwaidja and Malak Malak performer Josie Baker (Joseph Cardona) and Biripi drag newcomer Jo Jo (John Ridgeway) offer new looks at how drag helps gay Aboriginal men carve out a place for themselves in the world.
"Black Divaz" is also notable for its powerful soundtrack, which includes indigenous musicians Electric Fields, Ngaiire, Kira Puru and Christine Anu, as well as queer gems Mykki Blanco, HANDSOME and Stereogamous.
The film is dedicated to the memory of David Page, a composer and musical director for the Indigenous Bangarra Dance Theatre who died in 2016. A Nunukul and Munaldjali man, Page incorporated drag in some of his work and performed as queen Davina Cha Cha.
WHY DO WE CARE: One of the most significant cultural losses during social distancing for anyone with an affinity for queer culture is the inability to see drag queens perform. And while RPDR is in season, sometimes you want something less commercially enhanced, more honest, and less connected to fracking."Black Divaz" is a priceless, incomparable introduction to the world of Aboriginal drag, which delivers all the thrills of watching a drag competition, while also layering the fierce performances with nuanced storytelling. The narrative is just under an hour, and yet it manages to touch upon some crucial questions regarding indigenous Australian identity. What is it like to be further othered by queerness when you're already marginalized by being native? How do mental health issues and substance abuse figure into this equation? And what about being trans while indigenous? Sistergirls and brotherboys—as Aboriginal transmen and transwomen are described to show the specificity of the two intersecting identities—are represented in the film by Crystal Love. She offers a take on the matter that's as concise and recognizable as it is striking: the rejection of trans identities in the aboriginal communities came with the settlers and advent of Christianity. Her decision, therefore, is to portray this duality in her costume of an unmistakably indigenous nun.
WHY YOU NEED TO WATCH: Borrowing from the reality show model but repurposing the shock value of drag to frame the poetics of liminality, "Black Divaz," as well as the underlying Miss First Nations event, occupy an exceptional place at the intersection of Western influence and aesthetic self-determination. Some queens in the film find it harder than others to reconcile the two, but the split proves to be incredibly fertile, as the irreconcilable truths about each of them come together to create an inimitable persona. "Black Divaz" is a very sensual cinematographic experience. The drag queens are luscious, magnificent, their makeup and costumes pop, even though there are apparent material limits to what they can create. And, of course, there is no fancy studio lighting, just the constraints of the rooms where queens prepare and the event venue. But there is also so much life, palpable, pulsating, in each character. The queens are explored carefully, yet briefly, almost not enough—we're definitely holding our breath for there to be a TV show about aboriginal drag—but with a dedicated, discerning eye and real empathy. "Black Divaz" is also loud, bursting with performances, danceable songs, and larger than life personalities—drag history hadn't known anything as outrageous as Crystal Love and Josie Baker descending into the crocodile pit. But the film's quiet power lies in the moments when the drag queens are asked to speak about themselves, their truth, and their worlds. And those confessionals, unlike the sculpted soundbites of the corporate drag portrayals, are the punch in the gut that drag, in its power-defying, militant Marsha P Johnson & Silvia Rivera iteration, is supposed to accomplish. A rare opportunity to be introduced to a distant but instinctively appealing world, "Black Divaz" is a pitch-perfect ode to an elusive subculture at its finest.
Black Divaz, 2018 
Director: Adrian Russell Wills
For more content like this sign up for our weekly newsletter