An intimate documentary about two men who seek freedom from Israeli occupation through creativity and kinship unfolds into an antidote to toxic masculinity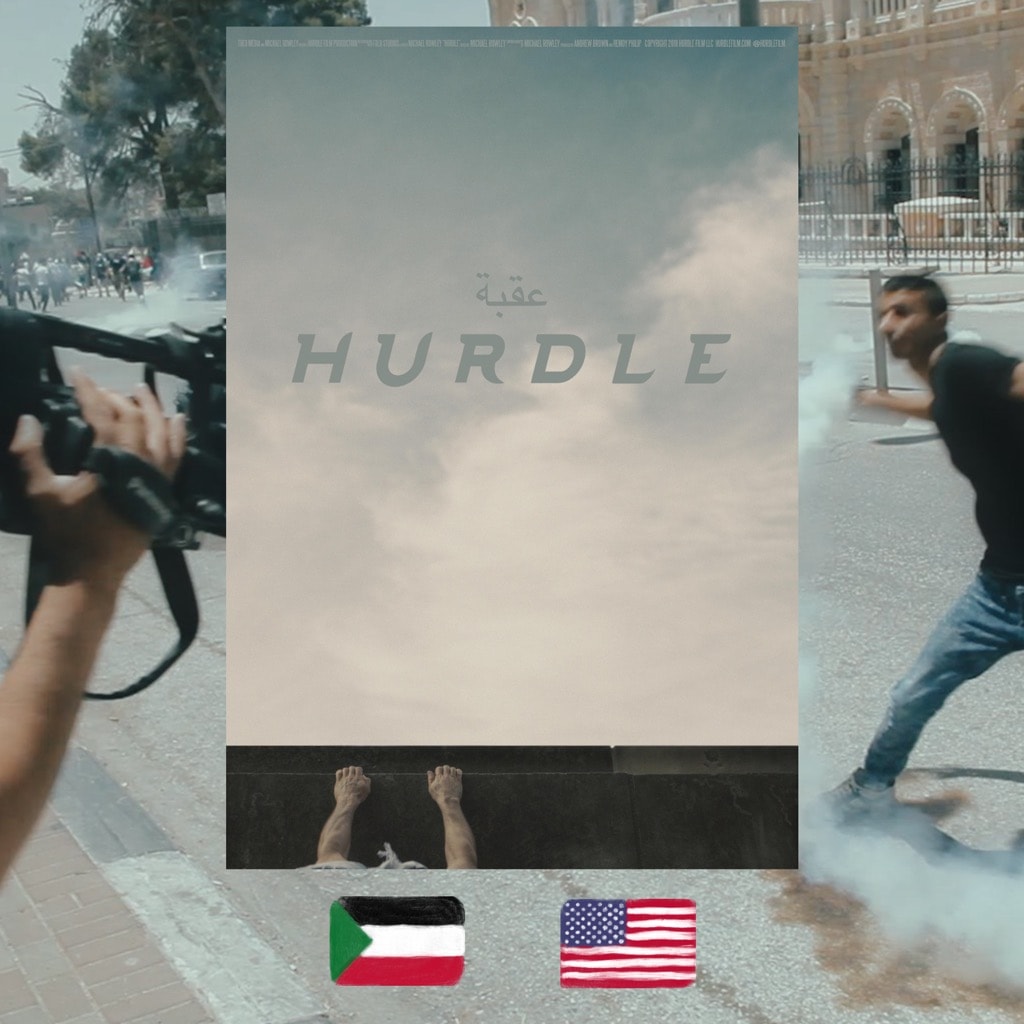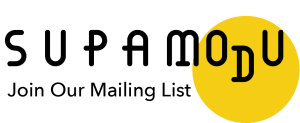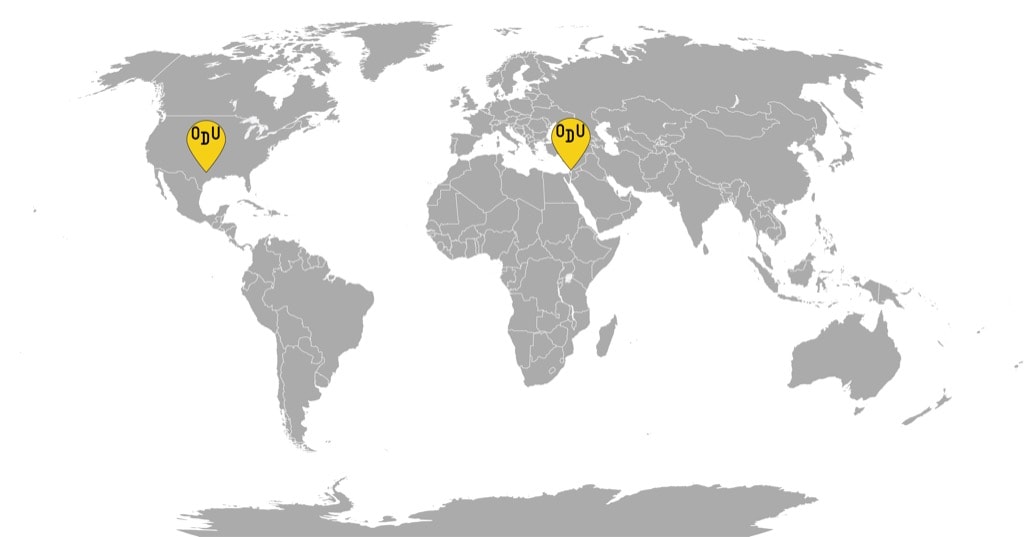 WHAT IT'S ABOUT: Sami and Mohammad are two young men who had lived their whole lives in the Palestinian territories occupied by Israel, under a constant barrage of police violence. Checkpoints, walls, lack of opportunities, and limited resources are just some of the daily realities that the men are facing. But that doesn't stop the two from widening their creative potential and passing their skills on to the future generations of Palestinians, one using the power of parkour, the other—the lucidity of photography. The film, made up of interviews with Mohammad and Sami, as well as footage from their creative and educational pursuits, covers a year in the life under occupation, where routine and oppression are a tight tangle, and the life of a creative individual and educator is not as safe as one would think.
WHO MADE IT: For Michael Rowley, who directed, filmed, and edited the film, while also serving as one of its producers, "Hurdle" is the first film, although he is no rookie in the industry. He has been working in commercial filmmaking for the last decade, collaborating with NGOs, human rights organizations, and artists, which led to a natural resolution in the form of this debut. The other producers include writer Remoy Philip, who co-founded Theo media with Rowley, as well as the social entrepreneur and filmmaker Andrew Brown. They financed the film through family, friends, and crowdfunding. The film features an array of Palestinians, both in Occupied East Jerusalem and Occupied West Bank, with Mohammad and Sami at the forefront. Sami Al Batsh is a parkour performer and part of the "Jerusalem Parkour" collective, who leads a group of youngsters to challenge their bodies, and sometimes, it seems, the laws of physics. Mohammad Al-Azza is a photographer and filmmaker who also teaches kids at the Aida refugee camp to use cameras with which they can document the reality around them, as well as escape it through art.
WHY DO WE CARE: There is nothing new about the Israeli occupation of Palestine, yet every film that comes out of the area can shed fresh light on the existing problem. One can only hope that such accounts, pure and simple, will do away with the apartheid, like drops of water hollowing out a stone. "Hurdle" is a rejuvenating take on this longstanding injustice, which explores the quotidian duality that Palestinians inhabit. Because external life and citizenship are hindered by the subjugation, creative outlets that will allow for an unencumbered existence at least in one realm of life become a necessity, as well as a means of establishing substantial heritage and belonging that can be in turn transferred to the younger generation. It's all delicate stuff, and the foreigner's handling could reduce the narrative to a lifeless vignette. Still, here Rowley's outsider's gaze, as well as the intimacy of his one camera approach, allows for a film that bristles with humanity and defiance. Rowley is a patient, respectful filmmaker, who is genuinely concerned with the fate of his brilliant subjects. This leads him to observe the protagonists' othering from a bewildered distance, and then to distill its essence into efficient, sharp storytelling.
WHY YOU NEED TO WATCH: "Hurdle" is remarkable for the powerful juxtaposition of the two very contemporary exploits, parkour, and photography, with the outdated barbarism of occupation. As Palestinian Millenials, Sami and Mohammad are chronologically removed from the first day of Nakba, the Palestinians' banishment, by generations, but continue to live it, just as new generations of Israeli kids are drafted to police them. Sami is more free, because he lives in Jerusalem, while Mohammad is isolated in the West Bank and can't ever go back to his homeland in the village of Bayt Jibrin, much less anywhere else. He is also the more politically inclined, while Sami says that "Jerusalem Parkour" is removed from politics. But no matter what factual differences exist between the two men, and no matter their affiliation, their lives are similarly punctuated with the brutality of apartheid. The men themselves, as well as their friends and relatives, are continuously attacked, incarcerated, or prevented by force from living out their abstraction through art and pedagogy. As the film progresses, yet another of Sami's parkour teammates is taken away to Israeli confinement, and Mohammad survives yet another police shooting. But beneath all this seeming devastation is a hope-inspiring embodiment of gentle masculinity that blossoms, through creativity, kindness and kinship, and trumps the segregationism. "Hurdle" is a film about men, made mostly by men, and yet it has none of the gendered tropes, but plenty of all-encompassing humanity. And watching it, while reveling in the promise of Rowley's talent, and the inspirational might of Sami and Mohammad is both meditative, enlightening and humbling. Walls are nothing when there's a force of spirit. 
Hurdle, 2019
Director: Michael Rowley
For more content like this sign up for our weekly newsletter