This review of a film that deals with food & drink is part of a short series of menu & film pairings that we propose to those hungry for some nourishment in their bellies and brains alike. See the full dinner menu here
Chef Jiho Im doesn't discriminate against his ingredients, preparing elaborate dishes from scavenged, rare plants with healing power. But can the medicinal foods heal his soul?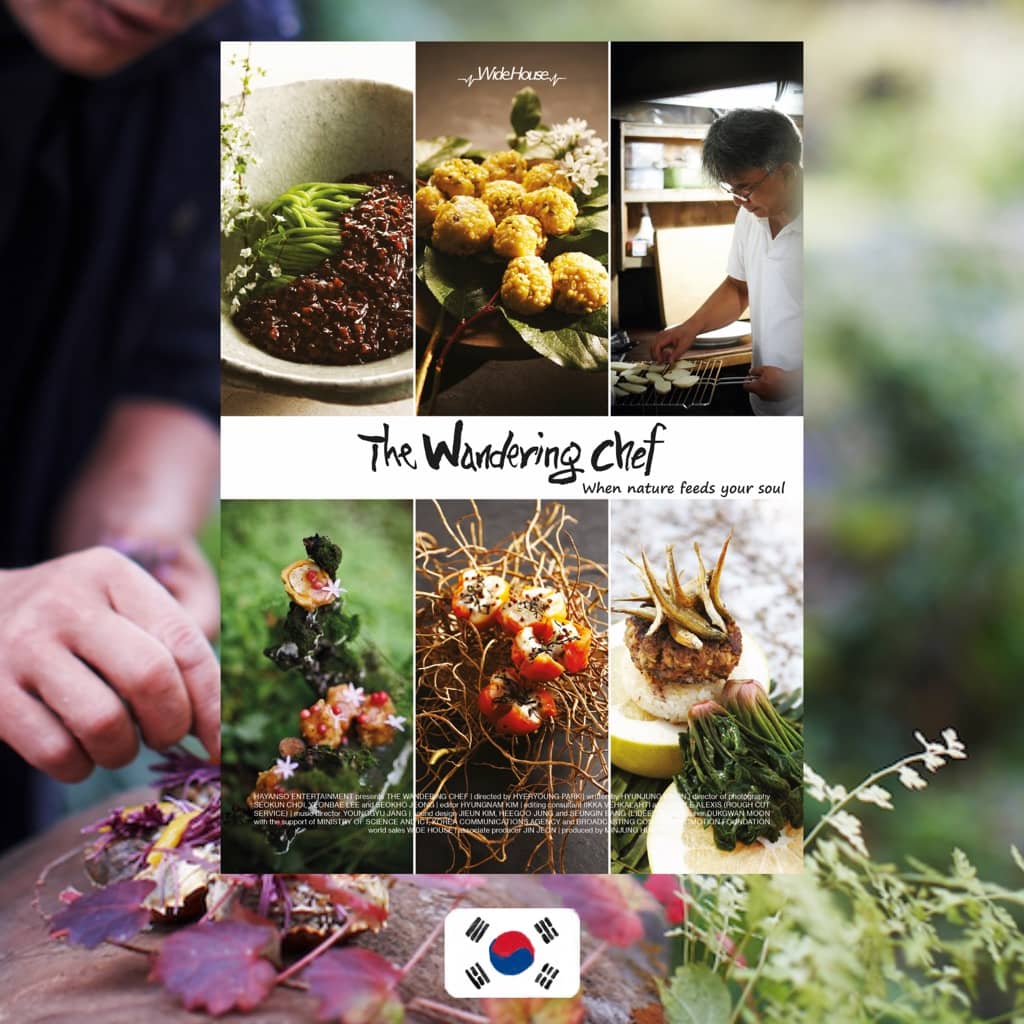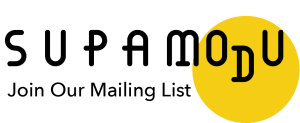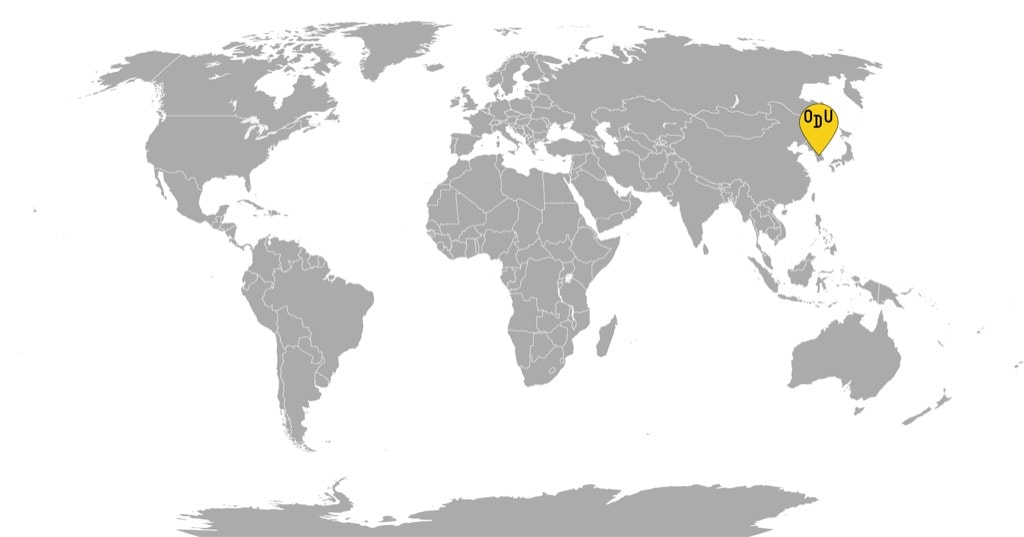 PAIR WITH: Moss broth with weed dumplings, acorn jelly, rice with wild growth relish, seaweed infusion: 108 dishes in total
WHAT IT'S ABOUT: A celebrity chef who is often invited to cook for various dignitaries, Jiho Im is at his happiest when he can scavenge around rural South Korea in search of unexplored products to use in his creations. The meals that Jiho prepares are rooted in the traditional culture and medicine of the region, but they also defy the paradigm of what constitutes good cooking. He shares these carefully crafted meals with the local elderly people: after all, the most elusive ingredient of all is the human connection. And Jiho knows a thing or two about it: he had lost two mothers throughout his lifetime.
WHO MADE IT: Hye-Ryeong Park has an extensive career working in film and TV projects that connect human experience and food. She met the subject of the film Jiho Im, on the culinary program she was working on, and then followed him around for ten years. Jiho Im runs his own restaurant in the mountains outside of Seoul and participates in projects dedicated to the revival of Korean cuisine. 
WHY DO WE CARE: The world today is enjoying a revival of traditional cuisines and return to forgotten but delicious plant cultures, as well as the invention of new ways to make familiar ingredients. It's hard not to get excited about it for two reasons; first, there is the promise to eat things you'd never have even thought possible, and then, an excellent opportunity to feed more substantial amounts of people. Jiho Im enjoys cooking and feeding people the unexpected, but he is also concerned with the impact that his food is having on their health and wellbeing. Seeing a man so in love with a healing diet is a much bigger draw towards conscious consumption than any healthy self-help book. Probably because Jiho doesn't pontificate or try to change your mind about things, but meticulously and quietly picks out his ingredients, and then watches his diners eat in awe. 
WHY YOU SHOULD WATCH: Jiho Im is an incredibly inspiring human. Even though at the screening of the film, Hye-Ryeong Park admitted that he makes some of his dishes more for medicinal purposes than pure taste, it's evident that his approach to cooking is full of sustainable practices that we could all use. Local sourcing, the use of endemic plants, appreciation for odd ends and bits, all make his cooking so substantial, and simultaneously quite cheap that it becomes easy to feed a small mountainous village with just a bag of rice and a bunch of wild herbs. And if this wasn't enough, "The Wandering Chef" also treats the viewer a heart-rending story about love and loss from Jiho's personal life. He never knew his biological mother, his adoptive mother passed away early, and he was finally able to find a mother figure he had lacked in an older woman who helped him with scavenging. But the woman is frail, and a new heartbreak is looming in Jiho's life. "The Wandering Chef" is a warm and beautiful tale of the way the two most basic human needs, for sustenance and affection, can intersect and inspire gracious living.
The Wandering Chef, 2018
Director: Hye-Ryeong Park
For more content like this sign up for our weekly newsletter