Listen to the man who brought reggae to the Eastern Caribbean and then built an extensive heritage in educating the youth, protecting nature, and sharing good vibes with listeners everywhere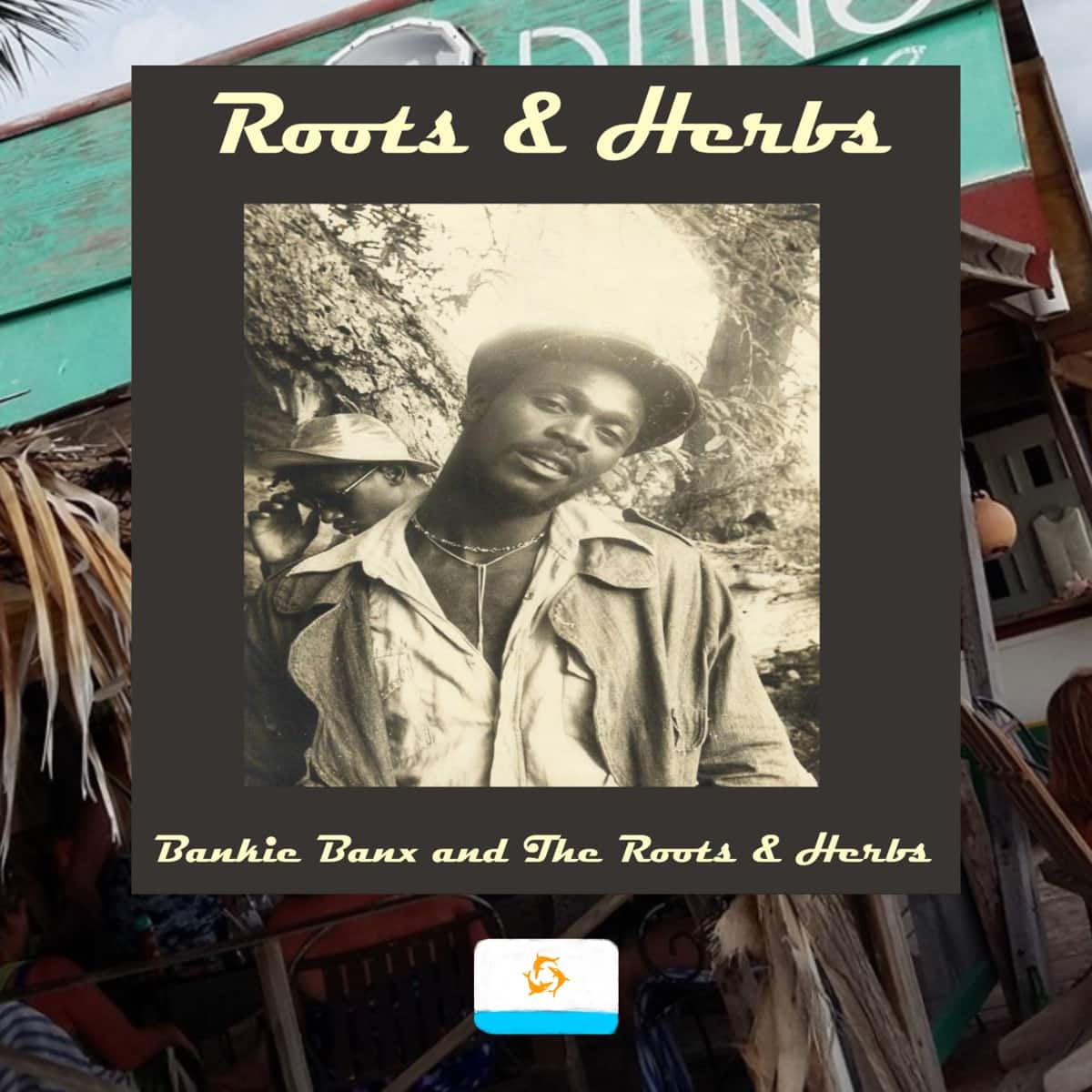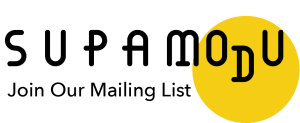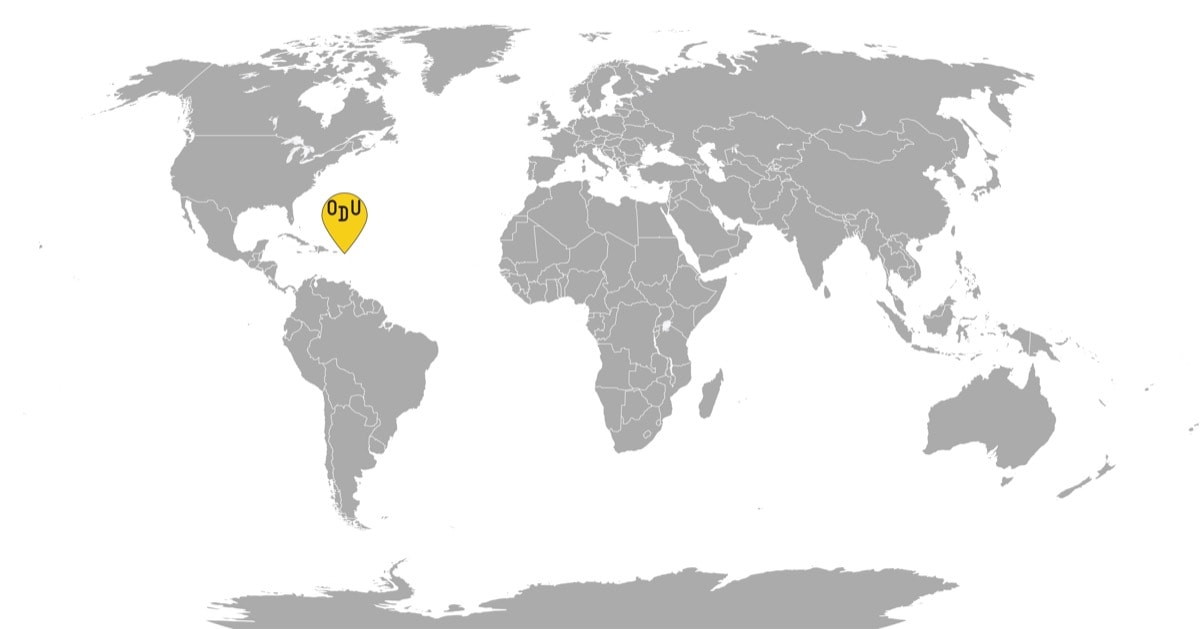 WHAT'S GOING ON: A unique voice that possesses both the velvety smoothness of a folksy but imposing rock crooner and the soul-shifting reverberations that enliven reggae. Texts that rhyme simply and efficiently and yet conceal behind them complex poetry, deep care for nature, homeland, and the growing generations, as well as an appreciation for having a good time. That's Bankie Banx, the legendary Anguillan musician, who formed his first band when he was just 14, and whose work, spanning the last four decades, has consolidated him as an Anguillan cultural institution. Now nearing 70, Banks isn't looking to stop: he is a musical festival curator and an activist, who performs regularly and makes sure that his fans get a bit of Anguillan sunshine wherever they are—even under self-isolation measures. We've decided to investigate his first album, "Roots & Herbs," made alongside the eponymous band, to learn where this legend started and what the birth of reggae in the Eastern Caribbean was like.
WHAT IT SOUNDS LIKE: "Roots and Herbs" is a rich, diverse album, where some songs intersect, and others stand out on their own, not timid but subtle in their innovative approaches. It's clear that Banx's work stems from him being influenced by the Western musicians, a soundbite right off "Abbey Road" here, a progressive riff there, some disco/funk stank elsewhere. His sound has been described as a mix between Bob Dylan and Bob Marley, but it's a much more nuanced concoction, where Mark Knopfler and Bruce Springsteen meet Jimmy Cliff and Marvin Gaye, and Toots and the Maytals mingle with the Beatles. But what's most exciting and original is where the songs lead. Bankie Banx's music is full of passion and determination, spiritual awareness, and heart. Whether he's singing about nature, colonialism, or love, it's always powerful, evocative, infused with local rhythms, yet rooted in the global tradition, with delightful backup singers and bubbly psychedelic vibes.
WHY DO WE CARE: The issues raised on "Roots and Herbs" reflect the album's title: from the deep connections grounding humans in the home soil to the fresh sprigs of pleasure above ground. It oscillates from light to dark and shows a portrait of a man caught between ideals and affections. Sometimes, the music is brooding, evocative, ominous even, sometimes it's light, with prominent calypso borrowings and flirty humor reminiscent of Mighty Sparrow. But Banx is at his mightiest when he is singing about the battles that await. His earthy militant hymns are always a call to arms, whether he's cautioning those entering adulthood of the need for resilience in the fight against the beast, or instructing children on rebelling against the system and going straight to the roots. "Tic-tac-tic-tac got me a time bomb to plant against the system," he sings in his "Know Your Roots." And those time bombs, not of destruction, but healing, reclaiming, and liberation are everywhere. 
Because Banx does not exist in a vacuum, instead, he is an artist deeply ingrained within his traditions, culture, and heritage. And it's a large part of his cultural project to make sure that the future generations have the land and the voices. His son, Omari Banks, a successful retired cricketer, has now dedicated himself to music, too, and Banx's "Stingray Project" aims to reduce inner-city violence in Anguilla by teaching children music and giving them instruments. 
Meanwhile, Dune Preserve, the bar that Banx opened in Rendezvous bay and where he often plays concerts alongside Omari and others, serves a dual purpose: it's a bustling music venue, as well as an effort to preserve the local dune. Dune Preserve has been affected by almost every major hurricane in the area, most recently and devastatingly by Irma, but Banx and his faithful friends bring it back to life each time. After all, it's an ancestral endeavor, and it's hard to imagine the island without it.
WHY YOU SHOULD LISTEN: Bankie Banx is the central figure of Anguillan music and a local legend, and his is the name worth knowing whether you're interested from the abroad or actually planning to visit and enjoy Banx's live show at Dune Preserve—which was, by the way, called the best beach bar in the world by CNN—or even attend the Moonsplash musical festival. Founded as a reimagining of the Reggae Sunsplash festival of Jamaica, which once gave the young Banx a shot at fame, the festival, founded by Banx in 1997, now brings together various musicians from within the country and outside. Rita Marley, Bunny Wailer, Toots & the Maytals, Black Uhuru, and others performed at the festival. Meanwhile, Jimmy Buffett, Banx's fellow environmental activist and musical entrepreneur has made an out of season appearance.
But suppose you can't attend Dune Preserve. In that case, it's not a problem either. You can equip yourself with some souvenirs from the paradise in the Dune Preserve's shop and tune in for some live events on their Facebook page. This is where Banx and his associates have been streaming concerts, sunrise parties, and even tea times for the world to see, with donations accepted through PayPal and Venmo. Is there a nicer way for people living in colder places to celebrate the fleeting summer than by convivially joining in on one of these concerts? If you're lucky, you'll even get to catch one or two songs from the "Roots and Herbs" album performed by Bankie Banx himself. An incomparable, tireless artist and a savvy leader, he stands against the currents powerful and youthful, just like the day his career took off. And his music, which never gets old, but is constantly re-infused with a new understanding, is the breath of fresh, Caribbean air. Something that's been missing for those who lead lives unfortunately remote from sandy beaches and abundance of Eastern Caribbean reggae with its wise poetry and serpentine rhythms.
Roots and Herbs by Bankie Banx & The Roots and Herbs, 1977
For more content like this sign up for our weekly newsletter
LISTEN TO BANKIE BANX – PRINCE OF DARKNESS
LISTEN TO BANKIE BANX – THE BATTLE'S ON